2020.12.11
Updated to winter specifications for "know-how and stylist's personal belongings" for the first time in 2 years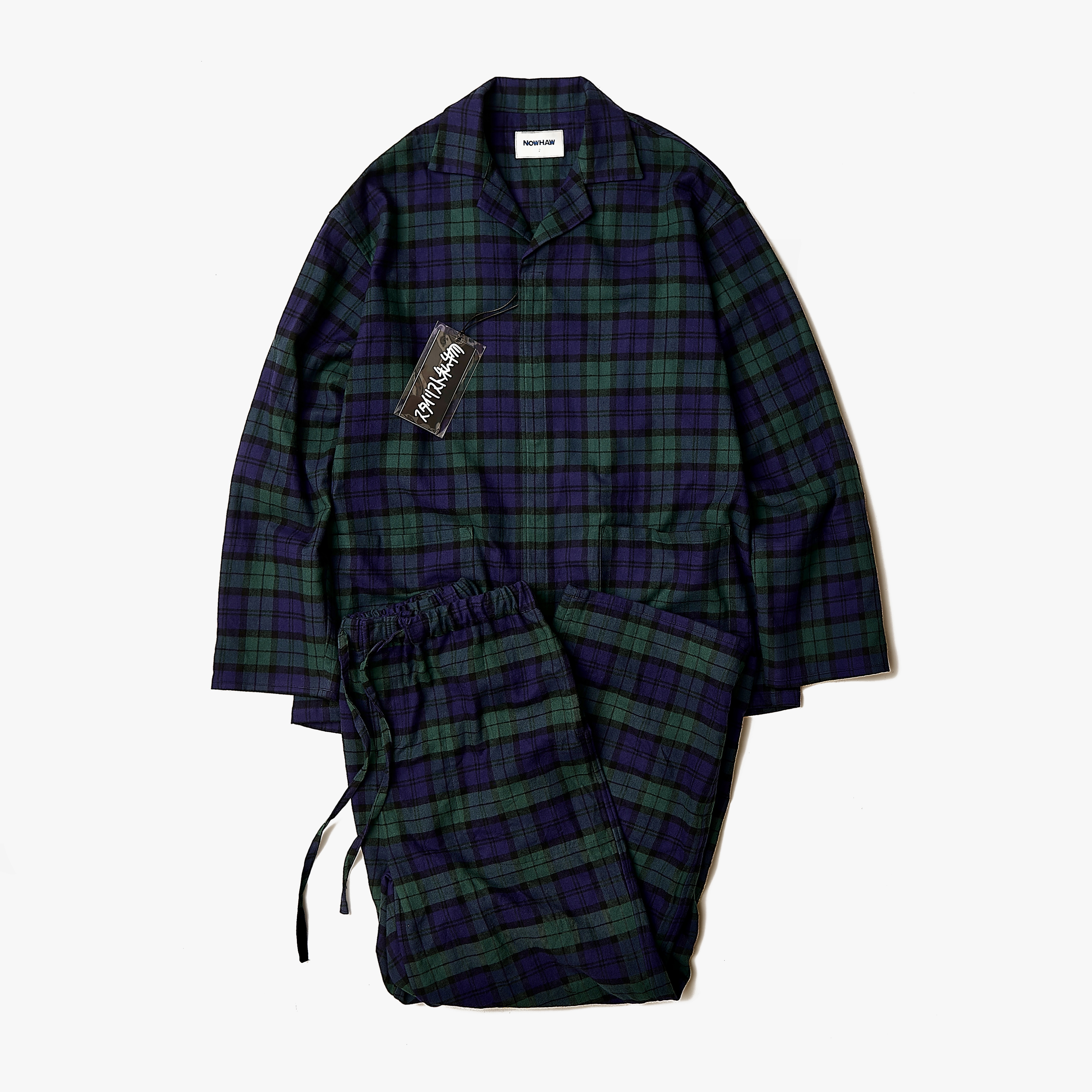 "Stylist's personal belongings" and "NOWHAW (know-how)" by Koichiro Yamamoto have teamed up for the first time in two years to release "Bench" pajama, which is an update of the previous collaboration setup type pajamas.
"Bench" pajama uses a thinner material than the previous one, which is brushed and washed on both sides of 100% cotton fabric, to achieve a soft and comfortable feel. The shoulder width, width of the body, and arms have been relaxed, and a gusset has been added to the crotch of the pants so as not to interfere with large movements such as bold sleeping phases and stretching before and after bedtime. Details such as a durable tape snap button that is easy to put on and take off, and a belt loop of pants that can be hooked on a key chain are elaborated for a comfortable stay.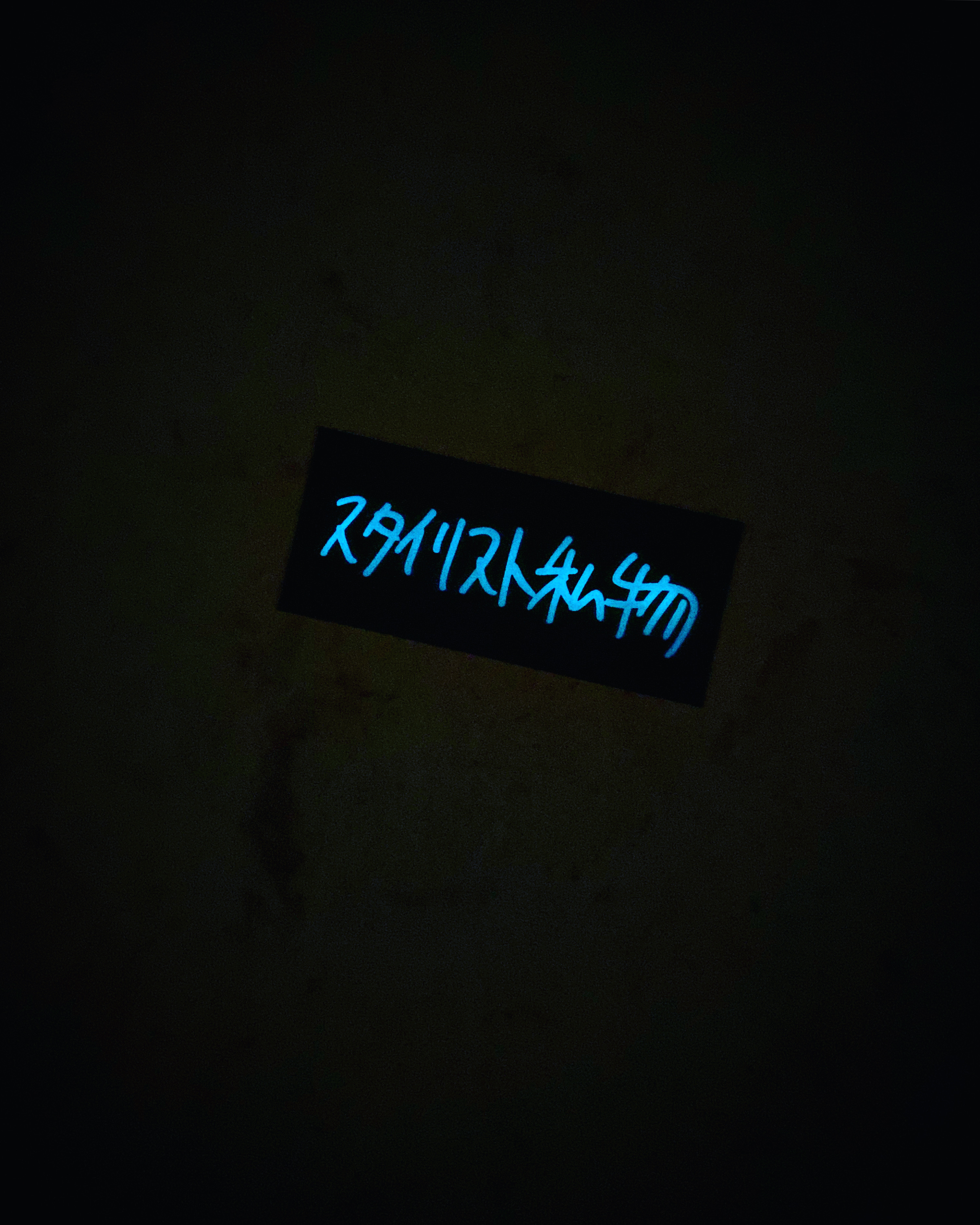 Available in 2 sizes. The price is 32,000 yen (excluding tax), and lottery sales will be conducted through a special online store. The application period is from December 11th to 14th. Comes with a phosphorescent "stylist's personal belongings" sticker that glows even in the dark at night.
This time, the rapper Chinza Dopeness was appointed visually. The stylist's personal Instagram shows the lyrics and rap spelled by Chinza Dopeness.
■ Know-how and stylist's personal belongings "Bench"
Lottery application period: December 11th (Friday) 12:00 to December 14th (Monday) 12:00
(* Application and sale of up to 1 item per person)
Winning announcement: Announced sequentially from 12:00 on Tuesday, December 15th
Online Store : Know-how and stylist's personal belongings Special online store