2020.11.09
Round 2 of "The Masks" collection features artists including Jean Andre and Teppei Takeda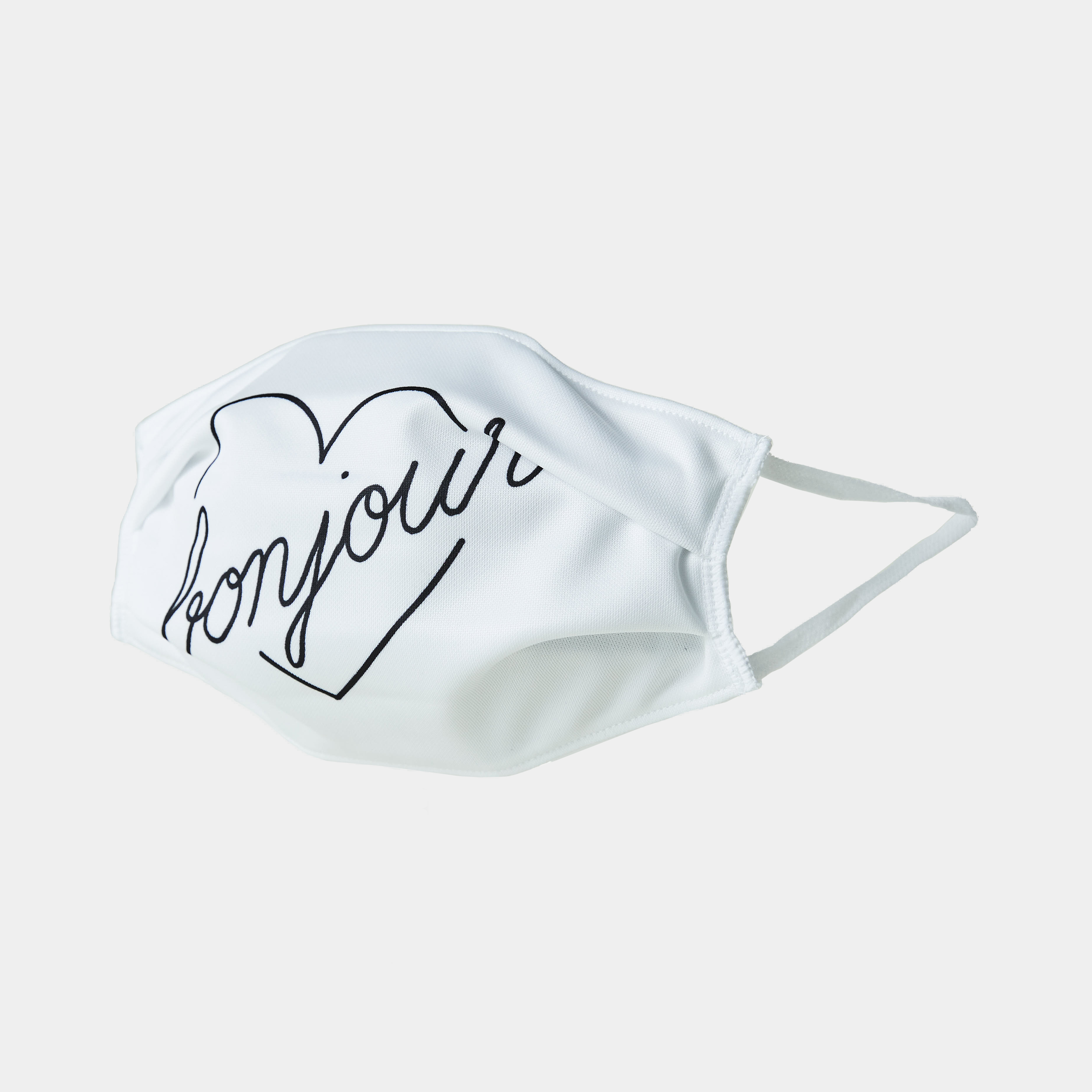 JAEN ANDRE
"The Masks" started in May and attracted a lot of attention with artworks by Chika Suzuki, Ken Kagami, SKATE THING and others. The second one has launched.
This project, in which artists draw their works, using the masks they wear every day as canvases. 50% of the proceeds from the project will be donated to a medical institution (Japanese Red Cross Society), and part of the sales will be used to support artists whose production and exhibition activities are limited.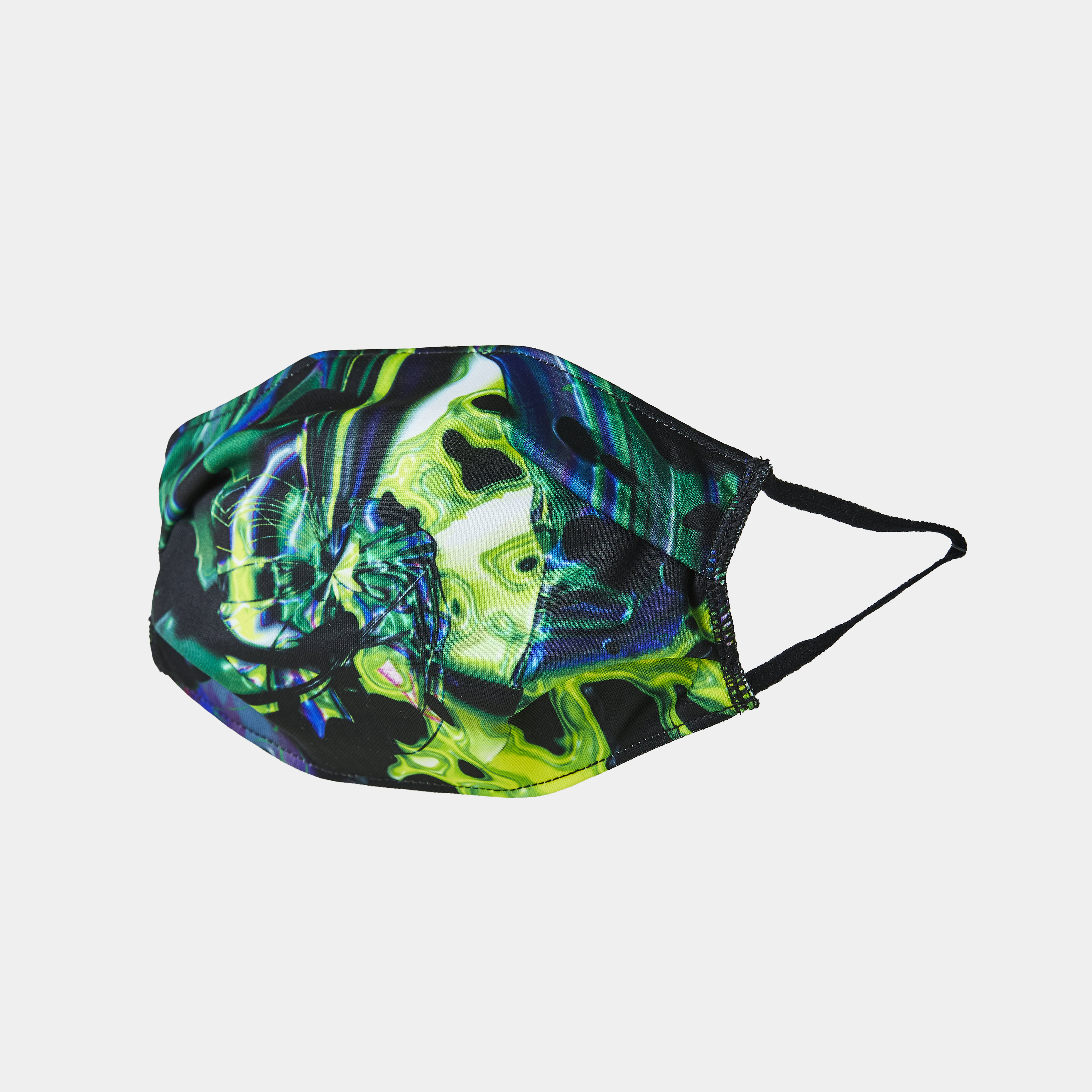 GUCCIMAZE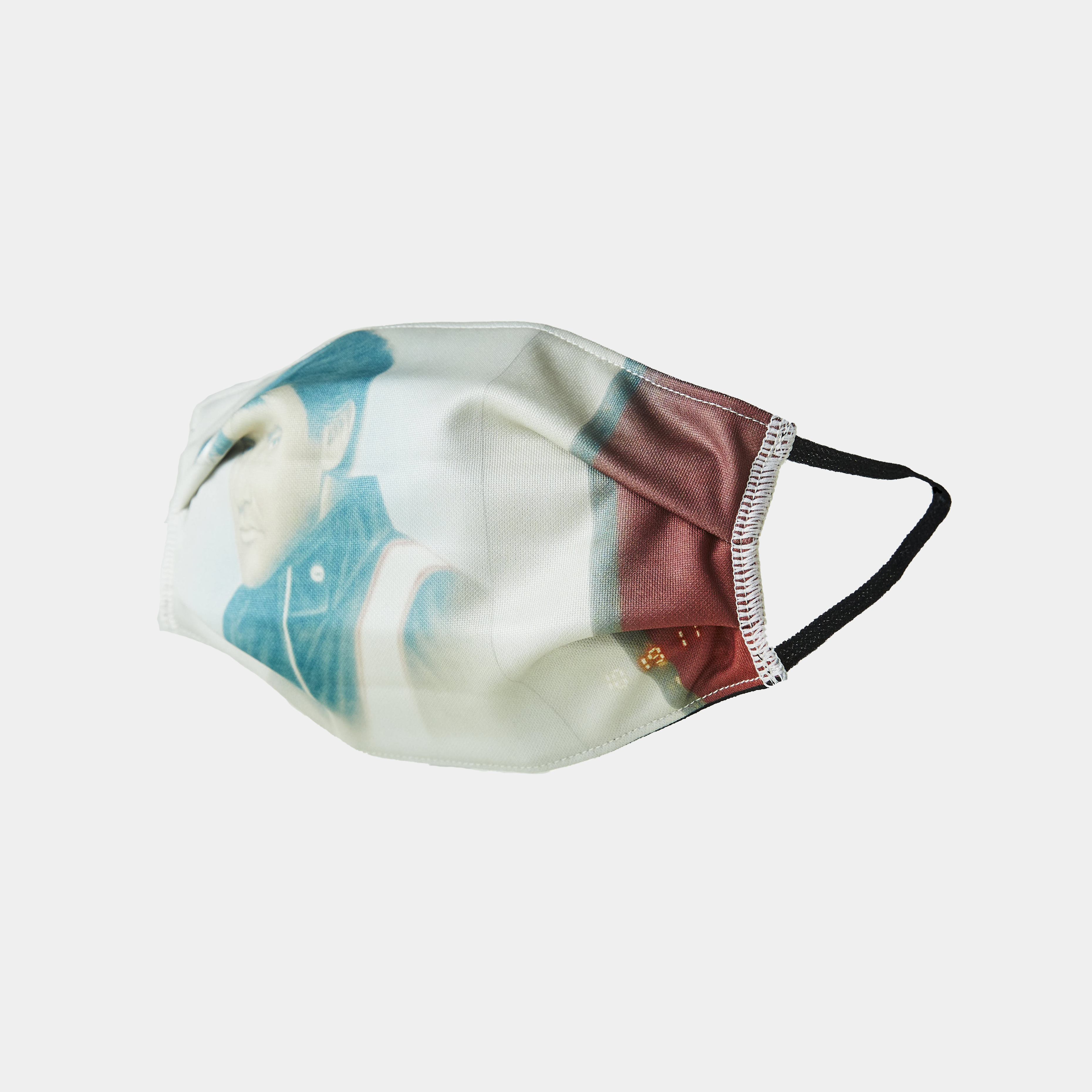 Suzuki Chikashi
In the second installment, 11 artists from Japan and abroad will provide artwork. In addition to AUTO MOAI, GUCCIMAZE, and Chika Suzuki, who participated in the previous session, graphic artists JAEN ANDRE and multimedia artist PETER SUTHERLAND from overseas are painters from Japan. Jun Tsunoda and Teppei Takeda are on the list. The mask is made of polyester processed yarn that is directly kneaded with silver ions from a domestic manufacturer. It has excellent antibacterial, deodorant, and quick-drying properties, and can be washed repeatedly and used many times. From the second bullet, a special bag that can store the mask when removing the mask on the go is attached, and 2 types of stickers are included for 3,300 yen each (excluding tax).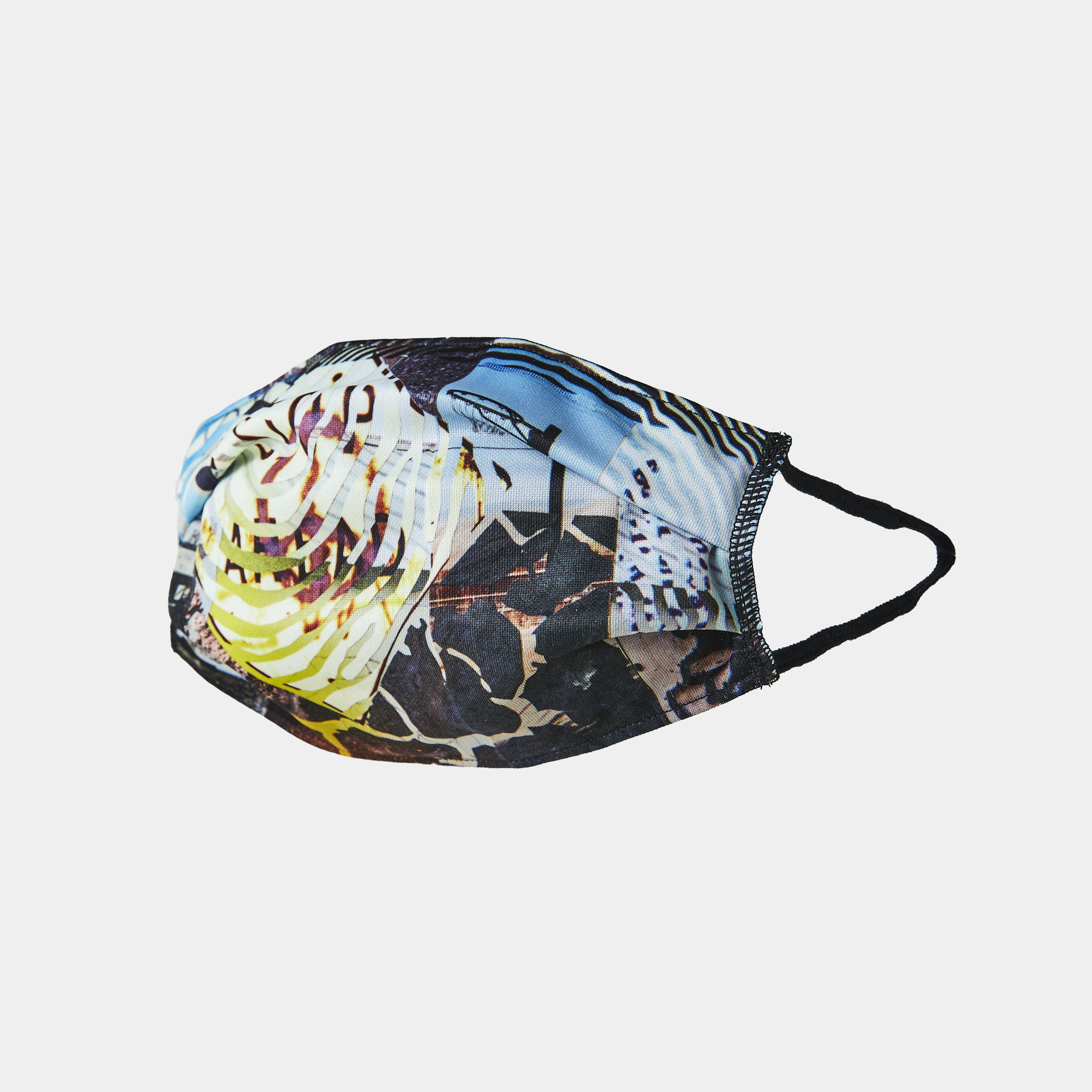 PETER SUTHERLAND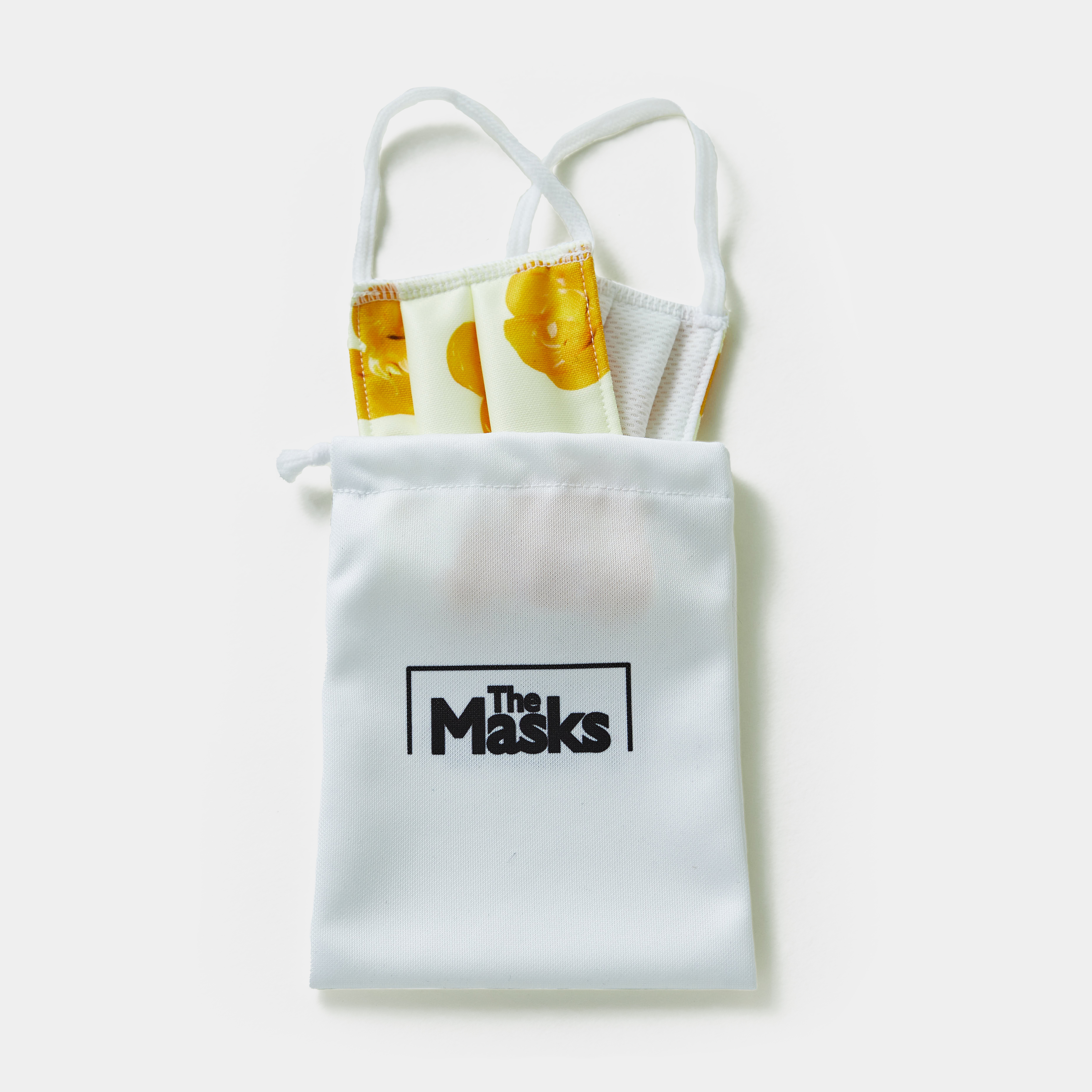 Teppei Takeda
In addition to the official online site, it is sold at select shops "GR8" in Harajuku, Shibuya NADiff modern, and Daikanyama Tsutaya Books.
■The Masks
Participating artists: AUTO MOAI (artist), DOKIDOKI CLUB (artist), GUCCIMAZE (graphic designer), JEAN ANDRE (artist), JUN INAGAWA (artist), NANOOK (artist), PETER SUTHERLAND (multimedia artist), WILL SWEENEY (illustrator / Graphic artist), Chika Suzuki (photographer), Jun Tsunoda (painter), Teppei Takeda (painter)
Online Store : The Masks Official Online Store