2020.11.10
The continuing adventures of Hiroshi Fujiwara in "Fragment #2" published by Rizzoli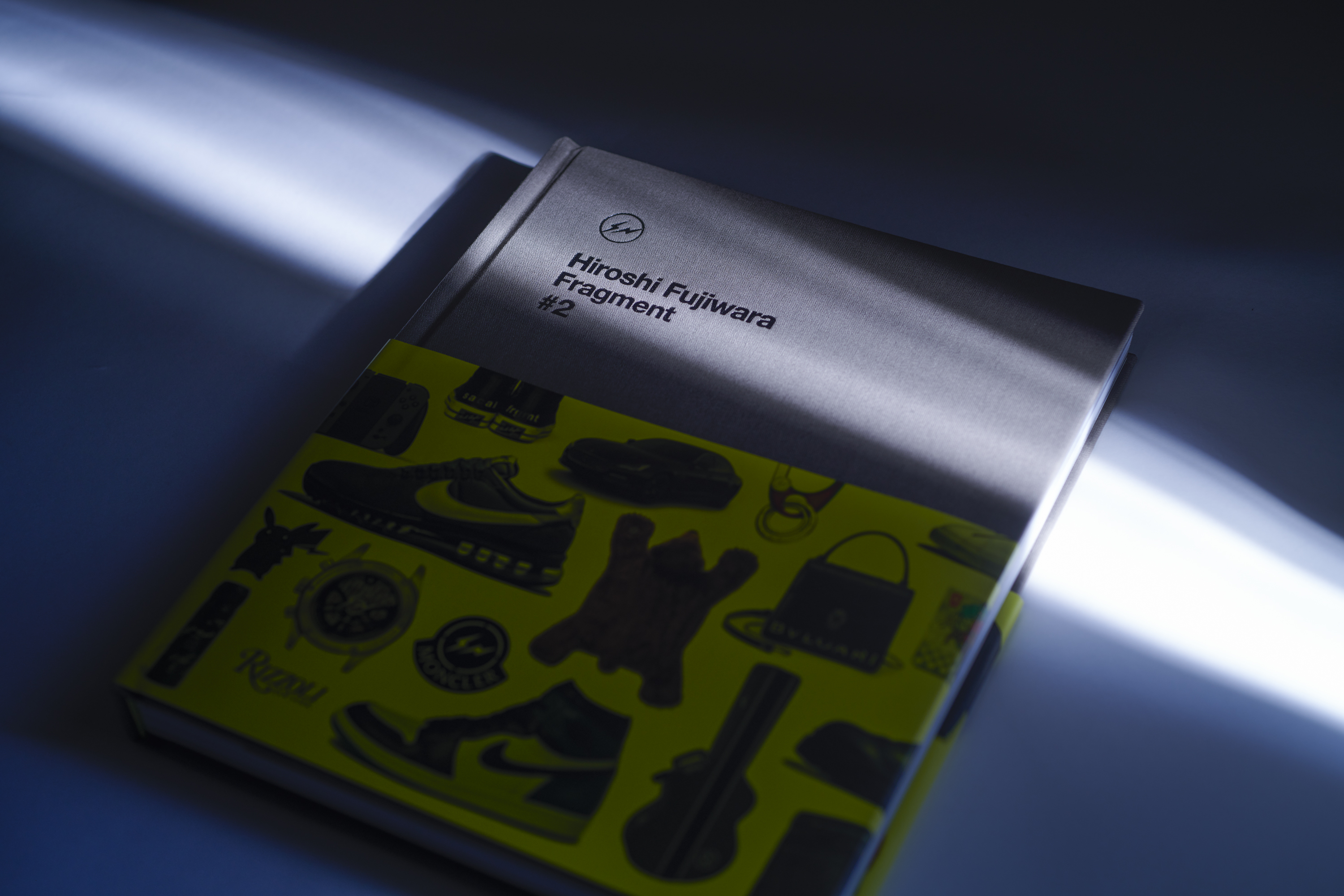 "Fragment" released by Rizzoli in 2014. Six years after that, "Fragment # 2", which contains the miracle of Hiroshi Fujiwara's activities, was published this year. In recent years, Fujiwara has been involved in the work of "LOUSI VUITTON", "Moncler", "NIKE", "BVLGARI", and "TAG HEUER". The aesthetics of hip hop and skating culture are being refined and transformed into luxury. On the other hand, the range of activities from "the POOL aoyama" to the spatial direction representing "THE CONVENI" and "Starbucks" which were closed the other day, although they were missed the other day. Is only expanding. Continuing from the previous work, the art direction was done by Motoki Mizoguchi, the representative of mo'design inc. The book's plan is said to have started about a year and a half ago.
Photo_Ko tsuchiya Text_Mio Koumura
In this work, Re- without changing the image of the entire coverIn order not to look like an issue, the refreshing sky blue was changed from the previous work, and yellow, which is the opposite color, was adopted as the point color. "By saying # 2, while inheriting the image of the previous work, while understanding Hiroshi's uniqueness, a new visual appearanceI was conscious of it, "says Mizonokuchi.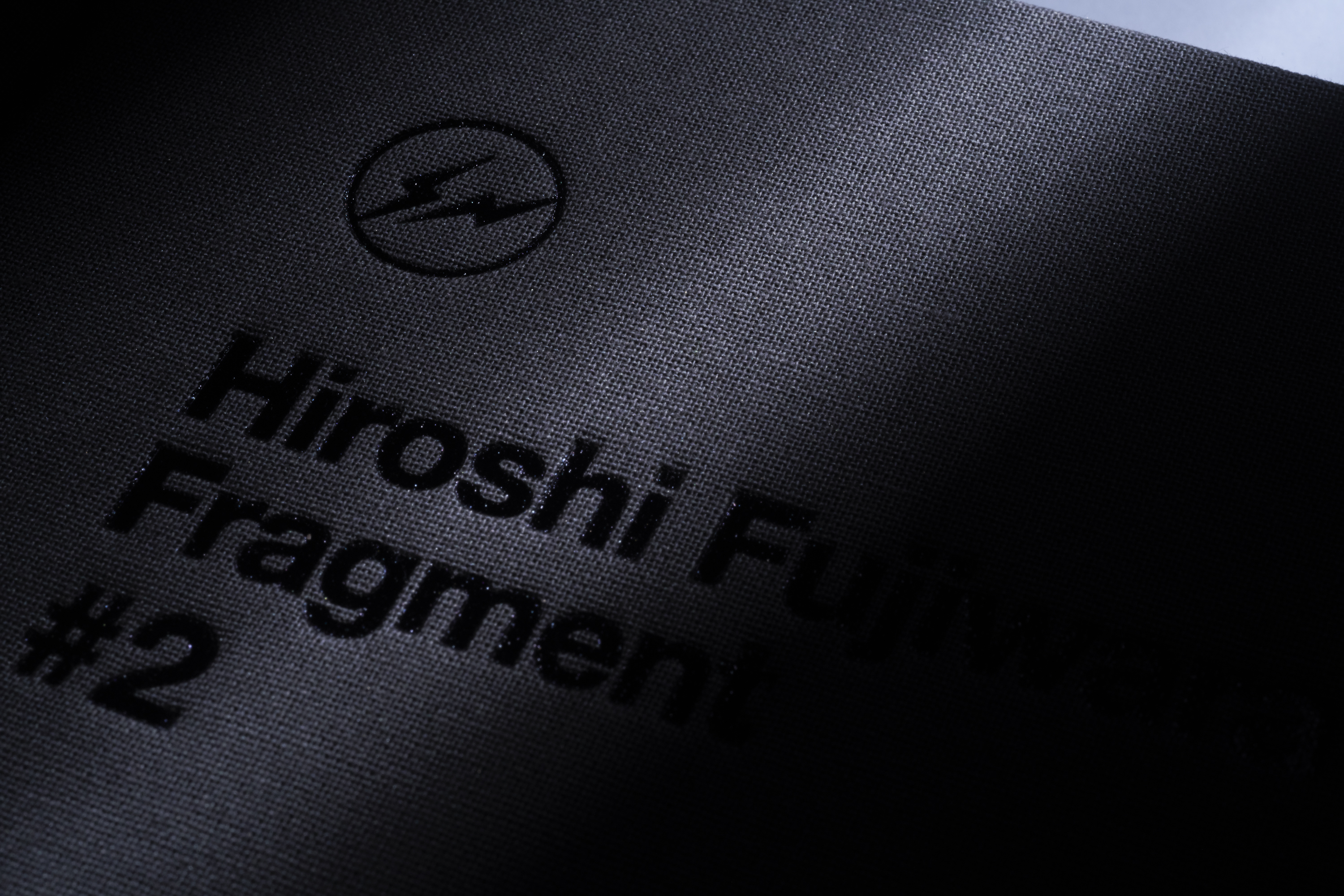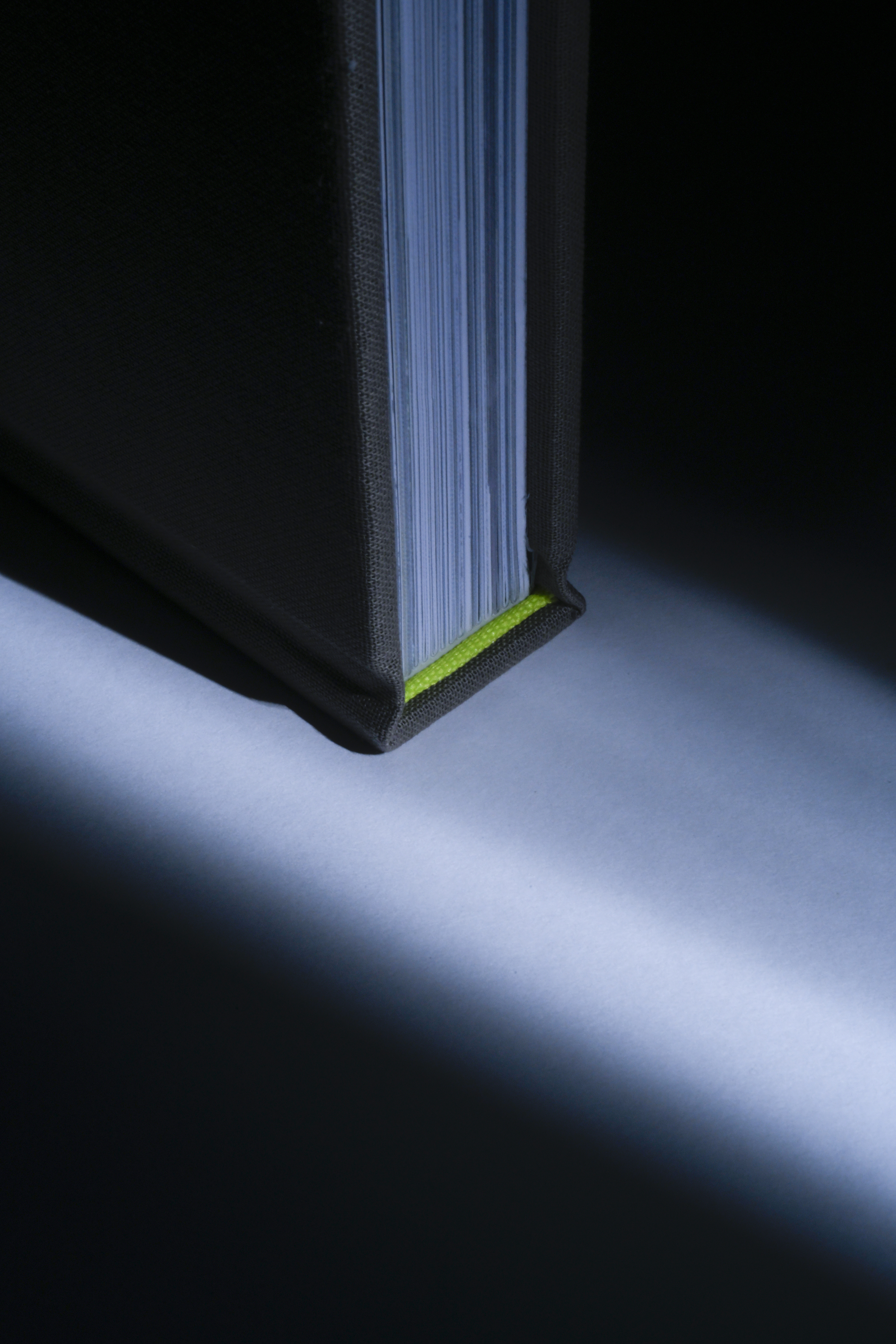 By turning the page, you can cover artwork, graphics, sneakers, product design, and space production that have been carefully selected from recent activities. Not only newly taken past archive photos, but also visuals created with the brand are posted. Some of the unreleased collaborations with Maserati can be seen flying, which is surprising.
Mizonokuchi talks about the difference from the previous work. "Unlike the previous work, which includes archives from the 90's and personal belongings, this work consists only of works after the previous work. In recent years, Hiroshi's activities have been not only for global luxury brands, but also for cars and cruisers. , It has expanded to space production. I think that it is a book that reminds us that the direction Hiroshi shows is required in design and creative direction worldwide. "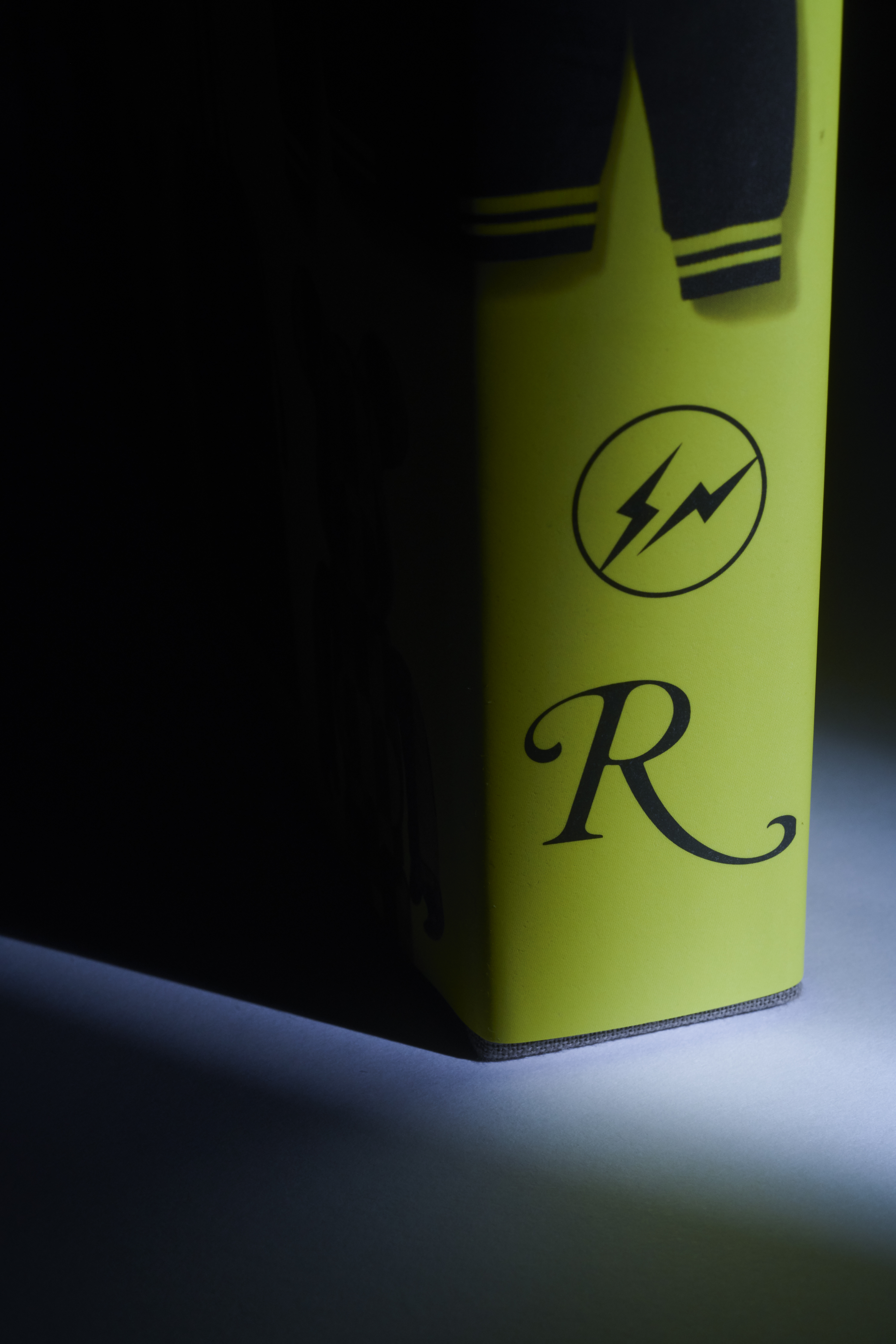 Rizzoli has posted the book on its official website with a copy of "The continuing adventures of Hiroshi Fujiwara," the godfather of streetwear. "" Hiroshi Fujiwara's "adventure" continues. I'm looking forward to seeing what kind of creations will be recorded in "Fragment # 3" which may be published in a few years.