2020.10.24
Just as you are children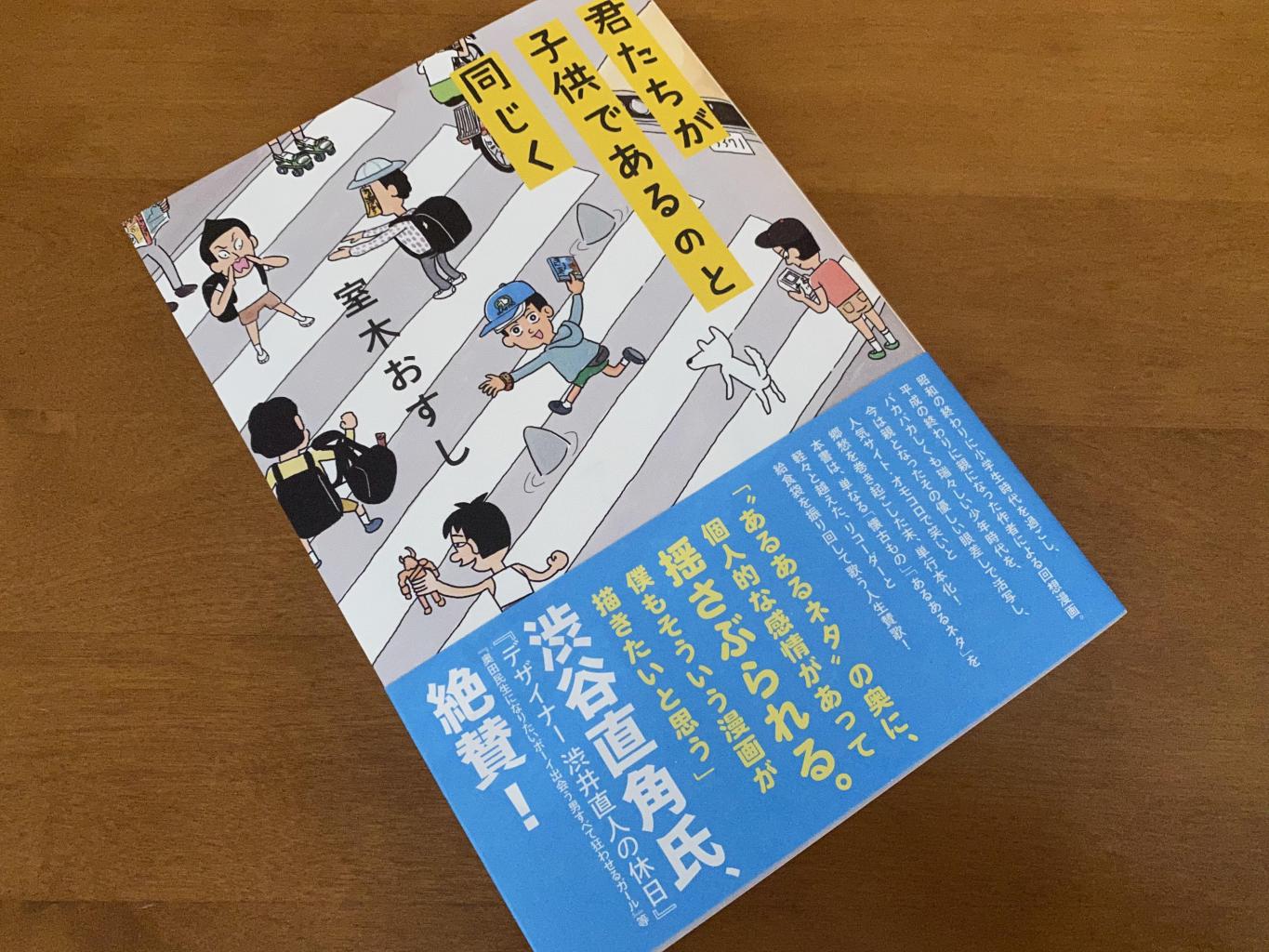 Mr. Daikon raised it on Instagram and was curious, so I read it.
If you read it in anticipation of "there is a child" as written on the obi, it feels like you've eaten a little. Rather, it feels like the comfort of the air, which is less than "something" and does not turn into material.
The manga on the site called Omokoro. I'm not good at the peculiar bruise, I personally don't go to see much, but "Tsukiichi! Little Miss P" (https://omocoro.jp/matome/113450/) Is interesting. Katsuki Tanaka.
It's not limited to this book, but if it was posted on the Web, I wanted it to be published on the Kindle from the beginning. Considering the space on the bookshelf, it will eventually be sent to BookScan and converted into data.
https://www.amazon.co.jp/gp/product/4575315206/