2020.10.23
"Fashion is a philosophy." What photographer Rei Shito found that street snaps and life have in common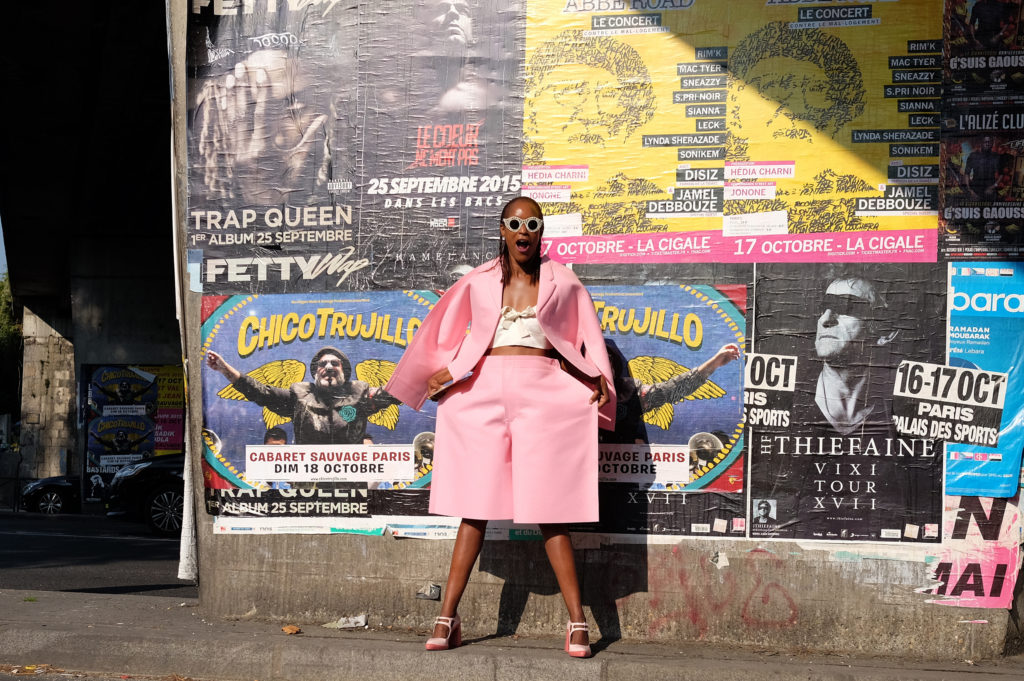 It was more than 10 years ago that I became independent as "I want to increase the value of street snaps." One person, Tokyo, Paris, Milan with a camera in one hand ... Rei Shito, a photographer who keeps releasing the shutter when he goes out to every city. As the days went by, her fans increased, and I think the value of the snaps increased as declared. "Style on the Street: From Tokyo and Beyond" published by the long-established publisher Rizzoli on October 20 is the culmination of that trajectory. What did you see by facing street snapshots and continuing to shoot? I asked him about his thoughts on fashion that he wanted to convey through the book.
Text_Mio Koumura
-How did Rizzoli release the book?
I started snapping in 2008. When I celebrated my 10th anniversary in 2018, I was thinking that I wanted to do something memorial. Every time I met a person, I told them, "I want to do a photo book or a photo exhibition!" Meanwhile, an acquaintance said that Rizzoli, who normally publishes three books a year, wants to increase the number of books published toward 2020, and wants to focus on Japanese street snapshots, "Rei-chan, how about it?" I received. At that time, I have to say what I want to do! I realized it again (laughs).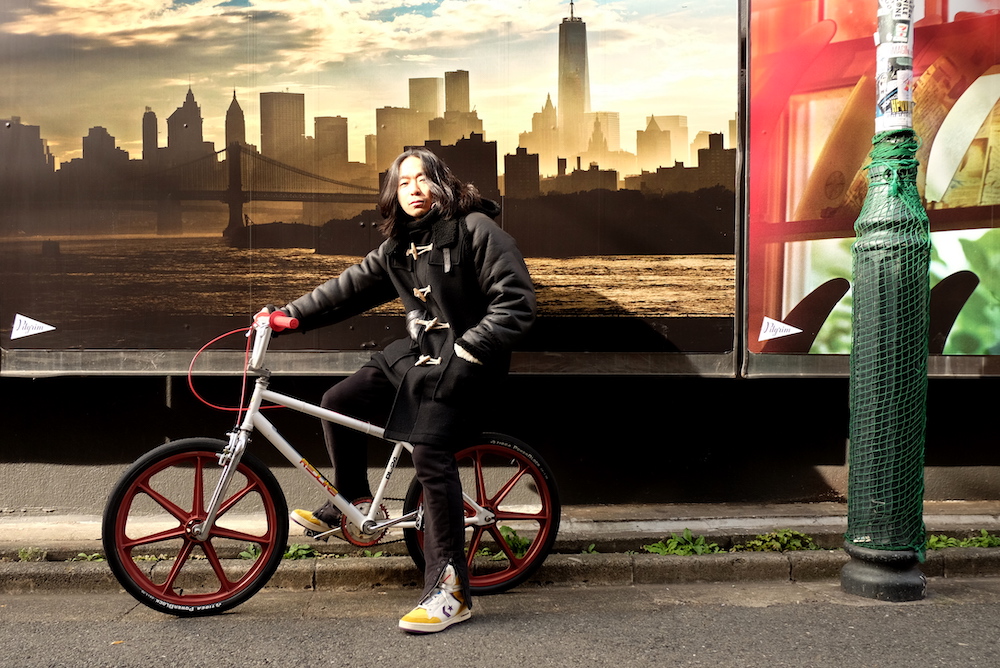 -The past is listed on all 272 pagesCarefully selected from the snaps taken.
First of all, I picked out the photos from the blog, and first selected the one I like from the 11 years of photos from 2008 to 2019. From there, we proceeded with the flow of having the editor Toshiko Nakajima (former editor-in-chief of GINZA) select. If I choose it by myself, it will be too subjective, so I wanted to get a professional look. I'm a person who has been watching my snapshots for a long time, so I immediately made a love call and accepted the story.
-Isn't it difficult to select from a huge number? Did you have any selection criteria?
The selection was the most difficult. The standard is the strength of the photo itself. Because it is a photo book that is categorized as an art book, we emphasized impact and quality as a photograph rather than the person in the picture. The rest is Mr. Nakajima's point of view.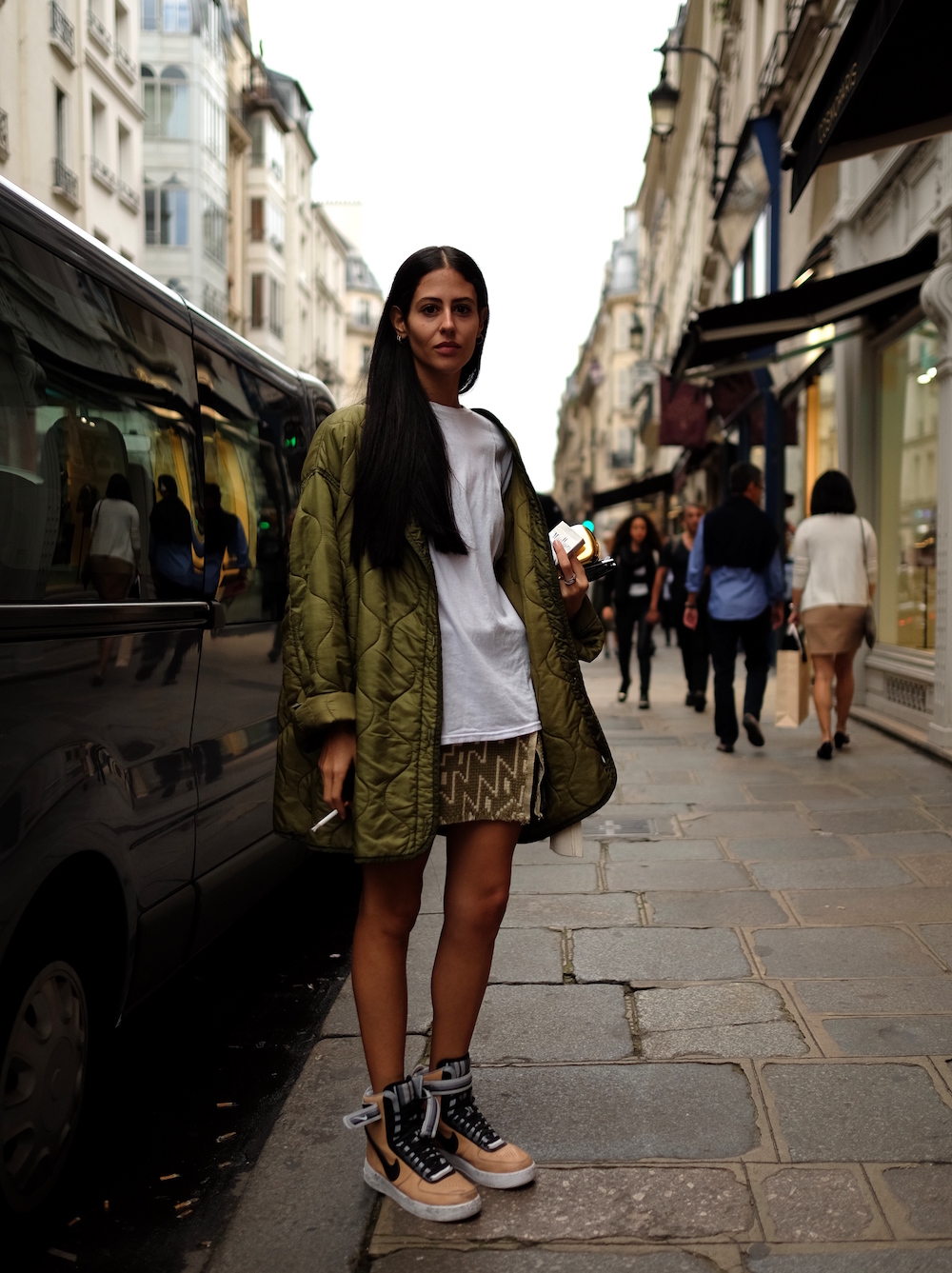 -Did you have any request from Rizzoli for making the book?
Rizzoli offered me a Japanese street snap, but for me, who is shooting overseas during the collection season, I wanted to make overseas snaps meaningful as well. While thinking about how to effectively incorporate it with Mr. Nakajima, I came up with the idea of creating a page with an approach of "how to wear" like style tips for overseas snapshots. I proposed that I would like to make it enjoyable with interviews, etc., but I asked Rizzoli to accept it favorably and decided to make it with this composition.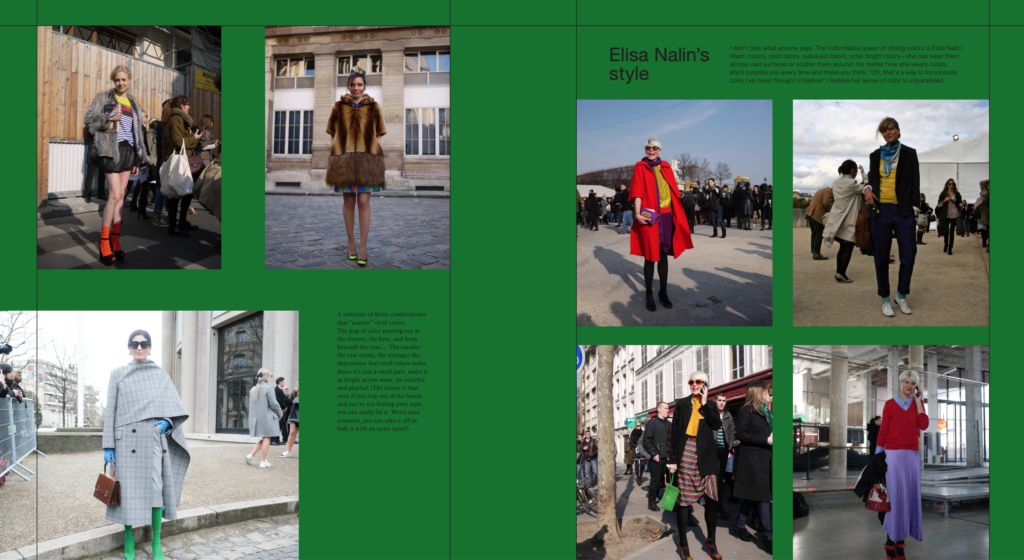 -It's a magazine-like approach.
Since what Rizzoli publishes is an art book, I think that it often consists of only works. Since I was pleased with the idea of adding style tips, I also included a page that unraveled how to dress from Japanese, such as "shifting" or "removing". When I go abroad, the range of Japanese styles is often talked about, but I think it's not the major thing to explain and analyze the style. Men in particular seem to be attractive to foreigners.
–On the interview pageMr. Chitose Abe of sacai and Mr. Motofumi Ogi POGGY appeared.
It was a great honor for everyone, including Scott Schuman, to take over. POGGY has been shooting since the Liquor, woman & tears era, and is a person who knows my transition. After Liquor, woman & tears, I'm completely addicted to the world of suits, and I know his transition, so I feel like I've been watching Tokyo fashion together for a long time. There is.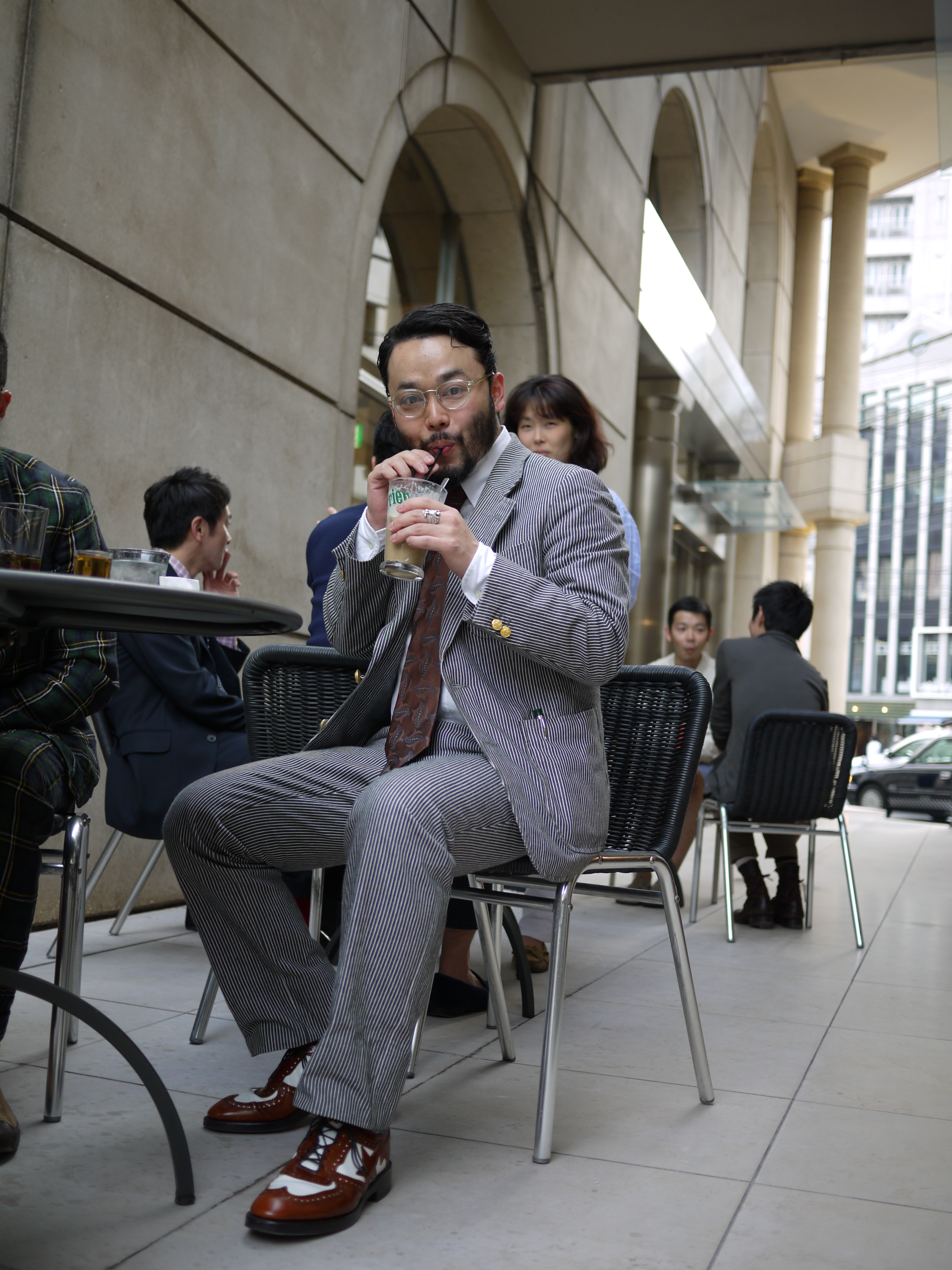 -On the snap pageHiroshi Fujiwara and other creators representing TokyoIt has appeared.
(The picture below) was taken a few years ago. Actually, I met Hiroshi for the first time at this time. When I talked about it, it was completely different from what I expected. I was impressed that he was a great person and he was scared and had few words, but he was surprisingly flat. There is no need to dress it up, just as it is. I felt like I was accepting it, and the photo got stuck in Ston. I might get angry, but I remember that the atmosphere resembled my grandfather, and I felt a sense of intimacy without permission (laughs).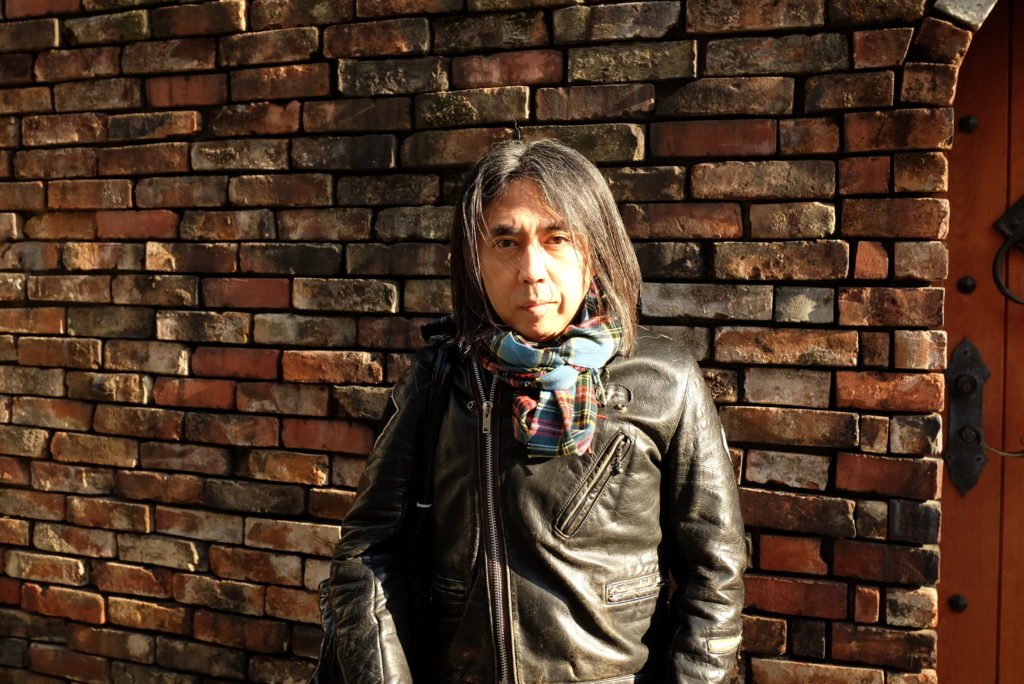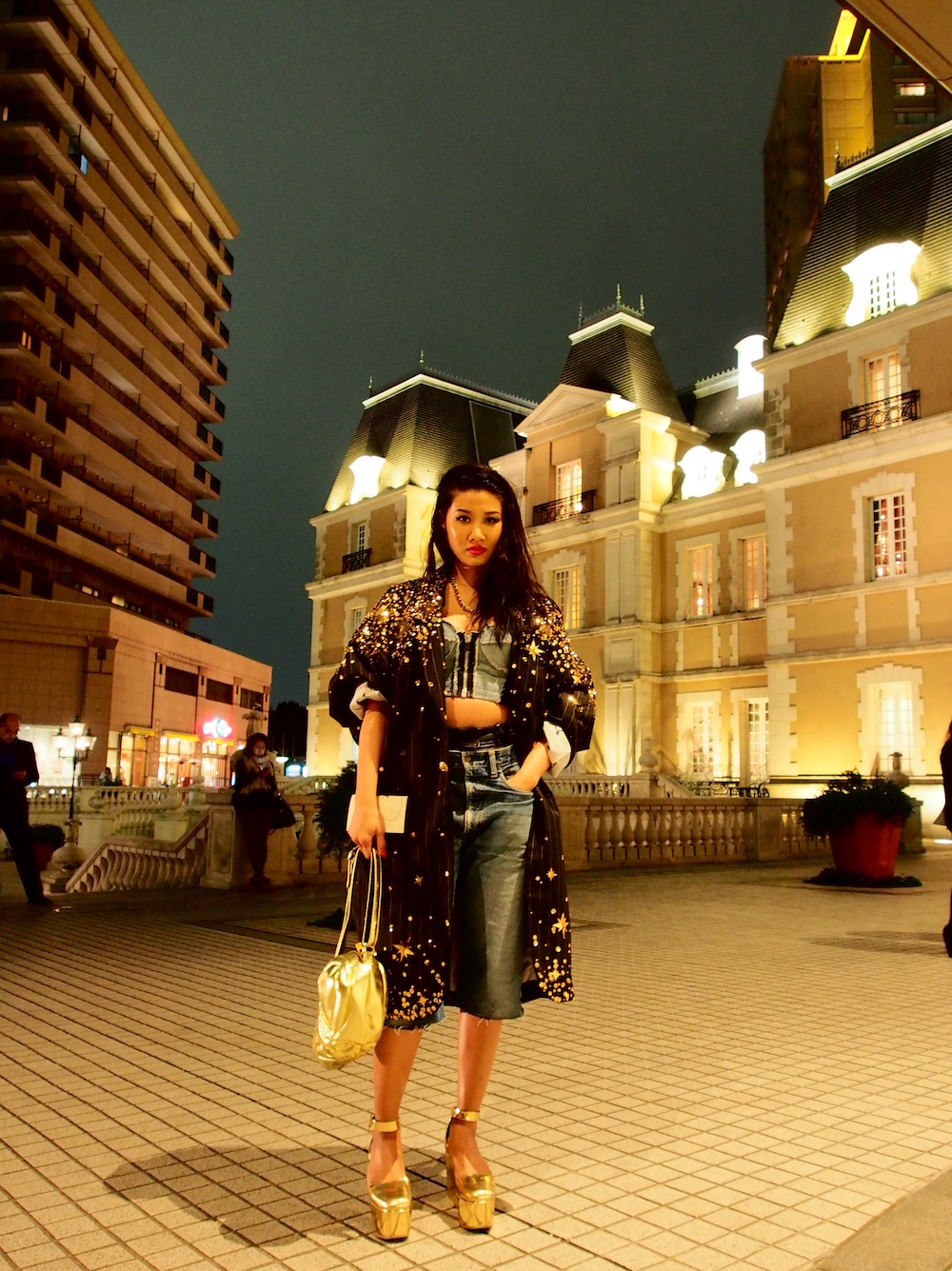 – What is the appeal of street snaps?
For me, the street is a place where you can see fashion that you have never seen. The creativity you see on the runway is great, but the streets have a novel flair that breaks that concept. The moment I find the rough stone, I really feel the response of "OK!". So snaps are a treasure hunt for me.
–Have you seen it by taking snapshots for more than 10 years? Also, if there is something you want to convey through this book.
Is fashion a kind of philosophy? Isn't life a series of choices? It's the same with fashion, and people make daily choices about "what to wear" and "how to wear". To enjoy fashion without the right answer, you have to affirm what you like, take responsibility for your choices, and be confident. When I realized that this was very important in my life, I changed my way of life. Accept your choice and move forward, even if you fail. By doing so, you will be more tolerant of others and will naturally be able to understand their appeal. I learned it through snaps, so I want anyone who picks up this book to know! Fashion makes life fun.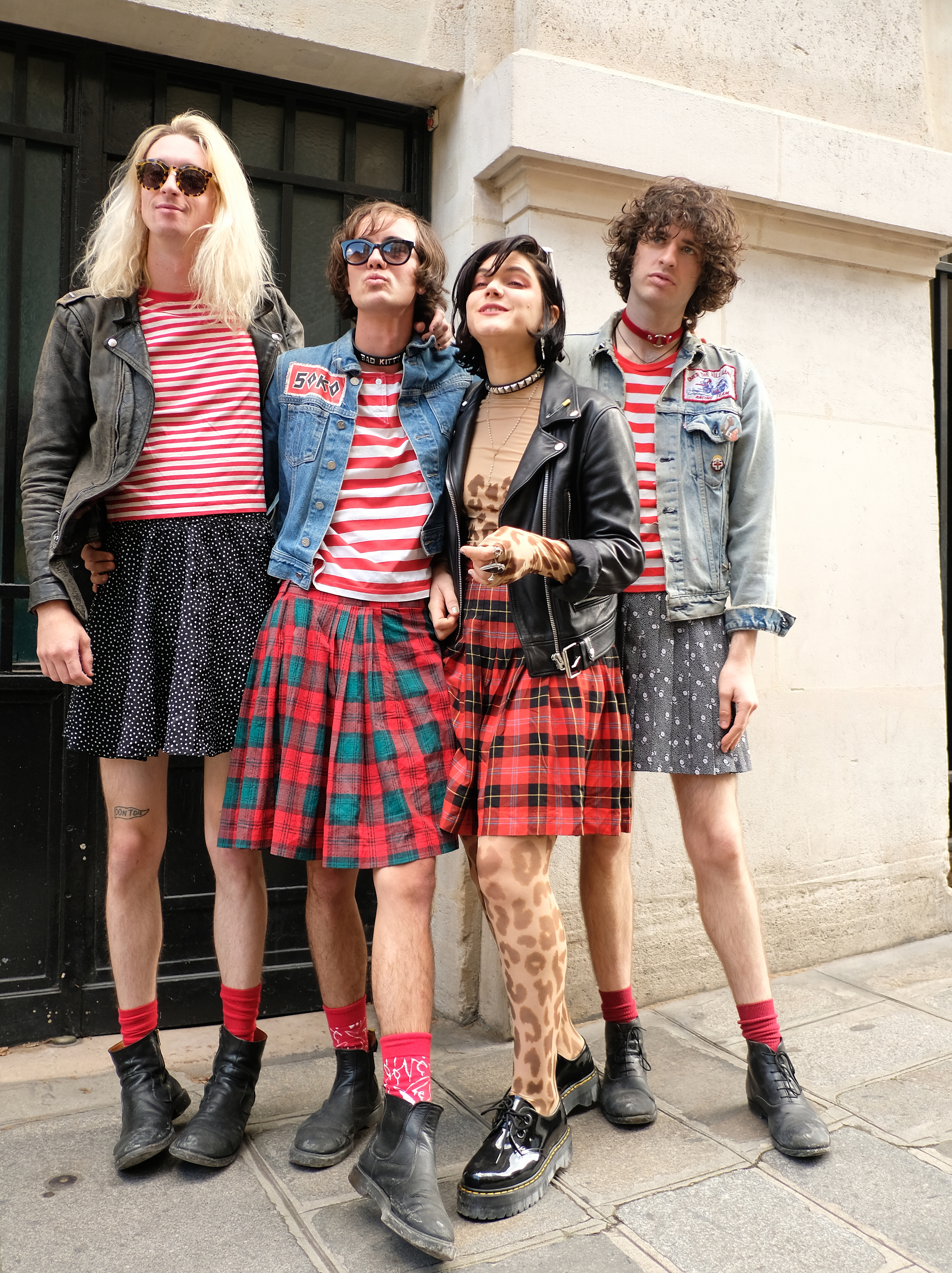 © Style on the Street: From Tokyo and Beyond by Rei Shito, Rizzoli New York, 220. Photographs © Rei Shito
■ Style on the Street: From Tokyo and Beyond by Rei Shito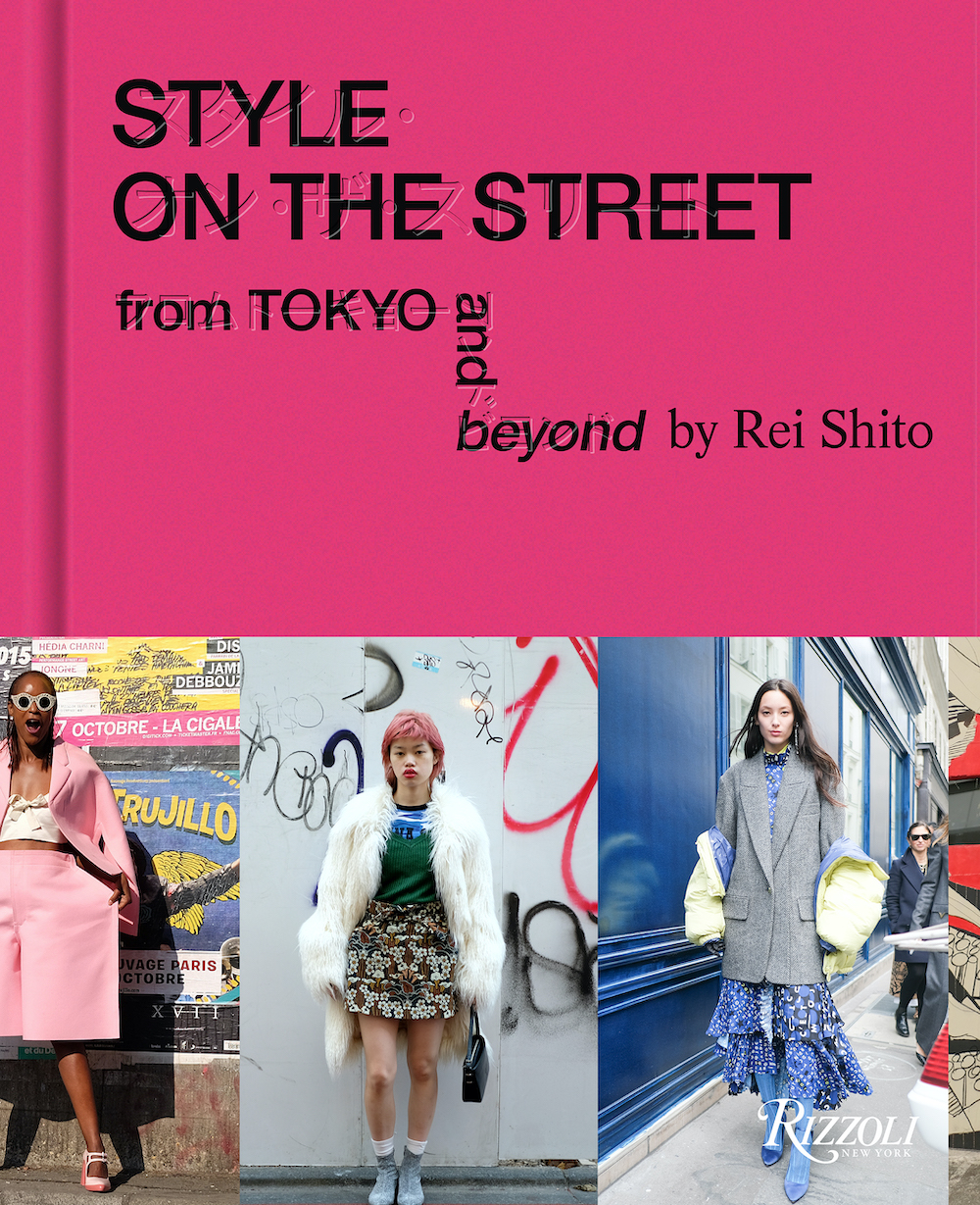 Author: Rei Shito
Cooperation: Scott Schuman, Chitose Abe (sacai), Ogi "Poggy" Motofumi
Binding: Hardcover
Release date: Scheduled for October 20, 2020
Price: $ 35.00 US / $ 47.00 Canadian / £ 27.00 UK
www.rizzoliusa.com
■ Rei Shito "Style on the Street: From Tokyo and Beyond" (RIZZOLI) release commemorative talk event
1st with Yuya Nara
Date and time: Friday, October 30, 2020
Time: 20: 00 ~ 21: 30
URL: http://ptix.at/QnhqwE
2nd with Toshiko Nakajima
Date and time: Saturday, October 31, 2020
Time: 20: 00 ~ 21: 30
Location: Held online
URL: http://ptix.at/JnguxD