2020.09.10
"THE CONVENI" directed​ by Hiroshi Fujiwara to close business at the end of September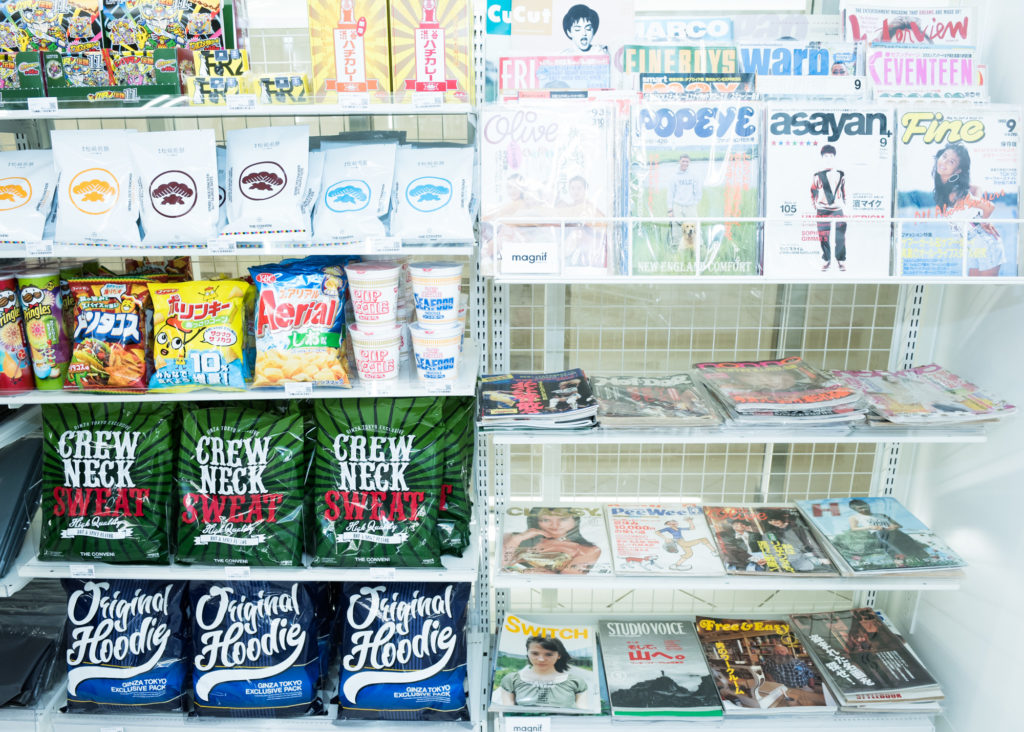 The photo shows the opening day
"THE CONVENI," produced by Hiroshi Fujiwara, announced that September 30 will end as the last business day.
THE CONVENI will start in August 2018 with GINZA SONY PARK, a limited-time facility until September 2020. GINZA SONY PARK's business will be extended until September 2021, but THE CONVENI is said to have ended as scheduled.
In September, the pop-up of THE CONVENI, which started in New York and toured Hong Kong, Vancouver, and Taiwan, resumed. From September 13, it will be held in four cities: London, Beijing, Shanghai, and Chengdu, and not only stores but also the first online store is planned.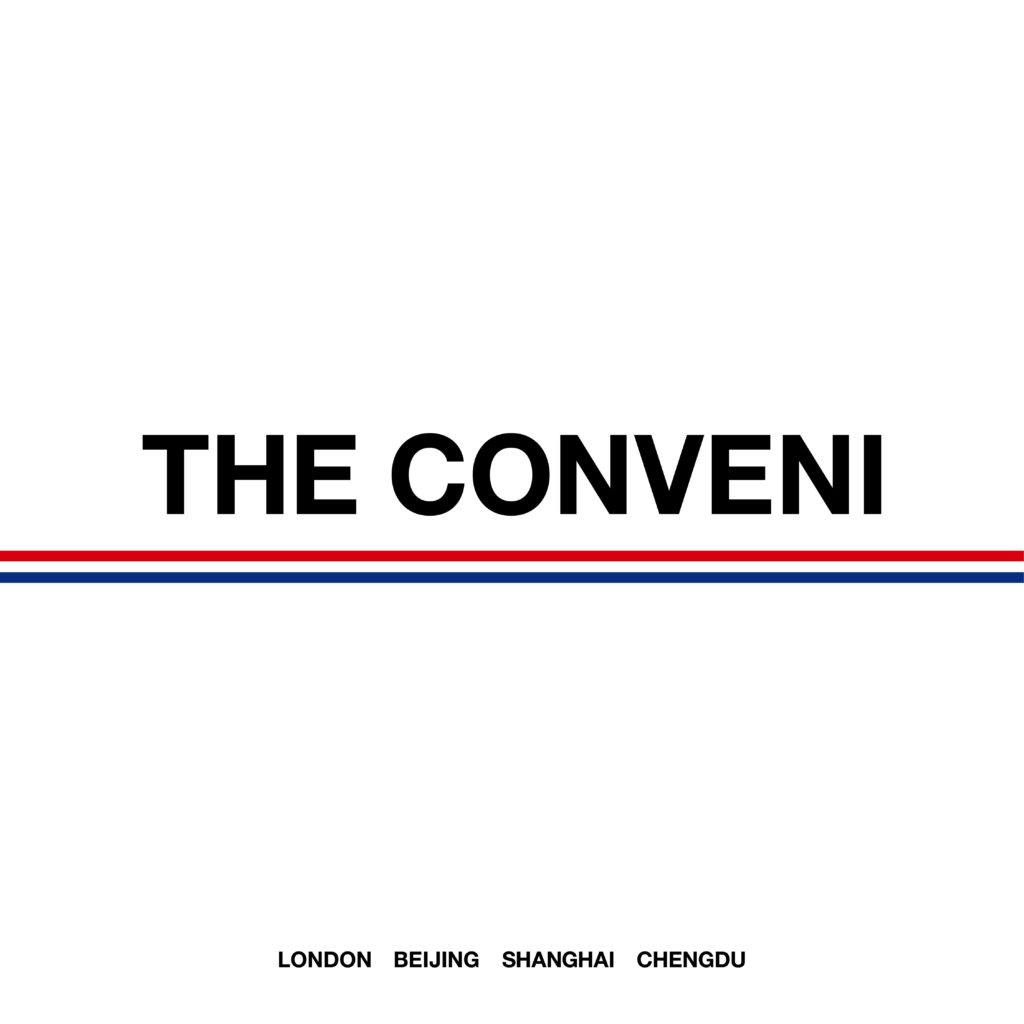 ■ THE CONVENI POP UP STORE
Beijing
STORE NAME: SKP-S / THE CONVENI BEIJING
Date: September 13th (Sun) ~
Address: Shop D3003-3F, SKP-S No.86 Jianguo Road, Chaoyang District, Beijing, China
WEB: http://skp-beijing.com/SKP-S
London
STORE NAME: Selfridges & Co / THE CONVENI LONDON
Date: September 14th (Mon) ~
Address: First Floor 400 Oxford Street London W1A 1AB
WEB: www.selfridges.com
Instagram: @theofficialselfridges / @theyellowdrop
Shanghai
STORE NAME: Notitle / THE CONVENI SHANGHAI
Date: September 15th (Tuesday) ~
Address: WeChat – Mini Program "THE CONVENI SH"
* Access is only in the Shanghai area
Chengdu
STORE NAME: INVINCIBLE CHENGDU / THE CONVENI CHENGDU
Date: September 15th (Tuesday) ~
Address: WeChat – INVINCIBLE Mini Program "THE CONVENI CHENGDU"
WEB: www.invincible.com.cn
* Access is only in the Chengdu area