2020.08.16
Lose yourself in music at the "studio mule" lounge in Shibuya, former vinyl record capital of the world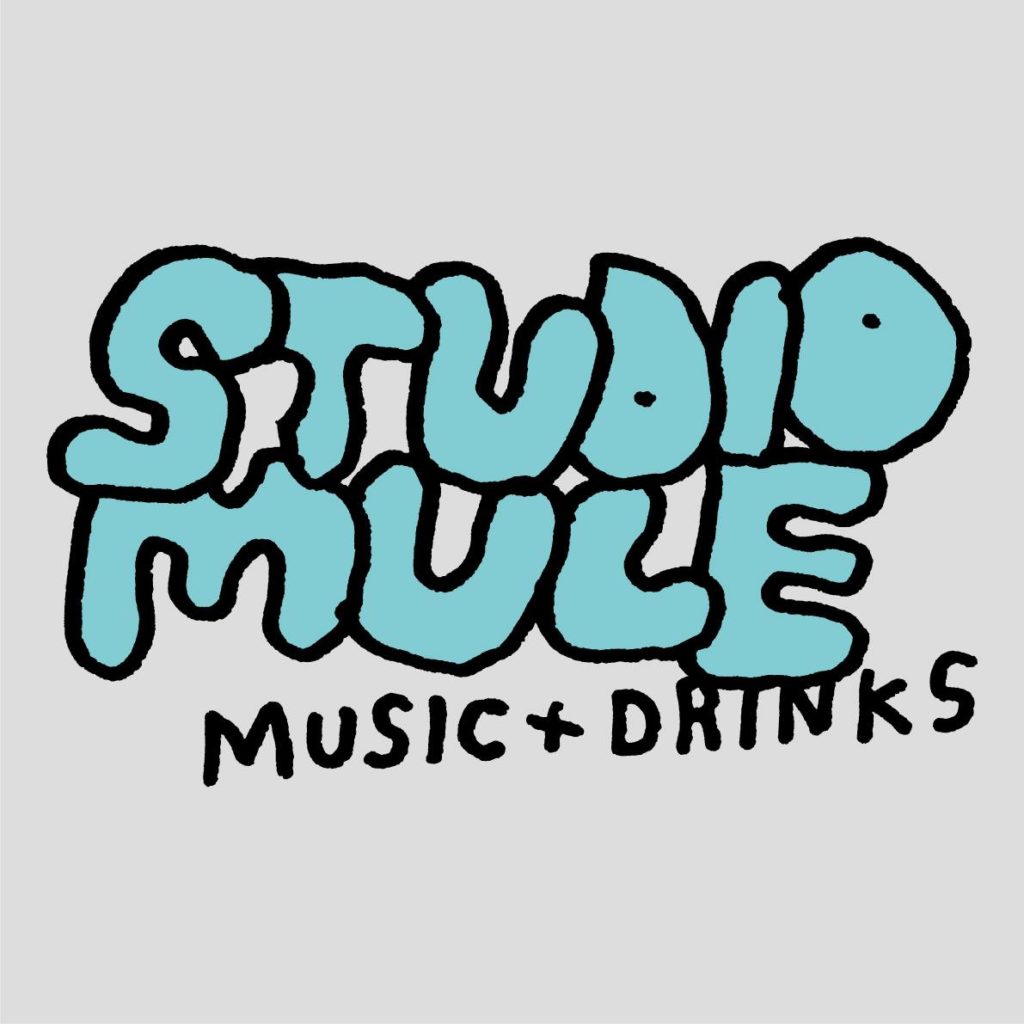 In the 90s, Shibuya was lined with about 80-90 record shops such as manhattan 3, cisco, hotwax, and mr bongo. In the former "vinyl record capital of the world," the music label mule musiq run by DJ Toshiya Kawasaki opened a bar called "studio mule" with a record shop attached to it.
The bar opened in an apartment in Kamiyamacho, Shibuya, hence the name "studio mule," which is derived from the French word "studio" for "one-room apartment." The shop was designed by CASE-REAL, led by Koichi Futatsumata, designer for Aesop and other stores.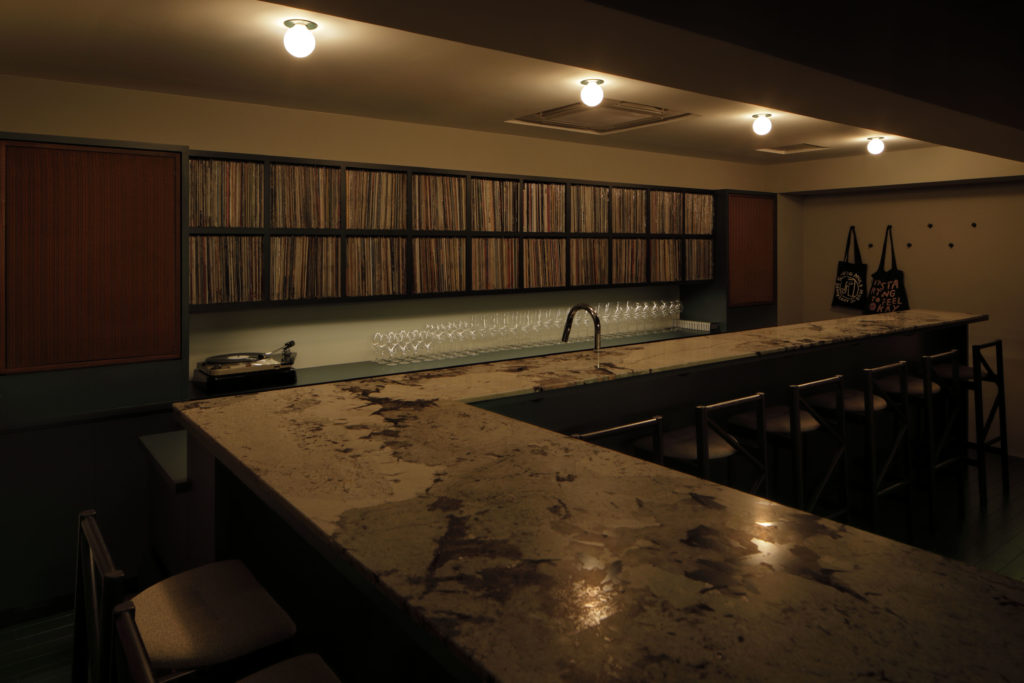 In addition to being able to pick and listen to any genre you want from the vast collection of vintage records, wet your whistle with vintage natural wines and craft liquor/beer from a collection inspired by the charismatic Pierre Jancou and his restaurant Racines. In addition, you can find a record shop the size of a phone booth in the store, with exclusive and pre-release records by mule musiq as well as merchandise from German street artist Stefan Marx. Meeting space, wine bar or a small record shop, use this establishment however you like. No matter how you choose to enjoy this multi-purpose space, studio mule offers a fresh musical experience right here in Shibuya.
■ studio mule
3E, 16-4, Kamiyamacho, Shibuya-ku, Tokyo 150-0047
Hours: 17:00 - 24:00
Closed: Sundays, open all other days of the year
mulemusiq.com