2020.08.03
Air Jordan 34 Player Edition by Rui Hachimura released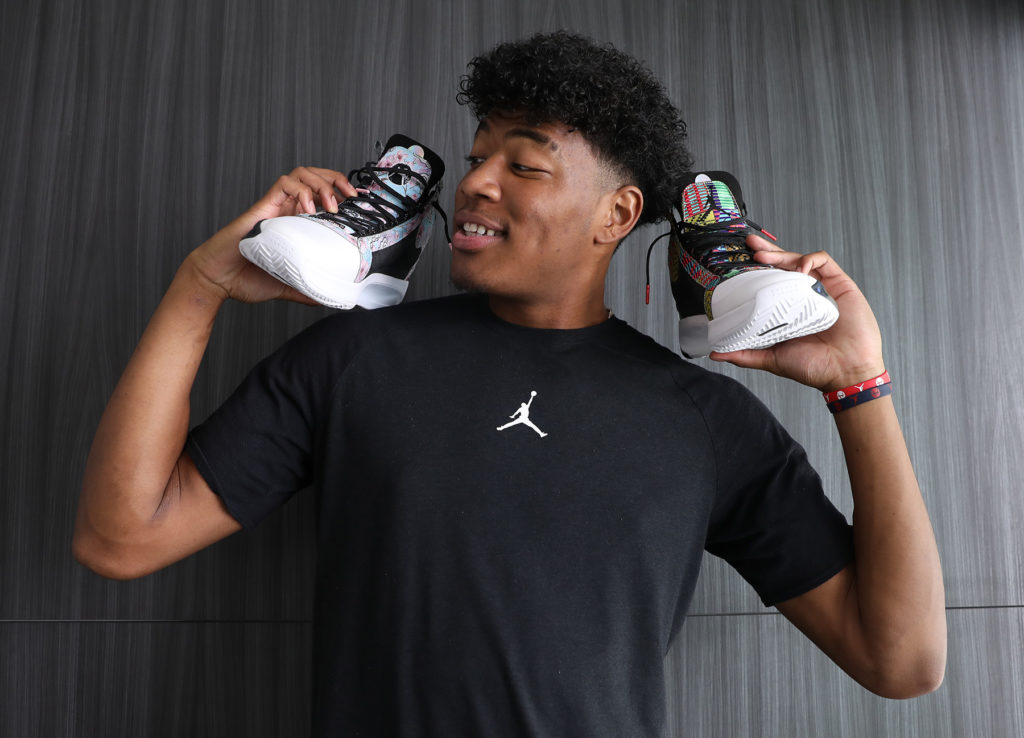 From "Jordan Brand", the player edition of Riki Yamura (PE) Will be released. Air Jordan limited to Japan34Yamura basePEOn August 8With NIKE.COMPart ofNIKE / JORDANScheduled to be sold at a handling specialty store.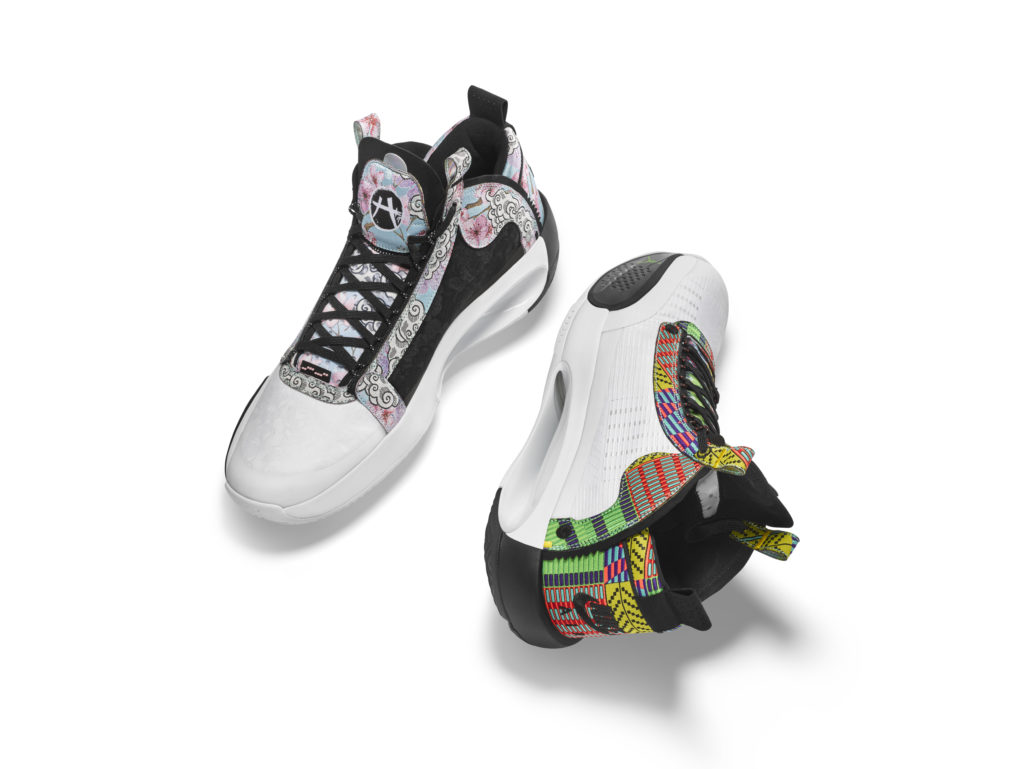 2019​NBAYamura, who received the first Japanese nomination for the first round from the Washington Wizards in a draft. This work is the latest work of the "Air Jordan" series worn during the season, "Air Jordan".34Based onPEThrough myself, I expressed the feeling that I was half Japanese and African. This design is also my thought for my family. Since I have my family, I can do my best, so the family is important to me," says Yamura, with different designs based on his roots, Benin and Japan. The left side of the upper uses African textiles in the image of Benin, the right side uses graphics reminiscent of Japanese traditional art, the back of the tongue is the flag of both countries, and the outsole is inspired by each country. ..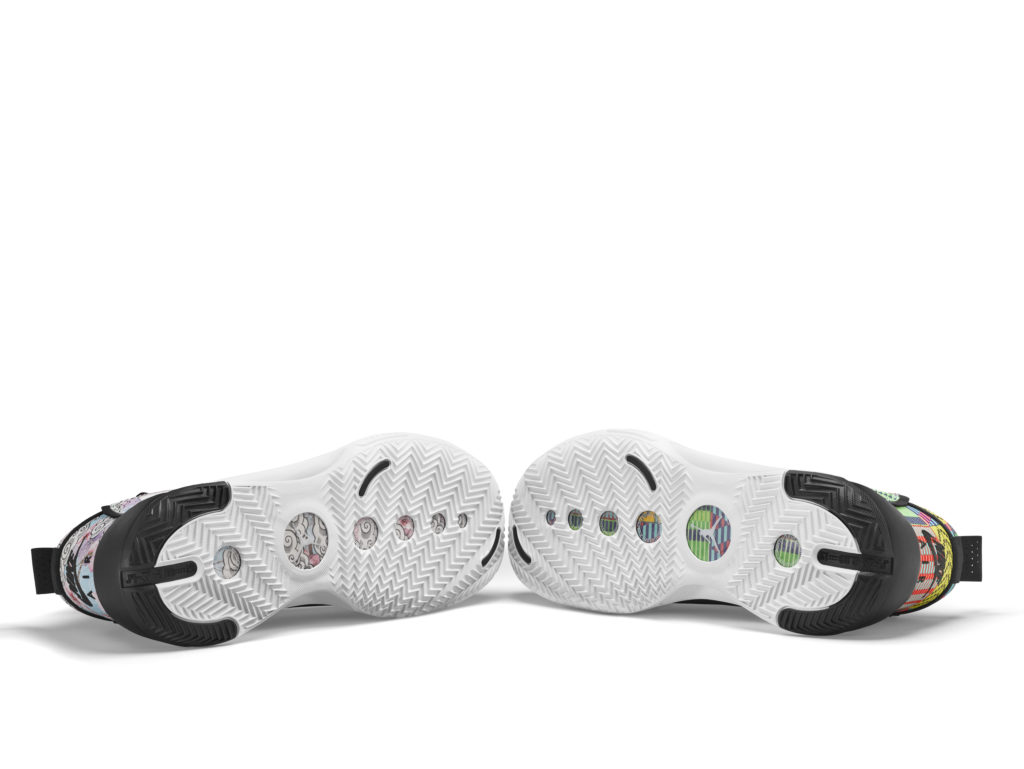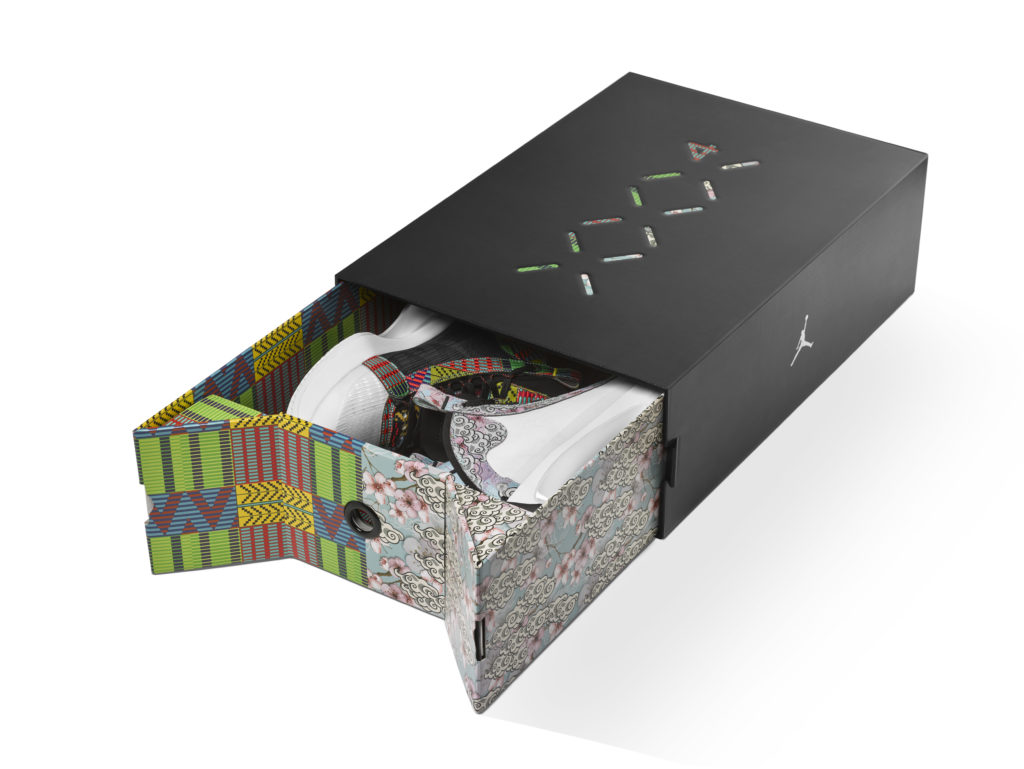 Japan time8/​th,NBAAfter restarting, this work decorated the foot of Yamura in the first game. the price is23,650Yen (tax included). Even if you are not a sneaker heads or basketball fan, you should check it out.