2020.07.04
BLANK MAG and flotsam books open "Taiman" "Kurashi" Chapter 2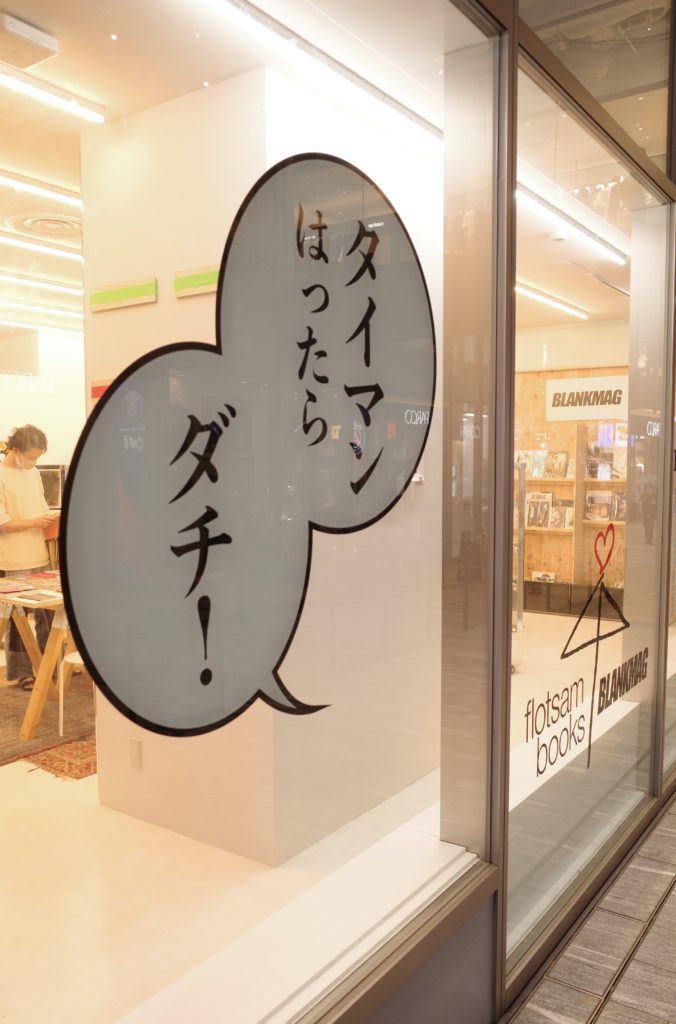 "Kura-dashi" being held at "POP BY JUN" in Shibuya PARCO. In the second chapter following Komiyama Shoten, "BLANKMAG" and "flotsam books" have two stores, "Taiman", and their deep personalities collide. It is a unique space.
The art book fair "Kurashishi" with three chapters with Masatoshi Uemura as the curator. In the second chapter, we will focus on BLANK MAG and flotsam books, which are enthusiastic fans who develop various cultures centered on fashion, photo collections, art, etc. selected from their own perspective.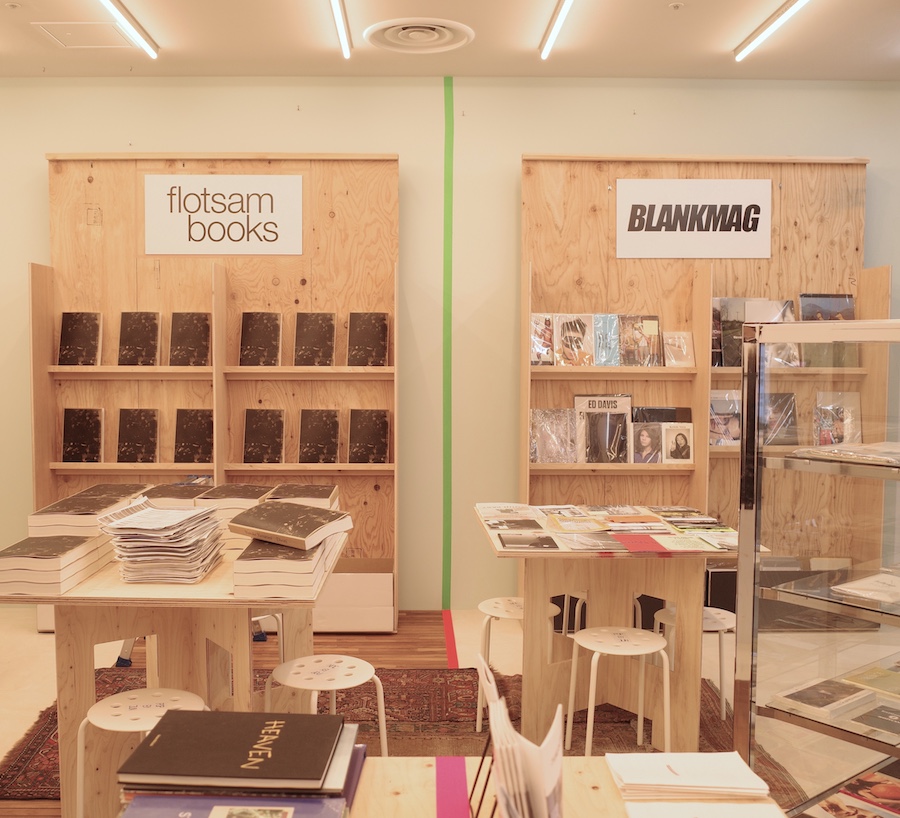 BLANK MAG is a culture label with many core fans all over the world, including fashion and art industries, with a huge collection of art that has been collected for over 20 years. On the other hand, flotsam books is an online bookstore and a bookshop that opened a physical store in Daitabashi in January 2020. He specializes in visual books with a focus on fashion, photography, and art genres.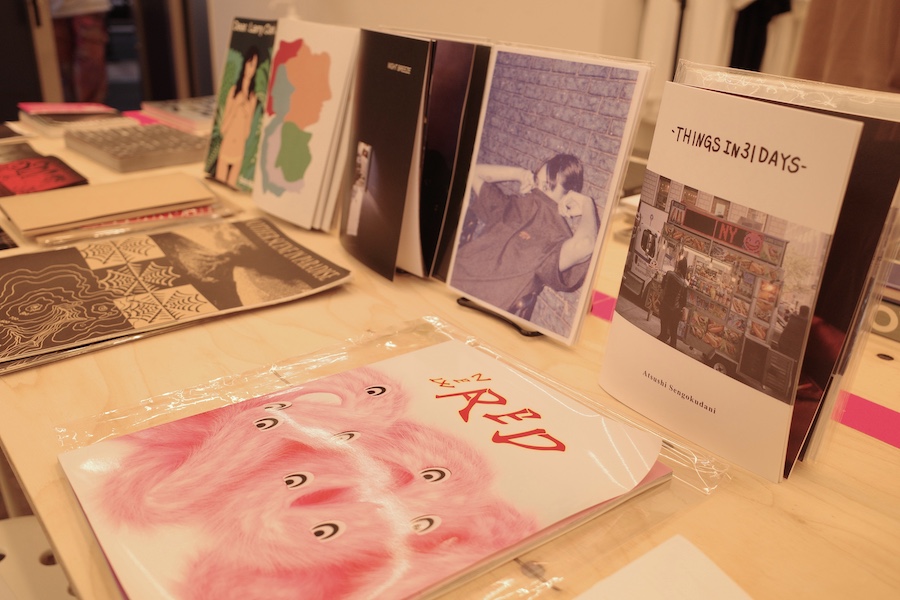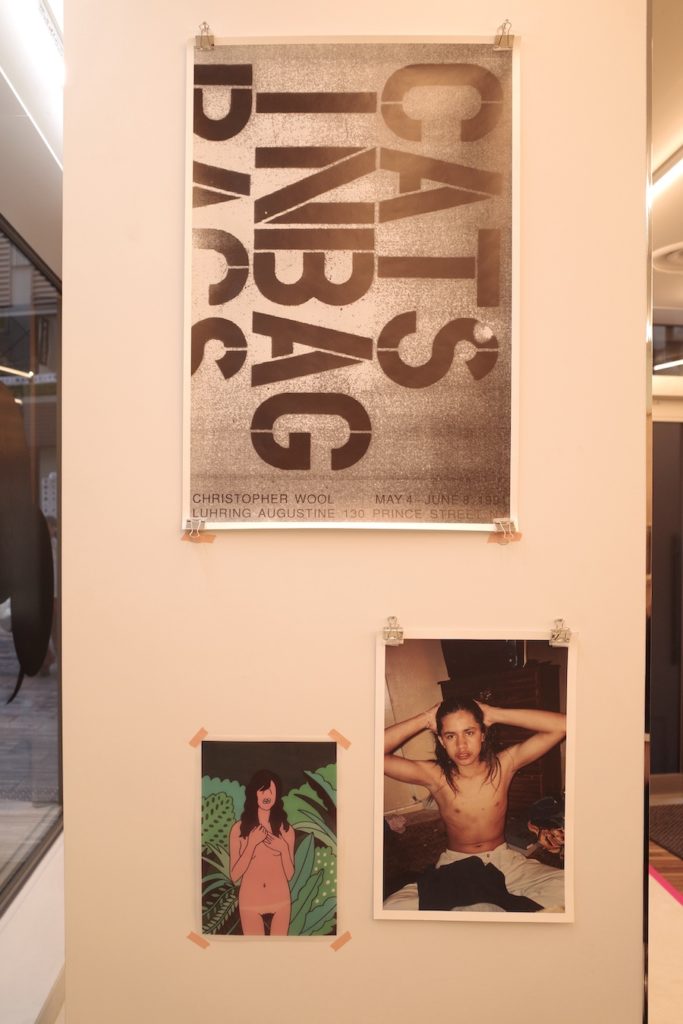 The inside of the store is divided into two parts with fluorescent color tape, the left is the flotsam books, the right is the BLANK MAG sales floor. The flotsam book has a booth for Yusuke Yamatani's photo book "Doors", where rare zins, art books and posters are lined up. Not only the photo book, but also A4 paper on which the photo with the shutter is repeatedly printed for printing is piled up so that anyone can take it home. The session is until July 12th.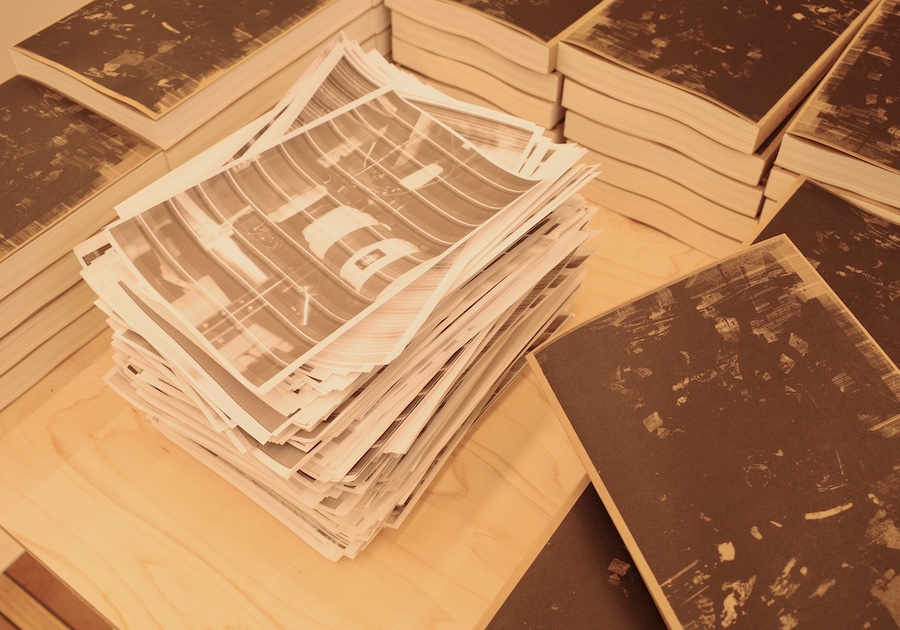 ■ "Kura-dashi" Chapter 2
Date: June 29-July 12
URL:​ ​https://www.junonline.jp/special/popbyjun-kuradashi/