It's a facelifted Bentiga, but when you look at it like this, the tailgate has been completely redesigned to make the rear a tail lamp for this oval. In the old model, the opening line straddled the tail lamp, but this time I opened it avoiding it. Due to various reasons, the new model seems to come first. It's a rumor that prices will go up considerably. Certainly, looking at the price of Cullinan, Bentley may have thought that Bentayga was made a little too cheap. It seems that the W12 will be released as "speed" after that.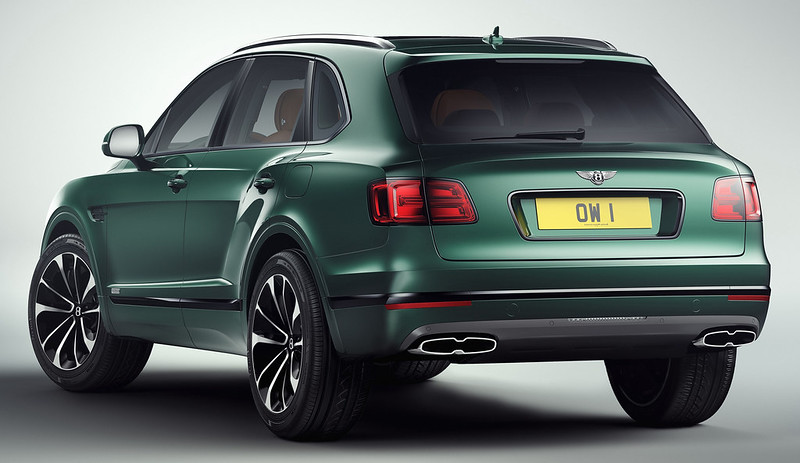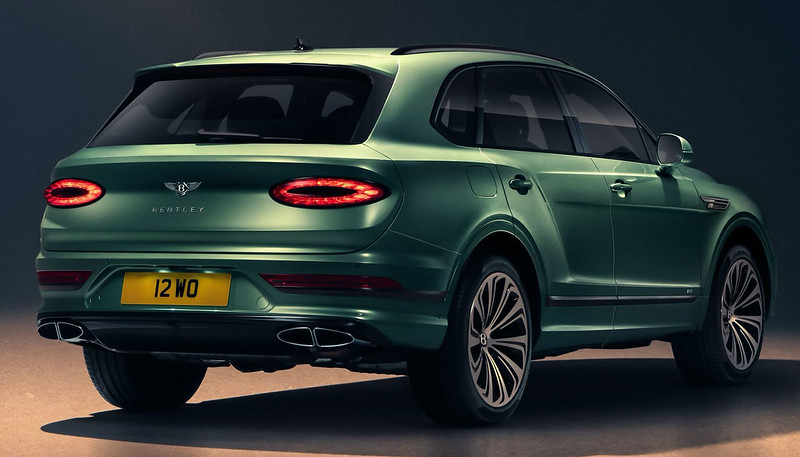 The shape of the tailgate panel is completely different between the old and new.
The front has the same image, but it has undergone considerable changes, and almost all parts such as the hood, left and right fenders, bumpers, headlights, grills have changed. Except for the roof and the door, it is almost a new design.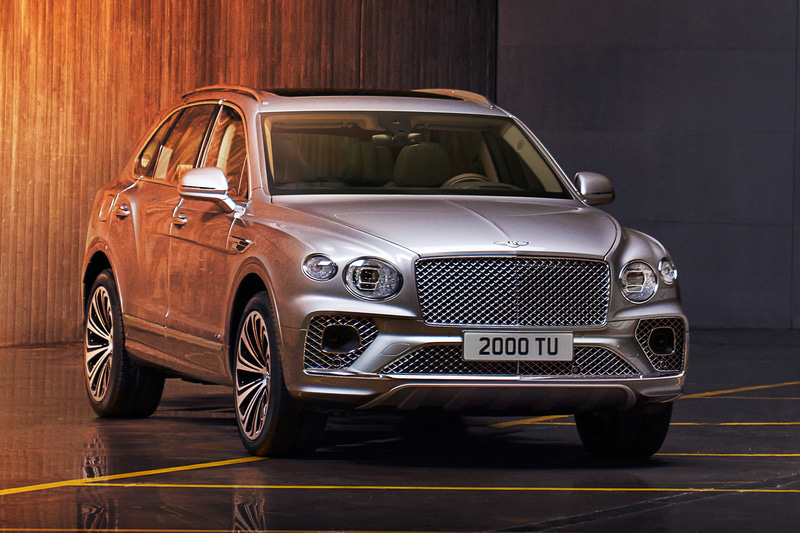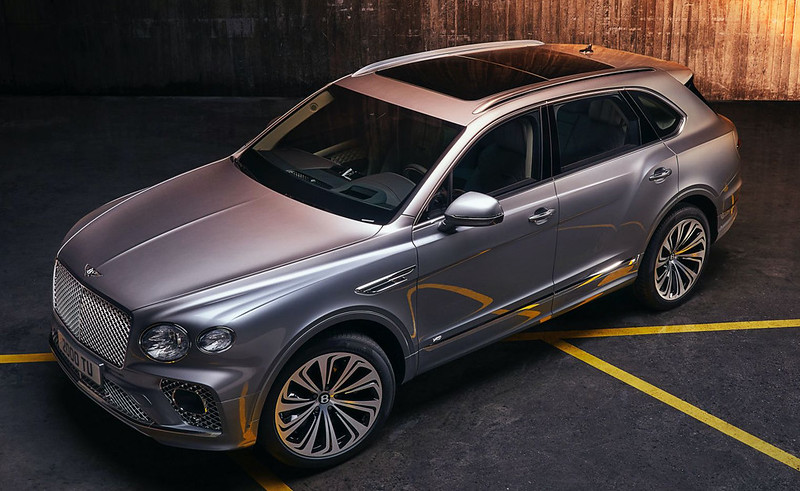 The interior has also been converted to an LED instrument panel meter. Monitor expansion. We have also made major updates, such as changing the design of the center panel and changing the air outlet to a louver style.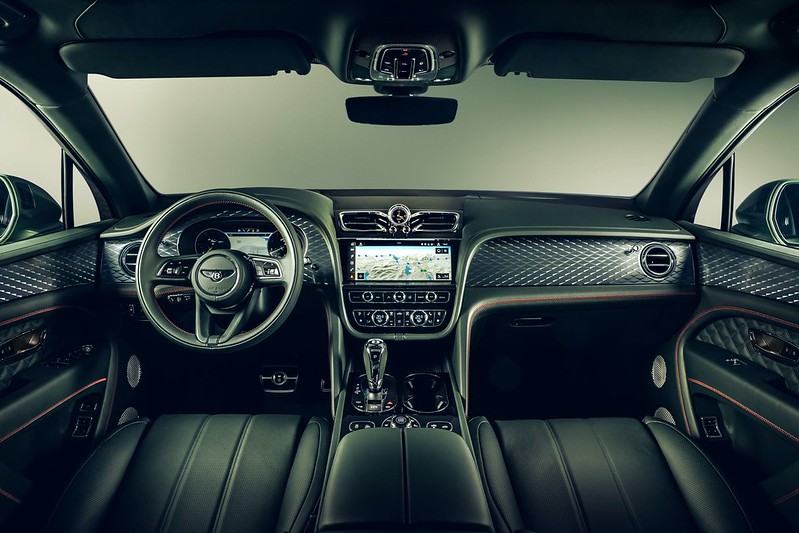 There were also some live-action images. The black individual in the showroom is still V8. It seems to be an individual with a specification to black out the chrome part.