2020.06.18
Hiroshi Fujiwara's new song "TERRITORY" delivery date decided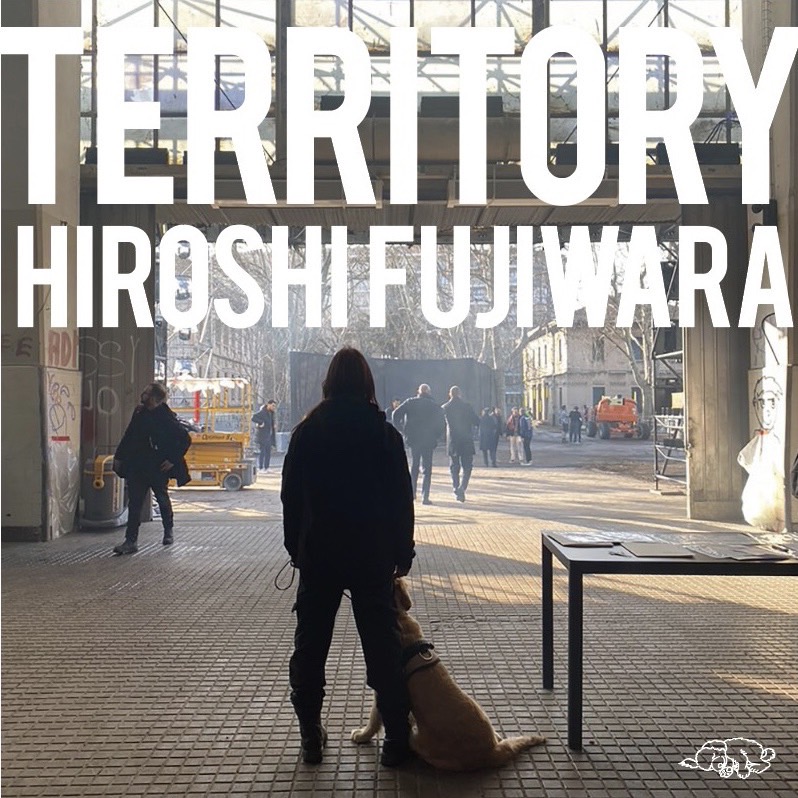 Hiroshi Fujiwara's latest song "TERRITORY" will be released as a distribution single on June 29th on the label NF Records, which is headed by Sakanaction. Prior to delivery,​TERRITORYThe jacket is released. The photos taken by Fujiwara in Milan are used, and the design is also done by Fujiwara.
OKAMOTO'S will be the bass and label mate Ichiro Yamaguchi (Sakanaction) will be the chorus of the song, which will be delivered ahead of the upcoming album. In addition, Shunsuke Watanabe who has been producing tags for a long time(Schroeder-Headz)Welcome toAlternative city pop flourishing in cities around the world/fork/It is a fantastic song that is gently wrapped in mellow, which corresponds to soul.
On June 19th,Sakanaction Ichiro Yamaguchi Personality Radio ProgramTOKYO FM/JFNsystem38Bureau net "SakanaLOCKS!」(23Time27Min~)Hiroshi Fujiwara made a guest appearance and talked. The songs will be aired for the first time.
■Hiroshi Fujiwara /TERRITORY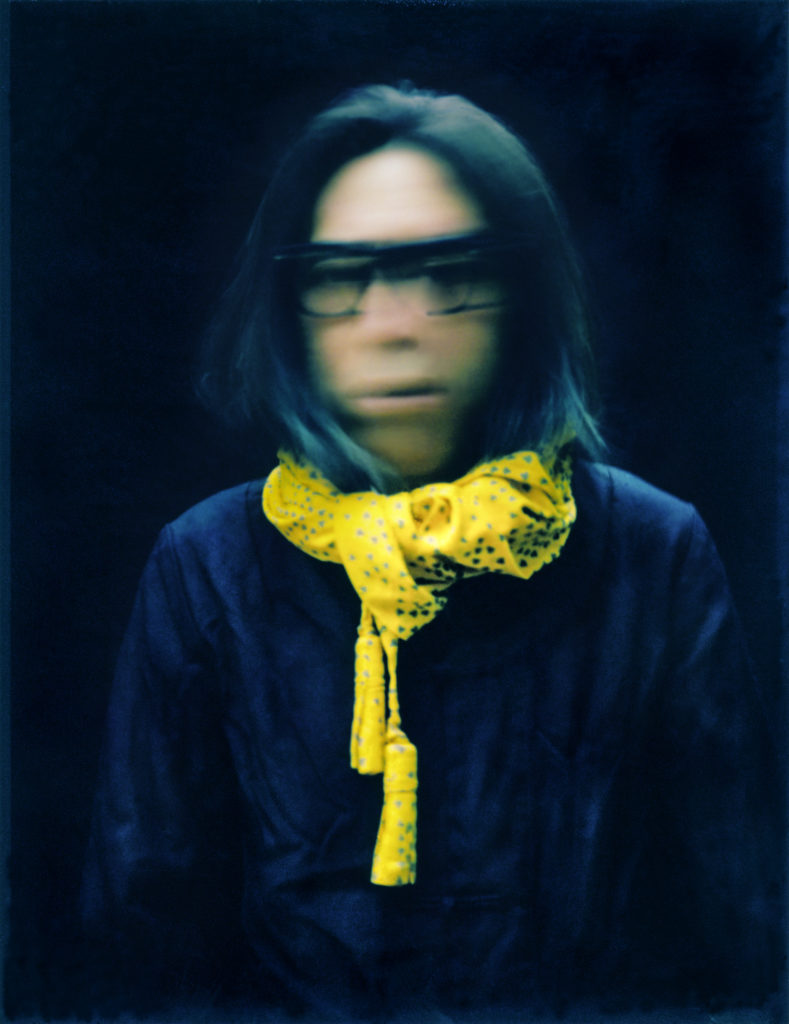 photographer:  Jorgen Axelvall
Delivery date: 2020​6/29th
Streaming services andiTunes Store, Recochoku,moraSuch
In major download services6/29Scheduled to be delivered from the day.
​Streaming service:Apple Music​LINE MUSIC​Amazon Music Unlimited​AWA​KKBOX​Rakuten Music​Rec Music​Spotify​YouTube Music
■Program information
​​6/19th(Money)23:27~OA
TOKYO FM/JFNsystem38Bureau net "SakanaLOCKS!​ ​
https://www.tfm.co.jp/lock/sakana/