2020.06.12
POP BY JUN's art book fair "Kurashishi" Komiyama Bookstore opens for the first time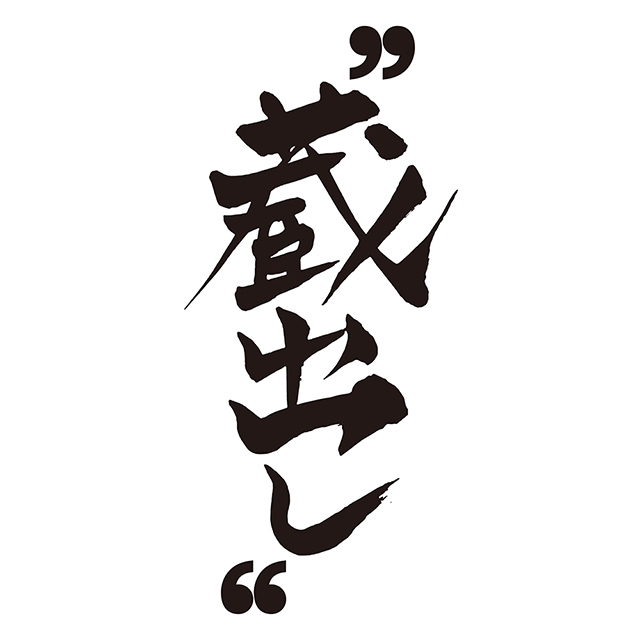 Shibuya PARCO's "POP BY JUN" will start the art book fair "Kurashide" from June 13th.
The art book fair "Kurashishi" hosted by POP BY JUN consists of three chapters. As a selector, Masatoshi Uemura, who is now a DJ and producer after working as a buyer and director of "bonjour records", participated, and carefully selected ZIN and vintage from domestic bookstores and collectors targeted in each chapter. Curate posters and art books.
In Chapter 1, the old bookstore "Komiyama Shoten", which is known as the pilgrimage place for overseas art and culture, has been open for over 80 years in Jimbocho, which is said to be the world's number one book town. A rare collection of photographs and art pieces that can touch the unique "width" of the store, which is familiar with the current art and culture scenes, will be "stored".
■ "Kurashi"
Special site:https://www.junonline.jp/special/popbyjun-kuradashi/
*Open on 6/13 (Sat) 13:00