2020.05.17
We will deliver food and movie time
Every Saturday, food, desserts and coffee inspired by a movie will be delivered.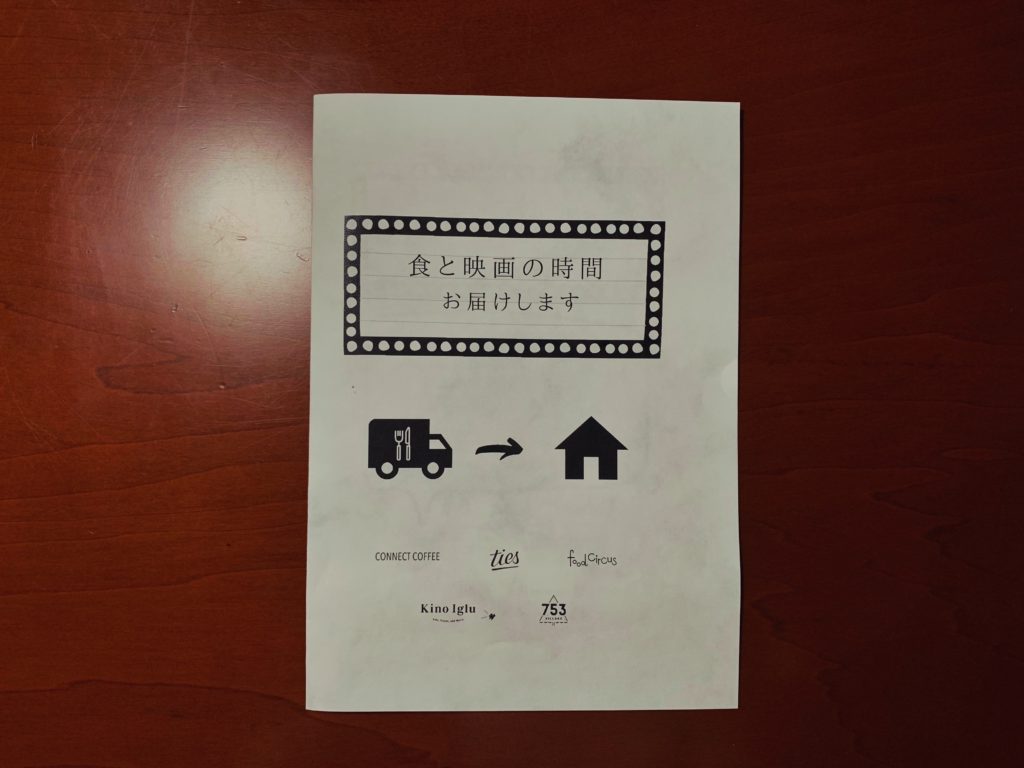 Although it is a limited area, delivery to your home or Nishi OyamaParqueGo to receive what was delivered to
This movie is an image of "LIFE!" Starring and directed by Ben Stiller.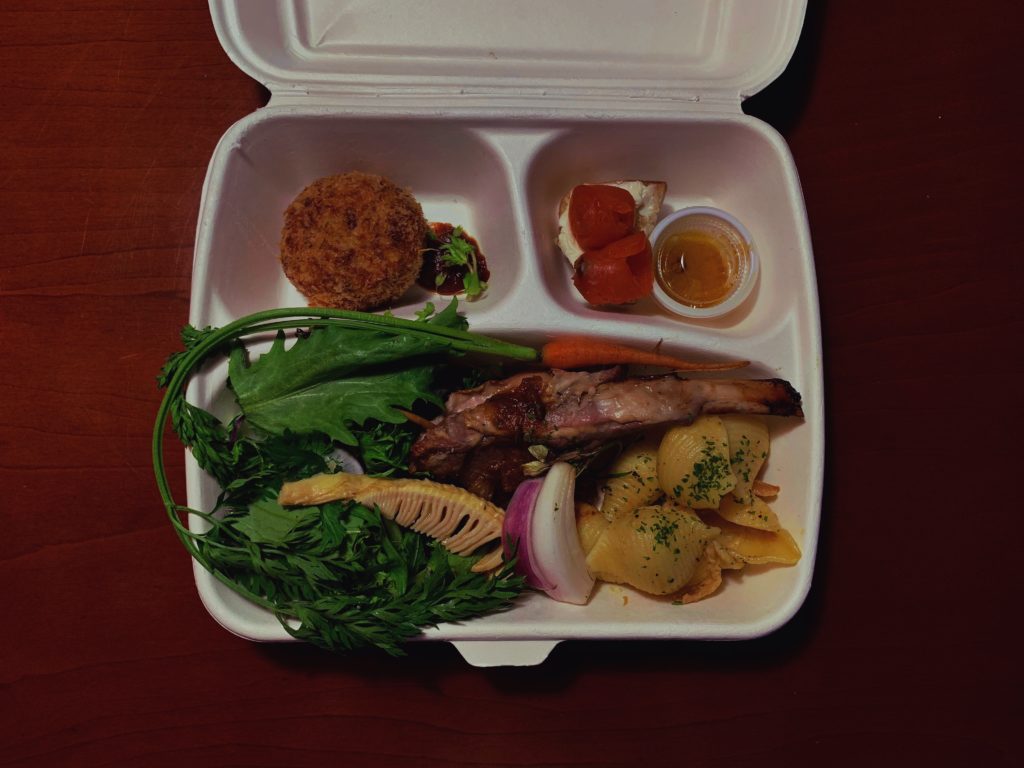 Meal: Main lamb chop, fiski ball, salad, etc.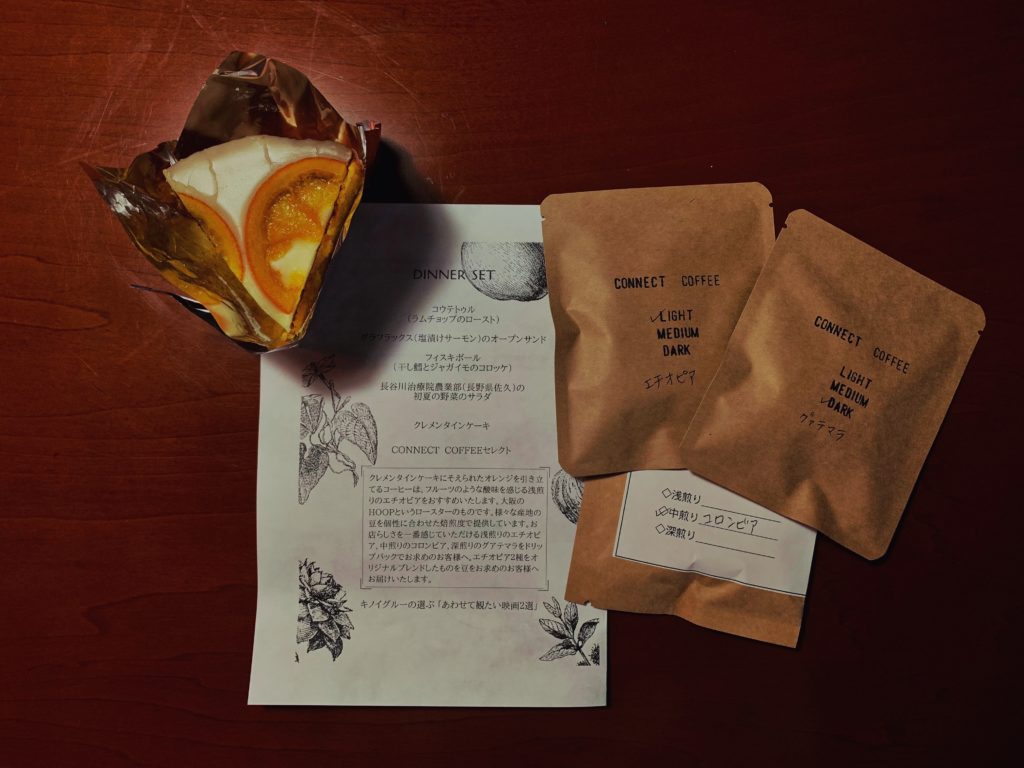 dessert: Clementine cake
coffee(This time I chose a drip bag)
The lessons of Life magazine that appear in the play are wonderful, and you can feel positive