2020.04.25
Moncler Hiroshi Fujiwara's latest playlist of 17 songs selected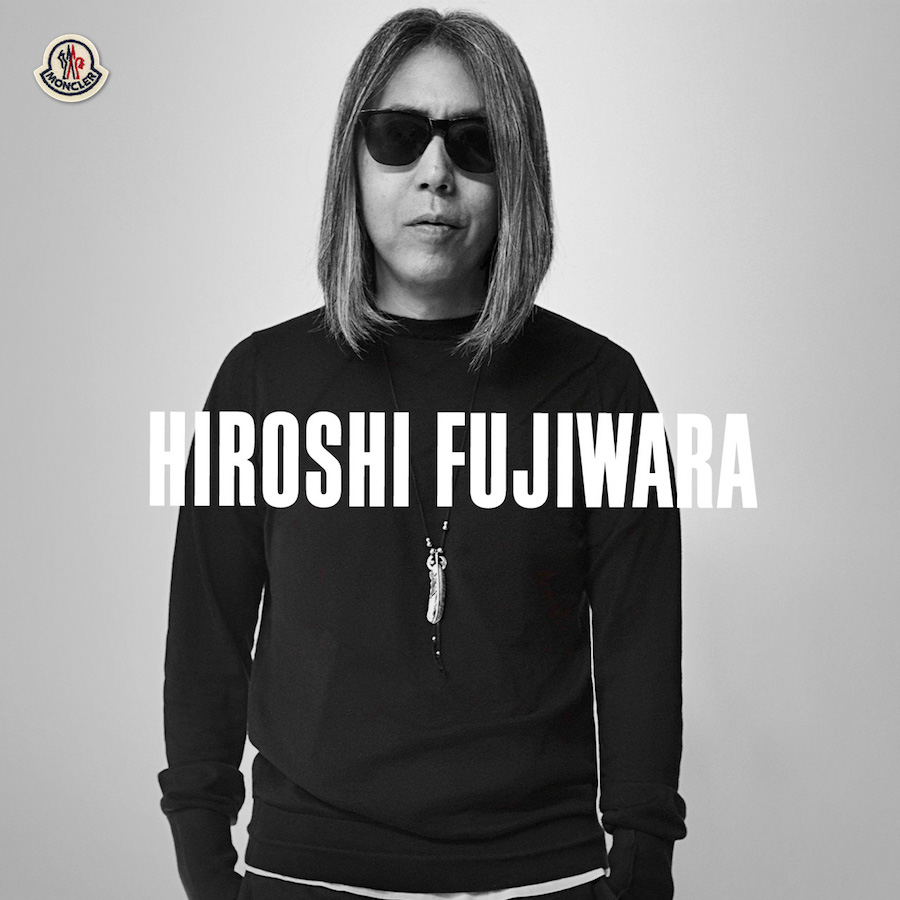 "Moncler" has released the latest playlist by 7 MONCLER FRAGMENT designer Hiroshi Fujiwara.
Moncler has been conducting a campaign to share warmth to the world as a message to find hope in a pandemic through #WarmlyMoncler. In addition to this, a new series "Moncler Shares Warmth" has started on the official Spotify channel. Chairman and CEO Remo Ruffini has curated works that give us the power to find hope for the future, including Fujiwara and 6 MONCLER 1017 ALYX 9SM.Matthew Williams(Matthew Williams) and 5 MONCLER CRAIG GREEN Craig Green (Craig Green・Green)The songs that warm the heart are selected.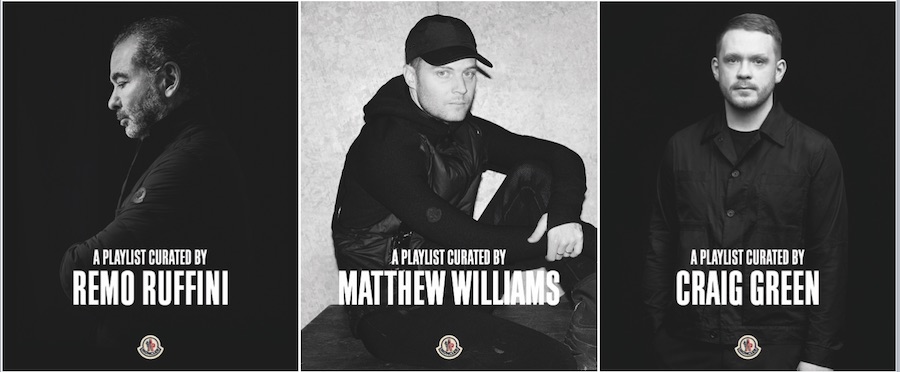 In addition, Jonathan Anderson, a new member of Genius, will deliver an interactive interview.
The lineup of all 17 songs selected by Fujiwara for the Moncler project is as follows.
■ Spotify Moncler play list:
https://open.spotify.com/user/moncler