2020.03.29
VOGUE JAPAN × fragment design × THE CONVENI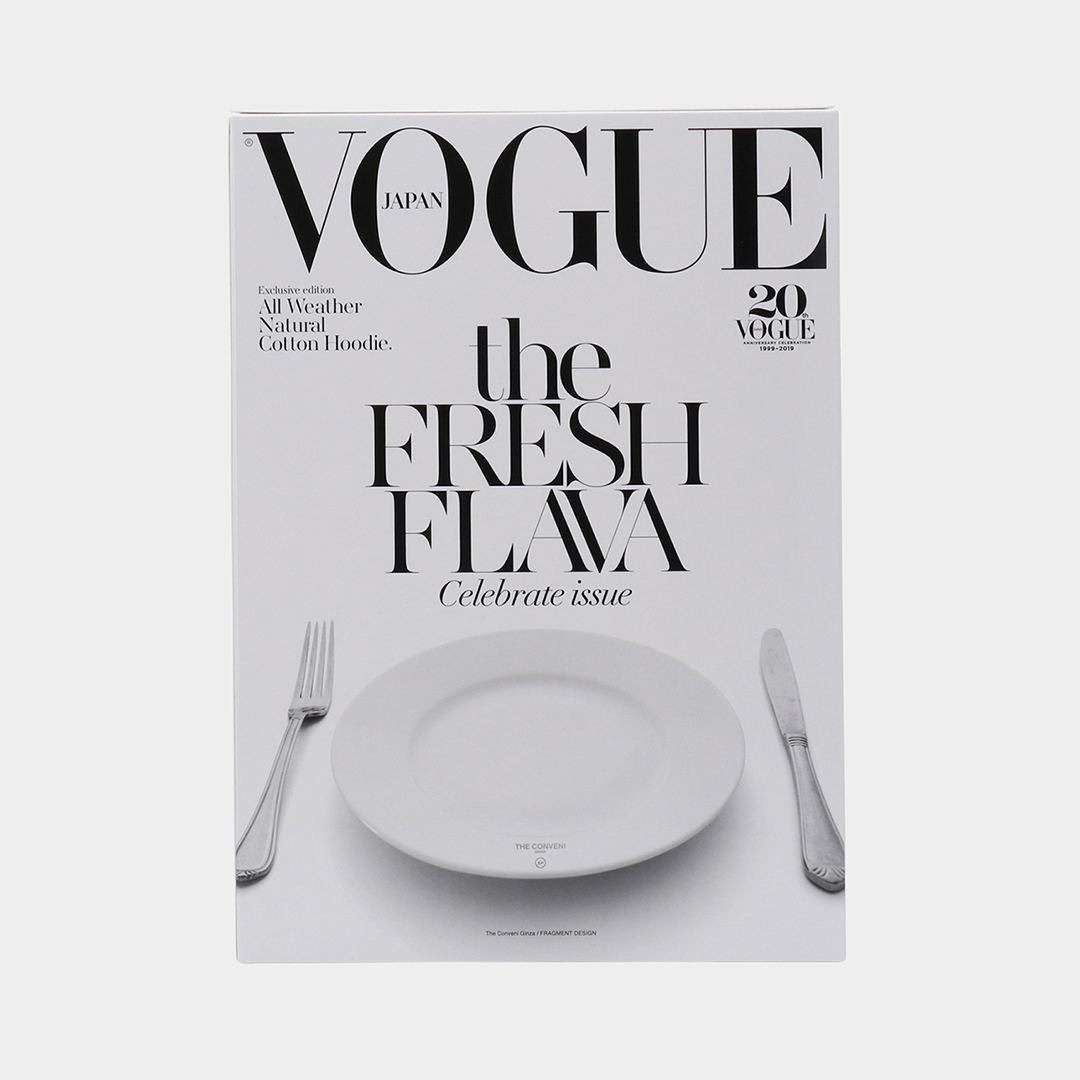 world26Fashion magazines deployed in different countries and Latin AmericaVOGUE "​ ​1997A year"VOGUE NIPPON(Vogue Nippon) "was launched in Japan last year20Anniversary.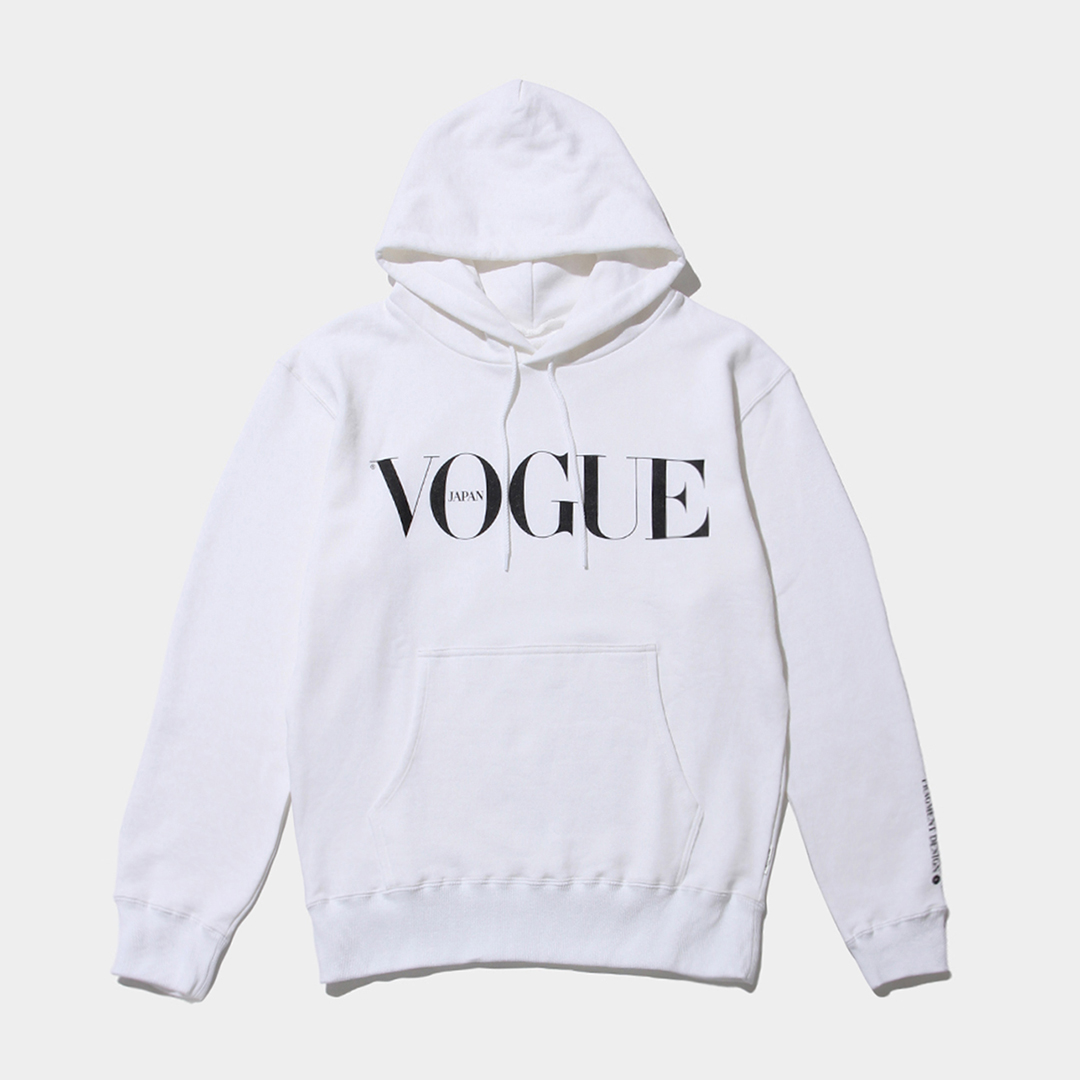 To commemorate this,​ ​'THE CONVENI' mix​ ​(Convenience store) "ragment designAnd "VOGUE JAPAN "Triple collaboration is realized. "VOGUE JAPAN's logo is greatly printedHoodies and T-shirts, like flake boxes and milk packs​ ​'THE CONVENI' mix​ ​Appears in a unique original package.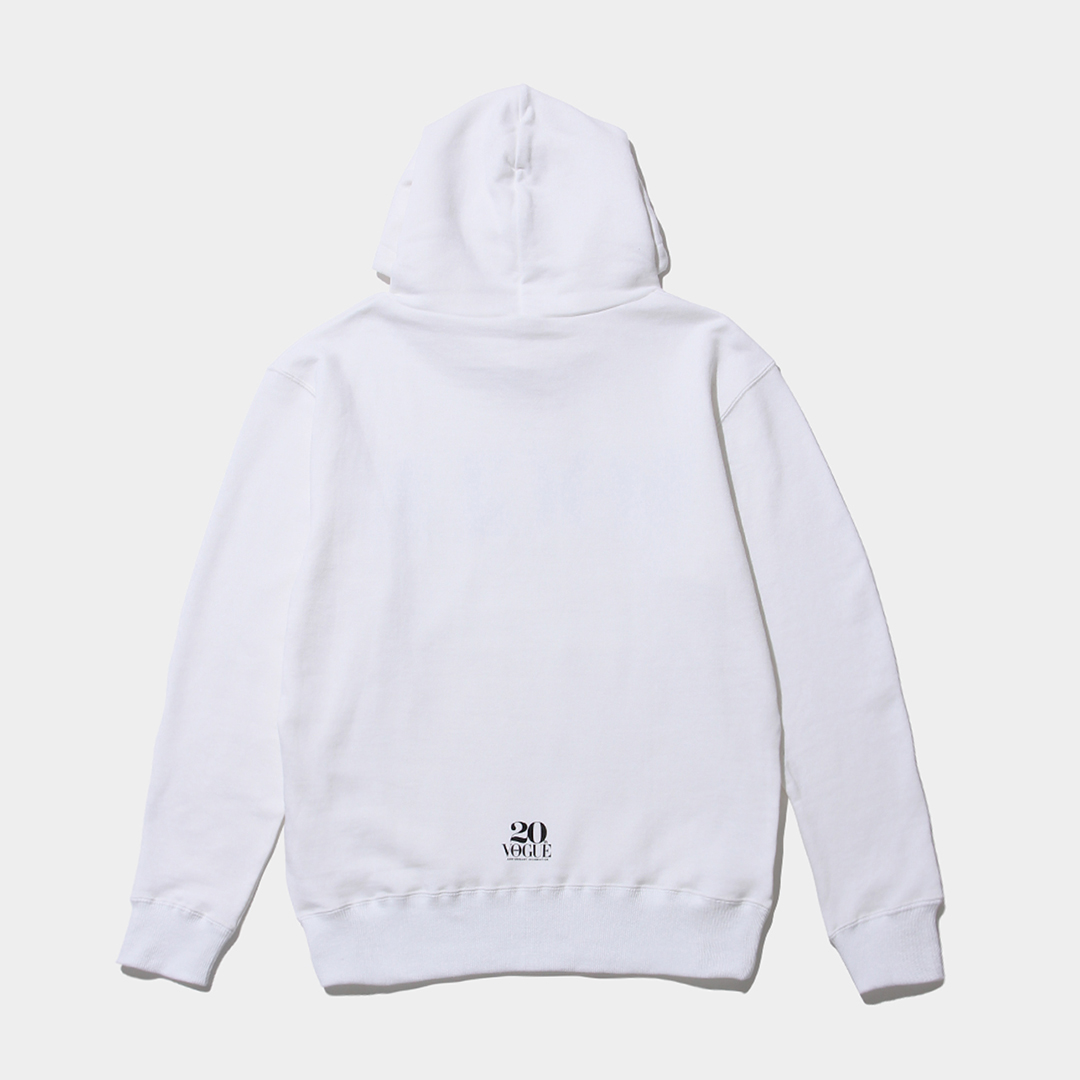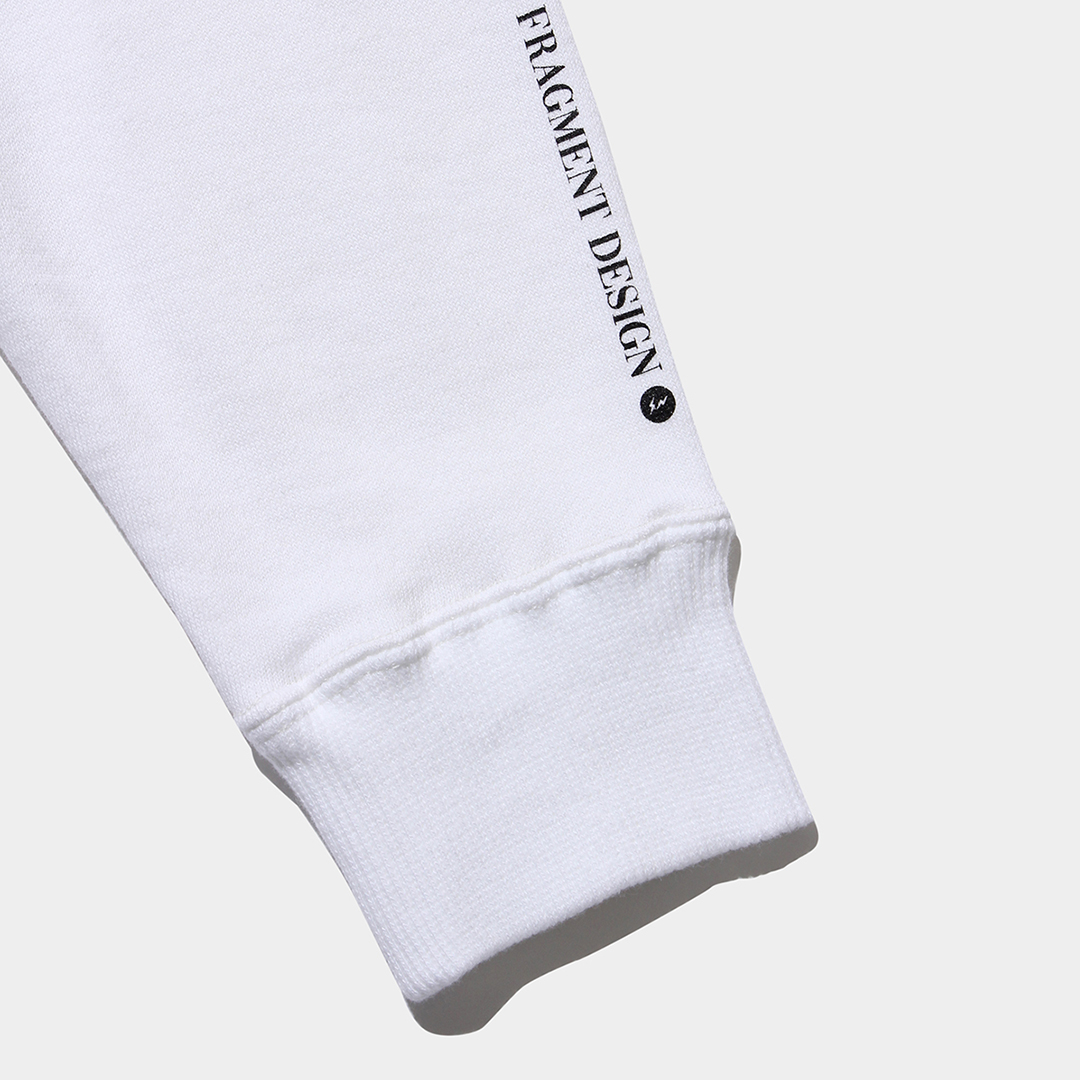 "20th anniversary" on the back, Fragment design printed on the sleeve casually. The lineup comes in two colors, white and black.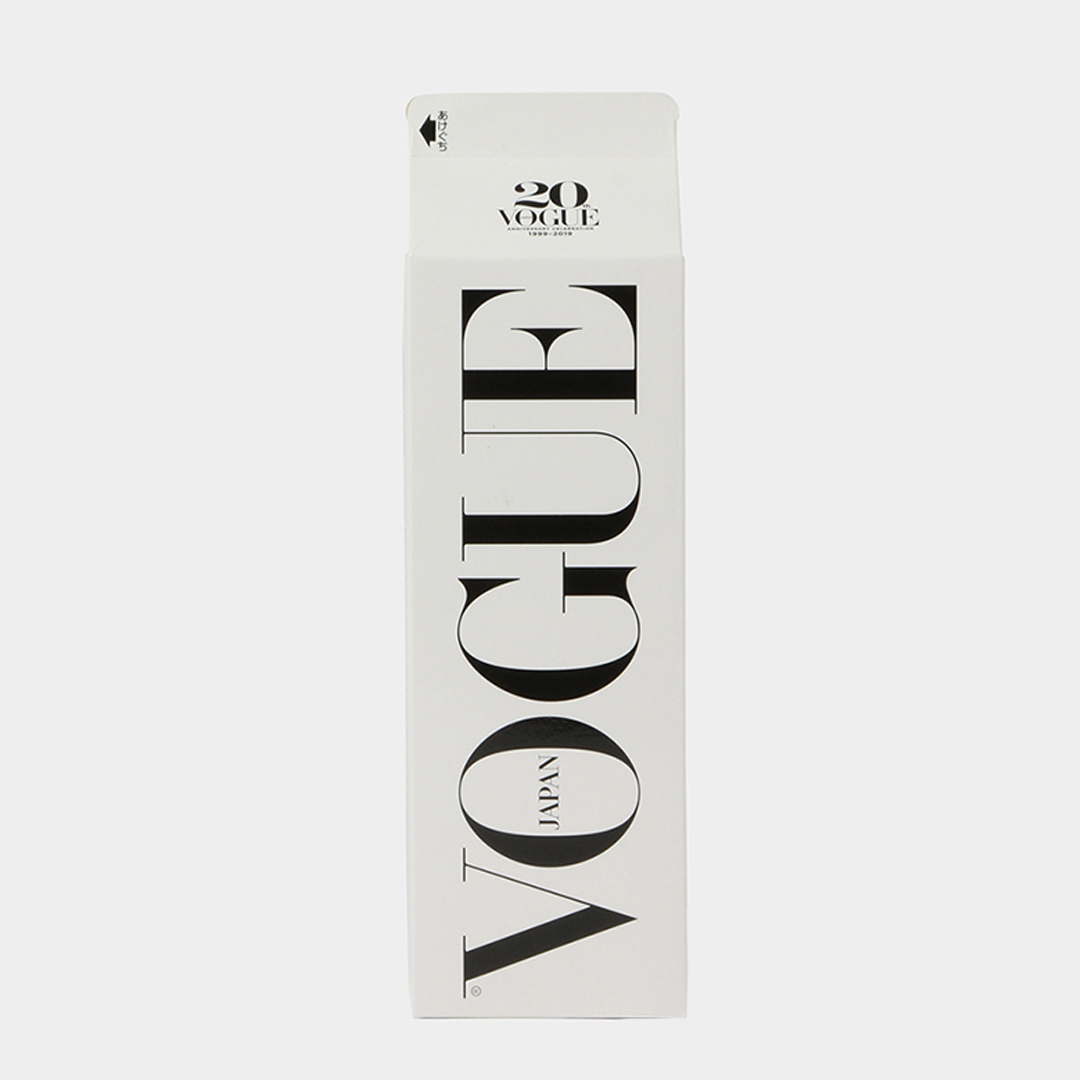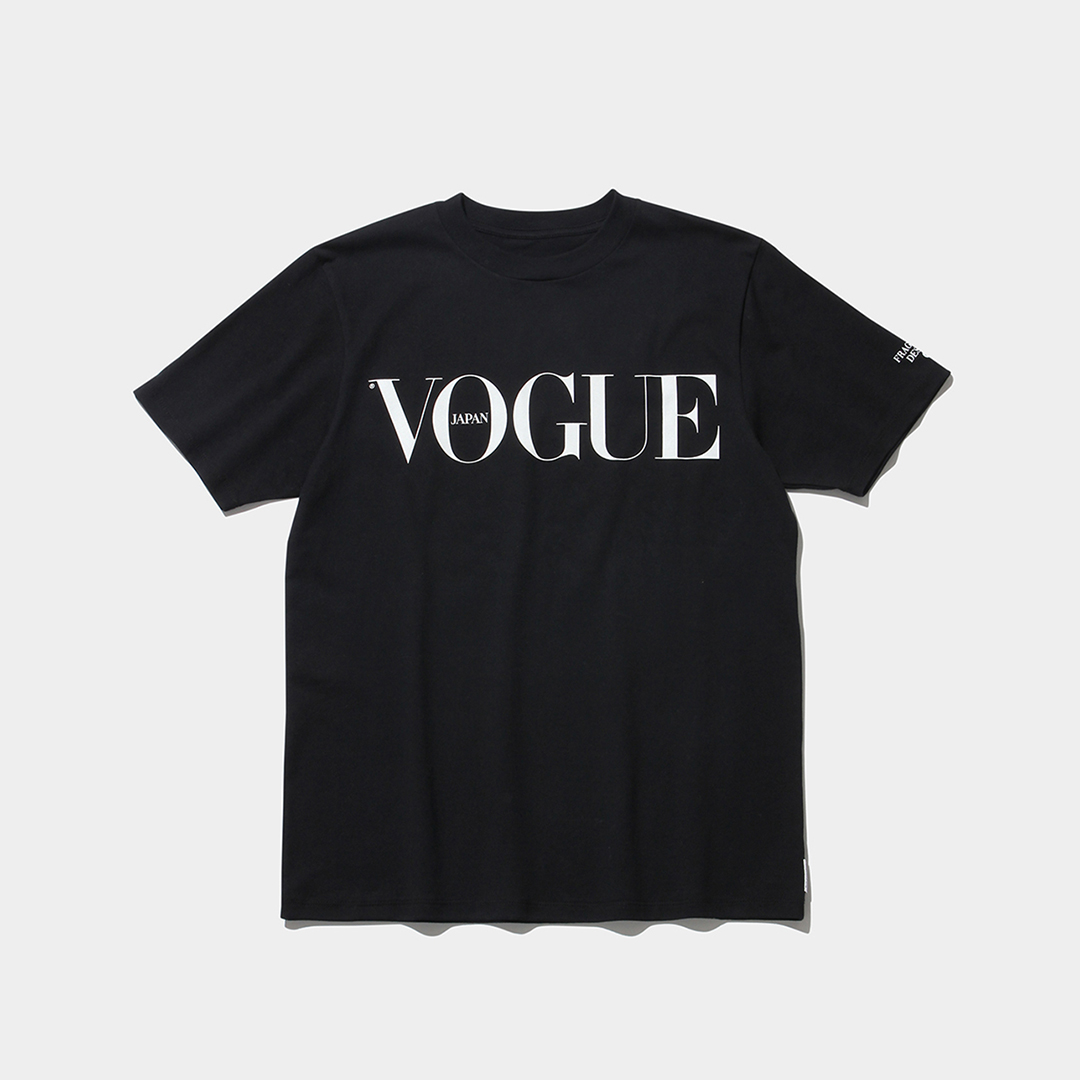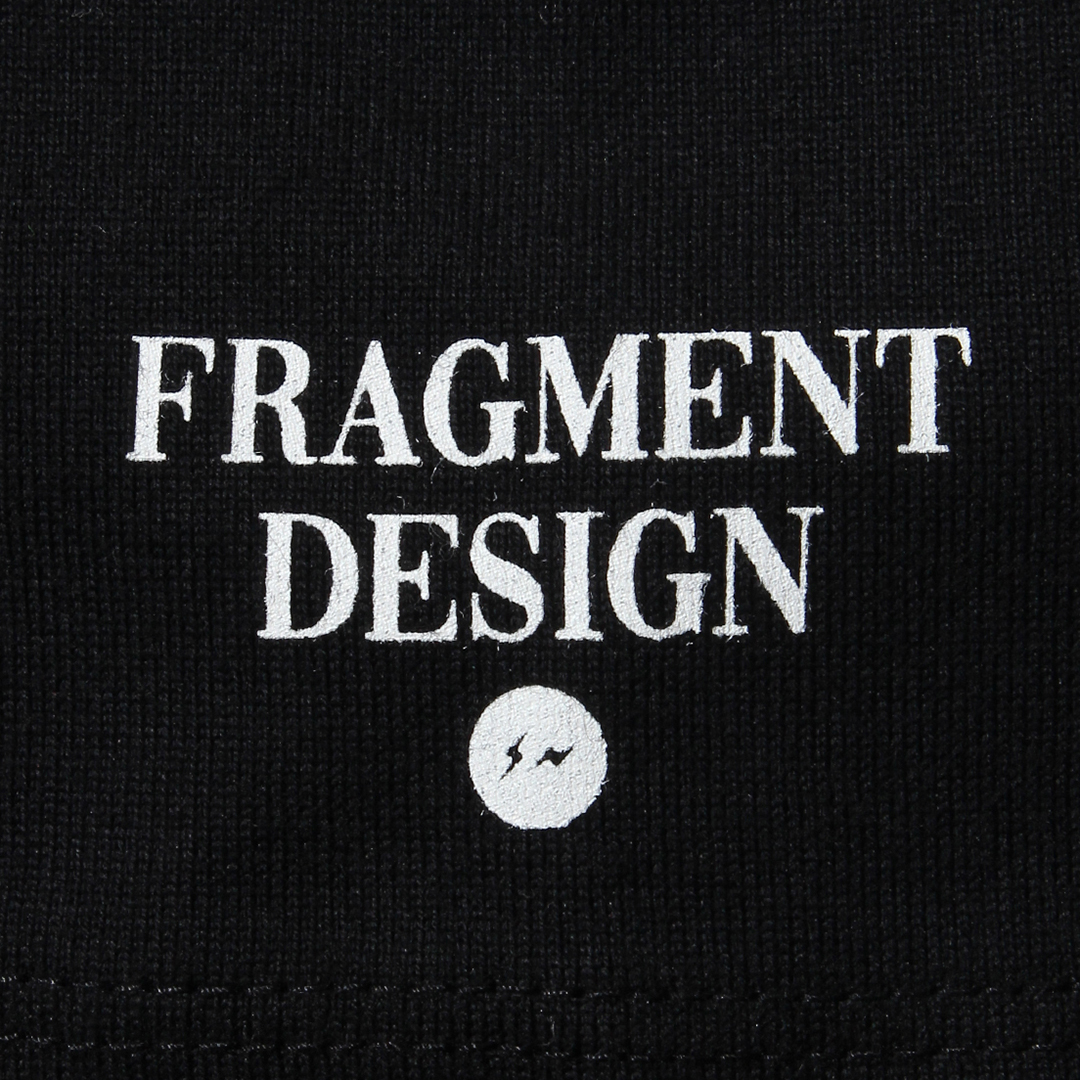 The size ranges from S to XL, the hoodie costs 18,000 yen, and the T-shirt costs 8,500 yen. The release date has not been announced at this time,​ ​'THE CONVENI' mix​ ​Will be released soon via Instagram.
> Postscript: On March 30 with Ginza THE CONVENIOfficial ECReleased at
Image: © 2020 Condé Nast Japan