2020.03.27
Kame to Yama P new album "SI" Hiroshi Fujiwara is in charge of art direction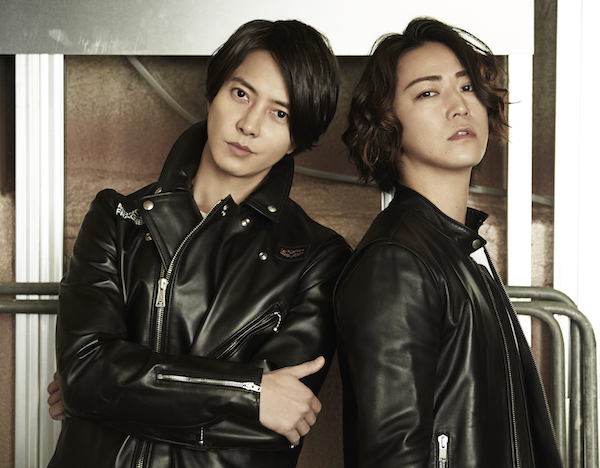 Kameashi Kazuya (KAT-TUN) and Tomoshihisa Yamashita have released a CD jacket of the original album "SI" by unit Kame and Yama P. The art direction was handled by Hiroshi Fujiwara.
Tortoise and Mountain P reunited a new unit name on the 15th anniversary of the release of "Youth Amigo". The announcement of the two major dome tours and the release of the original album "SI" was a big topic.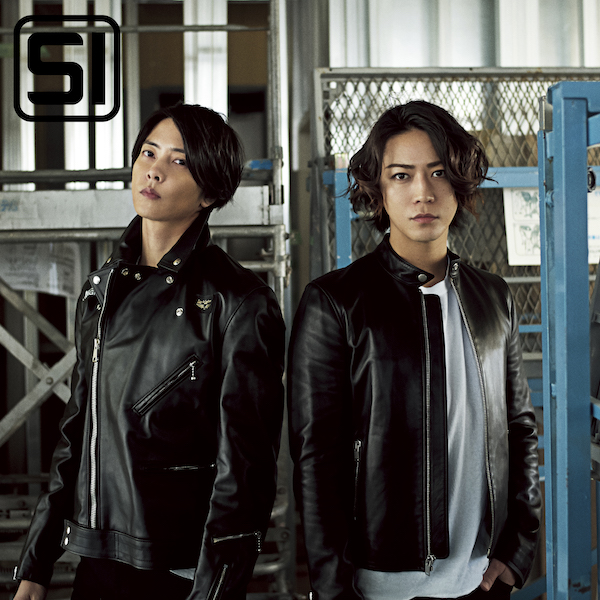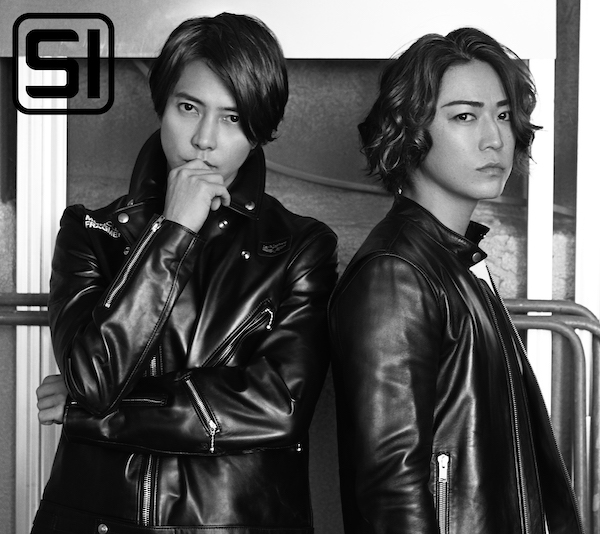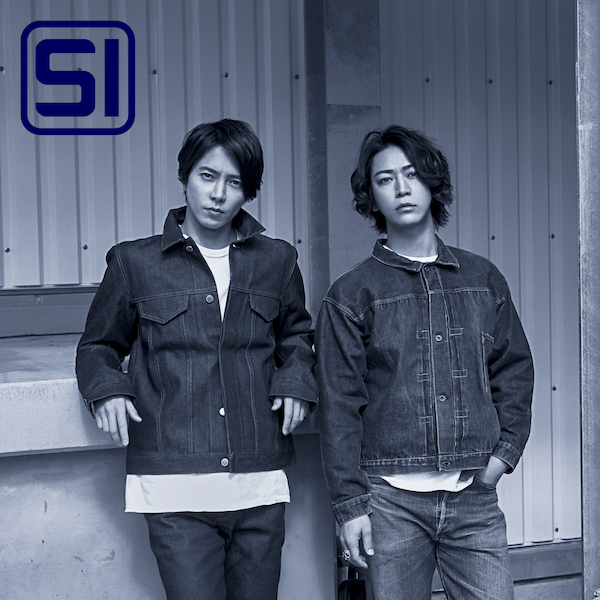 Fujiwara had a friendship since they were both, and was in charge of the album jacket photos and the photo shoot. The photo was taken at a new commercial facility in Shibuya, MIYASHITA PARK, which is currently under construction. Fujiwara commented, "From a friend's point of view, I wanted to draw two people with no frills." In the regular edition, the regular version is a visual wearing a leather jacket such as "7 Moncler Fragment Hiroshi Fujiwara ", but in the limited edition, in addition to the cut focusing on the bust up of two people wearing a leather jacket, Two people with denim appearance and rough expressions are cut out.