There is an image that Ruf is based on the latest 911 of that era and completes a kind of AMG model that is tuned, but recently it has changed a bit.
Of course there are a lot of changes in the relationship between Ruf and Porsche, but there may be a part that was influenced by Singer's success.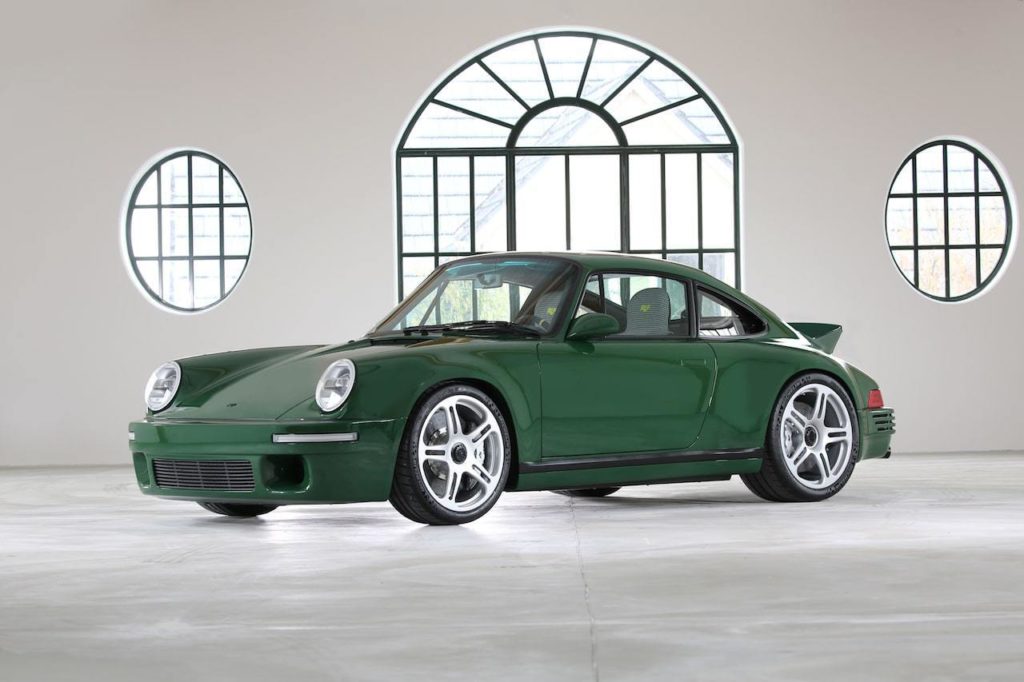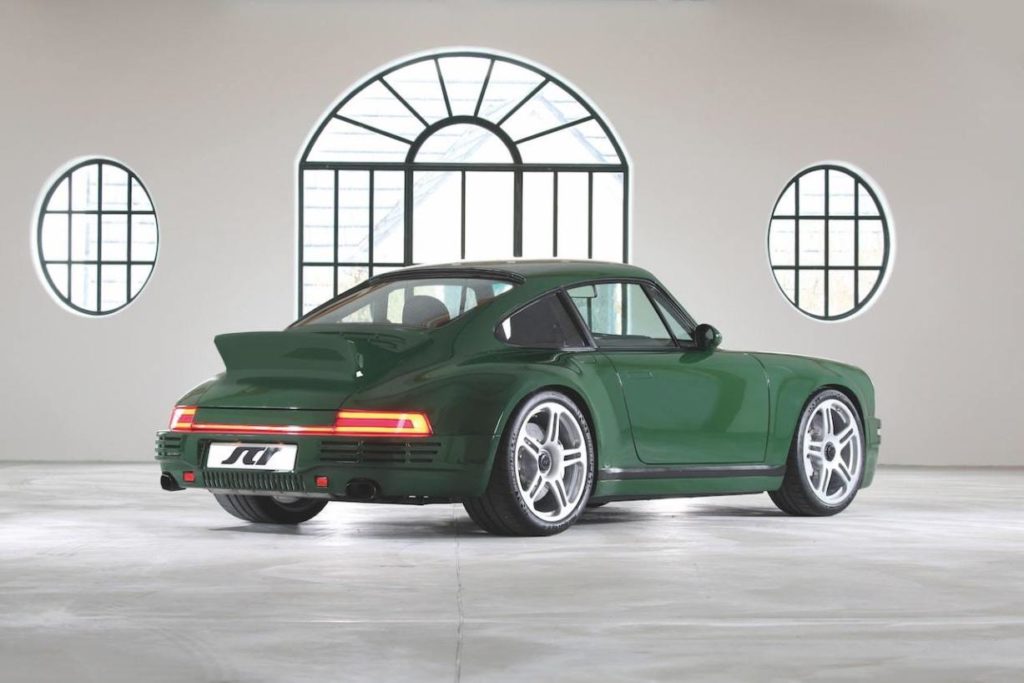 "SCR" which was to be announced in Geneva. Equipped with a rear wing called a whale tail in a 964-conscious design. The overall appearance is slightly different from Singer's nostalgic taste, with a simple or modest atmosphere. Only the rear taillight is a modern taste using LEDs, but not flashy.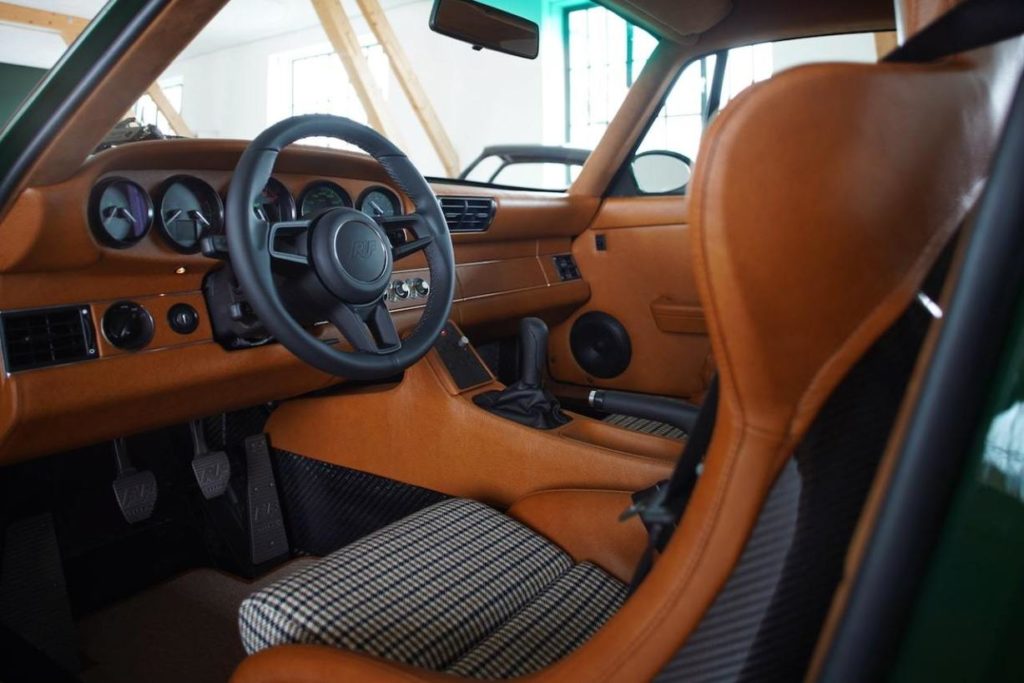 The interior is designed to eliminate the unique taste of Singer and aim for the image of the interior in the air-cooled era, which is preferable. The quality seems to be high as seen in the photos. It's not surprising that only the steering wheel is modern.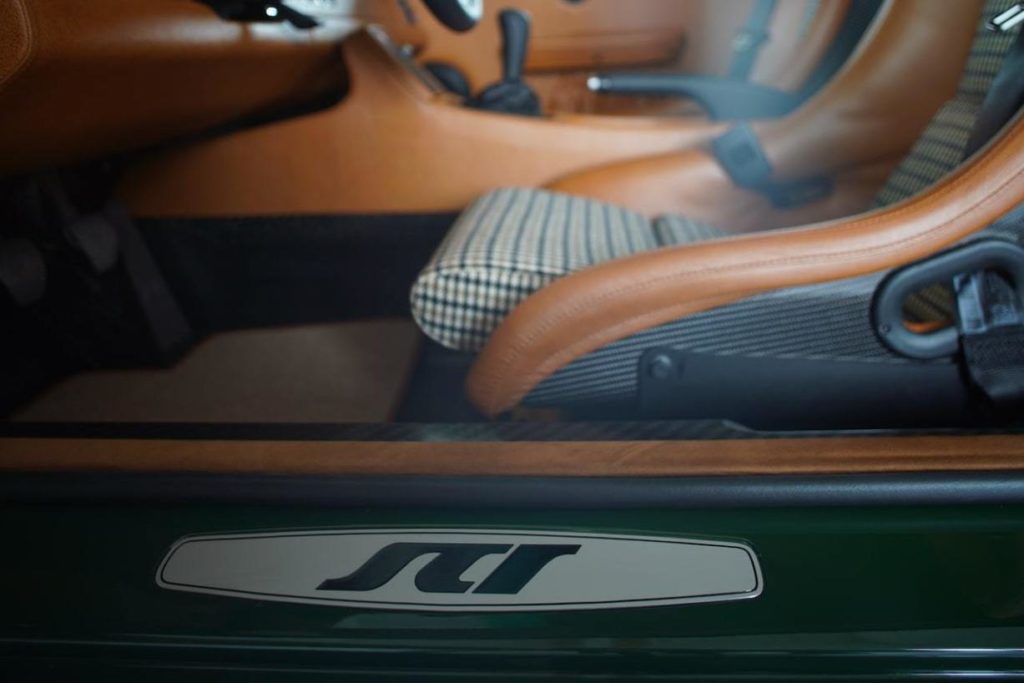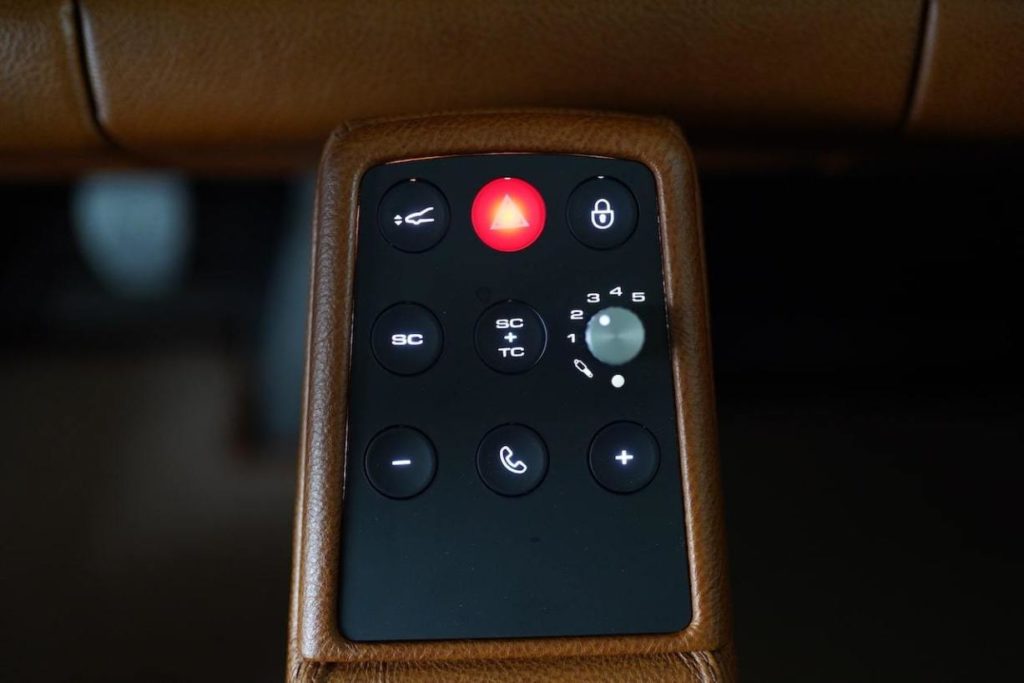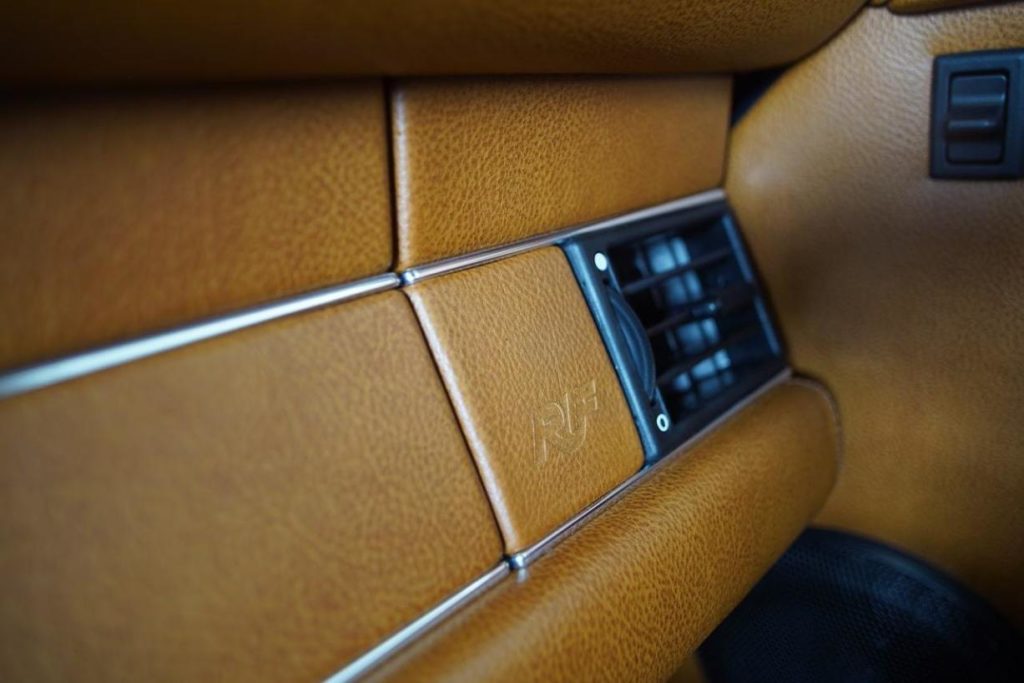 Although there are slight claims per door handle, the atmosphere is basically aimed at understatement.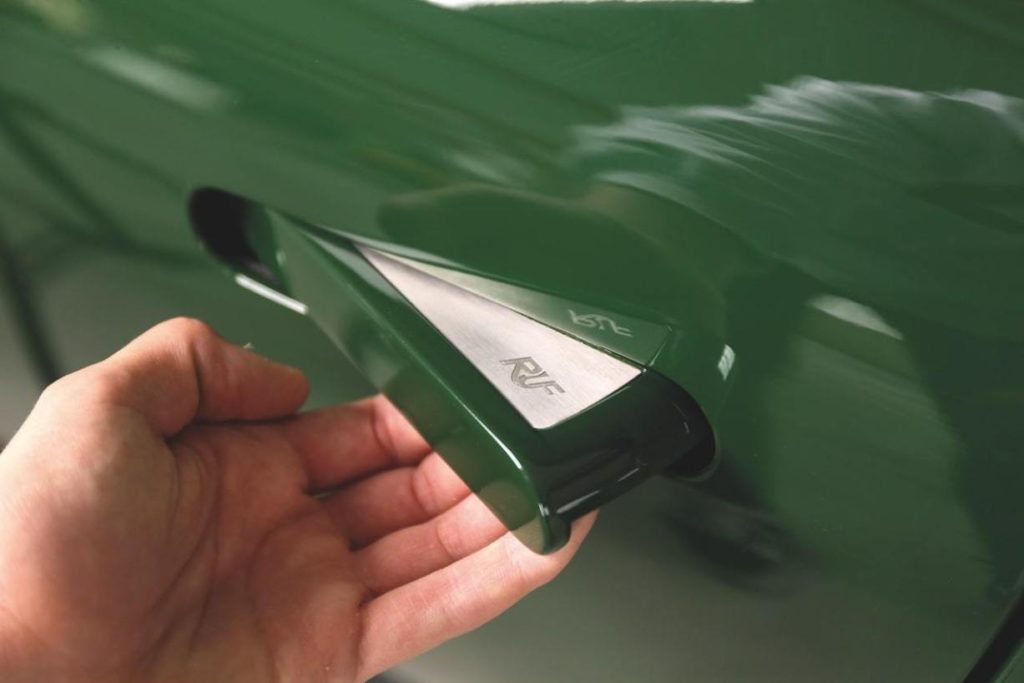 The engine mounted on the rear is a 4.0-liter horizontally opposed 6-cylinder naturally aspirated unit that exhibits 510ps. As with the center monocoque, a lightweight carbon material is also used for the body to reduce the weight thoroughly and keep the total weight at 1250kg, achieving a power weight ratio of 2.45kg / ps. The combined transmission is a 6-speed MT.