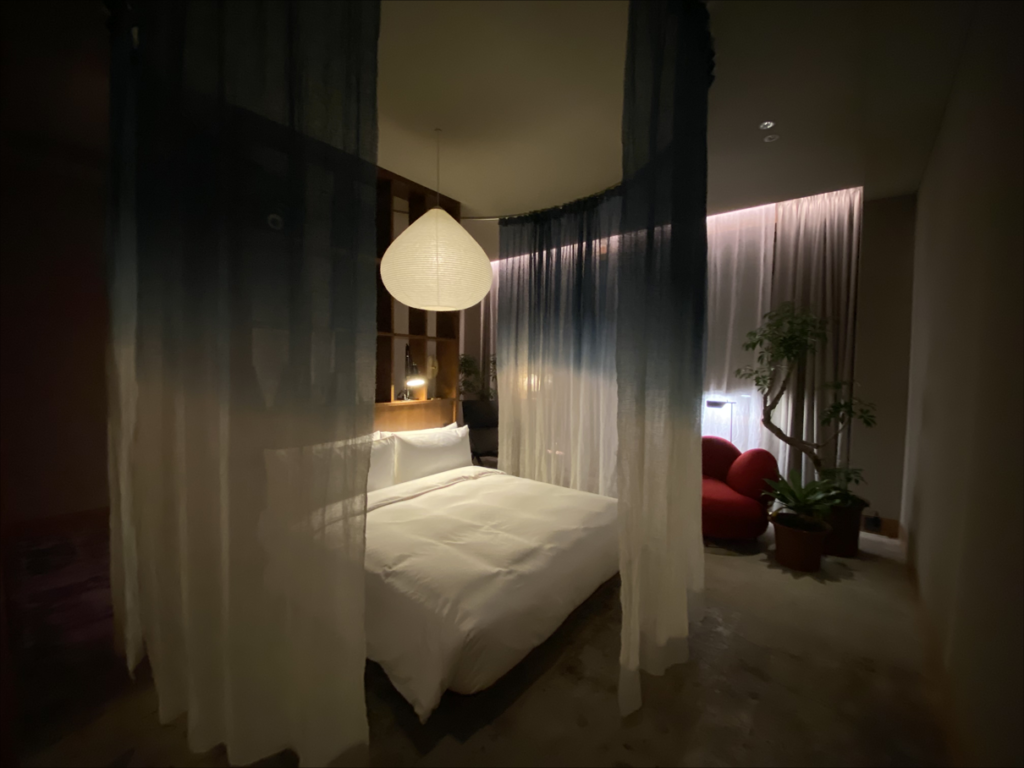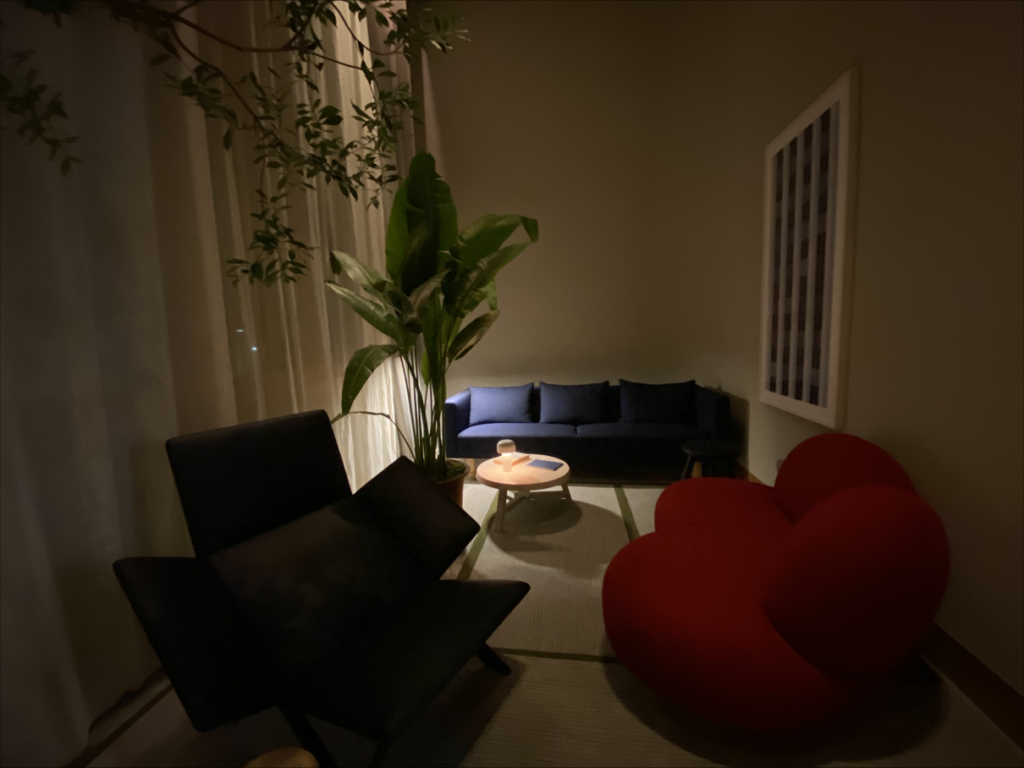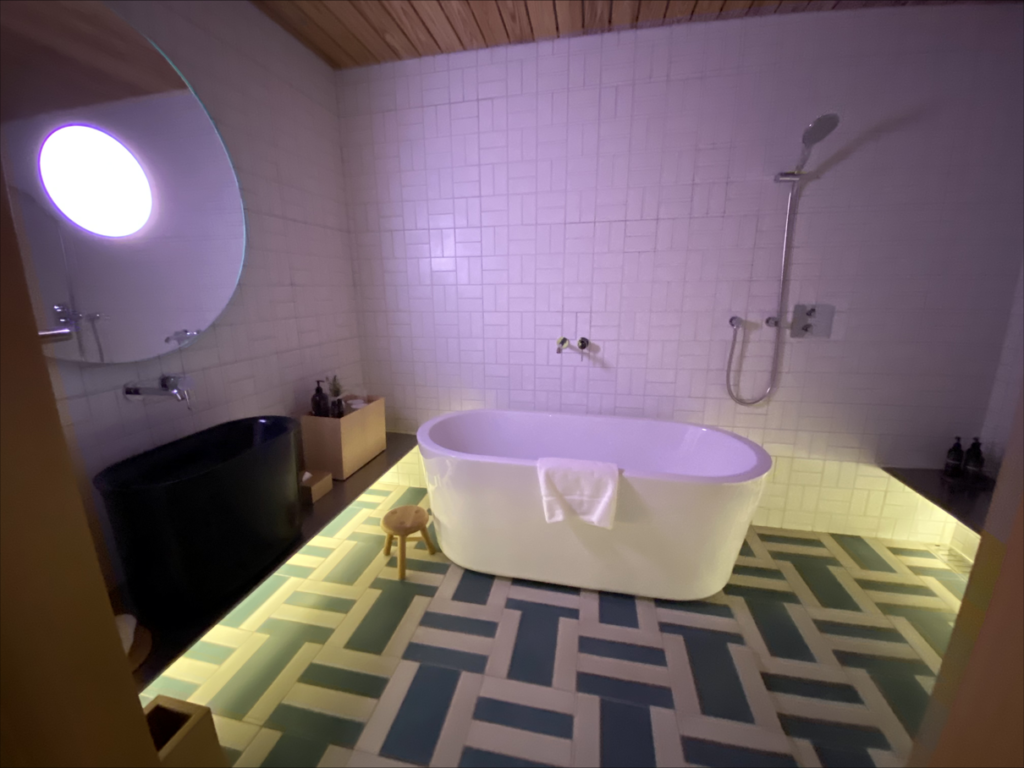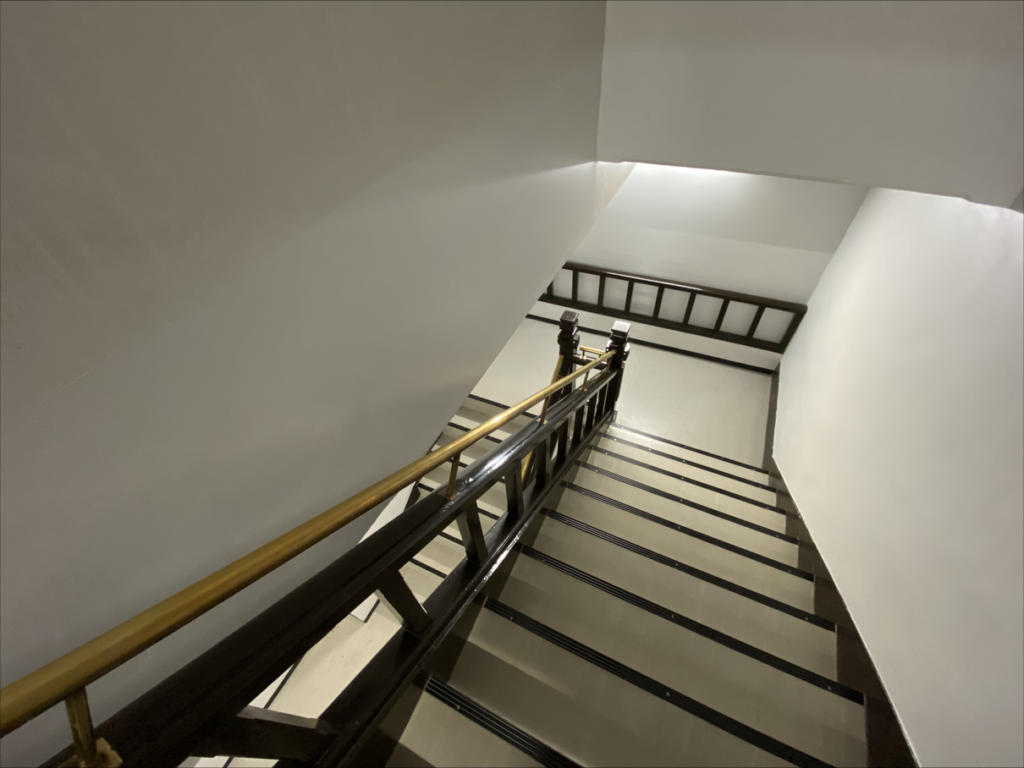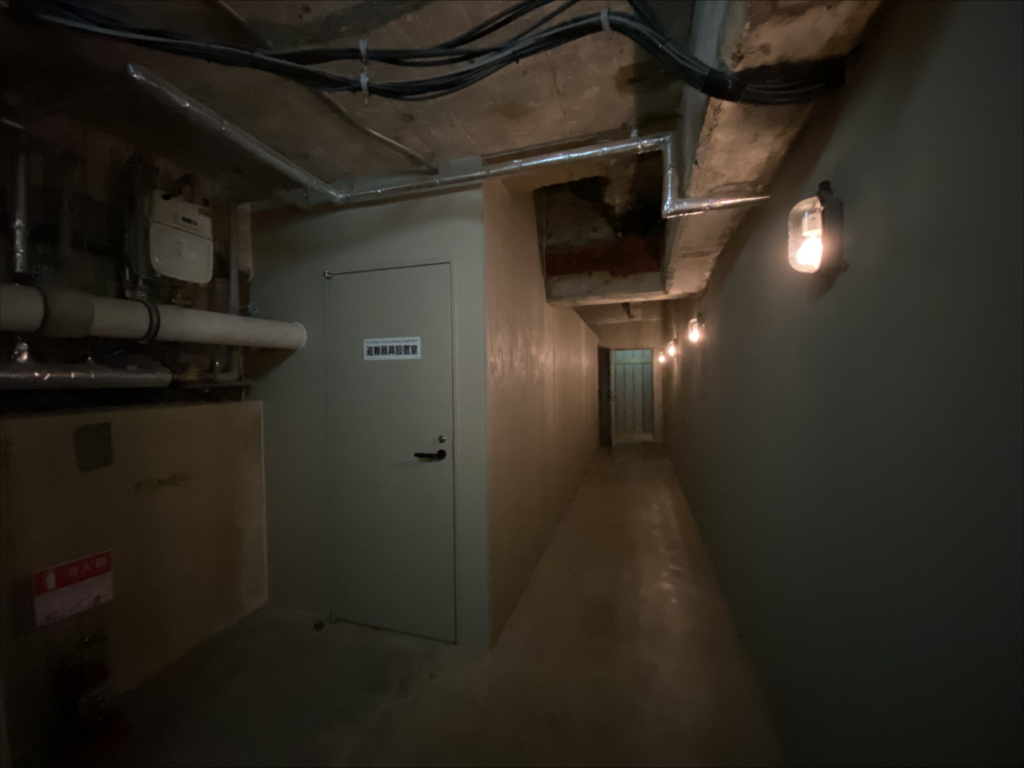 The sofa in my living room was long designed by Claesson Koivisto Rune. I love their design and still have the in-flight meal package when I was involved in Scandinavian design for a while. There was a commercial facility in Kyoto that they could use. At the café, there are also Japanese sweets from that month.
So, the juniors worked on itK5The facility opened in Kabutocho, so I went to see it immediately. The hotel is CKR designed. It's really "like".
The Beekman, who used to stay in NY for a while, used a building that used to be a newspaper, but this is a bank. The stairs remind you of The Beekman.
I personally liked the passage from the hotel front to the underground Brooklyn Lager bar like a dungeon (laughs).