Today's activities were held at Cafe REATA at Kyoto Seika University.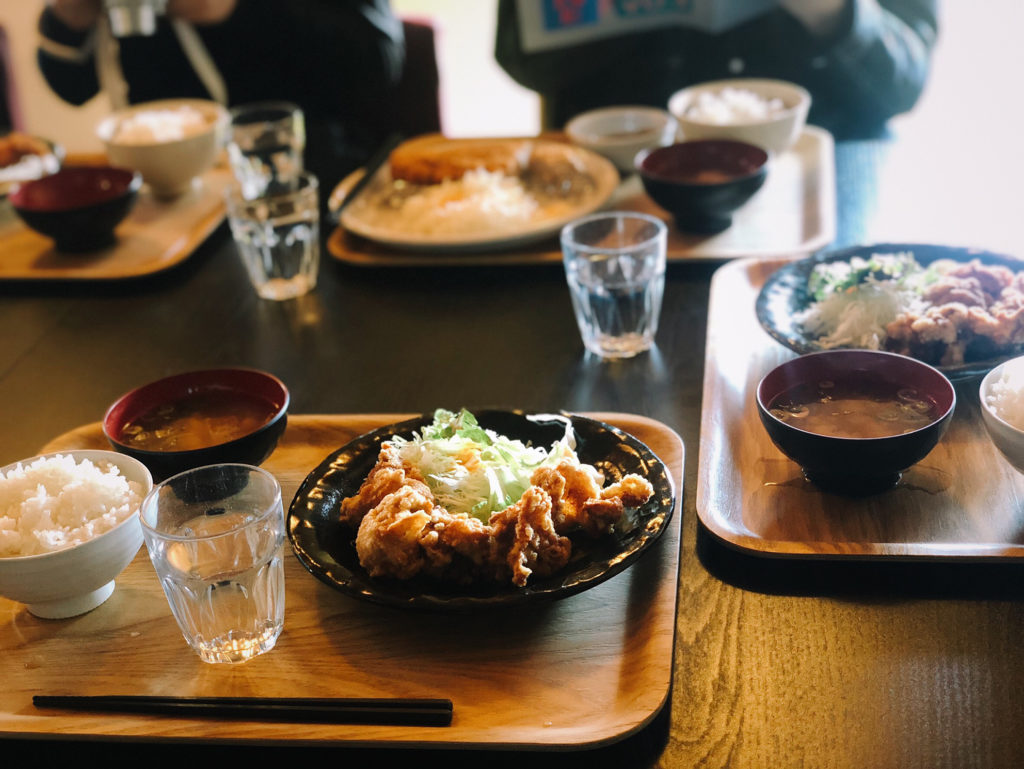 Karaage set meal
It was delicious.
In this project, we are producing CDs,
It might be interesting to have ZINE as a set ...? ? I came up with an interesting idea
Immediately came up with ideas based on various materials!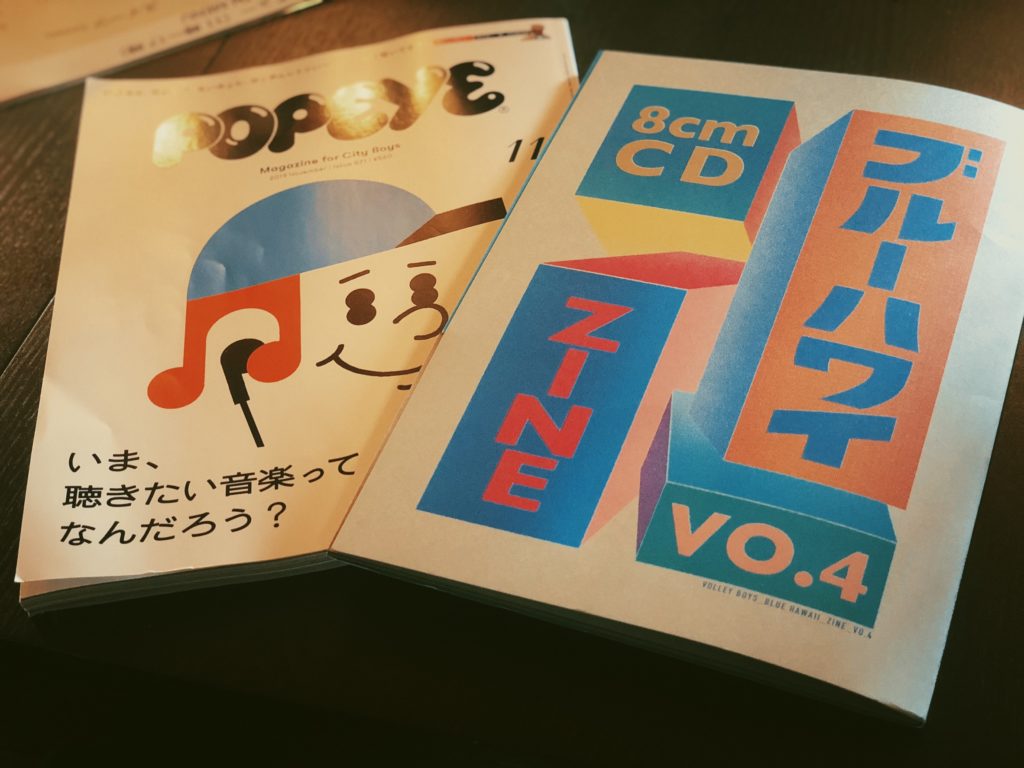 Blue Hawaii vol.4 (ZINE&CD) of POPEYE and volleyboys
Nice songs from various artists have gathered!
This is a premonition that an interesting work will be made ...
Look forward to the next update!
Check Instagram too! ↓↓
https://www.instagram.com/s_u_c_c_seminar/