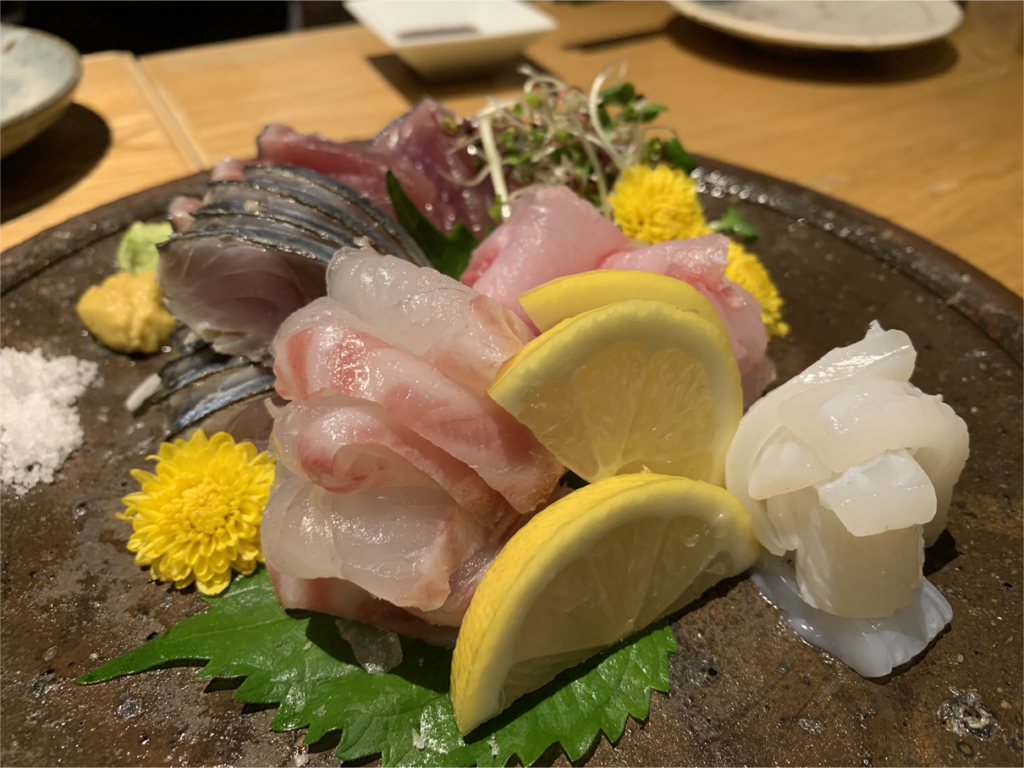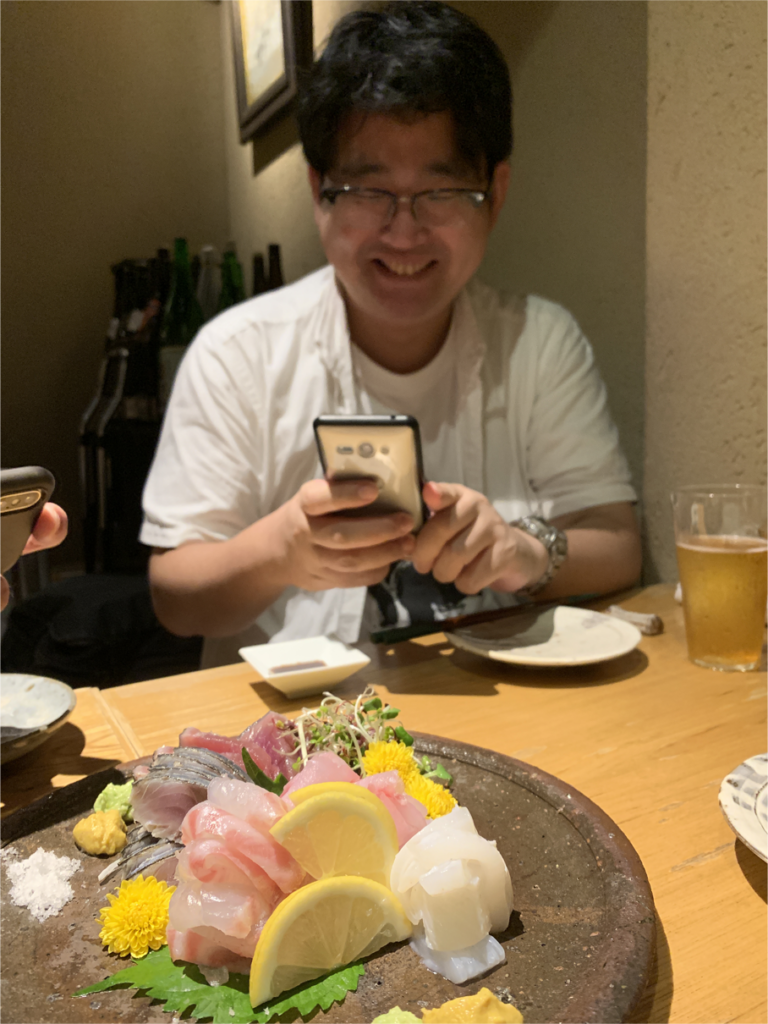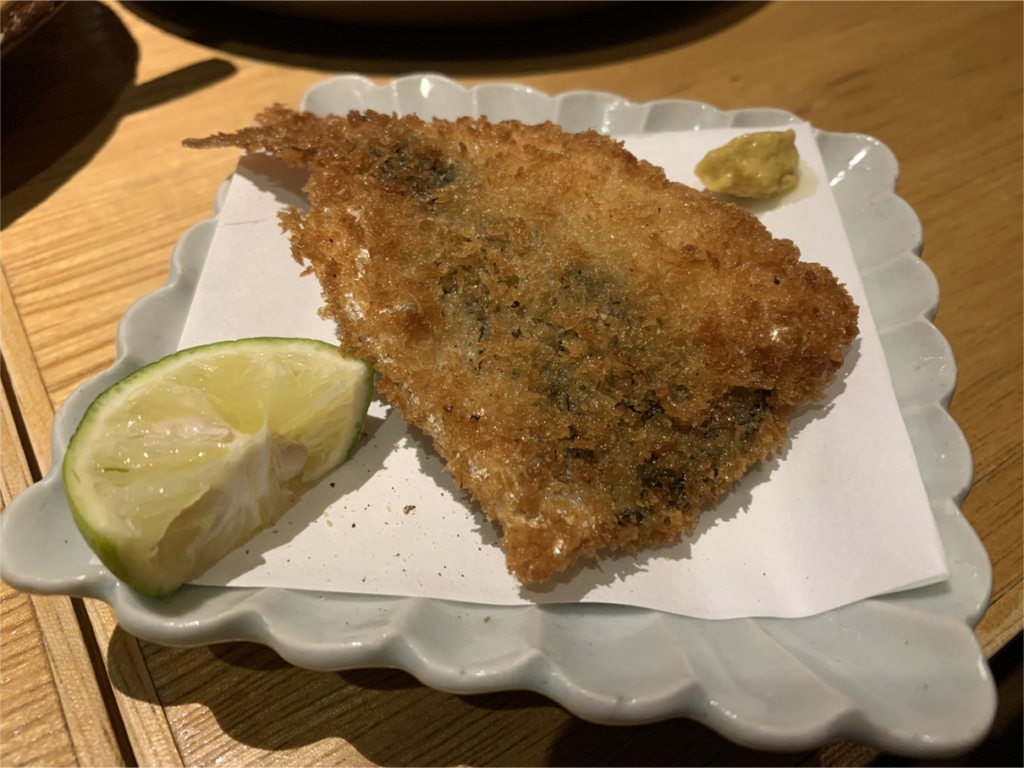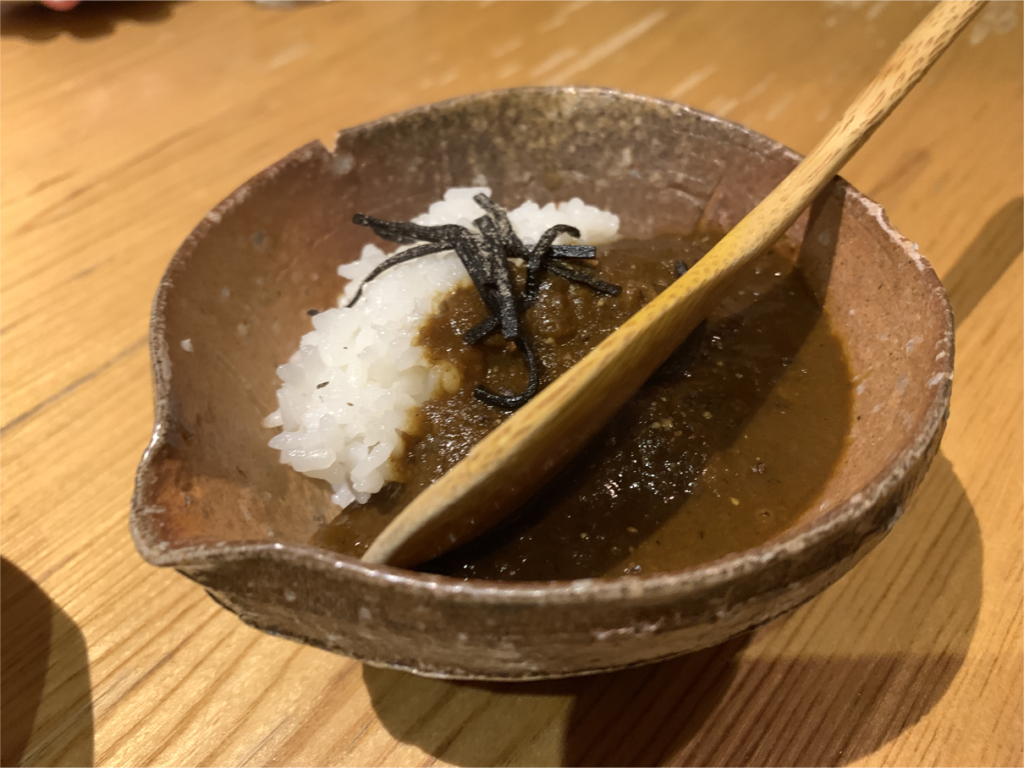 A store that I met for a long time, "What I can eat."
Not to mention the politeness of the sashimi. Deep-fried chicken is exquisite. Potesara is a simple adult taste.
It looks like a classic azi-fried izakaya fried. Curry is a thick crustacean stock.
The shop is run by the husband and wife (probably), so the food isn't going to go well, but there is a lot more to make up for.
I see Bib Gourmand.