2019.07.28
Flower Huddle held at Philips Tokyo where flowers related art gathers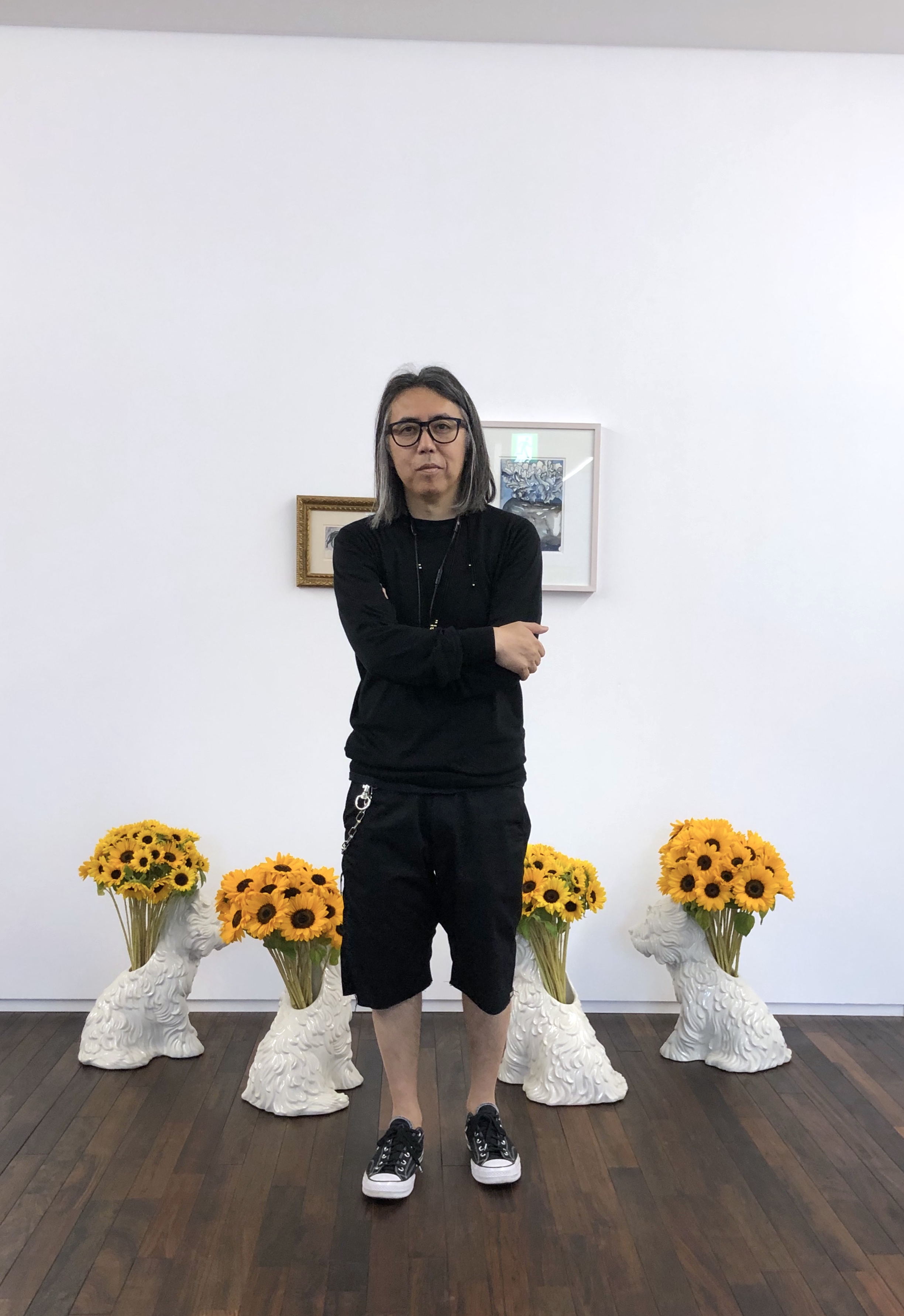 "PHILLIPS TOKYO (Philips Tokyo)" has launched the "Flower Huddle" exhibition, which displays works of various artists with flowers as motifs. The session is until August 30th.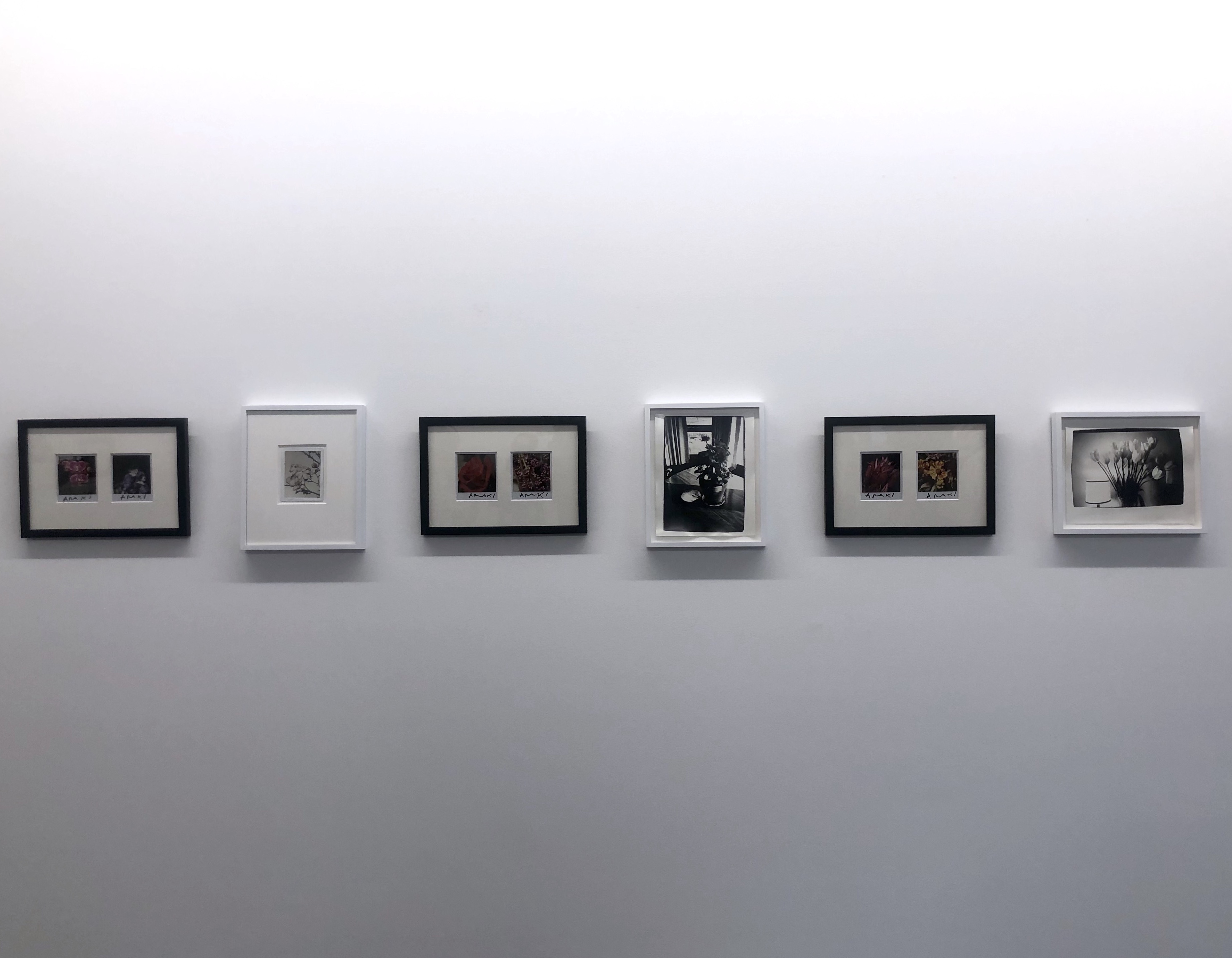 "Flower Huddle" is a project exhibition held in Osaka and Tokyo by "SUCC", which is composed mainly of students from the Faculty of Popular Culture at Kyoto Seika University, where Hiroshi Fujiwara is a visiting professor. This time, works from different artists have been added as the previous spin-off.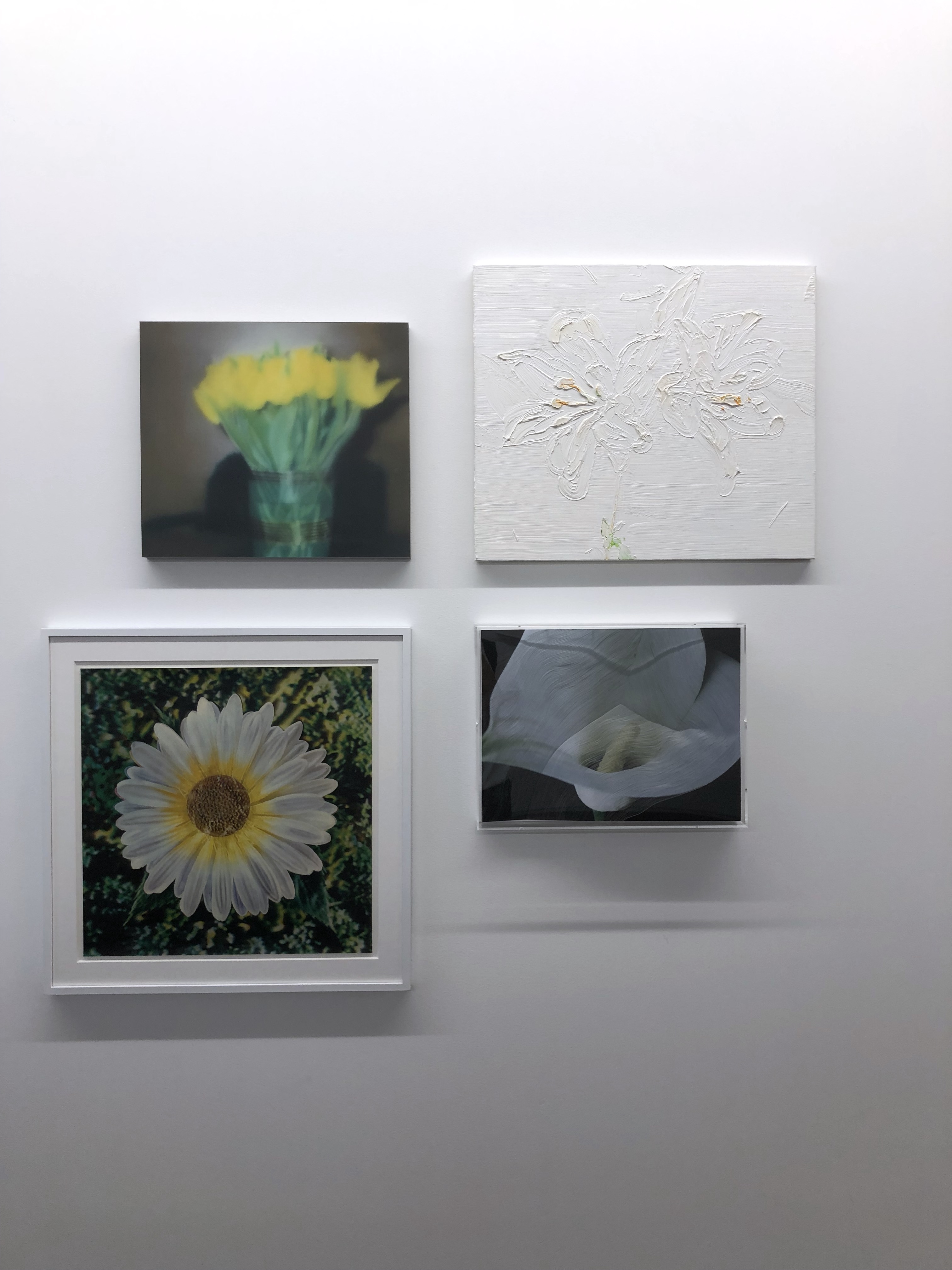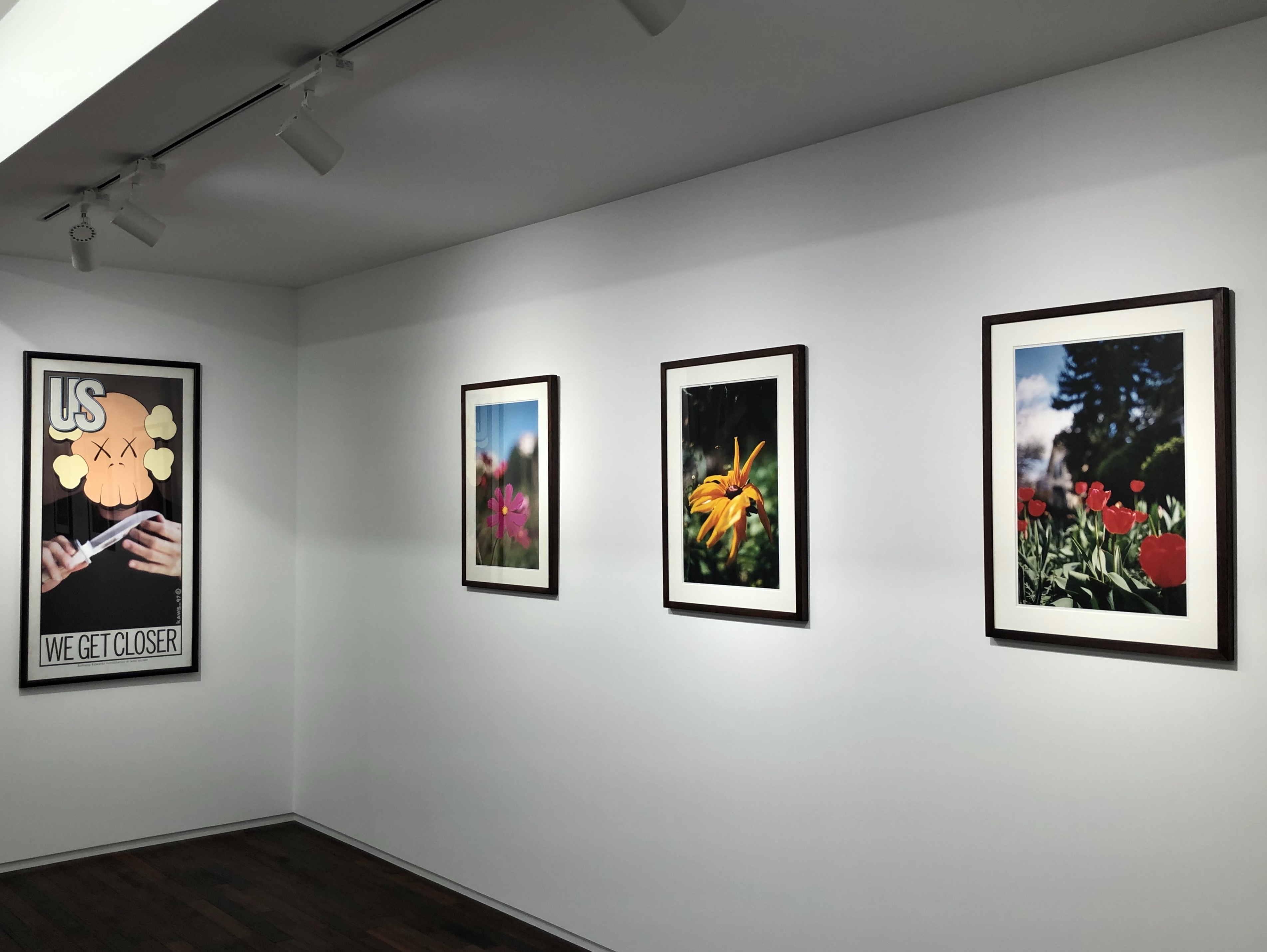 Ceramics by Jeff Koons (Jeff Koons) released in 1998, including photographs of Andy Walhol (Andy Warhol) and Araki KeisukePuppy VaseIn addition to paintings based on flowers, such as paintings by Nozomi Komura, there are also drawings of dogs by Paul Gauguin (Paul Gauguin) and valuable works by KAWS (Cows). Also on display are body to body drawn based on the proof photograph by Gion Soo, a painter who graduated from Fuji Kyoto Seika University.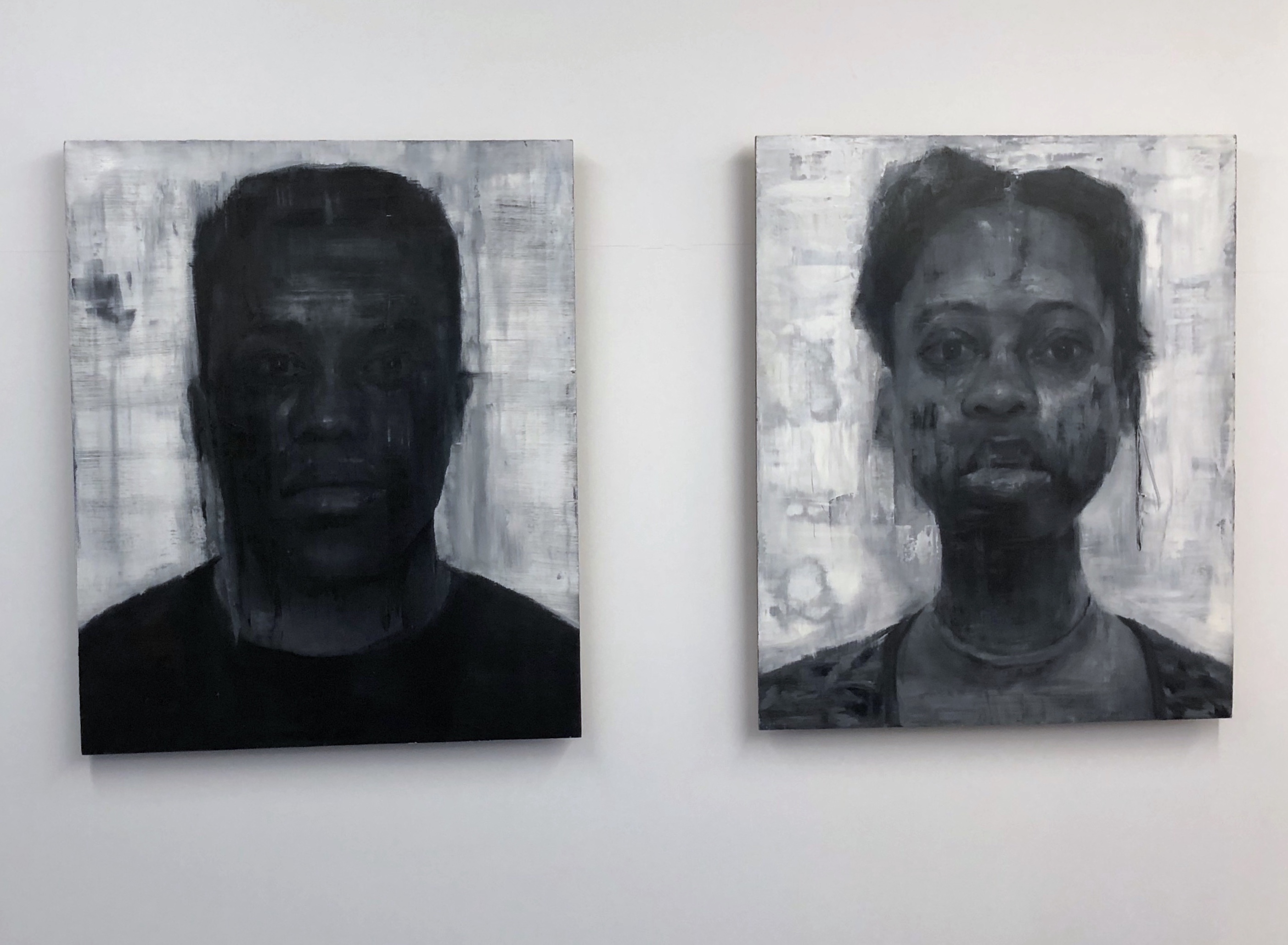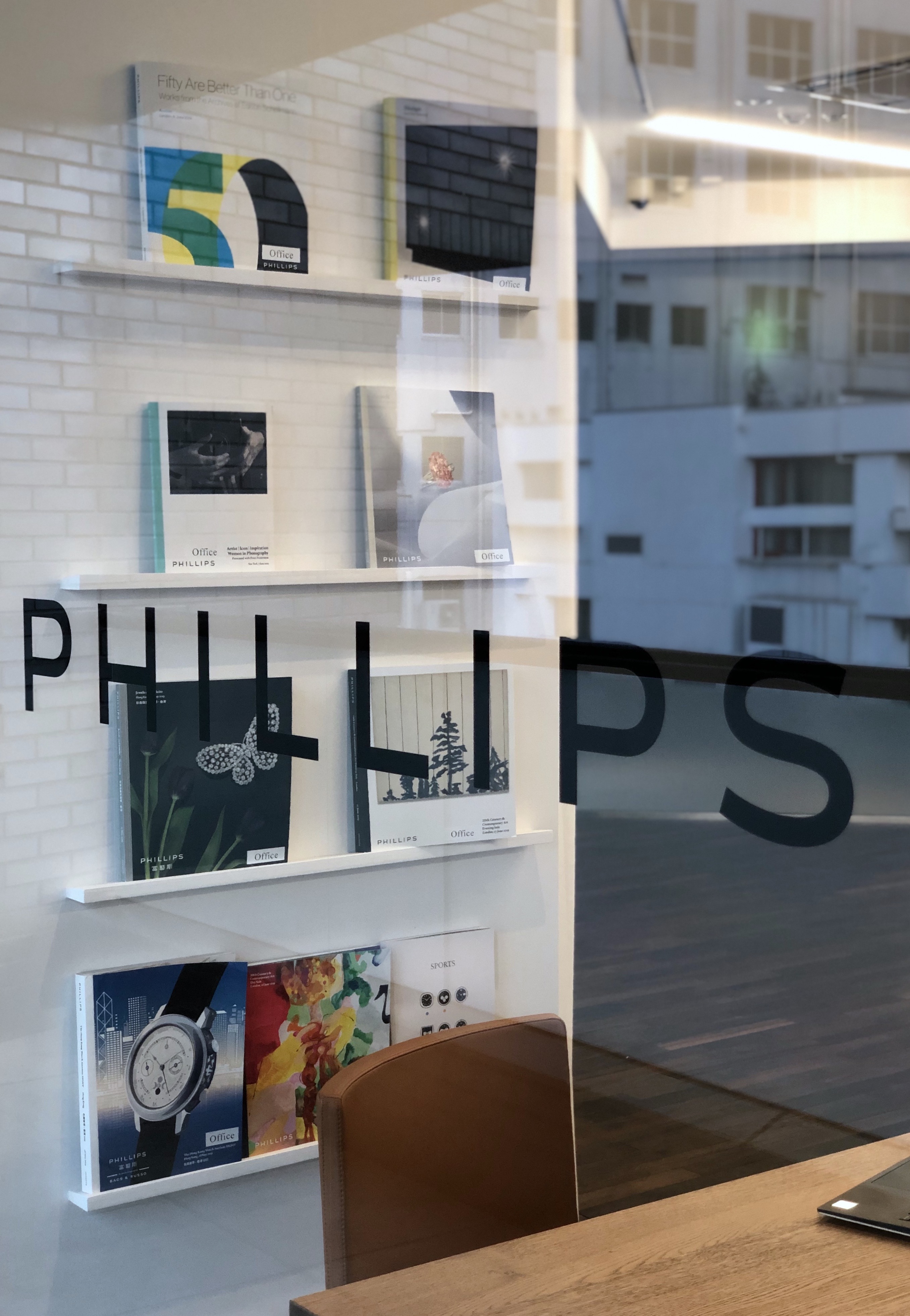 ■ PHILLIPS TOKYO
Address: 6-6-9 Roppongi, Minato-ku, Tokyo Pyramide Building 4F
website:https://www.phillips.com/