Once, speaking of a range rover ... it was Epsom Green.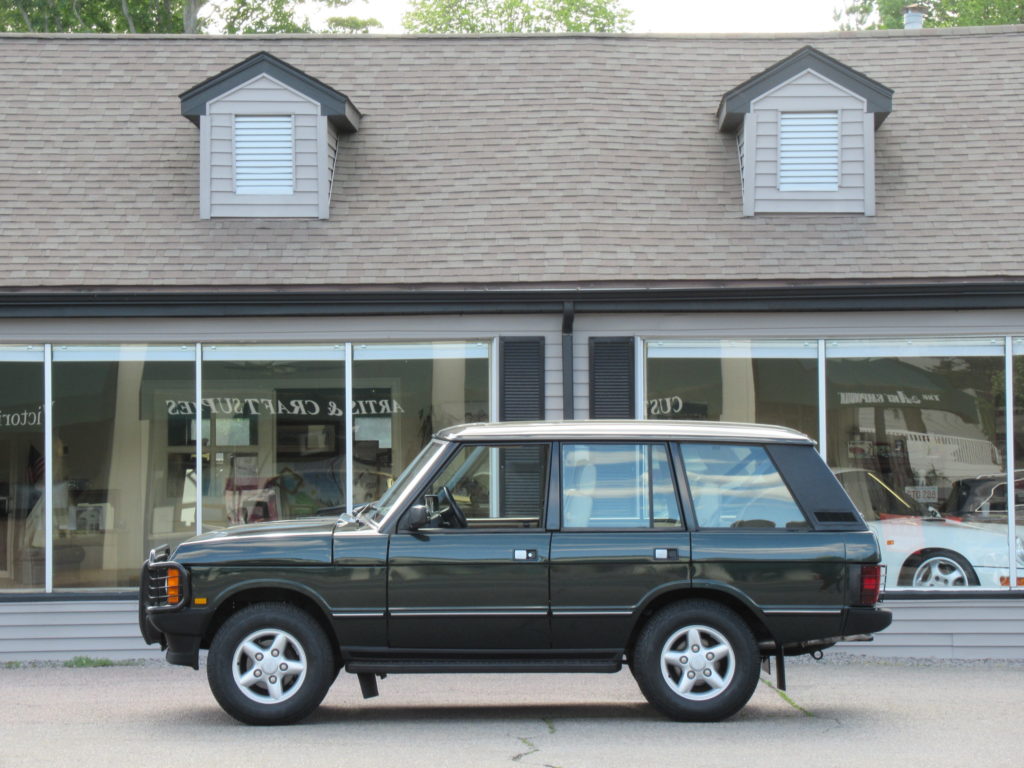 Epsom Green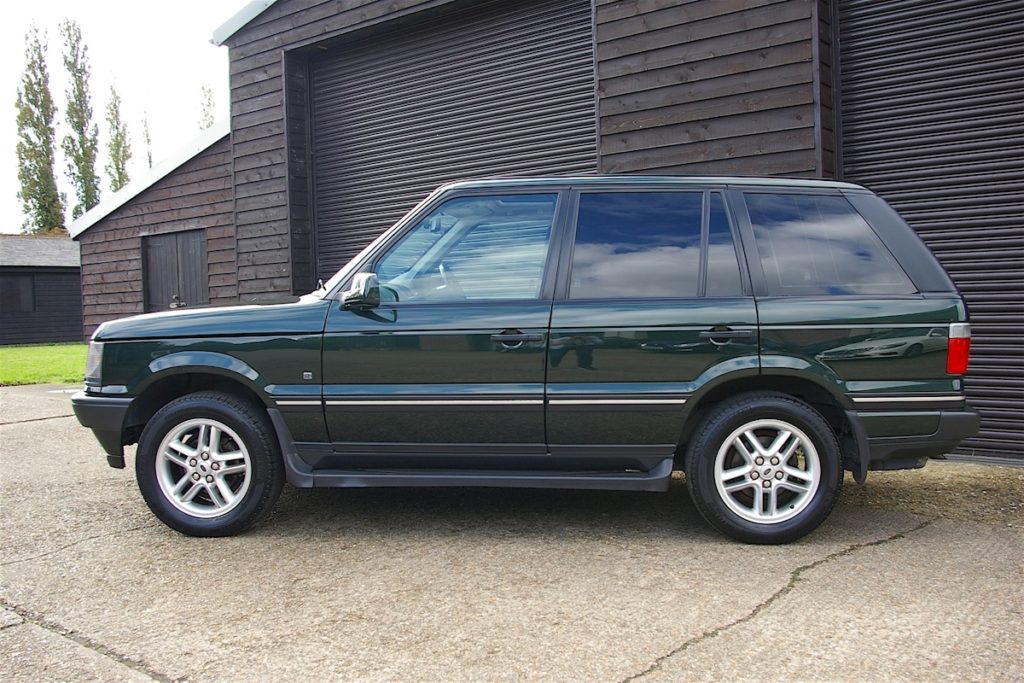 Epsom Green
When it becomes the current model, it has been changed to another green (Aintree Green). In the first place, fewer people bought green. Well, I guess it doesn't suit you. Facelift to British Racing Green.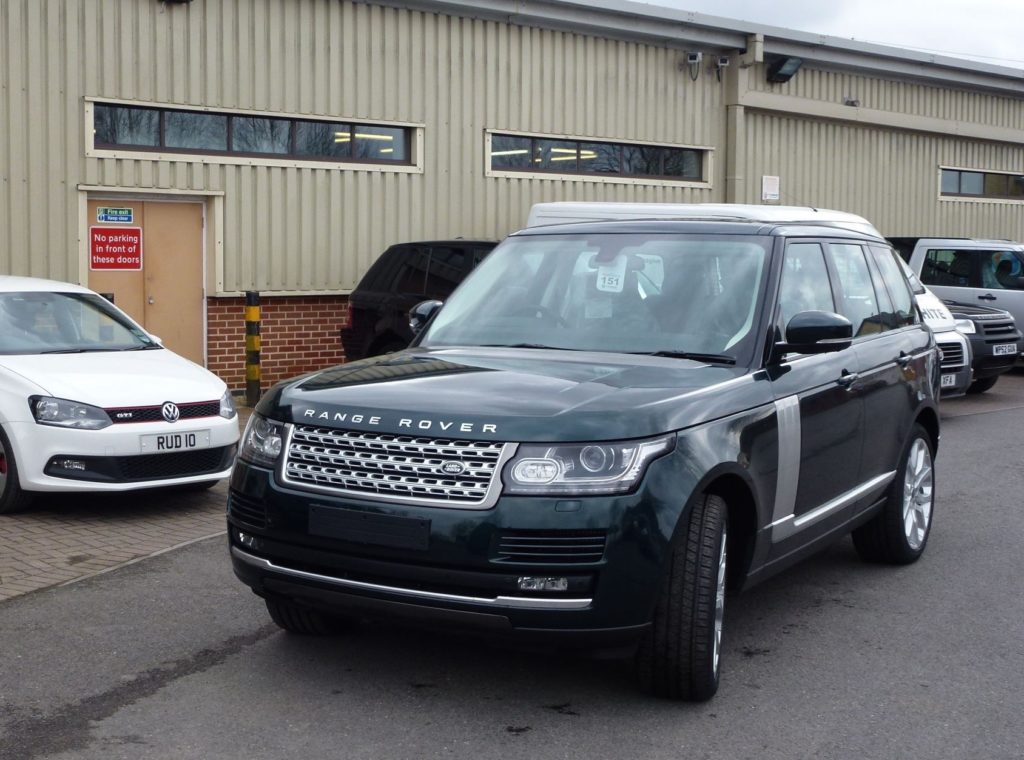 Aintree Green Metallic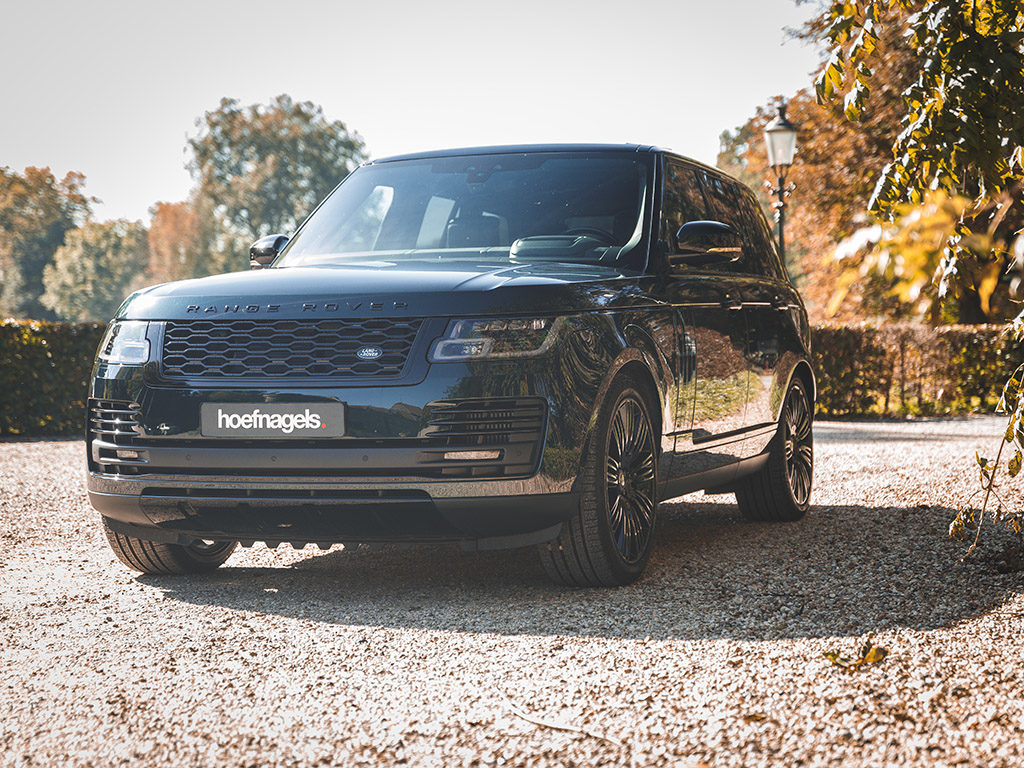 British Racing Green
Also, the old range has a color called Mosswood Green, which is also a good color. I do not feel that the current range does not fit either, but I think there is no revival.