2019.07.19
A fashion photo exhibition presenting the value and future of each generation held at GYRE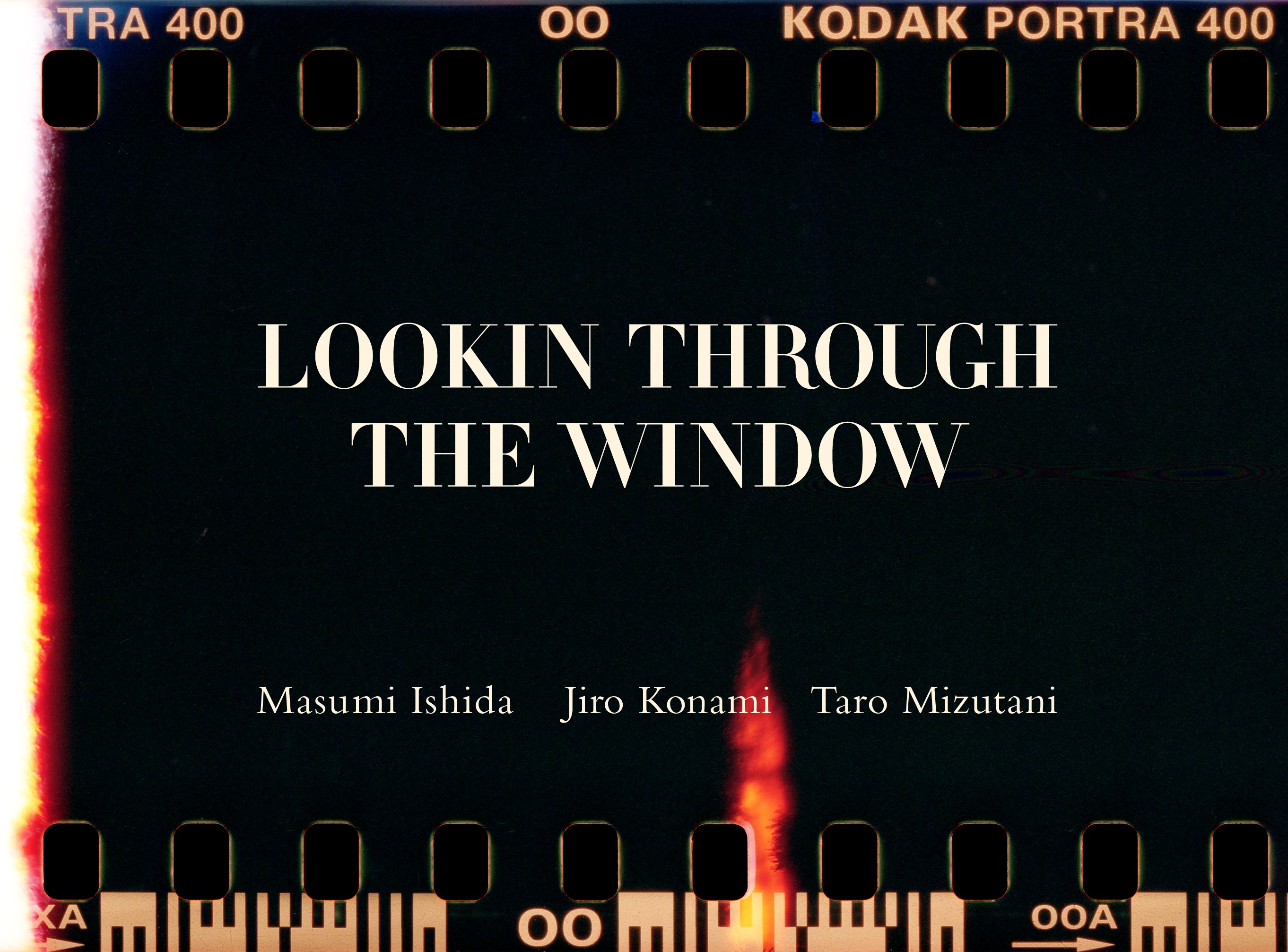 A photo exhibition that fashion photographers representing each generation cut outLOOKIN THROUGH THE WINDOW"But there is a fashion complex building in Omotesando from July 20GYREStart with The session is until August 30th.
The same exhibition20,30,40Fashion photographers who represent the teens seek out the "fashion photo" that each thinks by taking the same theme apart from the client's restrictions. The founder is Nomura Kunichi. Tomoko Nakajima, who was active as the former "GINZA" editor-in-chief in the planning, and art director, Shibasaki Noritaru has participated.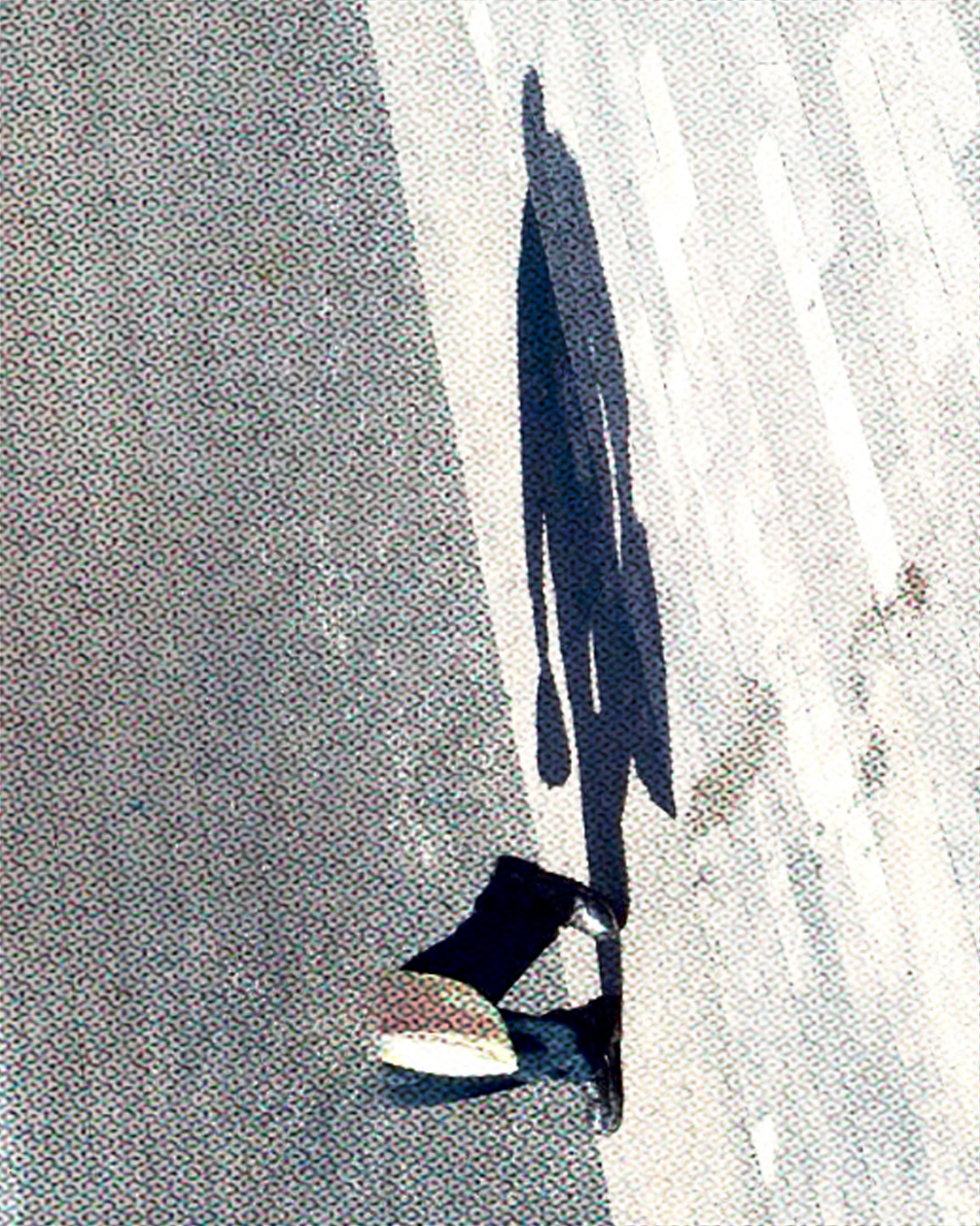 In addition to Kunichi Nomura, he has been focusing on fashion and commercial photo shoots for photographers in his 40s.2017In a yearUNDERCOVER(Undercover) photo collection "Chaos / BalanceTaro Mizutani who worked on For the 30s representative2010After winning the Fuji Photo Salon Newcomer Award, currently based in New YorkThe new york times(The New York Times) orInterview Magazine"Interview Magazine" and other fields continue to expand Jiro Konami. To the 20's representativeGINZA(Ginza) orSPUR(Spool),SWITCHMasumi Ishida has been selected for a wide range of activities such as magazines (switches), dramas and commercials, and still pictures of movies.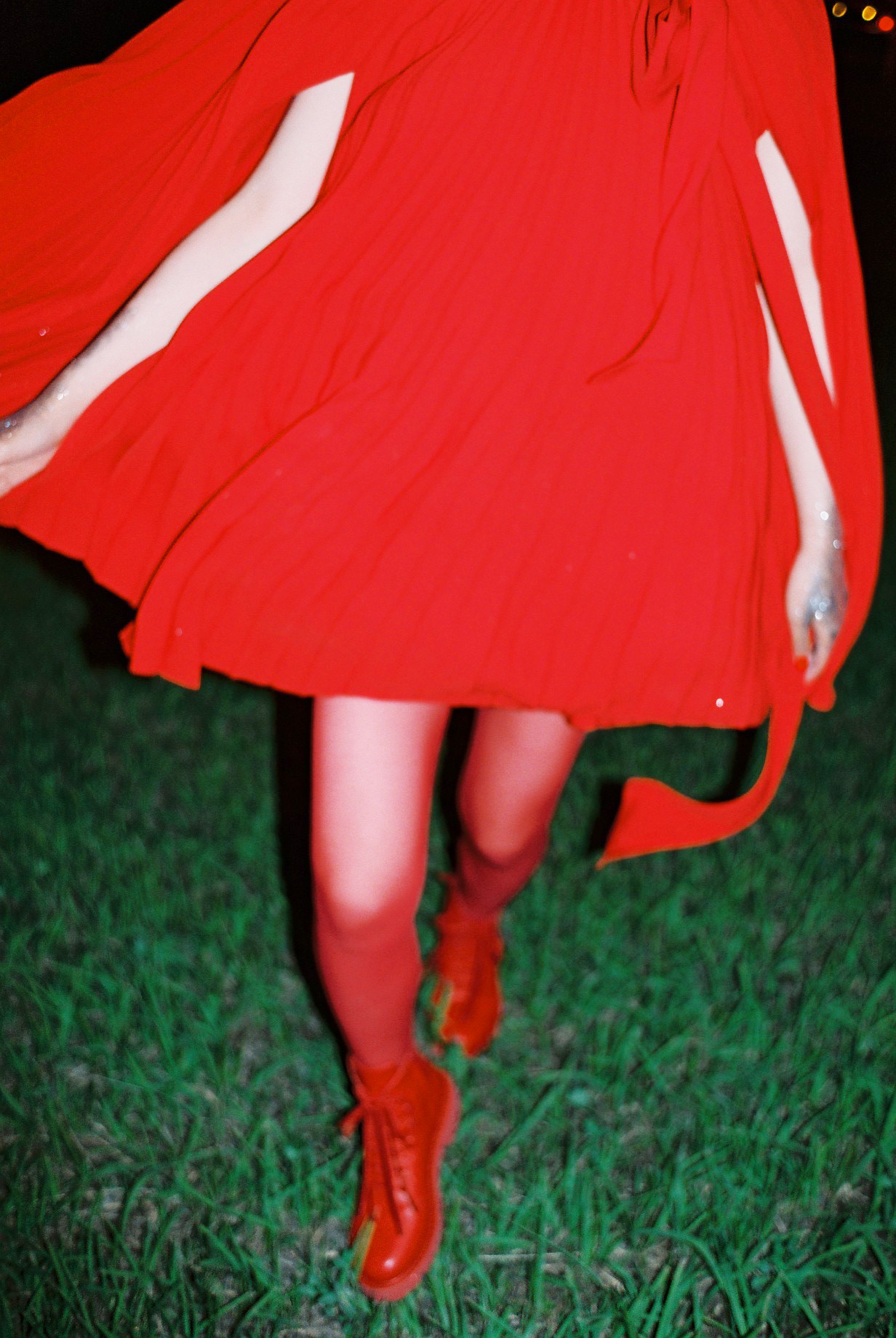 The existence value and future of fashion photos whose meaning changes greatly in the heyday of SNS. What is the role of fashion photos presented by jockeys of each generation to a new generation? I would like to pay attention to the various works.
■ LOOKIN THROUGH THE WINDOW
Period: Saturday, July 20, 2019 – Friday, August 30
Opening hours: 11 o'clock 20 o'clock
Venue: GYRE GALLERY / GYRE 3F 5-10-1 Jingumae, Shibuya-ku, Tokyo 03-3498-6990