2019.06.25
Art exhibition of Jiu-jitsu at Nakameguro 20th anniversary of Uno store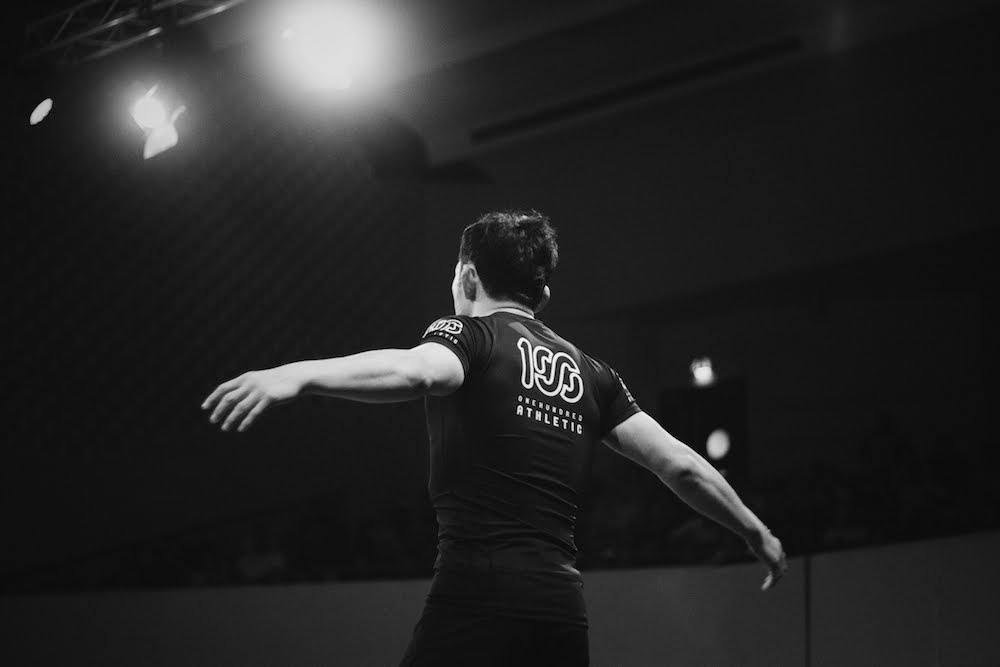 An anniversary event will be held at BRICK & MORTAR Nakameguro branch in commemoration of the 20th anniversary of the establishment of Uno Sakai Shoten. An artist with an original brand "ONEHUNDRED ATHLETIC (One Hundred Athletic, 100A)" director and a related artist participate in the exhibition and sales event of artworks centered on Jiu-jitsu. The exhibition period is from June 25 to June 30, 2019.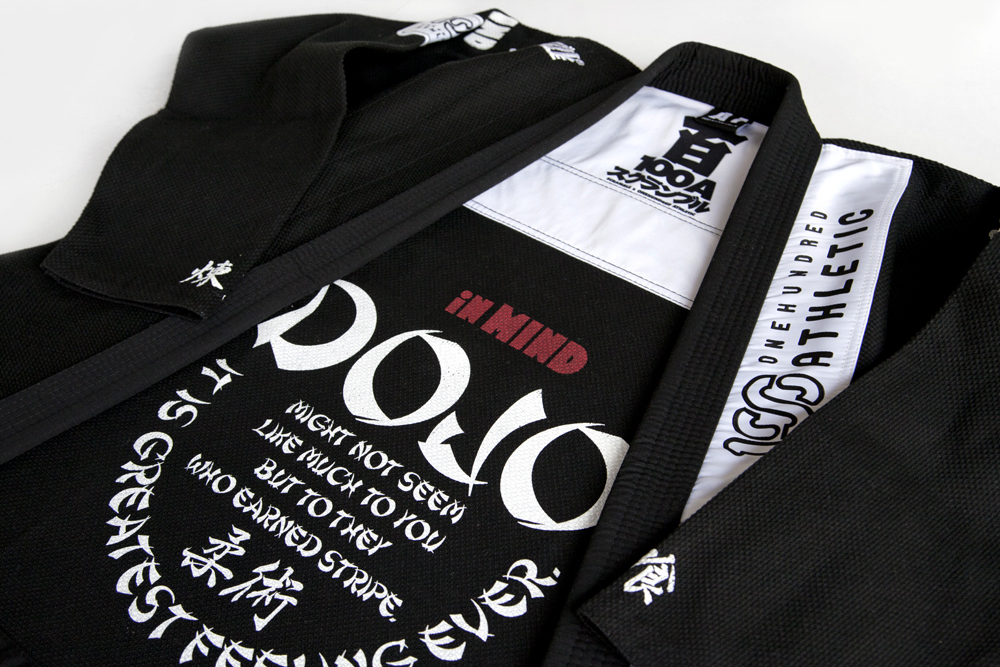 Jiu-Jitsu / Murakami Zhou Model ¥ 65,000 (excluding tax)
 The artist who made the Jiu-Jitsu Art Work was created by artist Koichiro Takagi, who has gained popularity for embroidery based on Murakami and the animals that run the artist BRICK & MORTAR, and Ryuji Kamiyama, who works as a silk screen artist and painter. In addition, the product brand Lefts (lefts) et al., Who reused the squeezed out at JUN, and SUNSHINE JUICE, a Japanese two-man electro-unit 80 KIDZ. I interpreted Jiu-jitsu by various approaches such as graphic, embroidery and dyeing, respectively, and finished it into a unique work.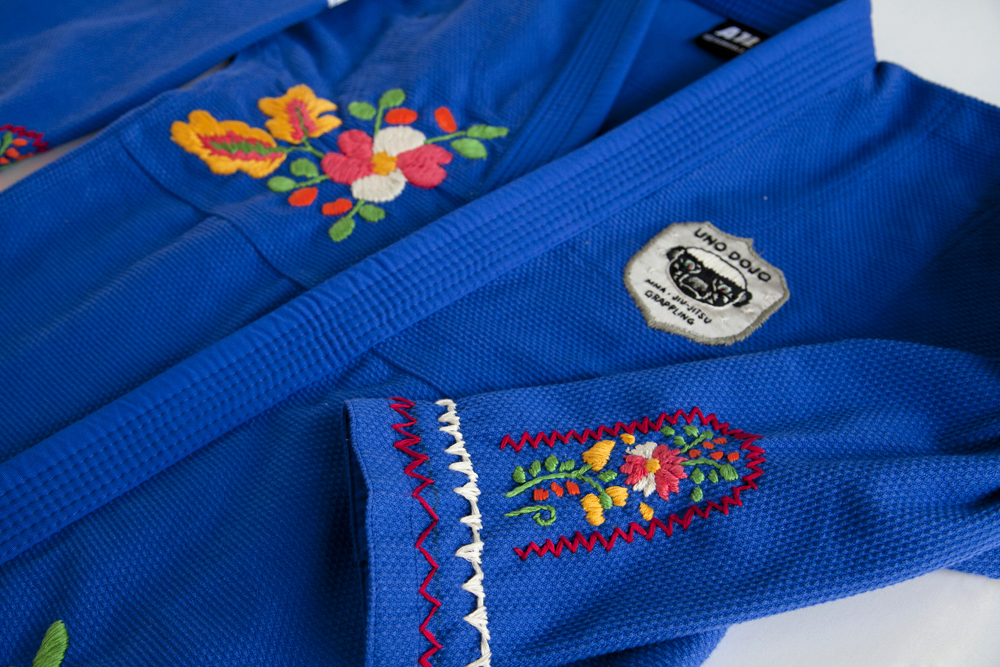 Jiu-Jitsu Wear / Koichiro Takagi Model ¥ 65,000 (excluding tax)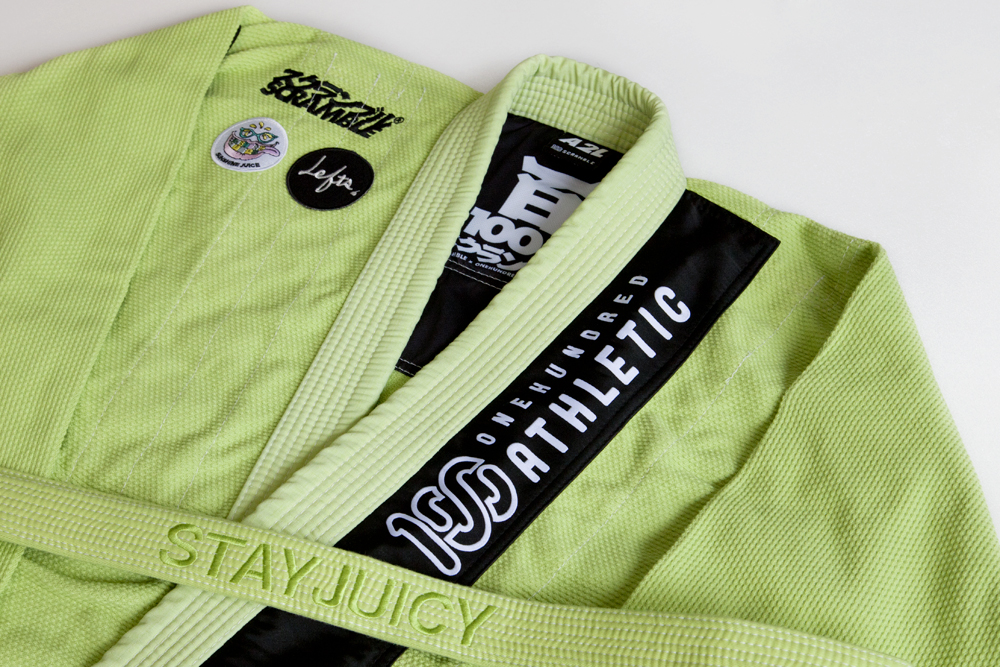 Jiu-Jitsu Wear / SUNSHINE JUICE / Lefts, Model ¥ 65,000 (tax not included)
In addition, 100A POP-UP STORE will be added during the show, including familiar items such as 100A regular items in the training scene, as well as 100A such as "NEW ERA® (New Era)" and "NALUTO TRUNKS (Naruto Trunks)" Line up collaboration items with brands. In addition, a special custom meeting for event T-shirts by BRICK & MORTAR is also planned.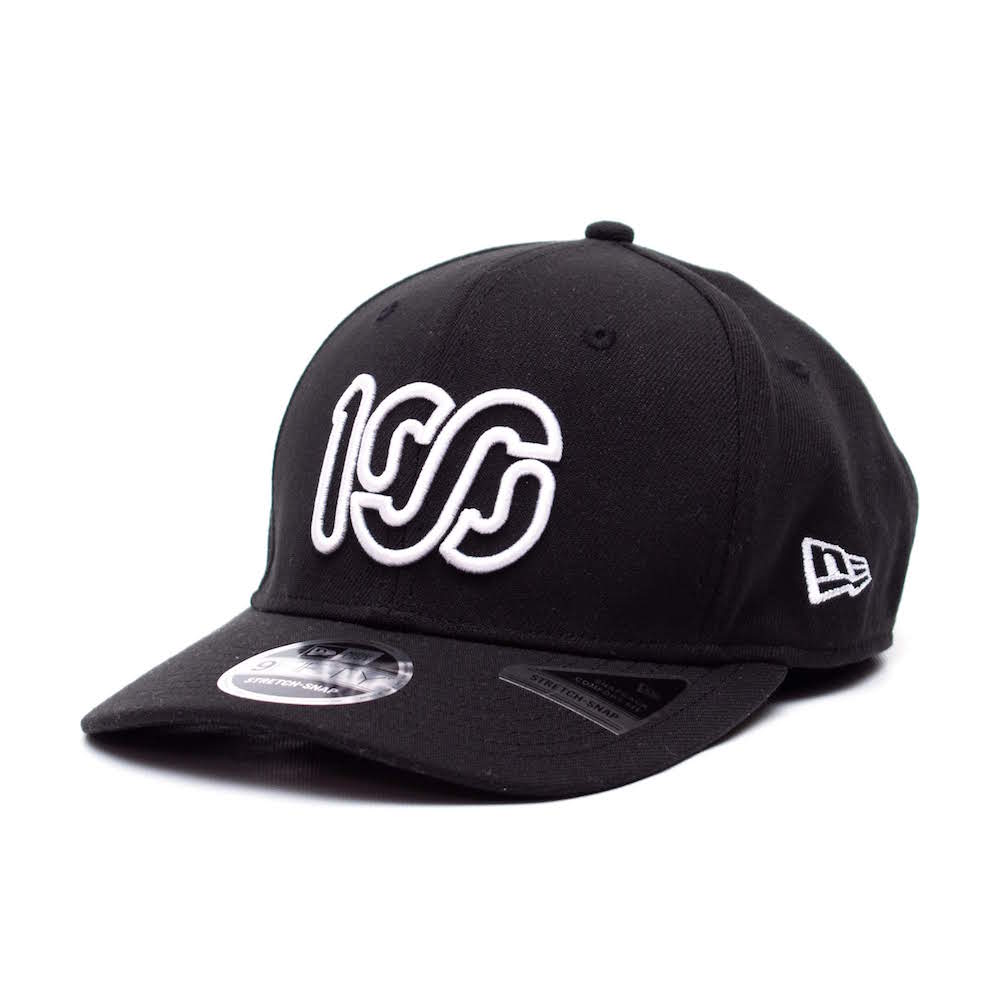 NEW ERA ® × 100A 9FIFTY STRETCH SNAP Pre-order sales item ¥ 6,000 (excluding tax)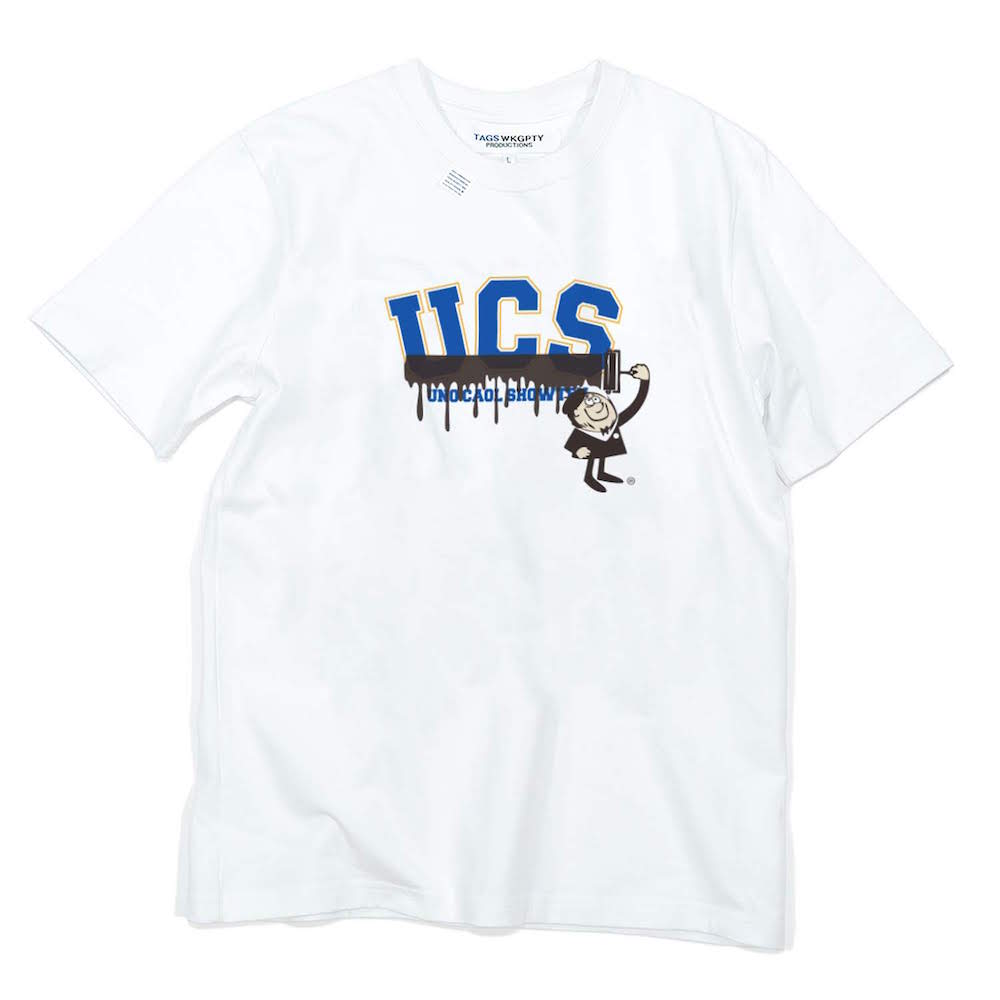 TAGS WKGPTY × UCS Anniversary T-shirt Pre-order sales item ¥ 9,000 (excluding tax)
■ ONE HUNDRED ATHLETIC JIU-JITSU-GI ART EXHIBITION & 100A POP-UP STORE
Date: June 25 (Tuesday)-June 30 (Sun)
Venue name: BRICK & MORTAR Nakameguro store
Address: 1-4-4 Nakameguro, Meguro-ku, Tokyo
Opening hours: 12:00 to 19:00
Phone number: 03-6303-3300
URL:http://www.brickandmortar.jp/