The wagon body named SW was also announced 508, but the design around the rear combination lamp is excellent.
In particular, the vertical combination lamp has been regarded as the mark of a lion, a symbol of Peugeot. And each one is this fineness. With the advancement of LED technology, various designs may be possible. In terms of technology and cost.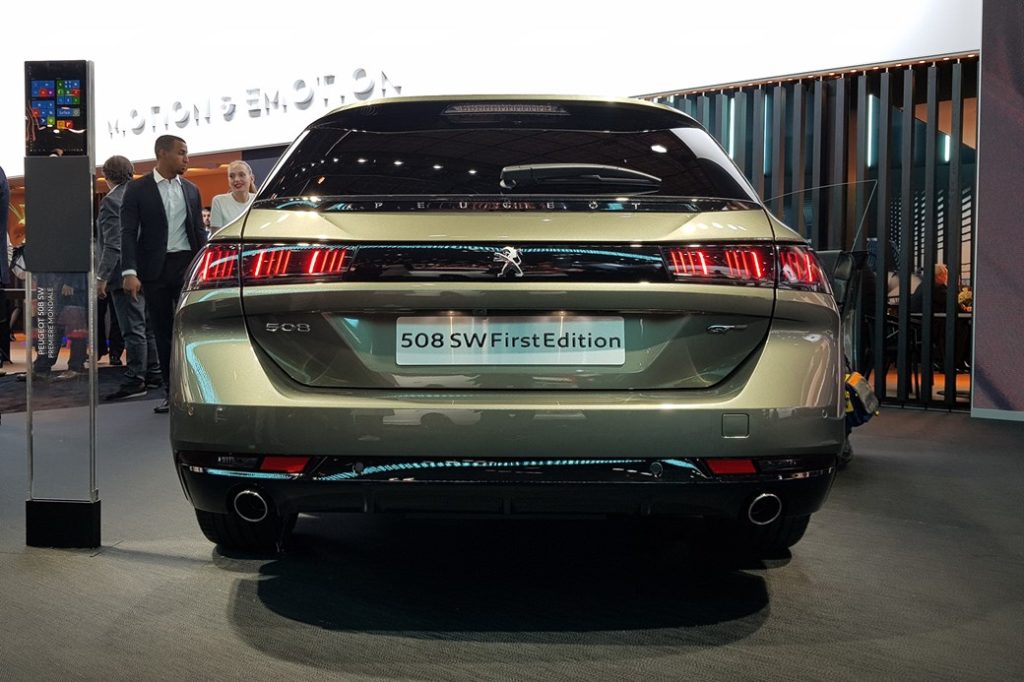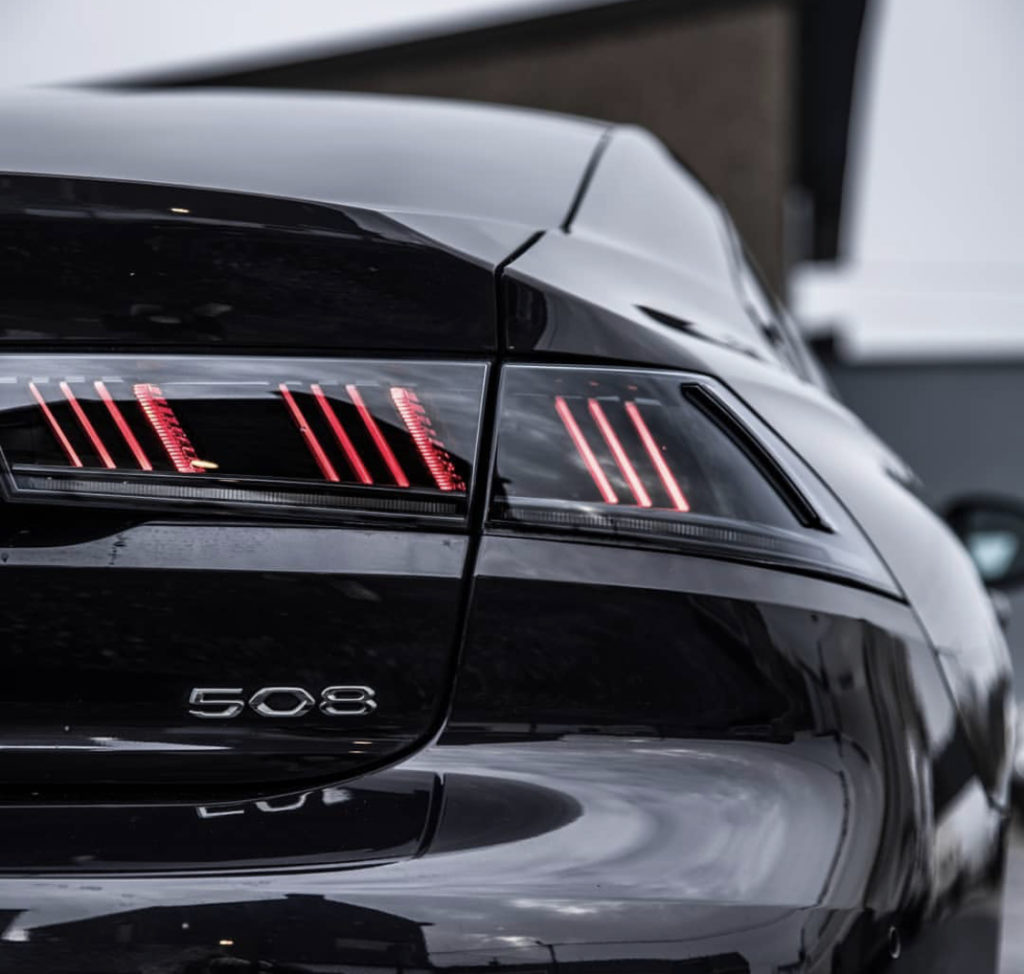 The interior looks like a French car and is quite avant garde.