2019.03.06
Gucci Wooster Books tore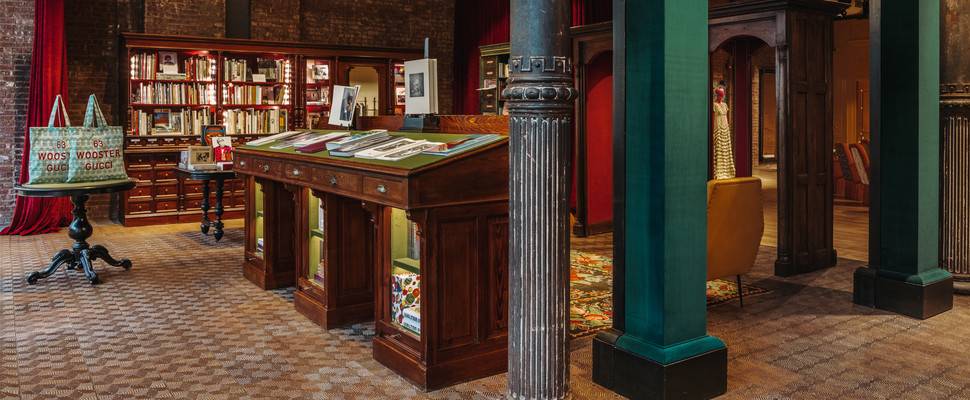 GUCCI's book store is open.
Or, the feeling that the front of the shop became the main corner. Dashwood · Books founder is in charge of selections and so on.
Regardless of books, such goods are fun for original goods. Like the former Mark Jacobs.
When I bought a bag I received a reprint version of "Interview" over 30 years ago. All the advertising space inside is GUCCI.
By the way, the goods of "Gucci Museo" of Florence were also fun. Of course I bought a bag of cloth (laugh).
Gucci Wooster Books tore
375 W Broadway New York NY 10012
https://www.gucci.com/jp/ja/store/gucci-wooster-bookstore