2019.03.02
Bruce Nauman: Disappearing Acts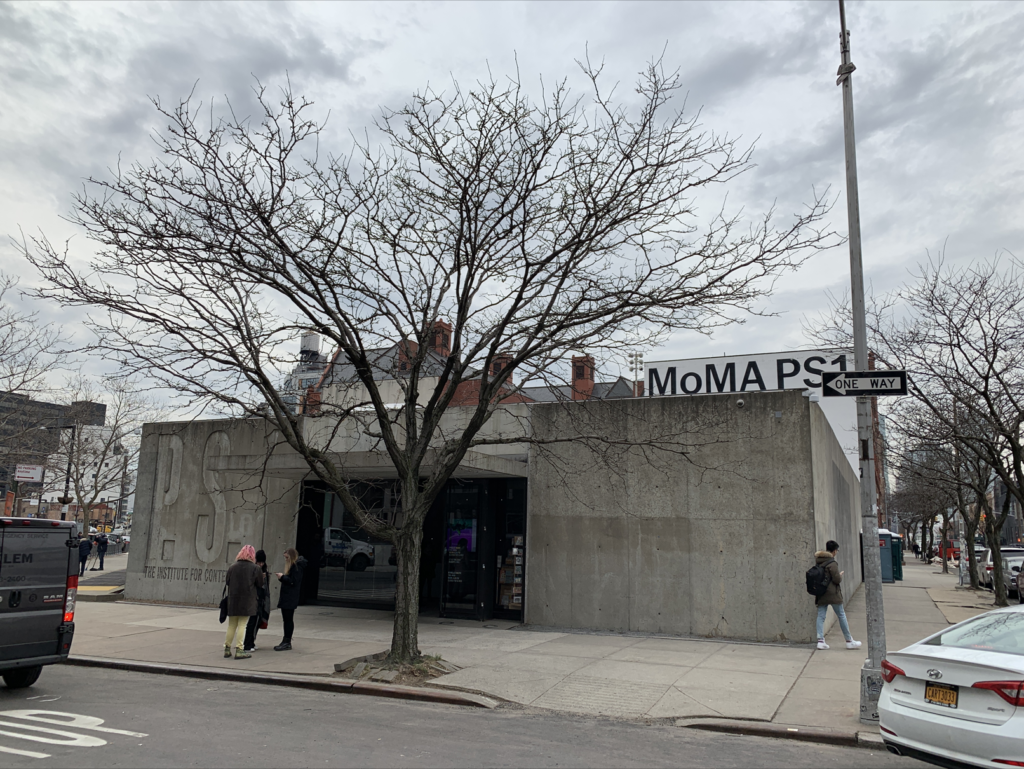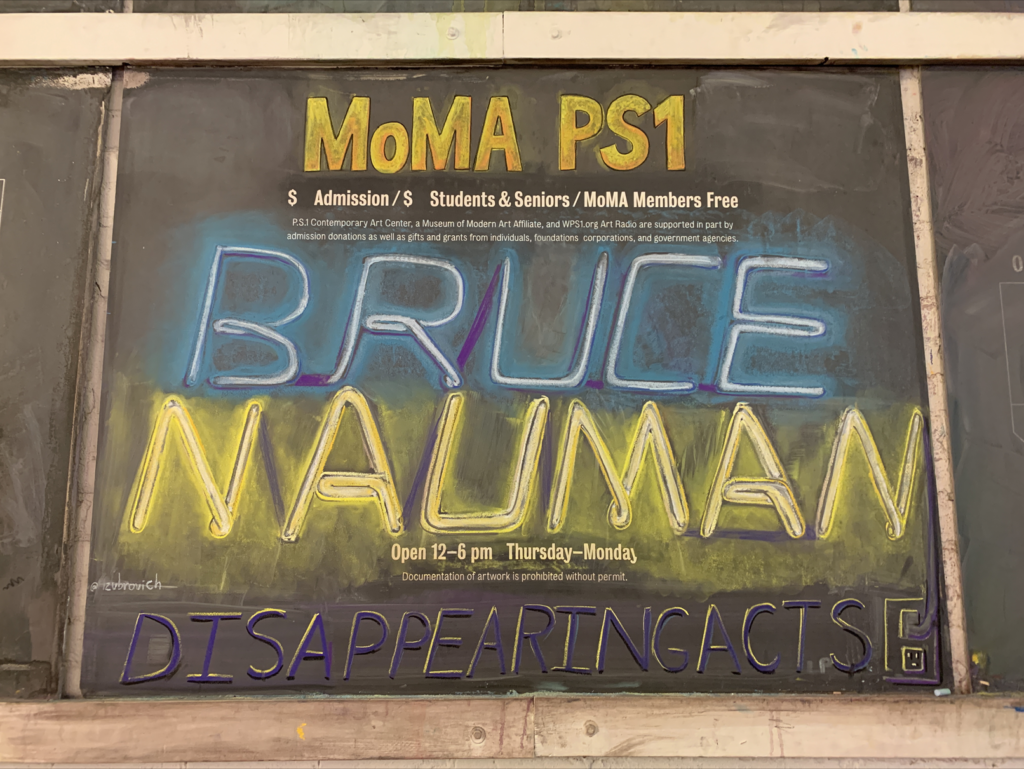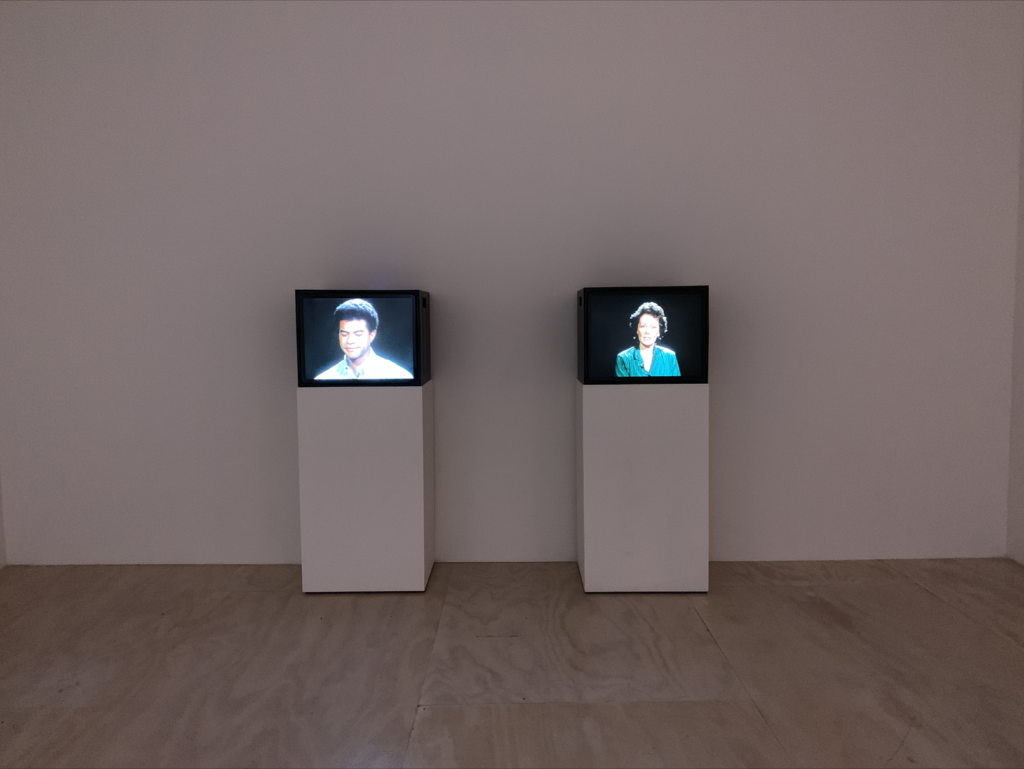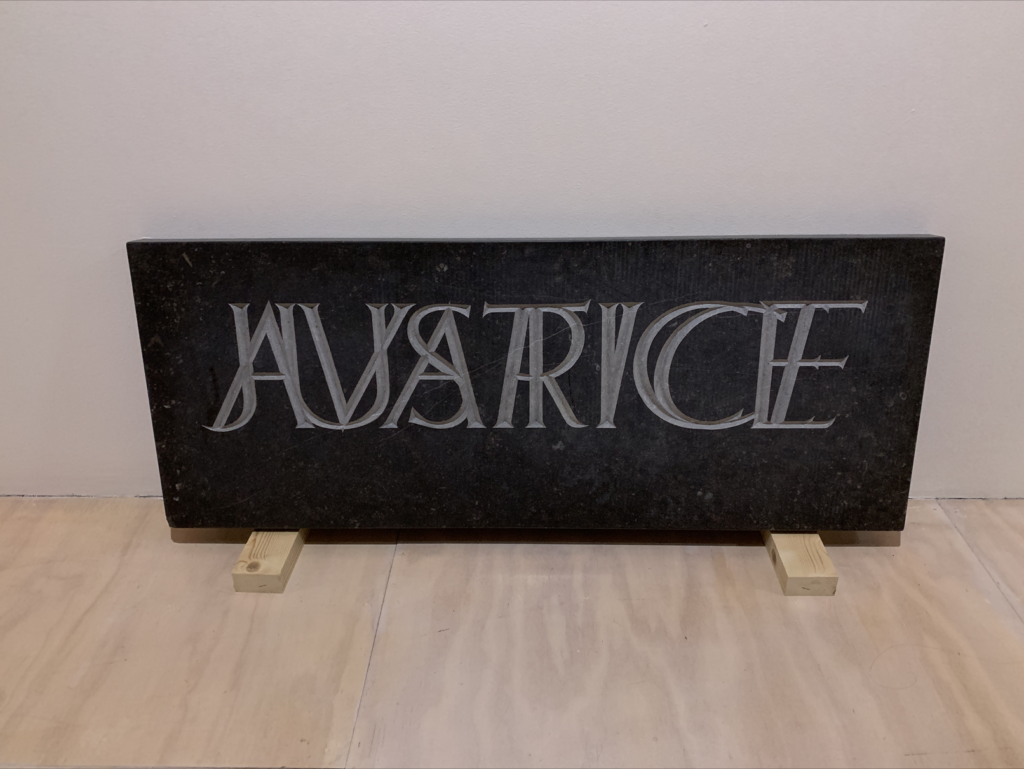 I was looking forward to seeing that the exhibition of Bruce Nauman will be held just during his stay in NY, and that it is a double exhibition of MoMA and PS1. So, when I went to MoMA ,,, the exhibition ended! (Laugh) I immediately moved to PS1.
One of the world's three largest art museums (Kajiwara survey) PS 1.
Although it is one of the exhibits, this amount of feeling is unnoticed because you never see Bruce Nauman's works at once. A lot of recent works have been exhibited, and it is still a kanji that the motivation for creation is not declining. happy. Perhaps MoMA saw more masterpiece things. Sorry.
Because it is heavy to bring home the catalog, order by Amazon (haha).
MoMA PS1
22-25 Jackson Ave, Long Island City, NY 11101
https://www.moma.org/calendar/exhibitions/3852