2018.12.25
Bud Art Museum Exhibition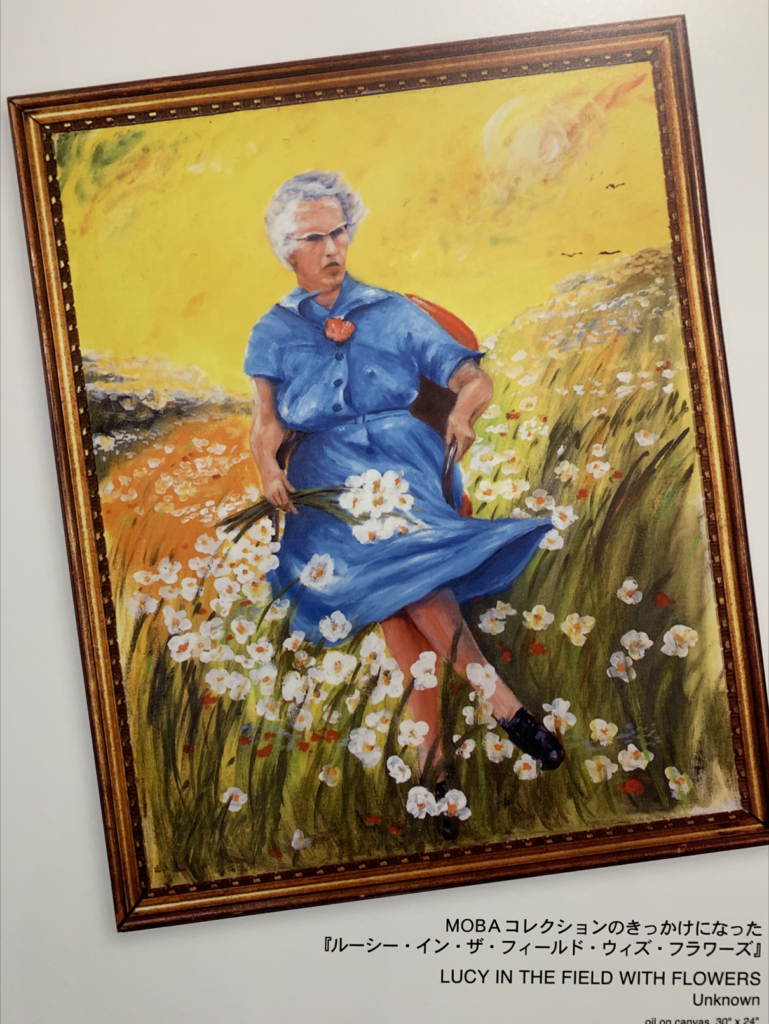 There seems to be an art museum called MOBA (Museum Of Bad Art ) in Boston,exhibition​ ​
It seems that getting this work was the reason for gathering, which is most interesting indeed. Or, I thought that I was showing the trajectory of a journey to find pictures in line with this.
Midstream "Serial Killer ExhibitionI also remembered things.
Also, although Shiriagari longevity commentary is posted everywhere, I wanted to appreciate it in a state that could not exist.
Since the main visual is like this, it probably is such a plan in the first place.