2018.06.25
"Haines Japan Fit" special limited pack series started. The first one is "Star Wars".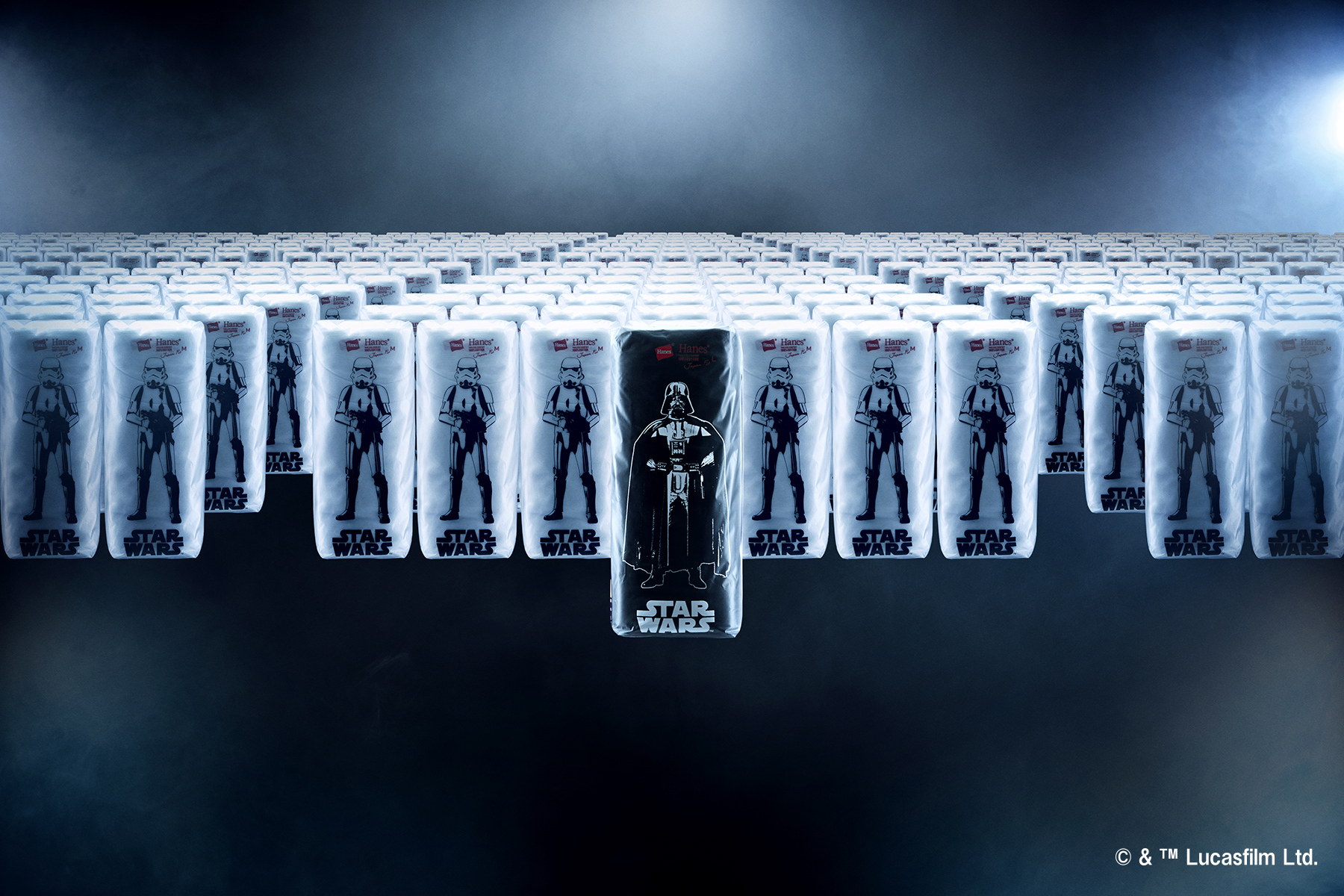 Also a new classic symbolizing Haines brand, a new pack T - shirt "Japan Fit" for Japanese. With the concept of "For the comfort of the Japanese," a new limited pack series was newly started from this pack T - shirt which realized an exquisite fit, matching the dress length, sleeve length, and width to Japanese.
As a first step of it, a special project with "Star Wars" realizing "Han Solo / Star Wars Story" to be released on Friday, June 29 realized. Evolution products are "Stormtrooper" in the package, white with graphic of the face mask which is the biggest feature in the body foot part, "Darth Vader" in the package, even a symbol of Darth Vader in the body part Expanded two black design packs with graphics of some masks.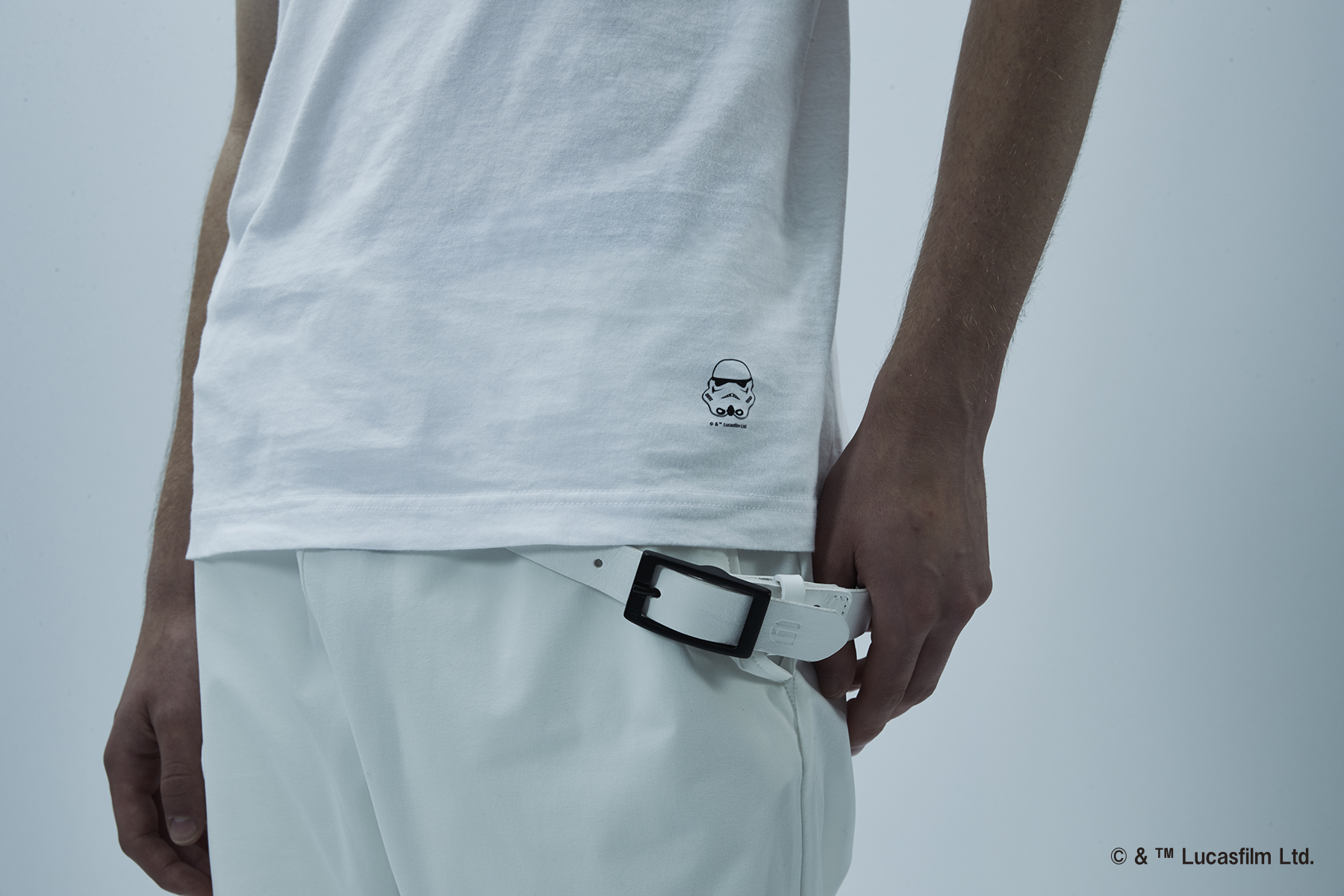 WHITE ¥ 3,800 (Tax excluded / (SIZE: S, M, L)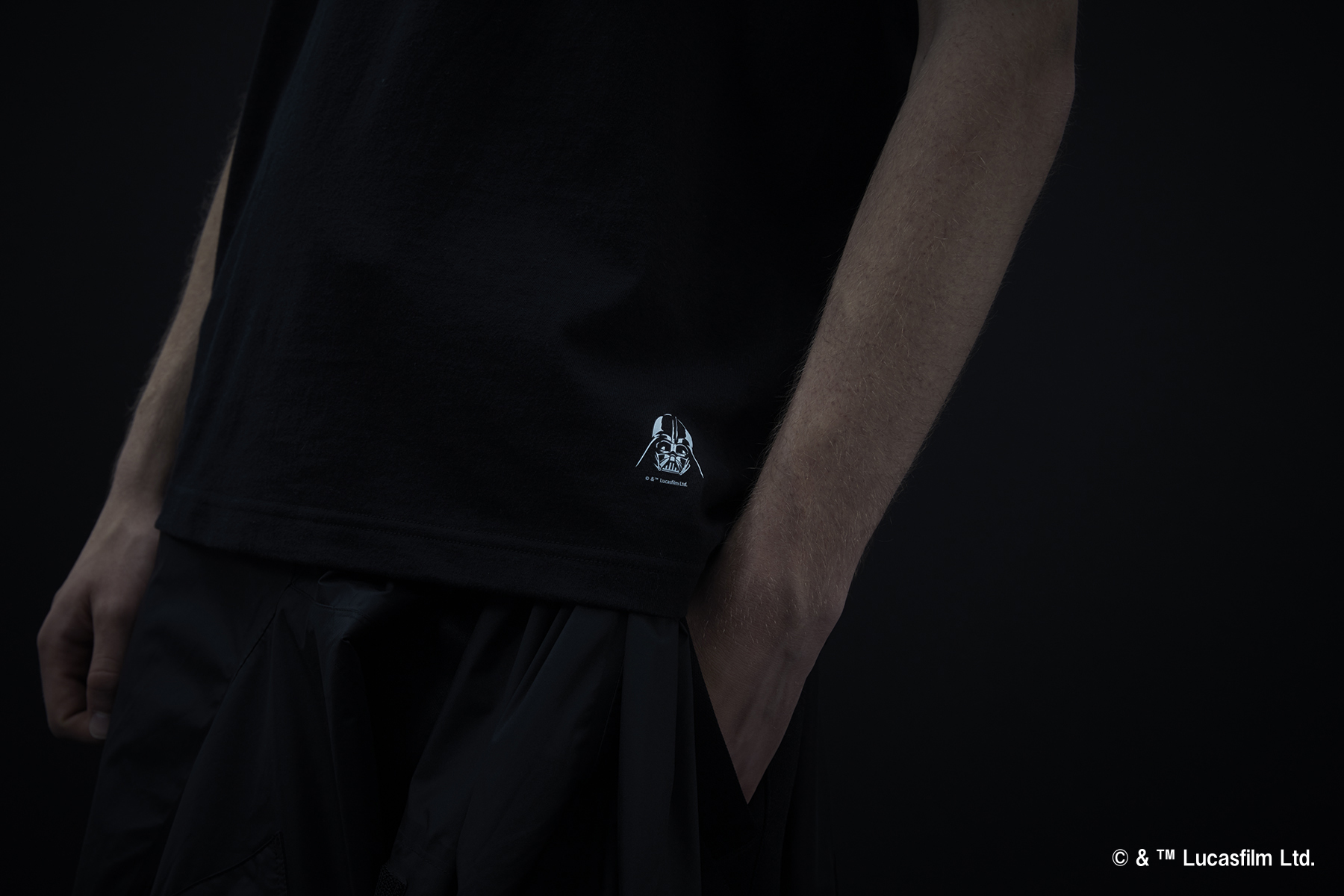 BLACK ¥ 3,900 (Tax excluded / (SIZE: S, M, L)
This special limited pack which shines "Red" which is symbolically used in the great "Star Wars" series and "Red" which is the brand color of "Haynes", in detail​ ​Special website.​ ​​ ​for more details.