2018.05.22
NOMAD Battery Cable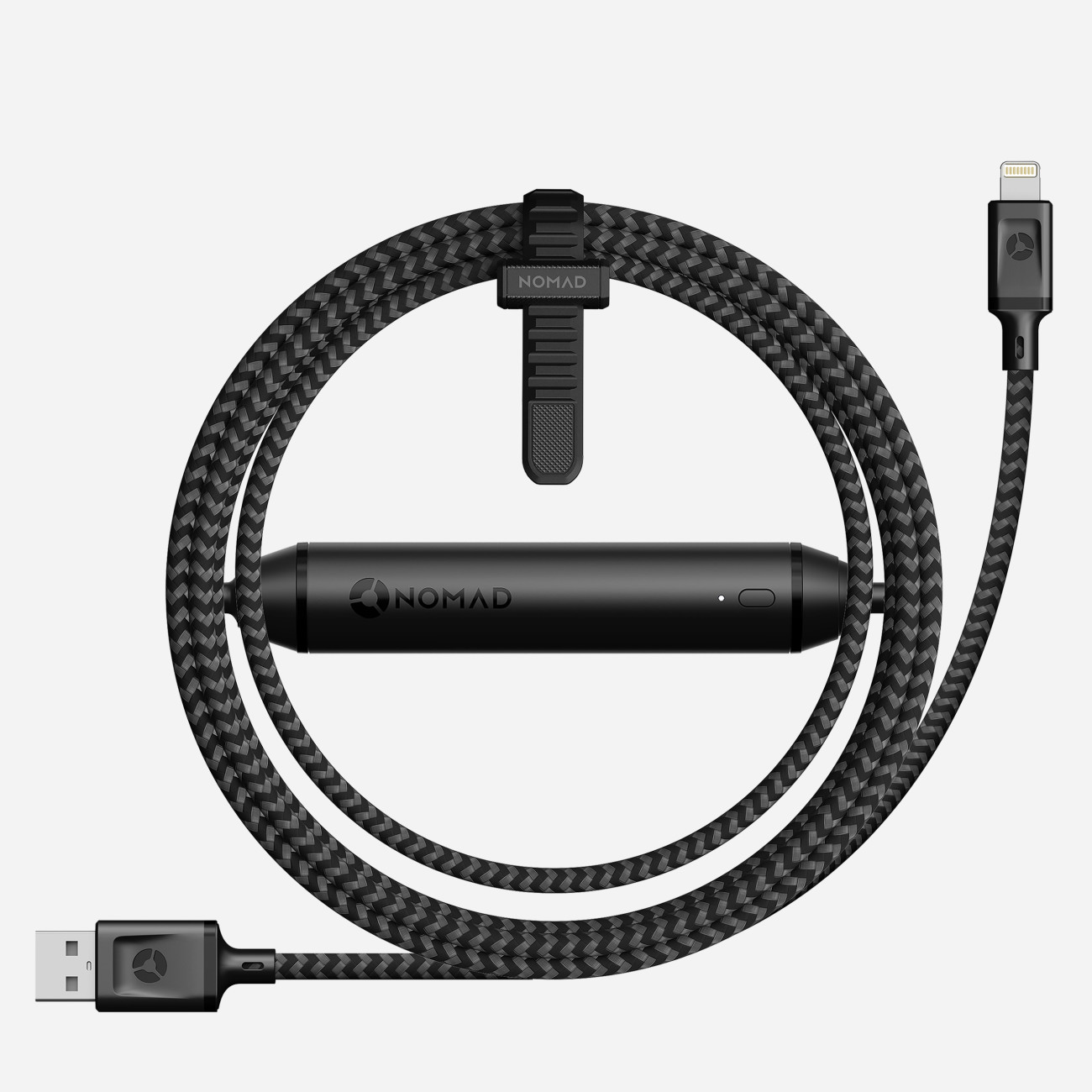 This is something I want to introduce as it really helped during a business trip to Hong Kong the other day.
I've tested quite a few for mobile batteries, whether case mounted or stand-alone that you carry around, they're always problematic, and having both battery and cable is very cumbersome. I've also tested one compatible with Qi recently, but it won't let you touch while on the move so tie it with a rubber band. It's not smart at all!
So, I ended up with this.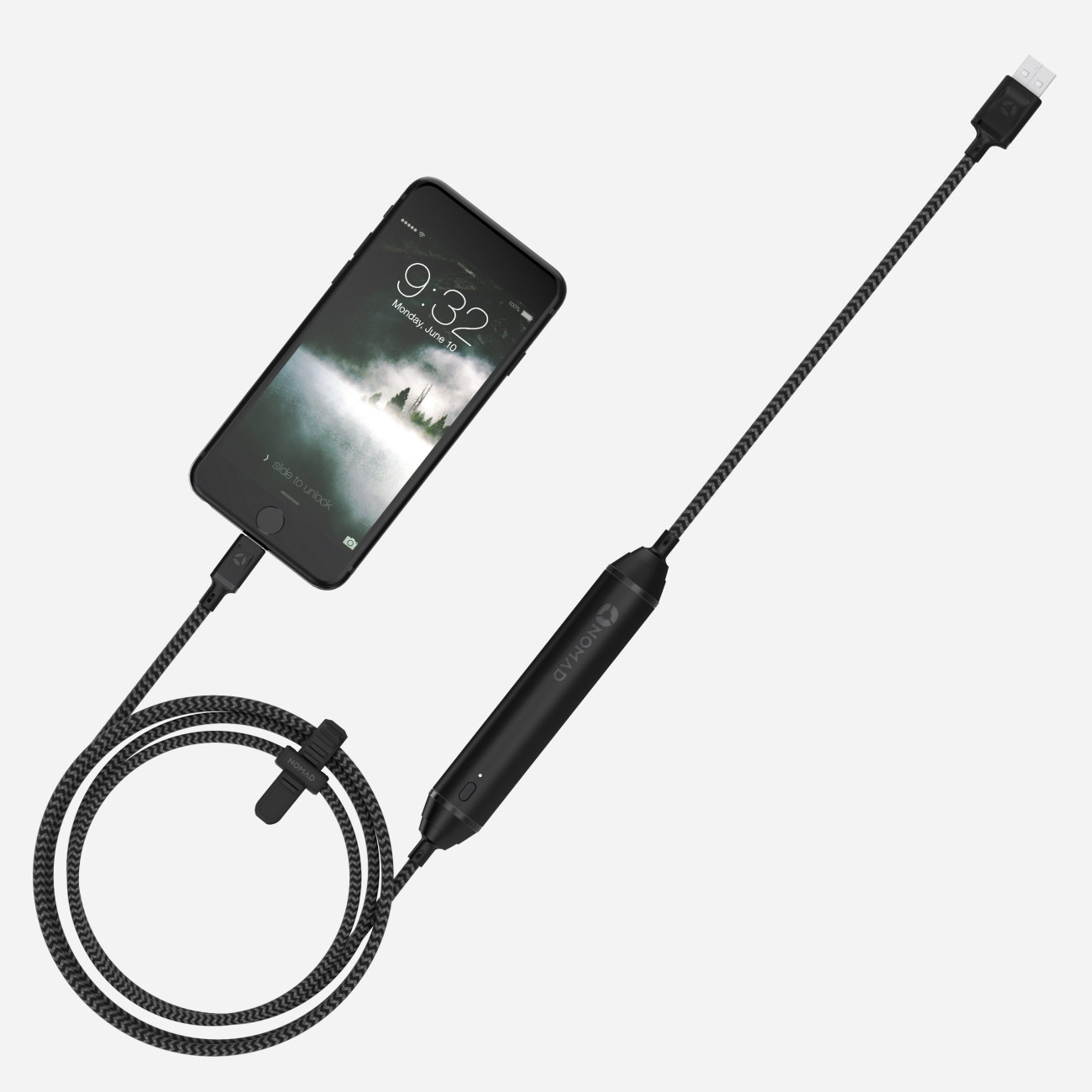 NOMAD Battery Cable
The battery of one iPhone is charged with this lightening cable. Since the cable battery also charges while the iPhone is attached, both don't need charging separately. When you're heading out, you wrap up the cable in a ring and place in a bag, and if you attach your phone it will provide power when you need it. It even charges with the iPhone connected if you plug in a USB port on the plane or in a cafe.
Since I feel like only carrying around the cable, it's completely hassle free.​ ​
Think I'll stick with this for the time being.