2018.03.29
Lin Heung Tea House
I'm determined to find trolley-style dim sum.
I think it was in Tokyo as well but I guess there isn't that service anymore.
I often went when in London but that store is no longer there.
There should be several of the aforementioned even in Hong Kong but seem increasingly hard to come by.
Lin Heung Tea House is a veteran and been around for 100 years. The local shop is strong.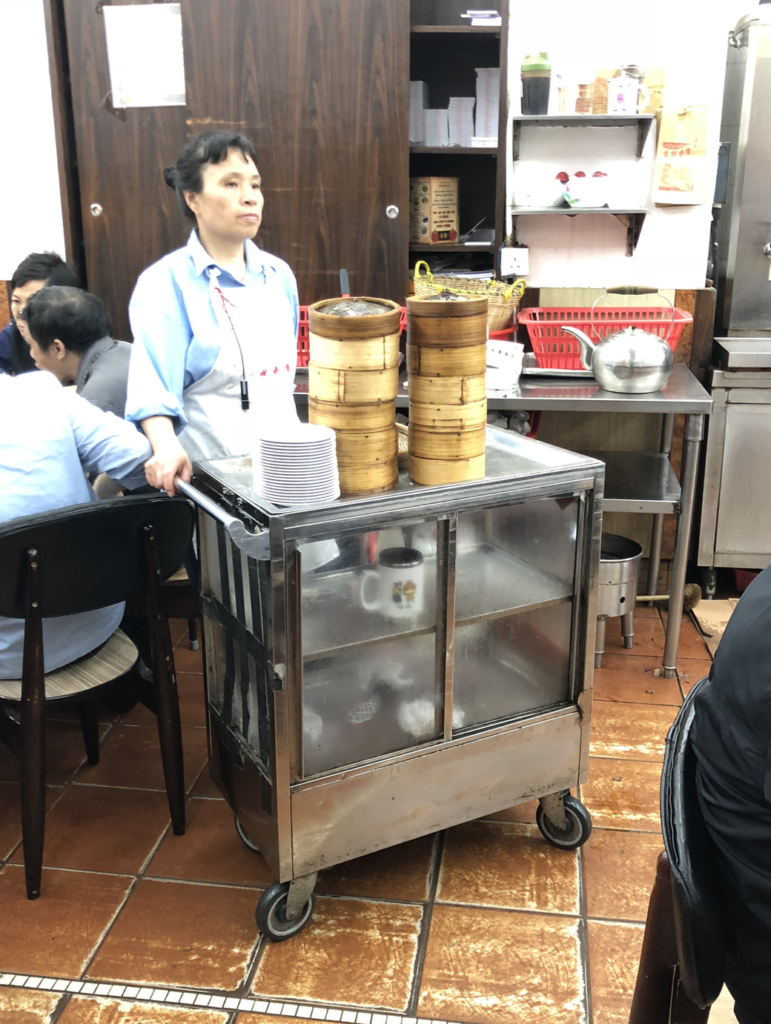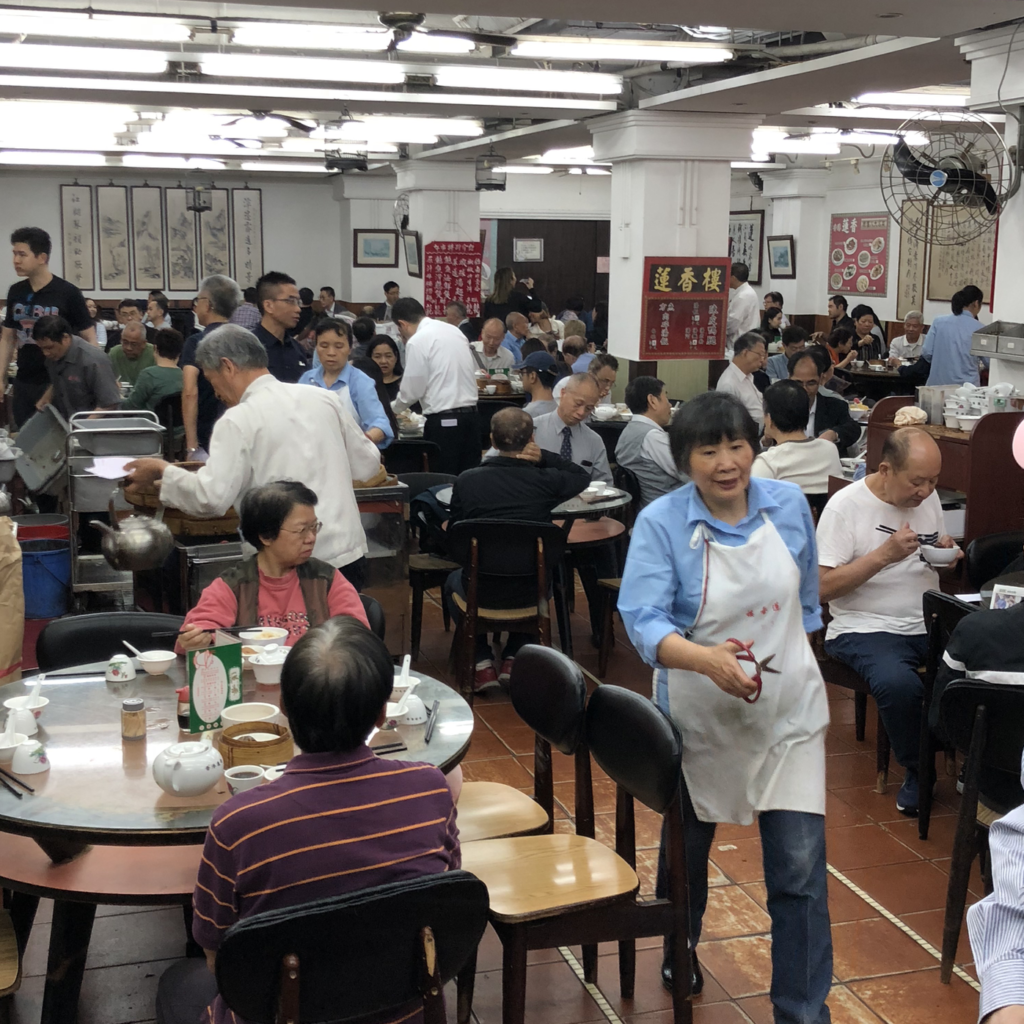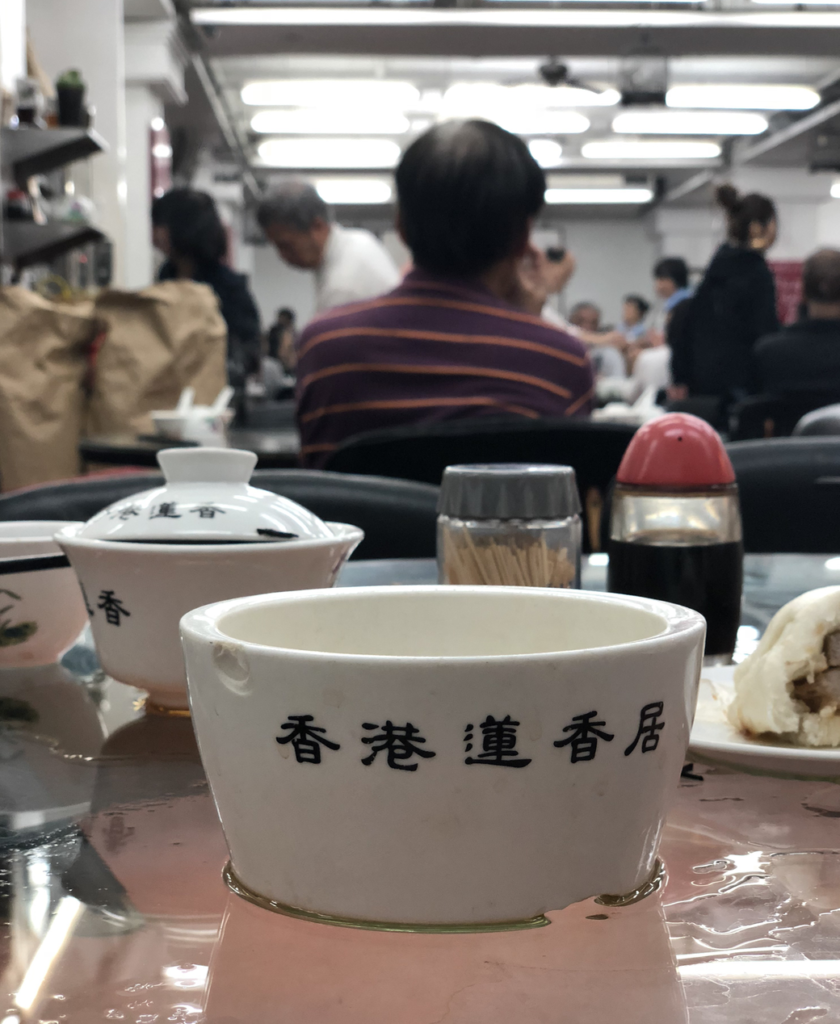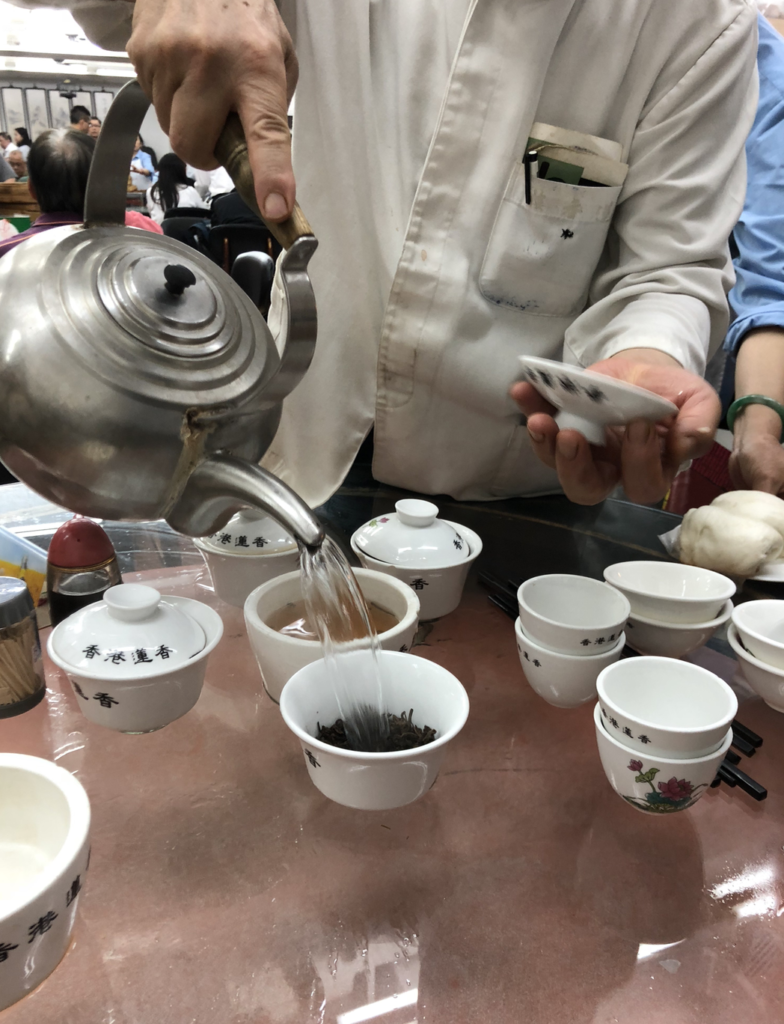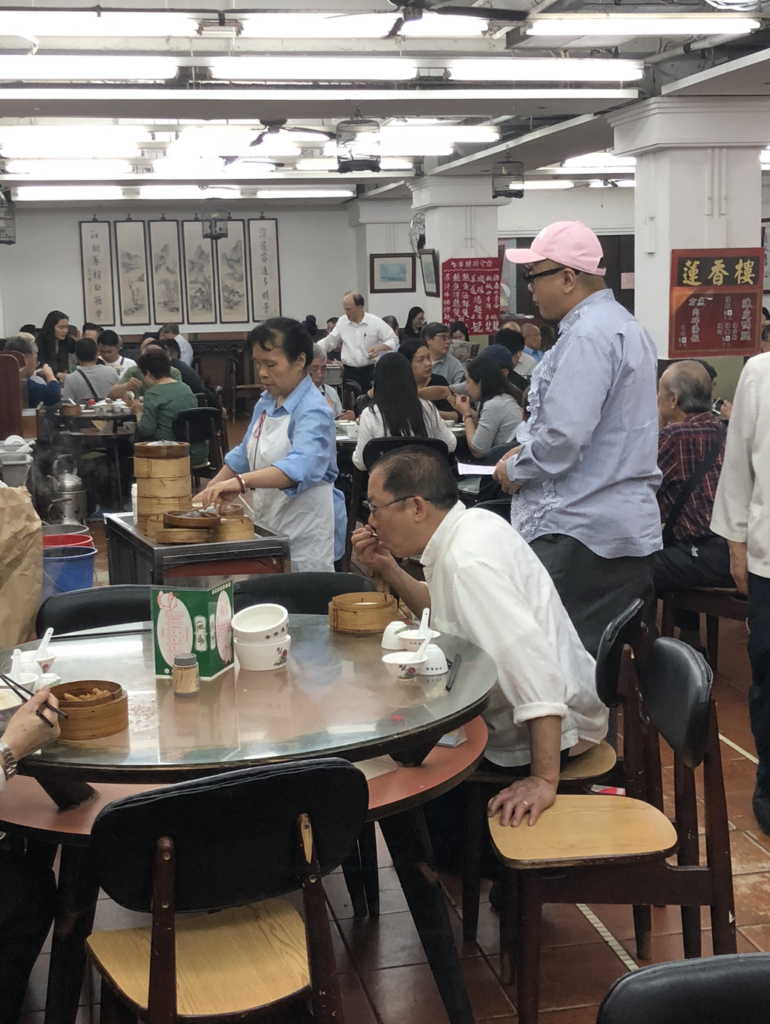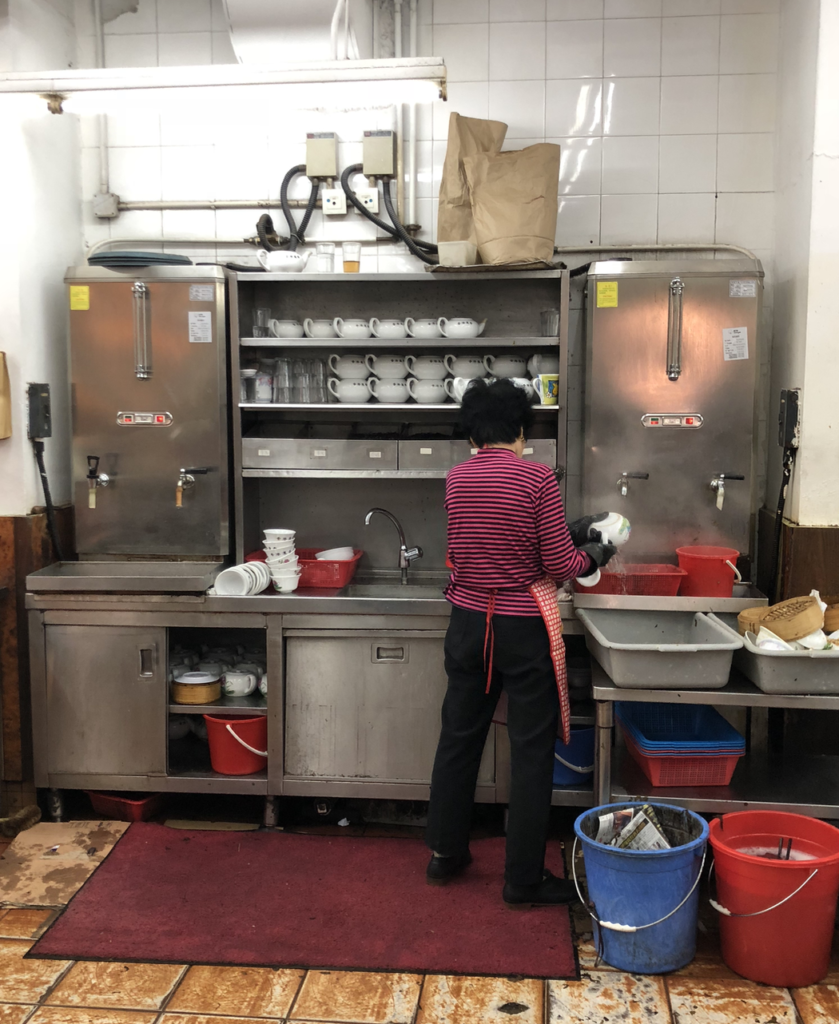 Unfortunately, with the building is being rebuilt, is it possible to taste the atmosphere of the place in the countdown to closure?

There was a pretty cheap trolley-style place in Portland that I went several years ago.
There's almost certainly one in San Francisco. Maybe if I search every Chinatown around the world they still have them.
But when I search, it turns out they're selling trolleys on Rakuten.
I wonder if they don't open again, even in Japan?