2017.12.27
Bose QuietComfort 35 Wireless Headphones II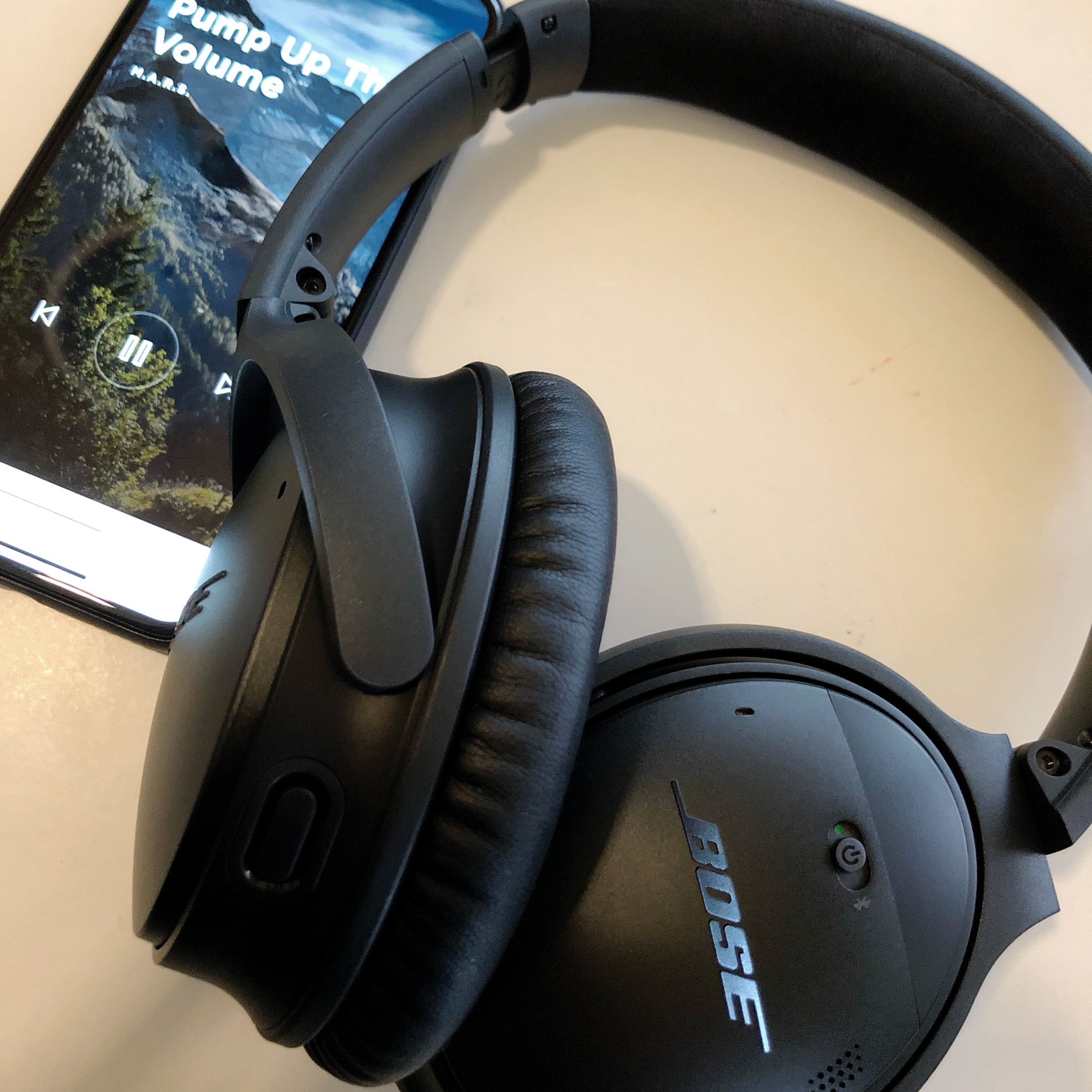 QuietComfort 35 wireless headphones have been updated for year-end air travel to 35II.
Google Assistant can be called up with the left 'action' button. The two voice controls can be used independently as Siri can be called-up in the same way as before with the right side multi-function button.
Noise cancelling on and off, and the level of cancelling are also instantly applied with the left function button.
While the two small updates focus on even the finest of details, they are in fact in-use functions I wanted. These things are actually quite large updates reflected in the headphones themselves as buttons.
The QuietComfort feels fully formed with a shape that has become as close as it can get to perfect. They'll be no taking them off when traveling away on business.
Bose QuietComfort 35 Wireless Headphones II