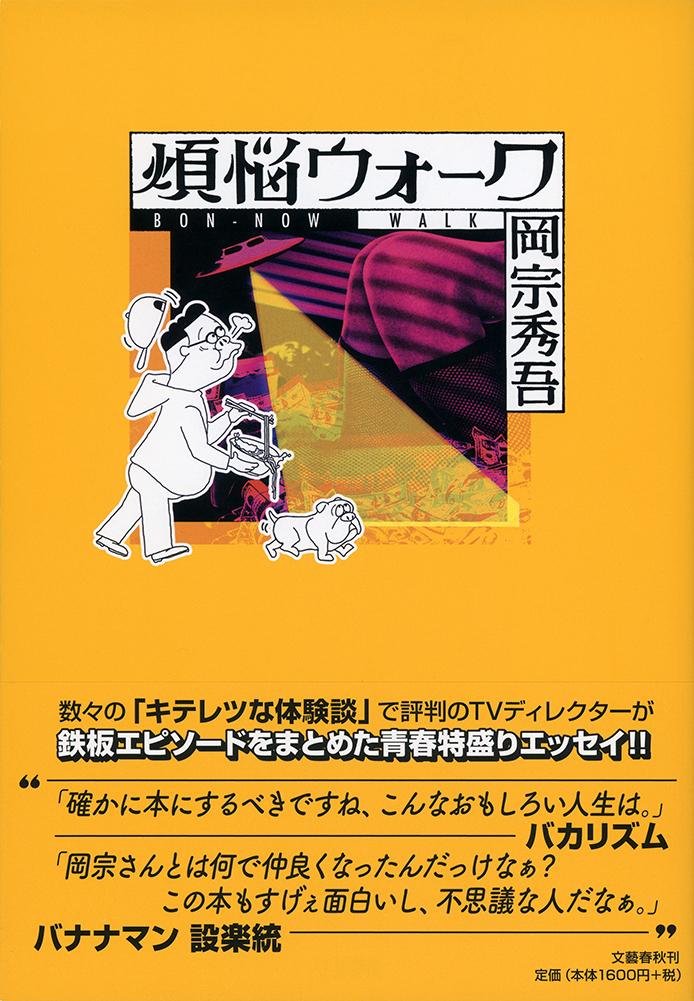 Out of everyone I know, Okamune tells the most interesting stories in Japan when we go out drinking.
I heard a rumor from my senior Koichiro Yamamoto that "Shugo wrote this book!", but it really came out!
​The 'Bon-Now Walk' is it's the same as being at a party. Even though half the charm of someone talking is missing and story don't actually sound the same, but what remains is perfect. And a completely new piece of work for me (lol).
​ ​However, it's amazing. When Okamune tells what's normally a spine-tingling ghost story, the story is both funny and sad. I guess as interesting as the Heisei period is, it's depressing too.
​ ​I'm taking my time reading since it's too good, and only half way through. I bought for Kindle so that I can read it anywhere.
​ ​The story I love the most is a travel story with someone, but obviously that's way too straightforward to in this (lol). Let's pick it back up and discuss over another drink.