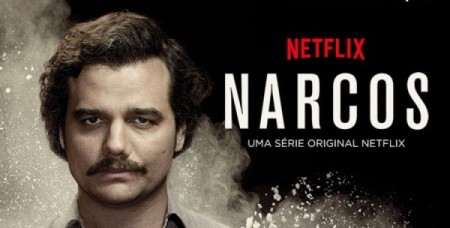 Netflix recently began with the great fanfare of funny films and TV drama.
​ ​There's lots there.
The one drama in particular, 'Narcos', is always a topic of conversation with friends overseas.
The real story was covered a few years ago by the BBC.
Pablo Escobar's hippos: A growing problem
The drama is about Escobar,
​ ​It turned out that it was.
​ ​and looks interesting.
​ ​No plans for a sequel?