2017.05.18
Ryan Gander: These wings aren't for flying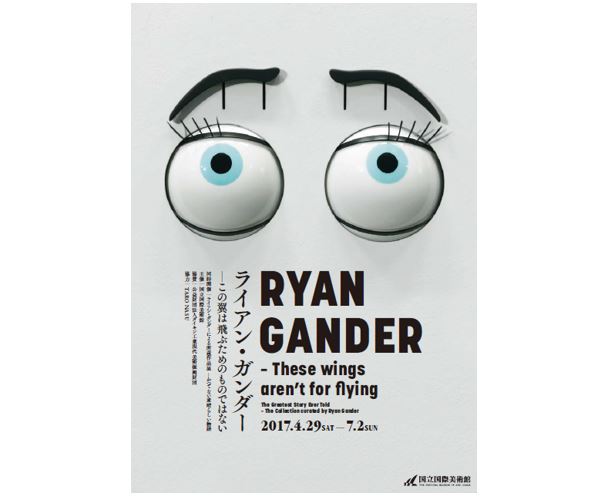 The exhibition itself seems to be one piece of work.
It reminded me somehow of Kostabi's Factory. Whether or not to adopt work is decided by committee. "Is this like Kostabi? Or is it not?"
The work seemed as if it might be asking the question "is this art?"
The exhibition was the most interesting I've seen this year.
Also the documentary produced by the BBC is a must-see. Ryan was wearing Yakult Swallows baseball cap (lol) Cool somehow. Let's get one.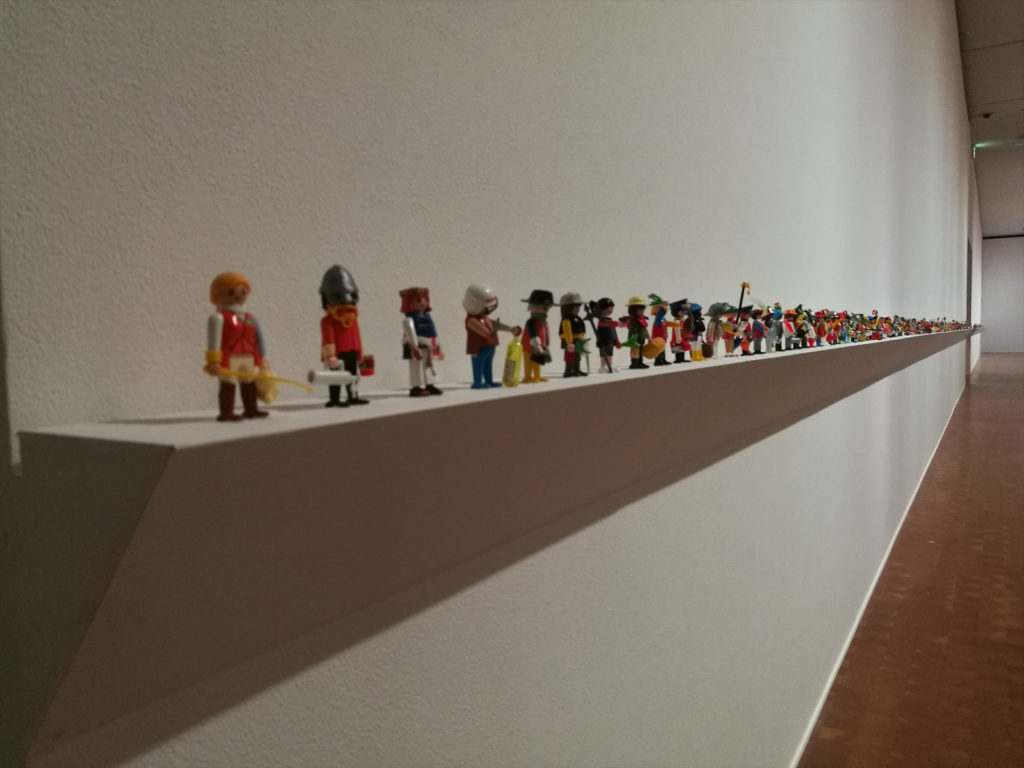 http://www.nmao.go.jp/exhibition/2017/gander.html