2017.04.10
Life is hard… Let's go shopping: The Encyclopedia of Masamichi Katayama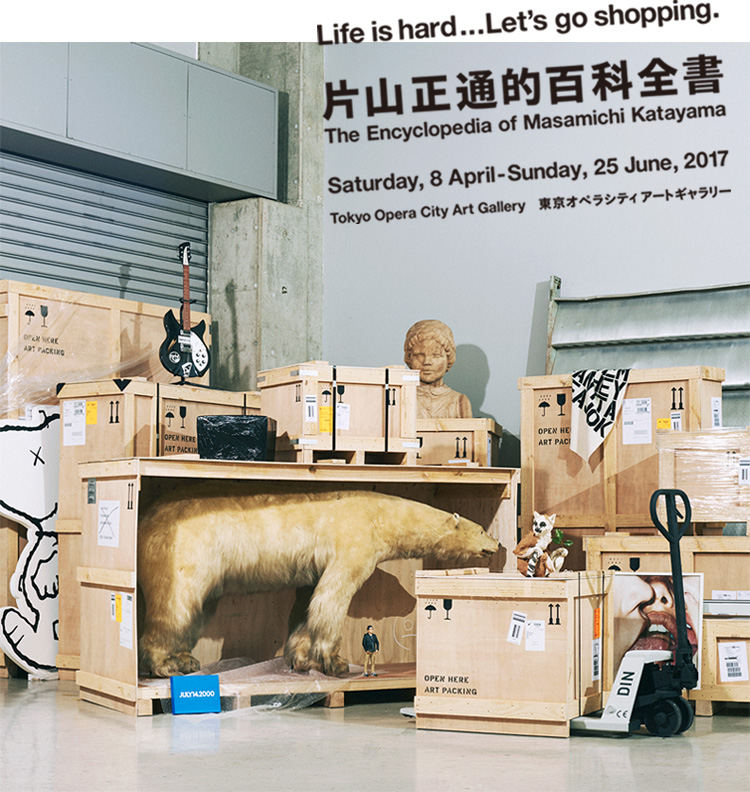 In the heart and mind of Katayama. So …
it was a real surprise to see the brilliant​There is not only minimalism. And maybe that explains who Katayama really is. Liam Gillick since I had just seen Dia:Beacon myself.
I want to review this a little more calmly. In any event, Katayama is a special one.
https://www.operacity.jp/ag/exh196/