2017.03.24
AIR MAX 30th anniversary commemorative event "AIR MAX REVOLUTION TOKYO", started from today 3/24 (Friday)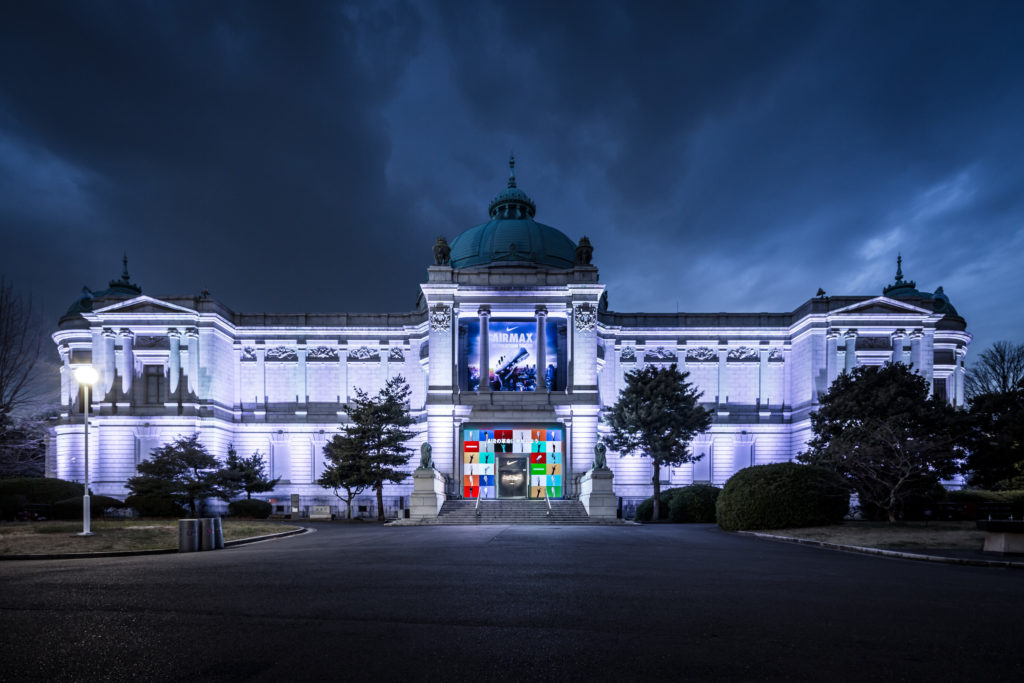 AIR MAX REVOLUTION TOKYO finally started today (Friday, March 24th) marking the 30th anniversary since AIR MAX was born.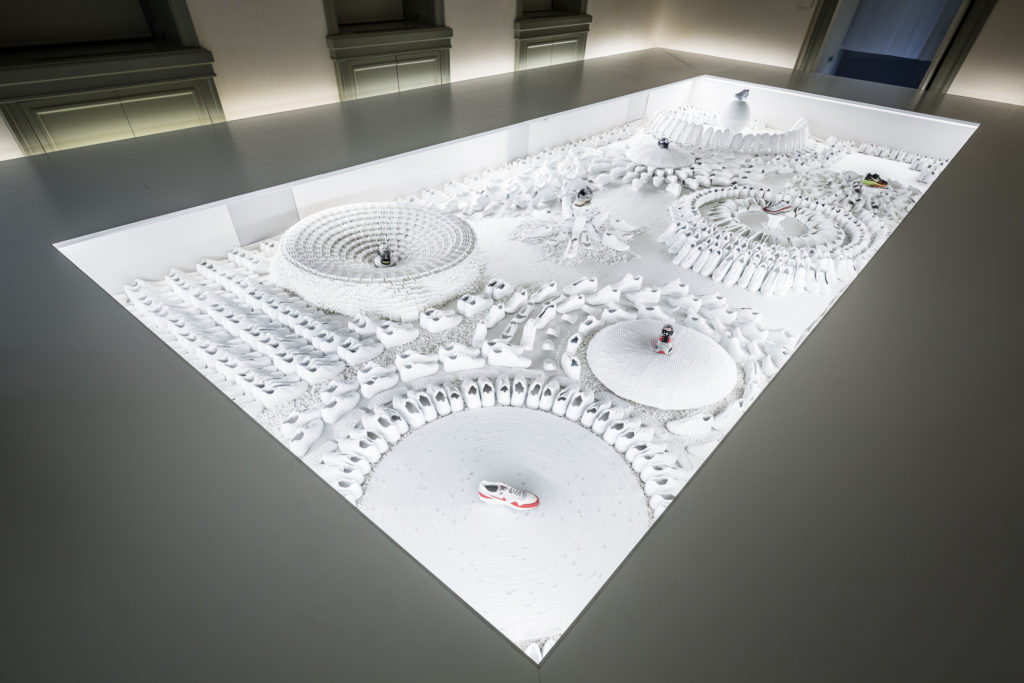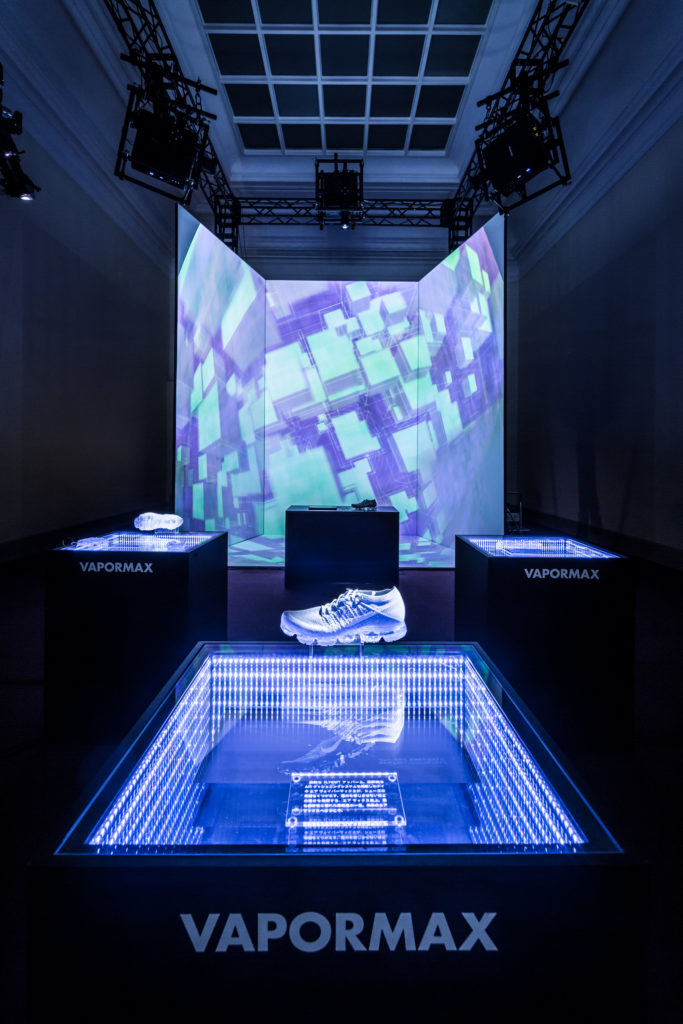 At the venue 'AIR MAX GENEALOGY' has been developed by creators across genres like music, fashion, video, and technology, produced by the mastermind behind 'NF', Ichiro Yamaguchi of Sakanaction.
Furthermore, in 'AIR MAX BEAT MAKER' you can experience the never seen before collaboration between music and running, playing your own sound by running in your favorite AIR MAX.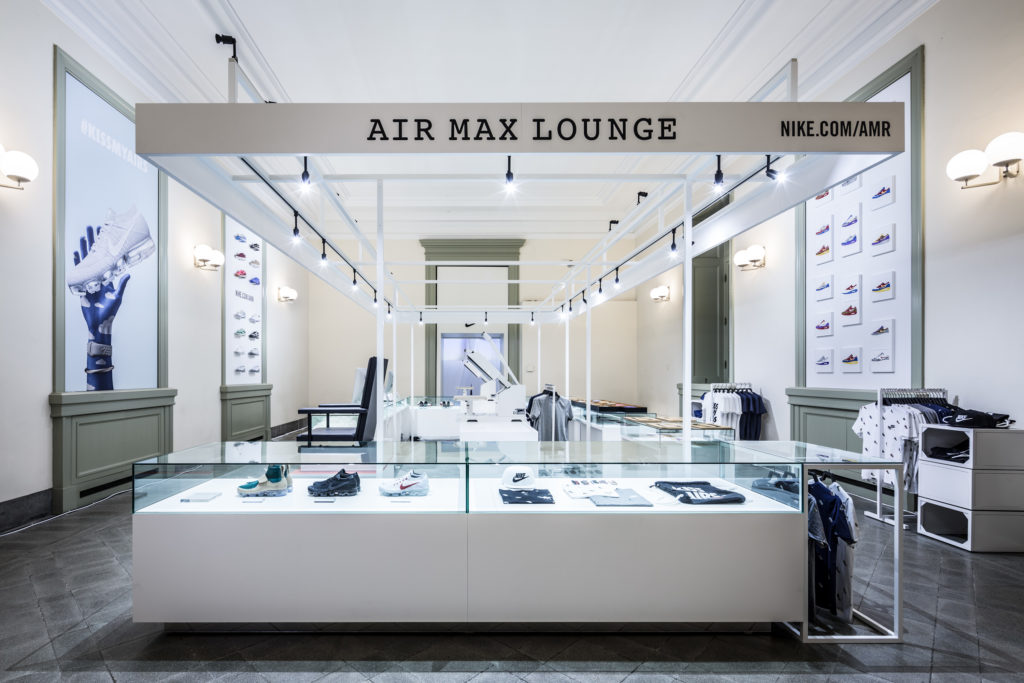 And with 'AIR MAX LOUNGE' a pop-up shop is set up inside to specifically offer original items only available here and NIKE iD where you can customize AIR MAX. The TEAM NF 'AIR MAX 1 iD' model can only be accessed from this event space.
Register for the 'AIR MAX REVOLUTION TOKYO' event at​ ​NIKE.COM/AMR​ ​
■ "AIR MAX REVOLUTION TOKYO"
Dates: March 23rd (Friday) – 26th (Sunday) 2017
Location: Tokyo National Museum Hyokeikan (13-9 Ueno Park, Taito-ku Tokyo)
Access: 10 min on foot from JR Ueno Station (Ueno Park entrance), 15 minutes from Tokyo Metro Station (Ginza Line & Hibiya Line), 15 minutes on foot from Keisei Main Line, Ueno Station.
​ ​
Admission: Free (pre-registration is required)
NB: Smoking, drinking and eating is expressly forbidden inside the hall.
※ Event details are subject to change without further notice.
※ Only one person per-entry is admitted.
※ Please be advised, admission may be restricted depending on how busy the venue is on the day.
For further inquiries: AIR MAX REVOLUTION TOKYO Omotesando, TEL: 03-4577-8366|E-MAIL: airmax@event-supporter.jp