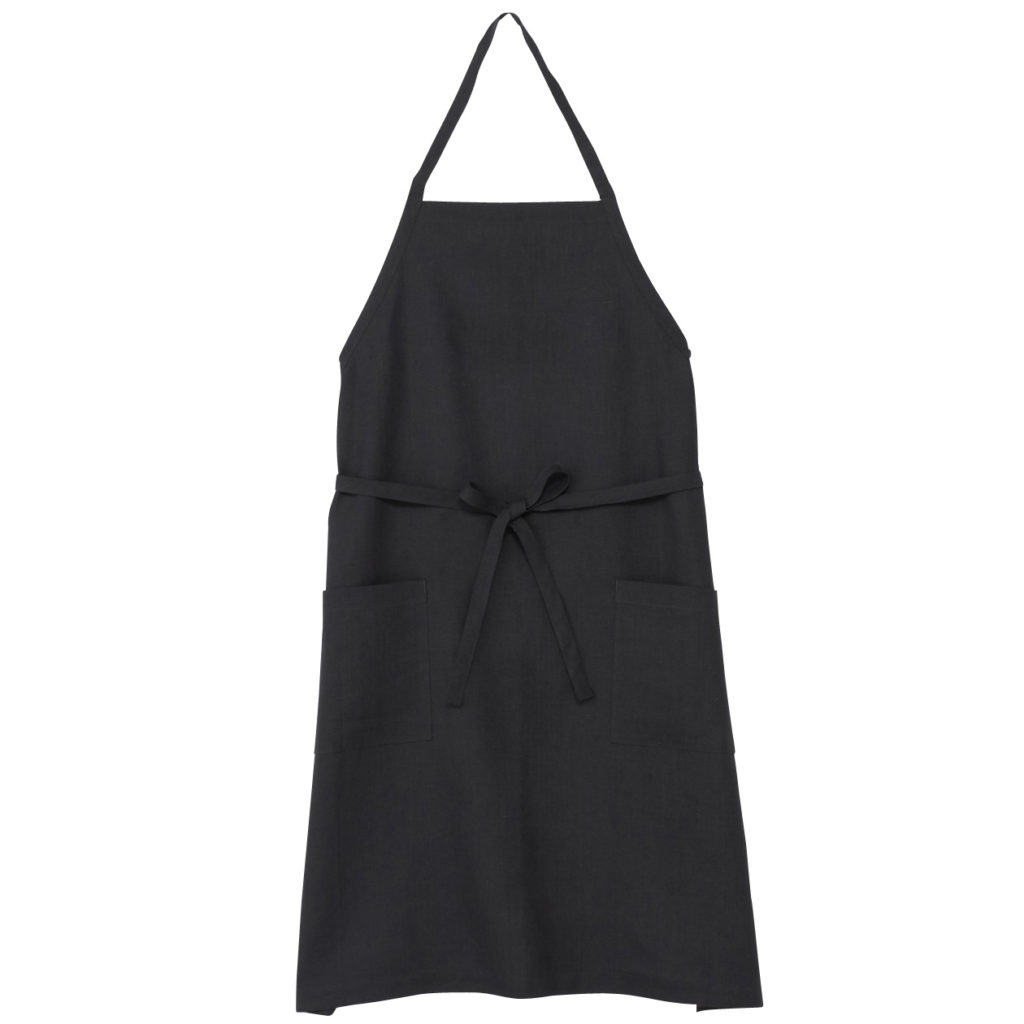 I finally realized that I need an apron when cooking or washing up (laugh)
So went looking for something and found something that looked good at Muji. But apparently, theres something else going on.
At first I wondered if it was hemp, and thought it too good to be cotton, but soon found out what it was made of. Hemp dries quickly. The material made sense because it had no texture.
And when I think about it, I want to make my own from, say, antibacterial material. Seriously, why not.
Anyway, this apron is on sale. And because it is 30% off, I also stocked up this time.