2016.12.22
Hello / Genki / Ni - Hao / Sup!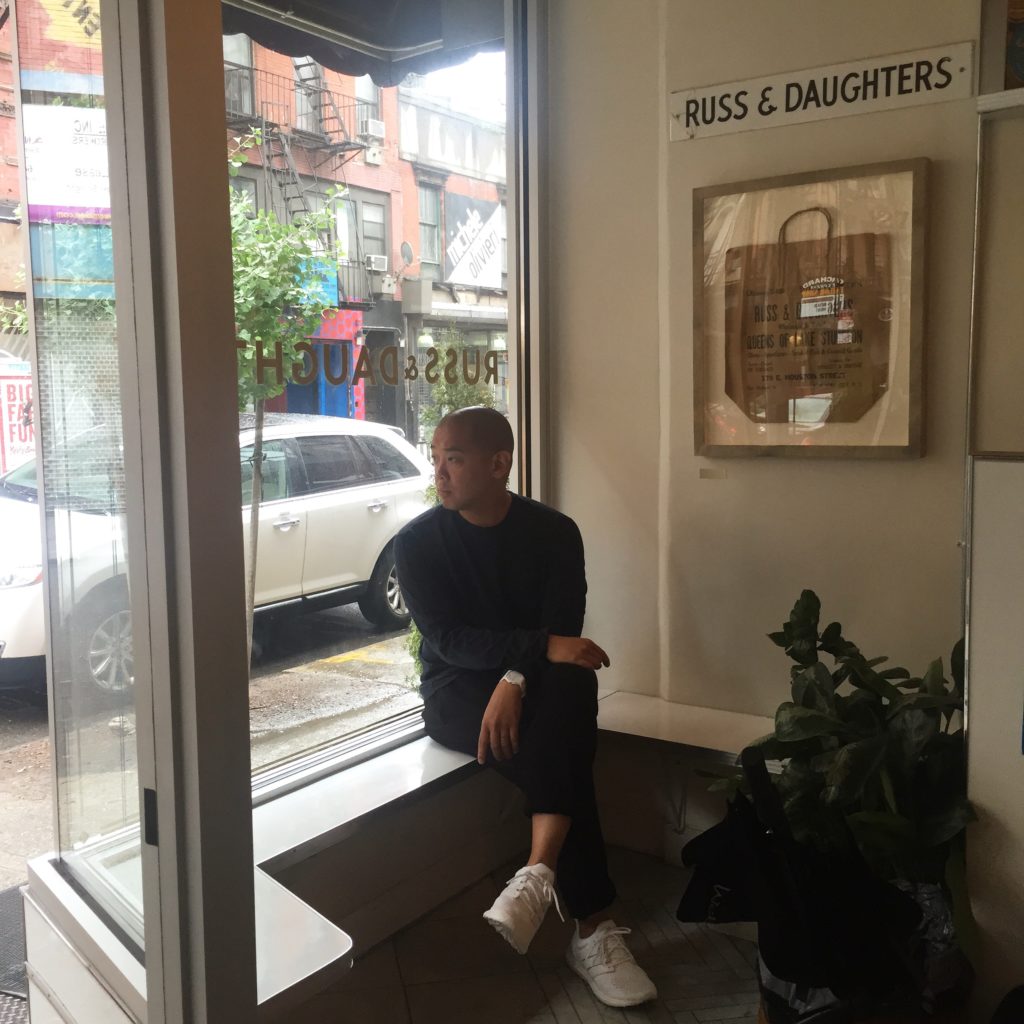 Hello, I am excited to be posting my life's observations on Ring Of Colour!
In case we have never met, here is a little bit about me.
I am the Founder Of​ ​Staple Pigeon ,  Staple Design & Reed Space  / Extra Butter, I also serve as the Creative Director of​Intertrend  & Imprint Lab.​
I am also a member of the #Hypebeast100, #Heineken100, Anthos Capital Group, The AIGA, Soho House, Grind WorkSpace, Agenda Emerge, SneakerCon Legends Series, Remy Martin Circle Of Centaurs, The Parsons 30 Alumni & Google Explorer Team. I have lectured and spoken at Apple, Facebook, Bose, Asian American Arts Alliance, Aichi Japan World Expo Conference, The AAIFF, A+E Networks, Columbia Business School, Vivid Sydney, Boston Design Museum, High Museum of Atlanta, Cusp Conference, Fashion Institute Of Technology, New York University, Pratt Institute, PSFK Conference, Virginia Commonwealth University and The White House Summit.
I also​teach regularly on Skillshare.
Here's 3 videos to learn more:
– 3 Days With Jeffstaple
– The ABC Of Fashion With Hardy Aimes
– In Conversation With Shutterstock
I look forward to talking with you soon!