2015.10.05
G63 EDITION 463
The Edition 463 will be introduced as the 2016 model.
Like this …
While not bad, the simplicity has been lost again. Though it's good to have a model like this, I don't think there's much demand for the separate rear seat specification. It's becoming an serious contender in the luxury SUV market, and of course, another choice, alongside the RANGE ROVER Vogue or Bentayga.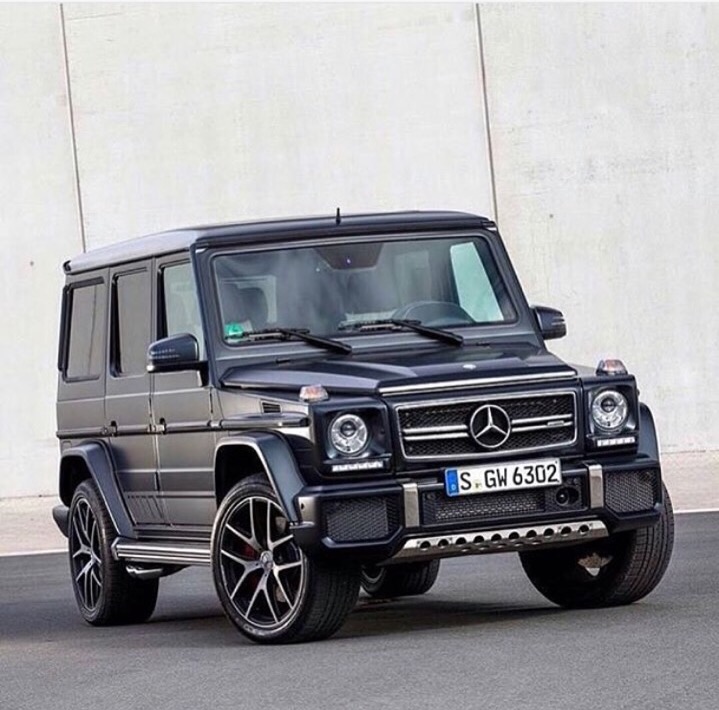 Wheels are still 21 inches and has a 2-pattern interior finish.