2021.02.01
"Every human being is an artist": Joseph Beuys' poster exhibition connects the public and politics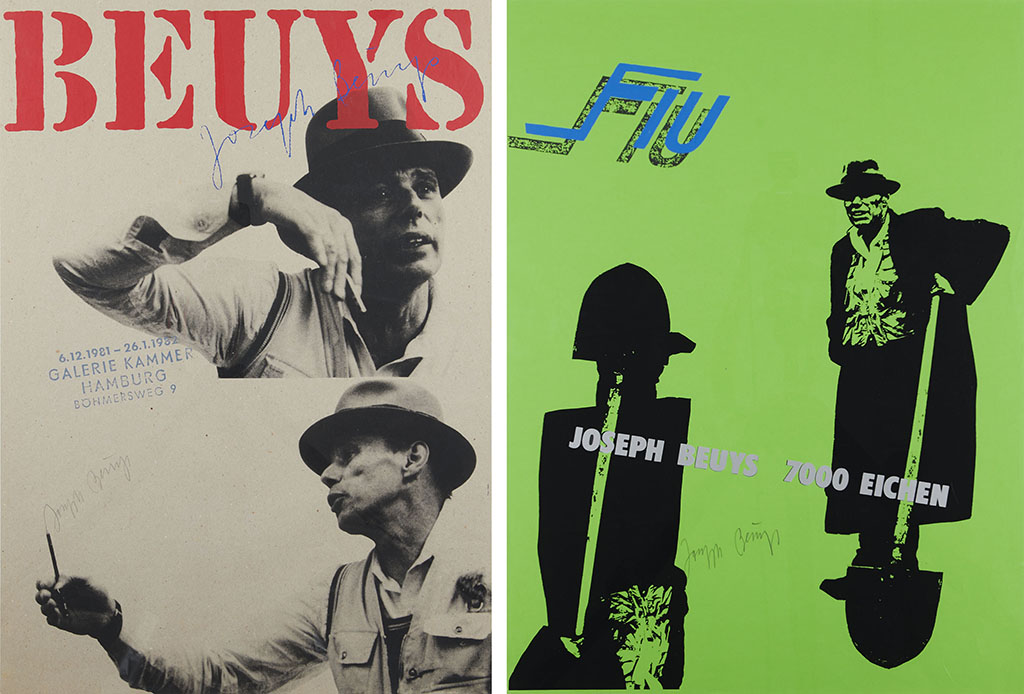 Joseph Beuys, one of Germany's leading artists after the war, claimed that "everyone is an artist." "Art is the whole process of human beings trying to create a new society using their creativity." An exhibition focusing on his poster work is being held at the gallery "SAI" in MIYASHITA PARK in Shibuya.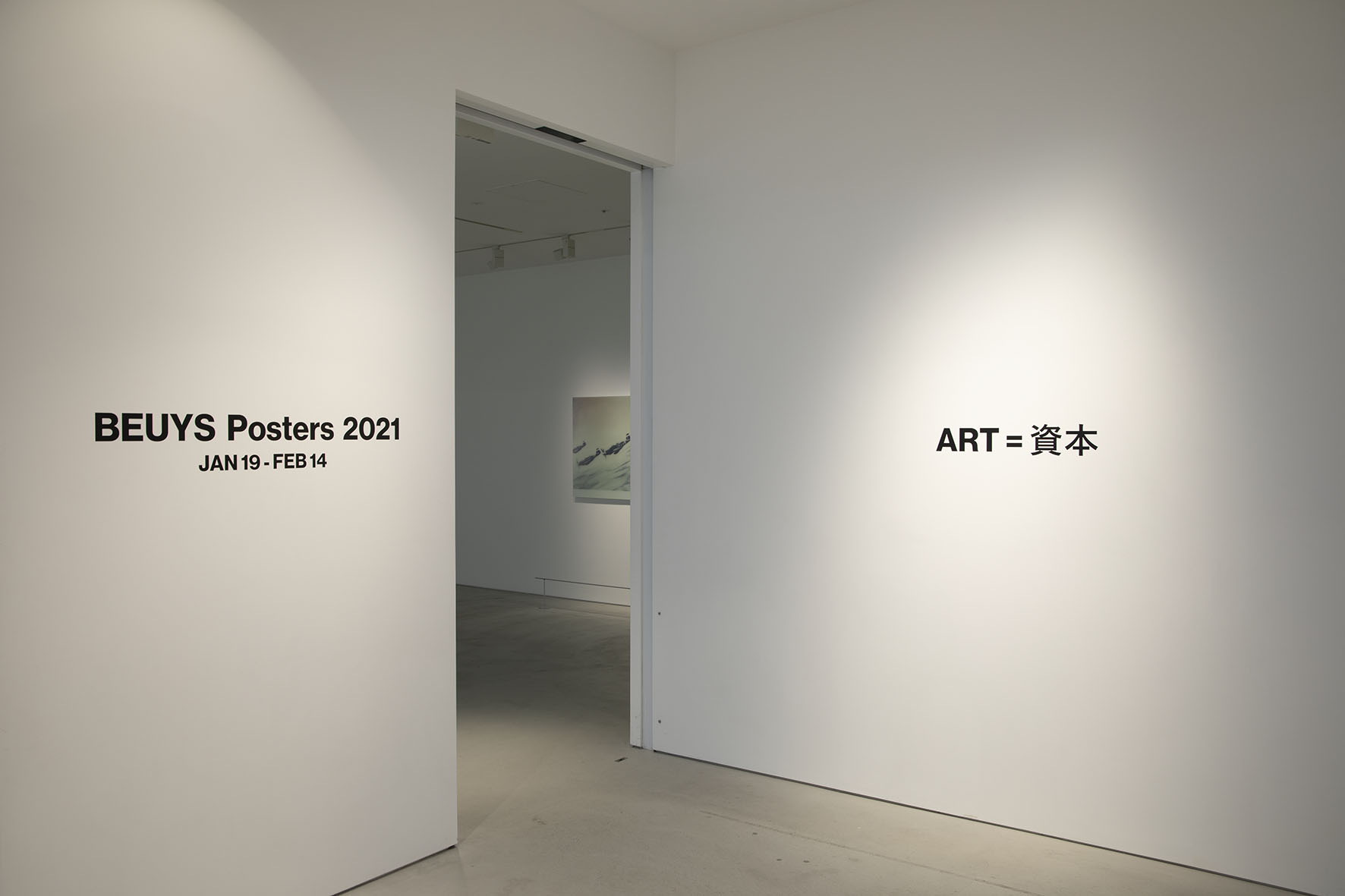 Joseph Beuys considers political activities that were not considered art at the time as artistic activities, and has also expressed running activities, gatherings, actions, and calls to encourage people to participate in society as "works." Among them, posters, which have great power to send political statements and raise issues and encourage public participation in society, are also an important group of works for him.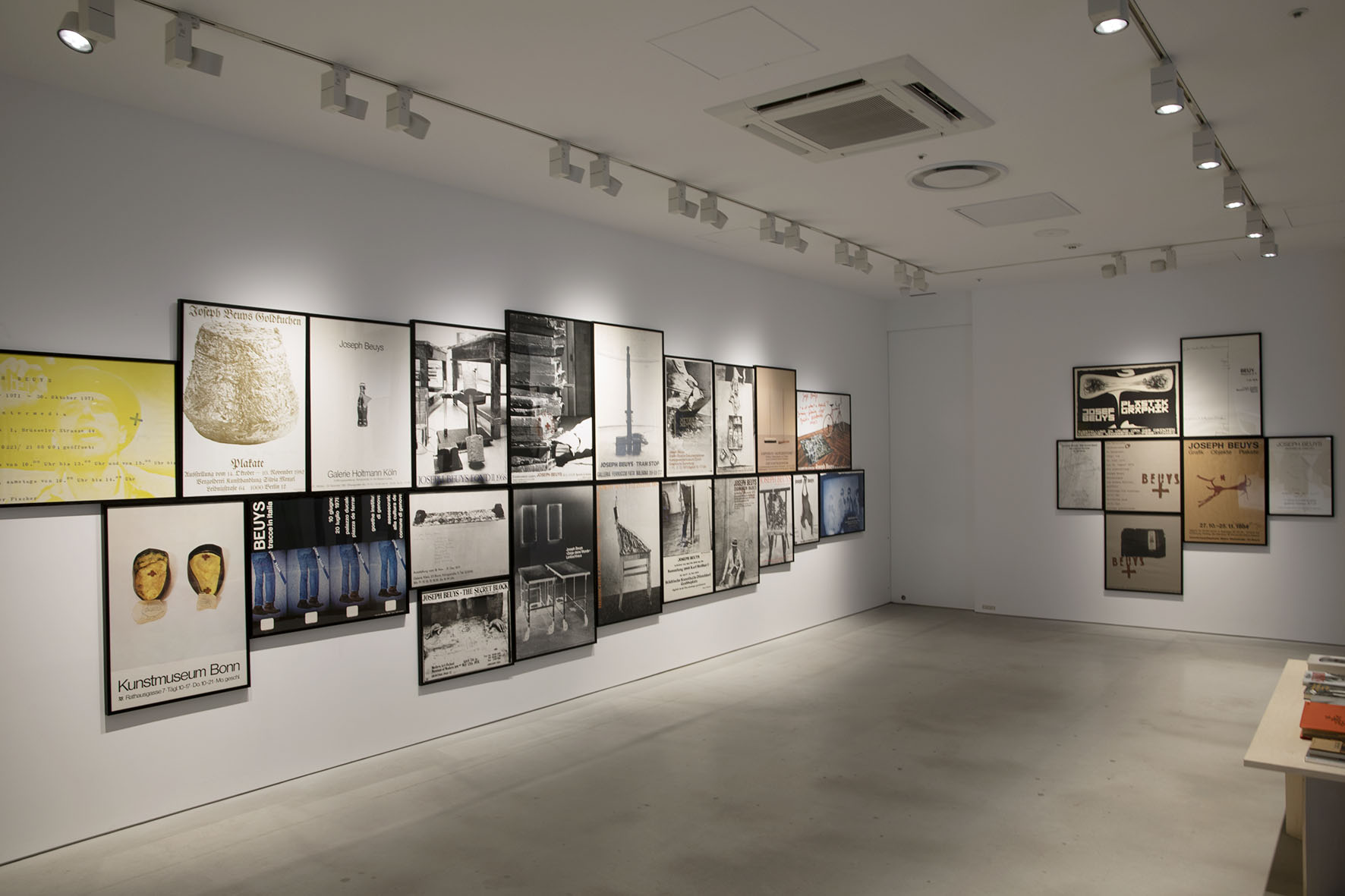 Beuys defines posters as a medium suitable for spreading thoughts and assertions in large numbers and imagining more than what is depicted in them, and by making his face and figure appear frequently, he gives a strong impression to the viewer. It is said that it was left behind and led to the formation of a charismatic image. On the other hand, the approximately 290 types of works he left behind are produced by the designer and printer, without giving detailed instructions such as design and character set, and with others. It is said that he considered the poster production stage, which was made up of the joint work of the above, as a symbolic act that broke the traditional view of art.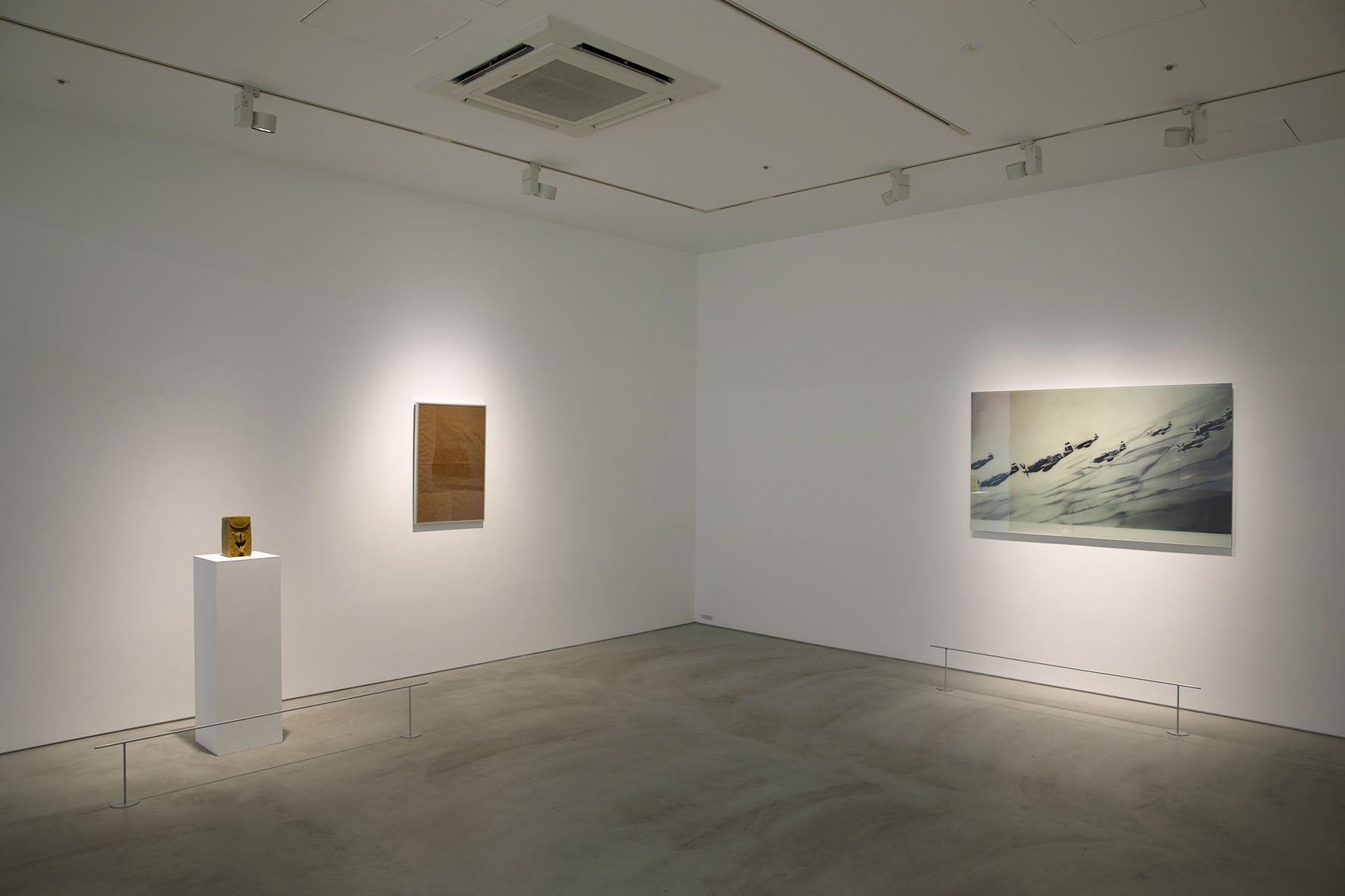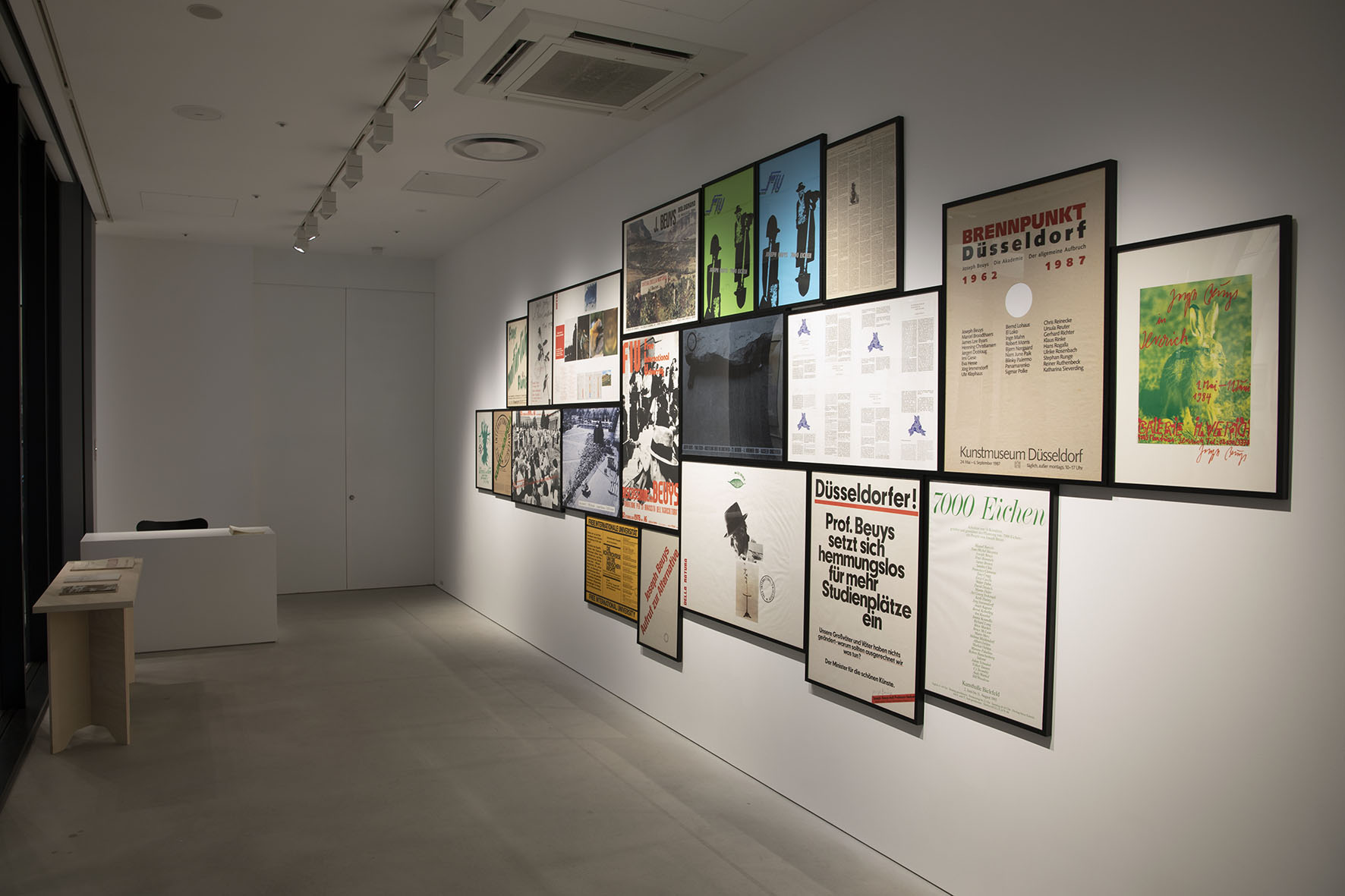 This exhibition is based on a huge collection of posters and books by Shugo Ito and Shingo Ito of the Kiyosato Museum of Contemporary Art, which closed in 2014. Along with Beuys' poster work, the writers Blinky Palermo and Gerhard Richter, who interacted through the Dusseldorf Academy of Arts where he taught, and the international performance group Fluxus. The works of John Cage, who worked with him in Japan, will also be exhibited.
■ BEUYS POSTERS 2021
Session: Until Tuesday, February 9th
Venue: SAI
Address: 6-20-10 Jingumae, Shibuya-ku, Tokyo RAYARD MIYASHITA PARK South 3F
Opening hours: 11: 00-21: 00 (open every day)
問い合わせ先:03-6712-5706