2019.12.07
Report on the first public recording of Hiroshi Fujiwara and Ichiro Yamaguchi "FUJI-YAMA"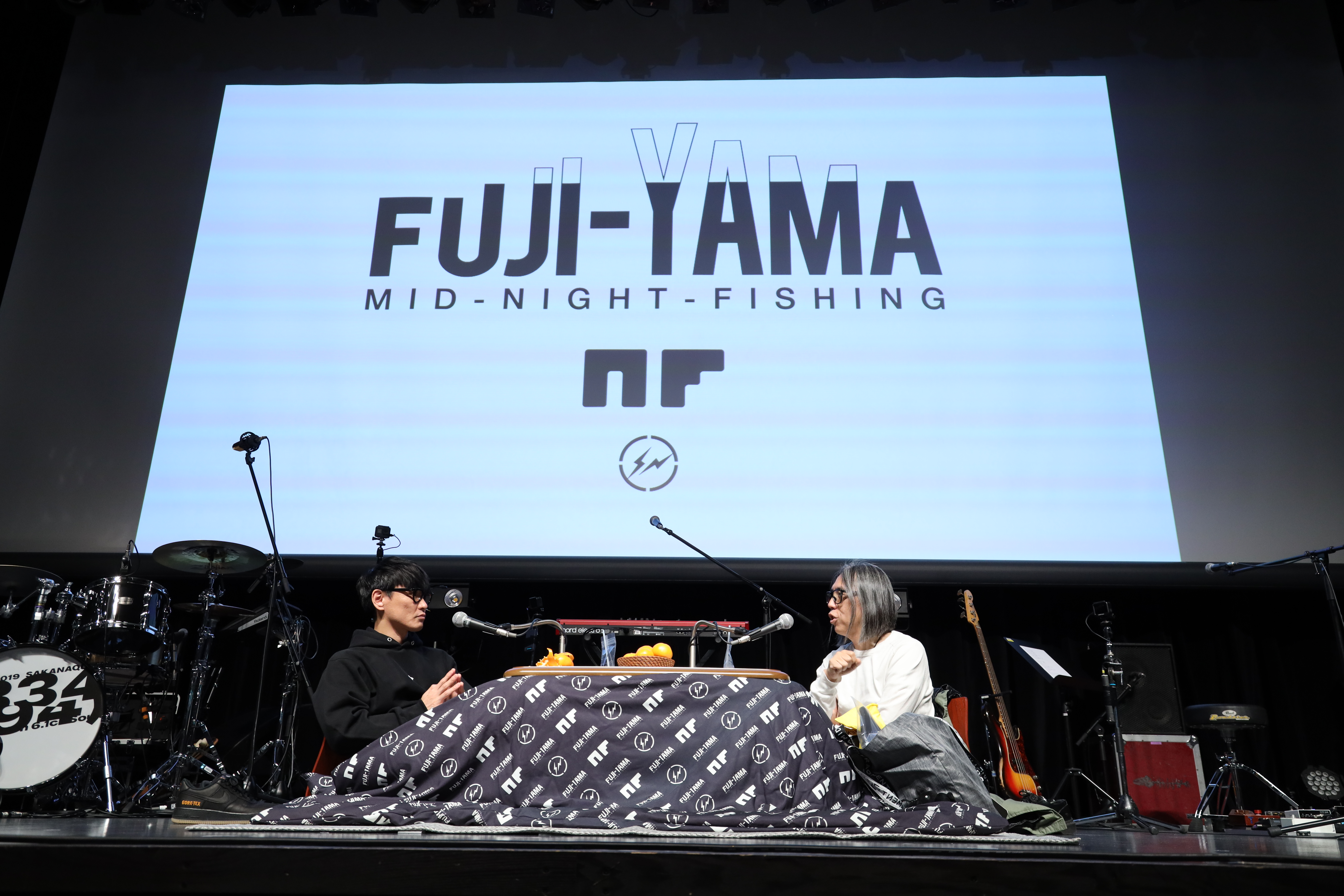 BS Fuji program "FUJI-YAMA MID-NIGHT-FISHING" by Hiroshi Fujiwara and Sakanaction Ichiro Yamaguchi celebrated the first anniversary of the broadcast. The same program has gathered much attention even in "unexpected" locations such as the Isetan Shinjuku store, sushi restaurant, and the mountains, as well as the unusual style that has been sitting in Kotatsu. For the first broadcast in 2020, it was decided that the first public recording held in the Shibuya Stream Hall will be aired for two weeks. On November eve, we will report on the state of the public recording that was excited during the talk and session.
17:00 Opening New Salinger Latte is very popular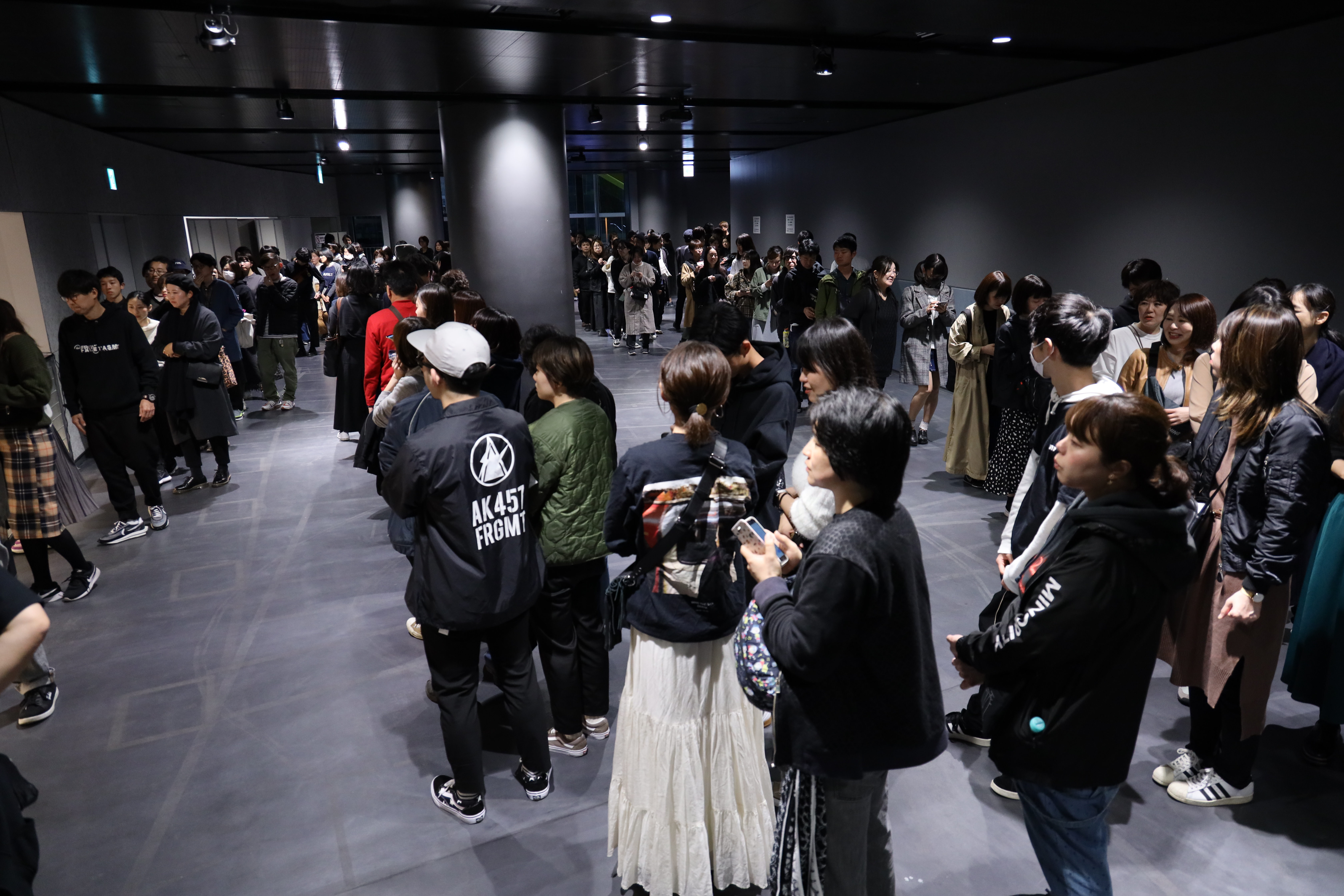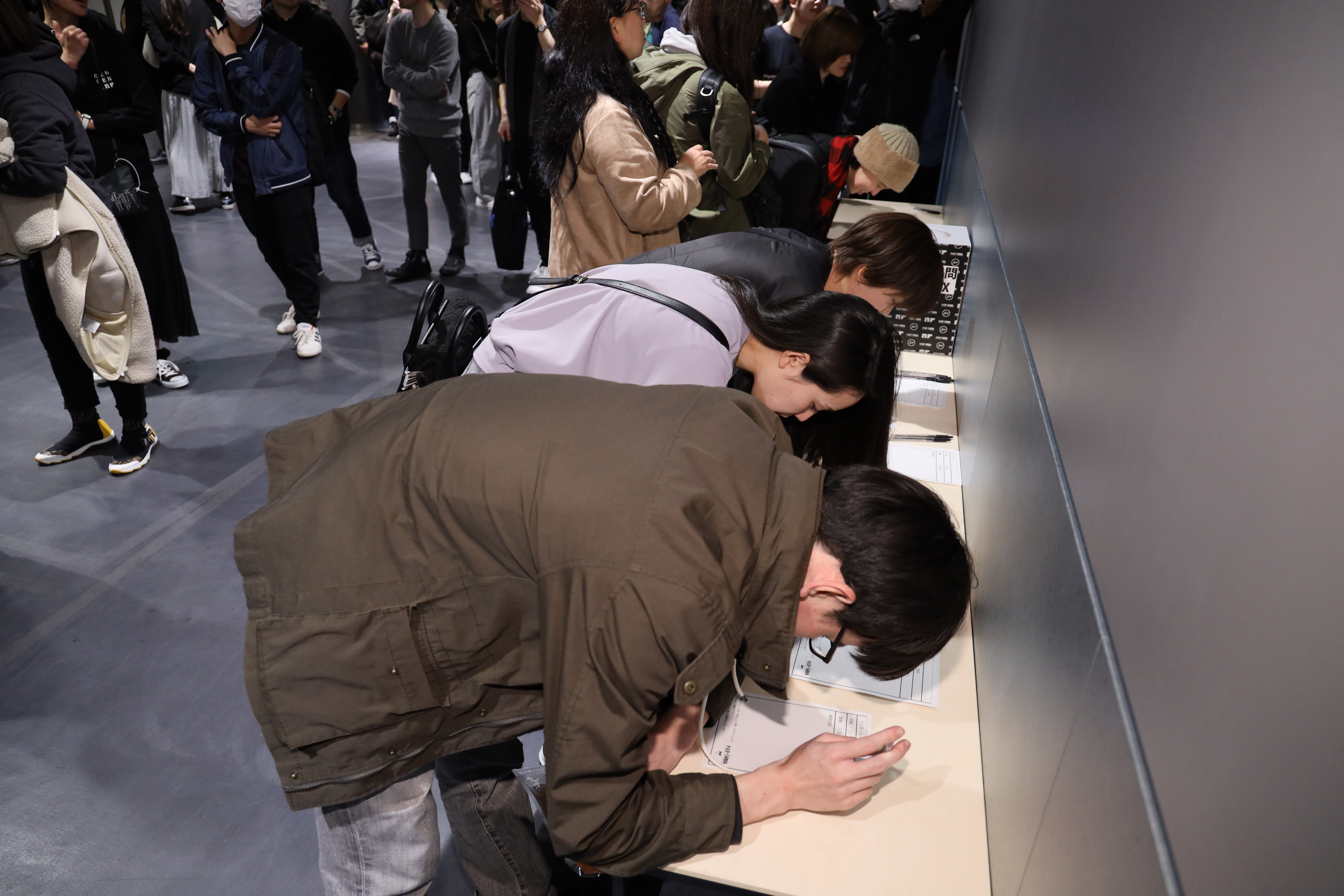 The event was sold out as soon as it was FUJI-YAMA's first public recording. Many people visited the venue immediately after opening. On the floor below the venue, there is a shop called "GEN GEN AN" in Shibuya, owned by Hirotoshi Maruwaka who co-starred in this program. Ichiro Yamaguchi and Hiroshi Fujiwara will sell their favorite teas in a GEN GEN NF pouch package, and a long line will soon be available. A question box was placed on the other side, and there were many people writing.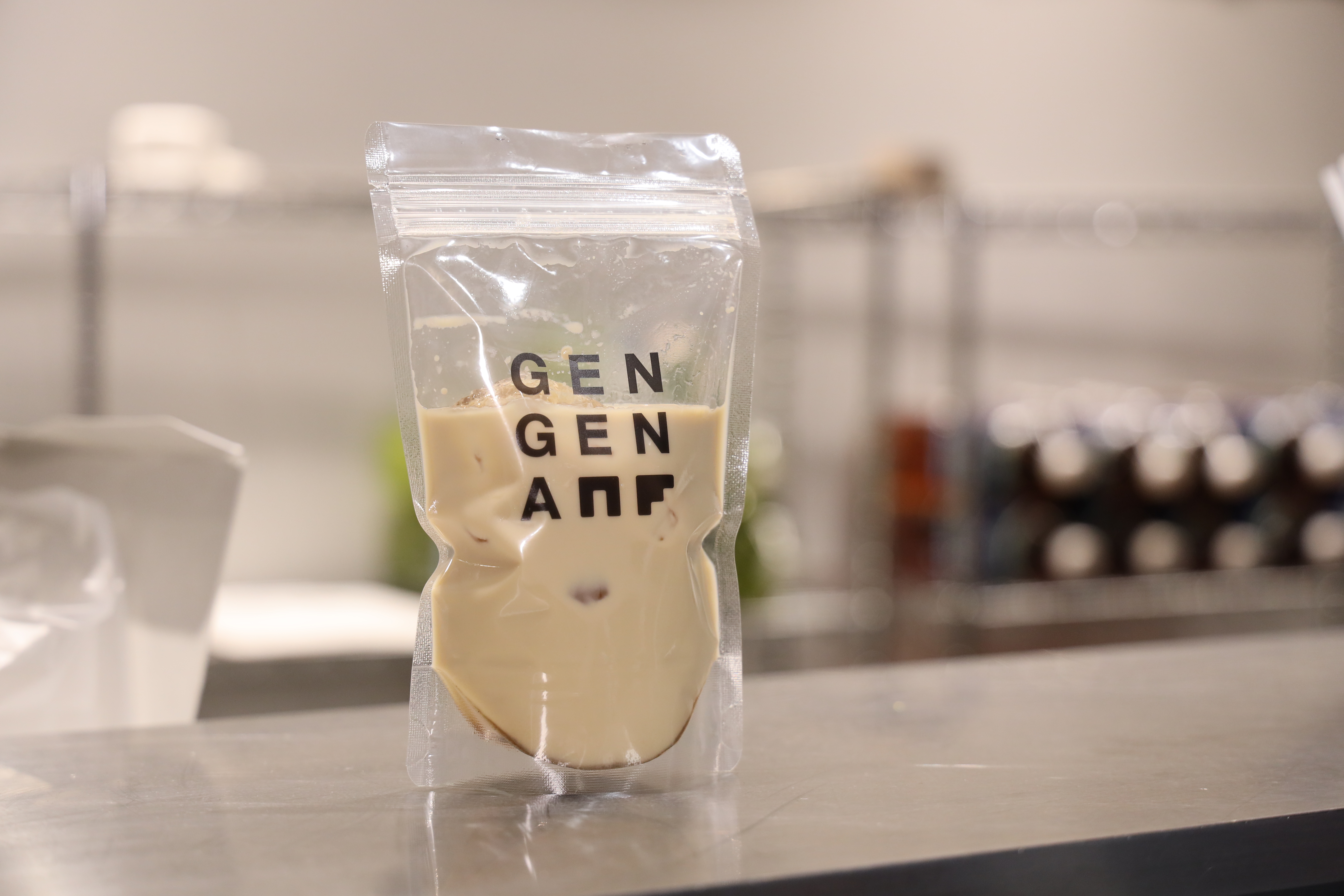 The first sold out was Salinger Latte. Somewhat fascinating naming tea is a new work that was unveiled here with milk in rye tea. After the event, "GEN GEN AN" has also been sold (hot only).
18:00 Start Part 1 is a familiar Kotatsu talk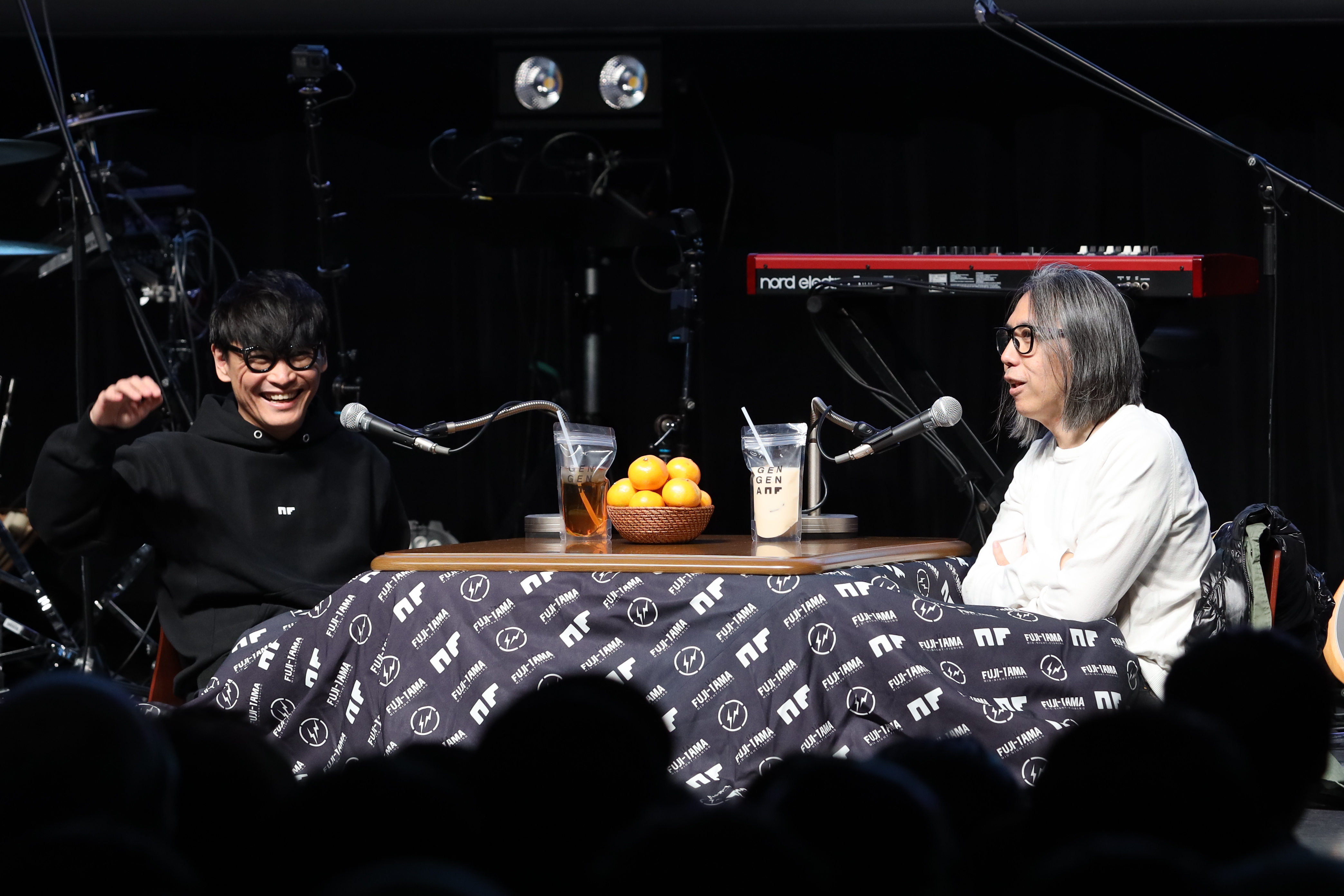 As soon as the two people appeared on stage after the performance, the people in the back row were in the state of "Oh! This is because the talk started with an unusual style of sitting in the familiar FN pattern kotatsu. However, it has a cheerful mood, asking for opinions from the venue. As usual, they picked up the tangerines on the kotatsu and started with Yamaguchi's health checkup results (no abnormalities!). A heartwarming story with a secondhand bookstore experienced by Fujiwara, current newsletters, and dogs? Is it a cat group? The 1 hour and 30 minute talk time ended quickly.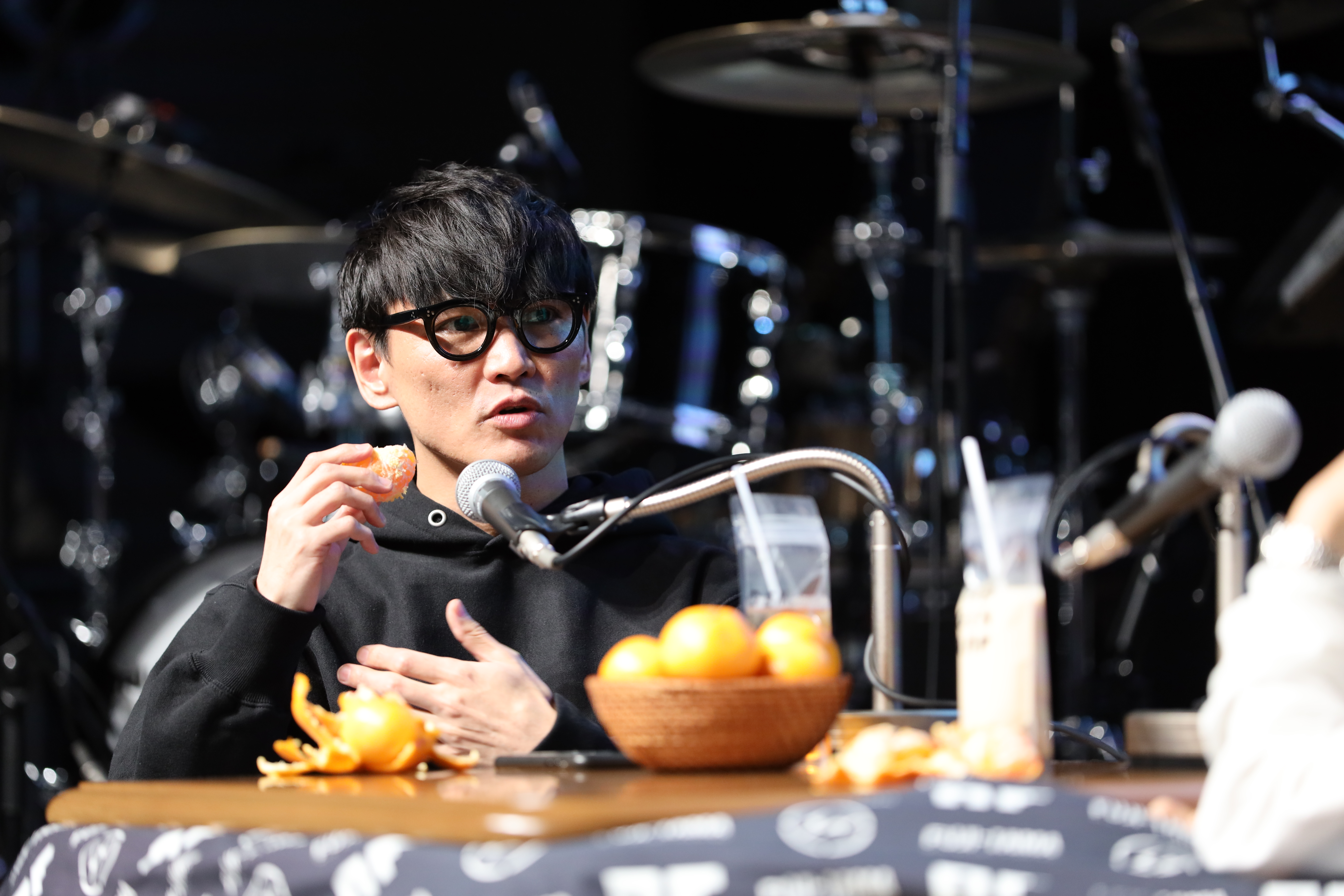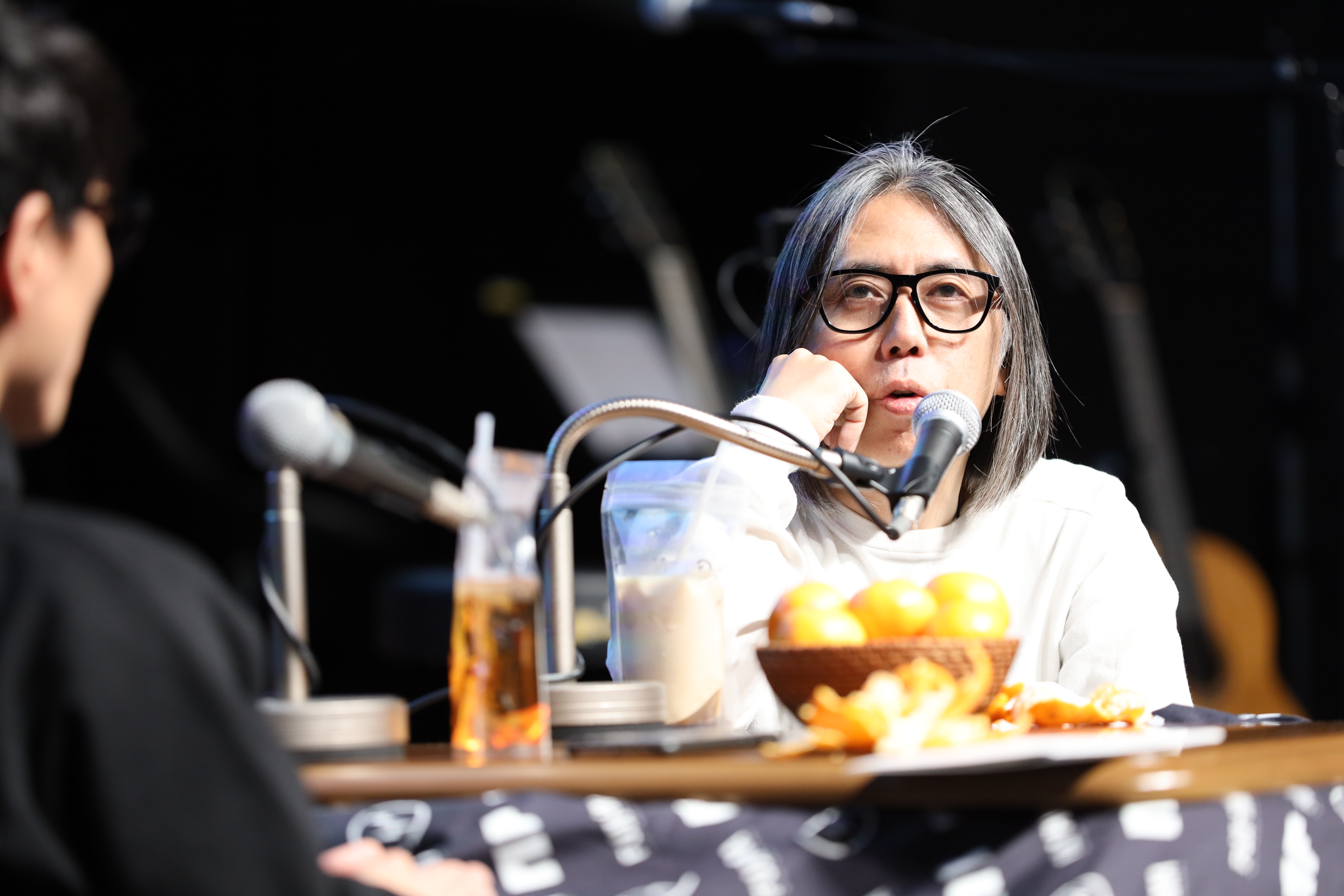 It seems that two people who "always talk for more than two hours in recording" seem to be unsatisfactory if they can still talk. There are many stories that I have heard because I am here, and I hope it has not been cut.
19:45 The second part is a session with each other's new song "I can't forget" "Time Machine"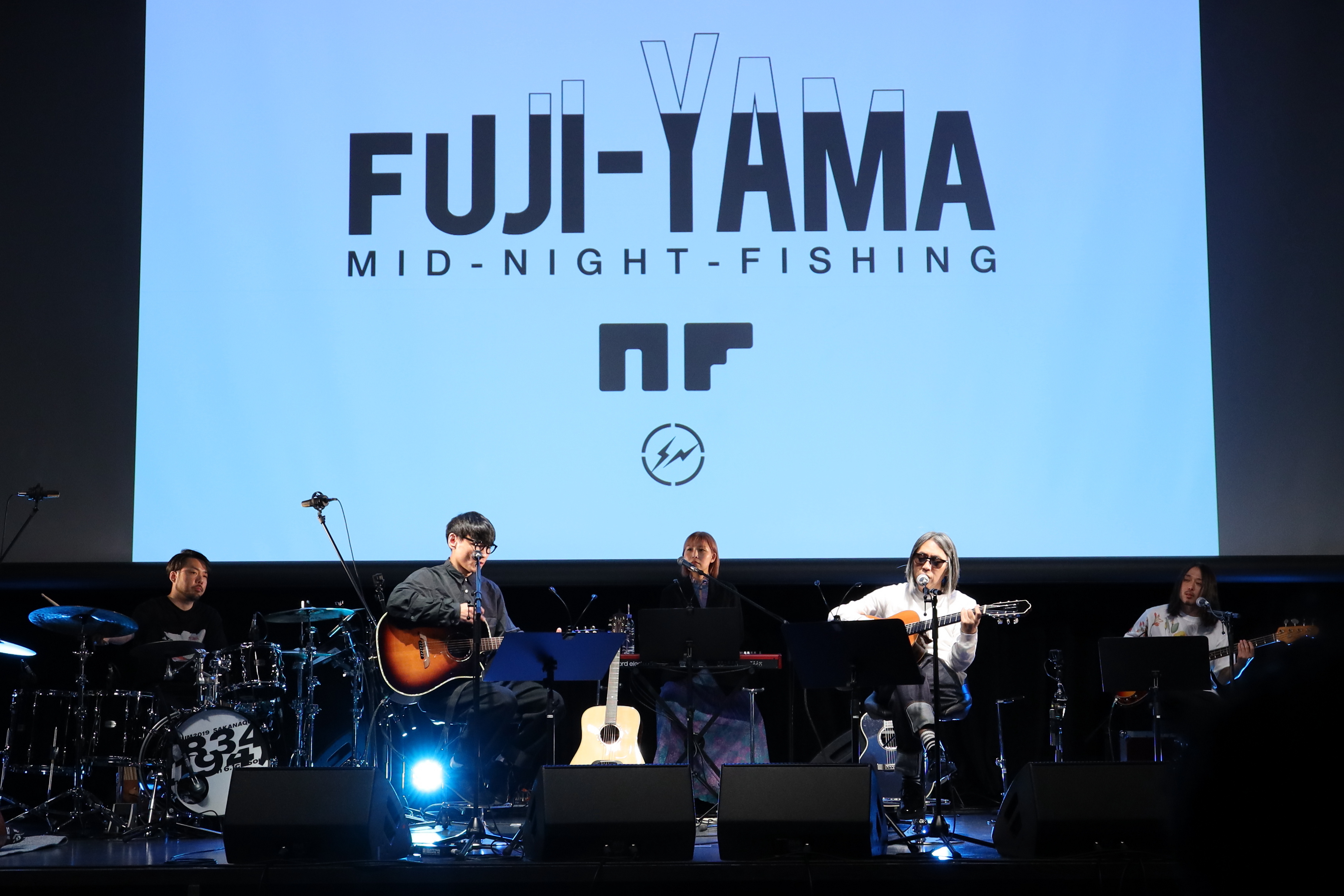 After a 15-minute break, in the second part, the people behind were finally able to see them, and the live performance started. From here, Keiichi Ejima, Motoharu Iwadera, and Yuko Setake participated in a session that seems to be FUJI-YAMA.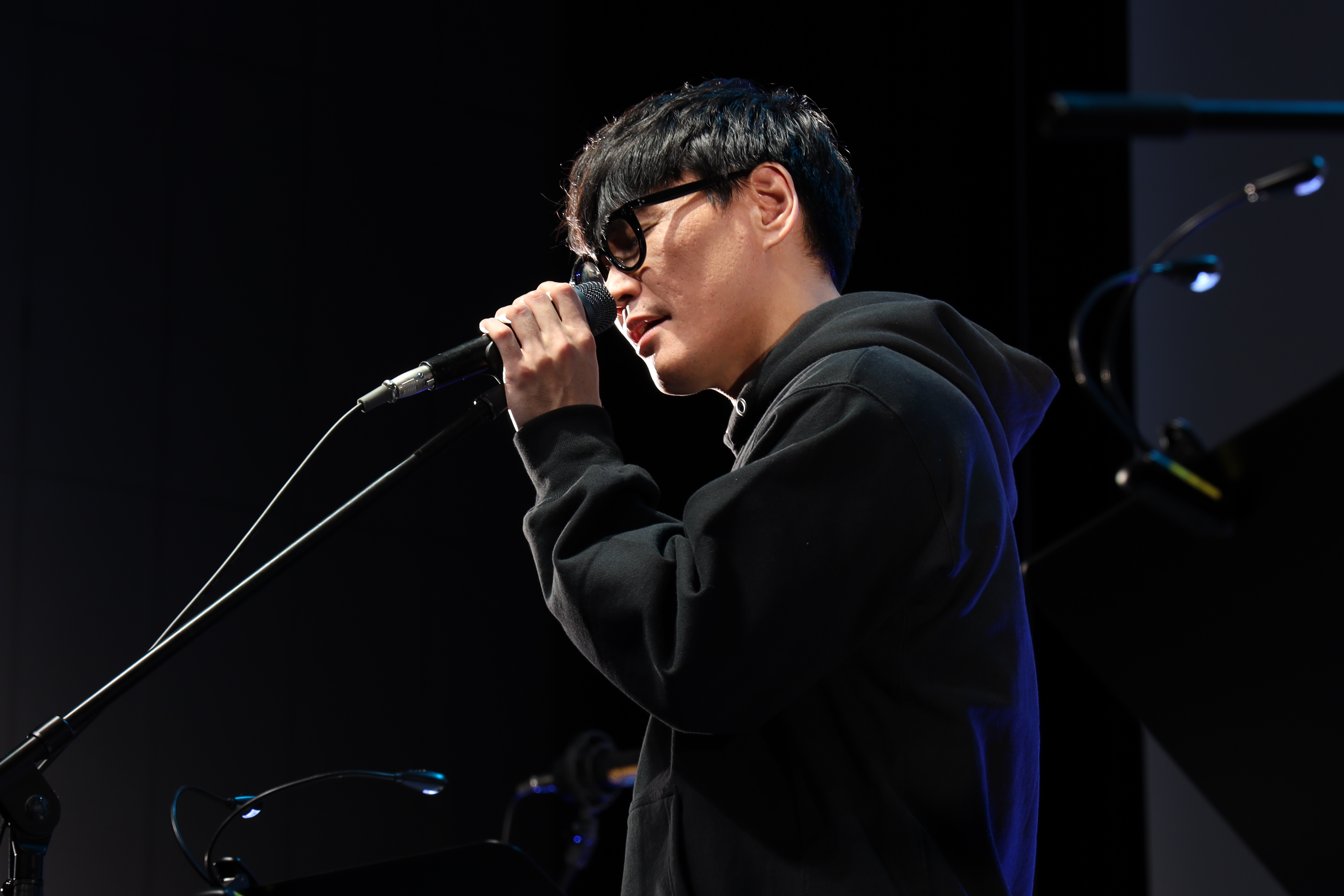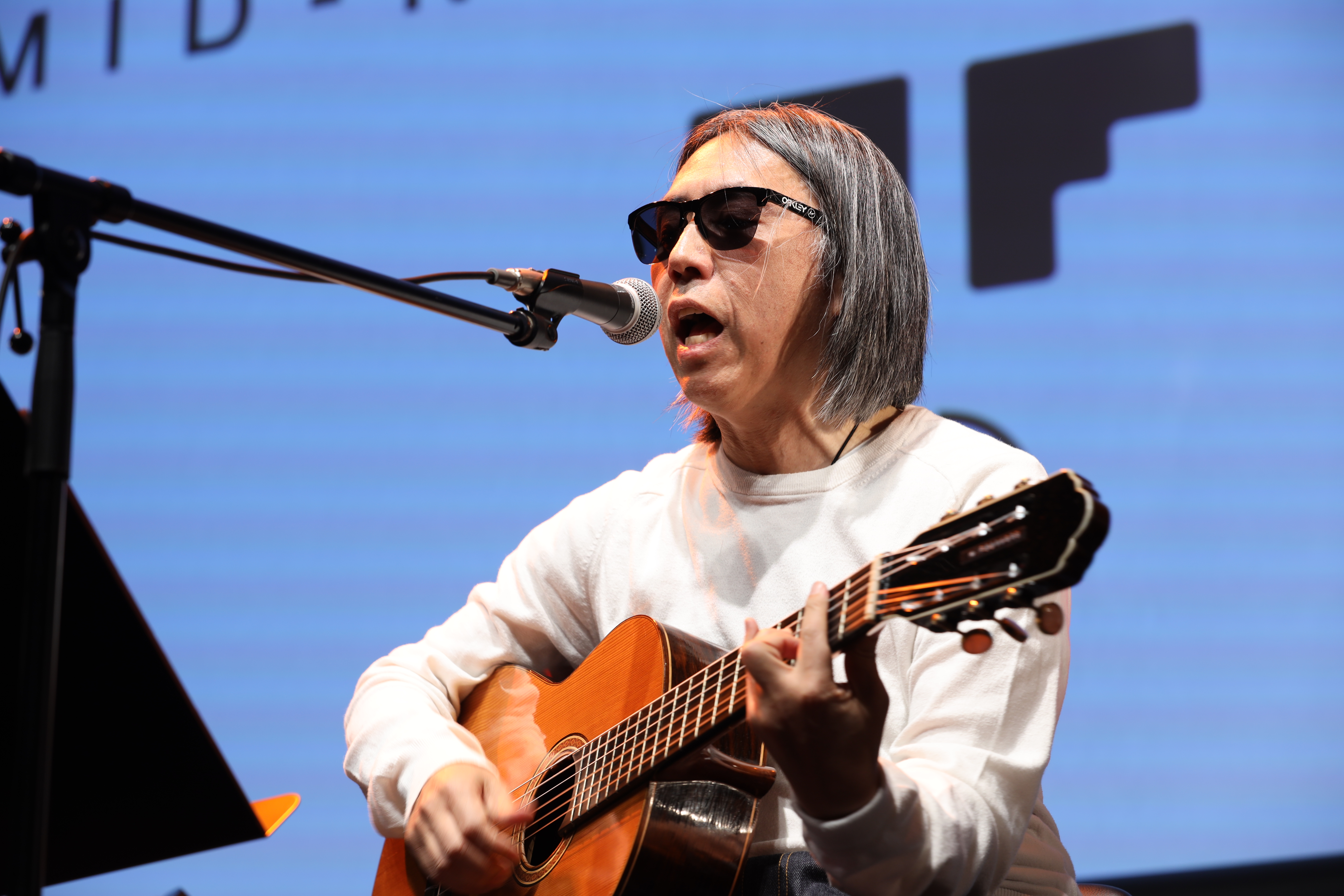 After several songs such as "Treasure Island", first of all, improvised the Sakanaction "I can't forget" by saying "Let's do each other's new song". It seems that they are not convinced each other, and trial and error. In the middle, Yamaguchi danced as if it were a PV, and cheering came from the venue. Then, Fujiwara's new song "Time Machine" started playing "Let's switch once".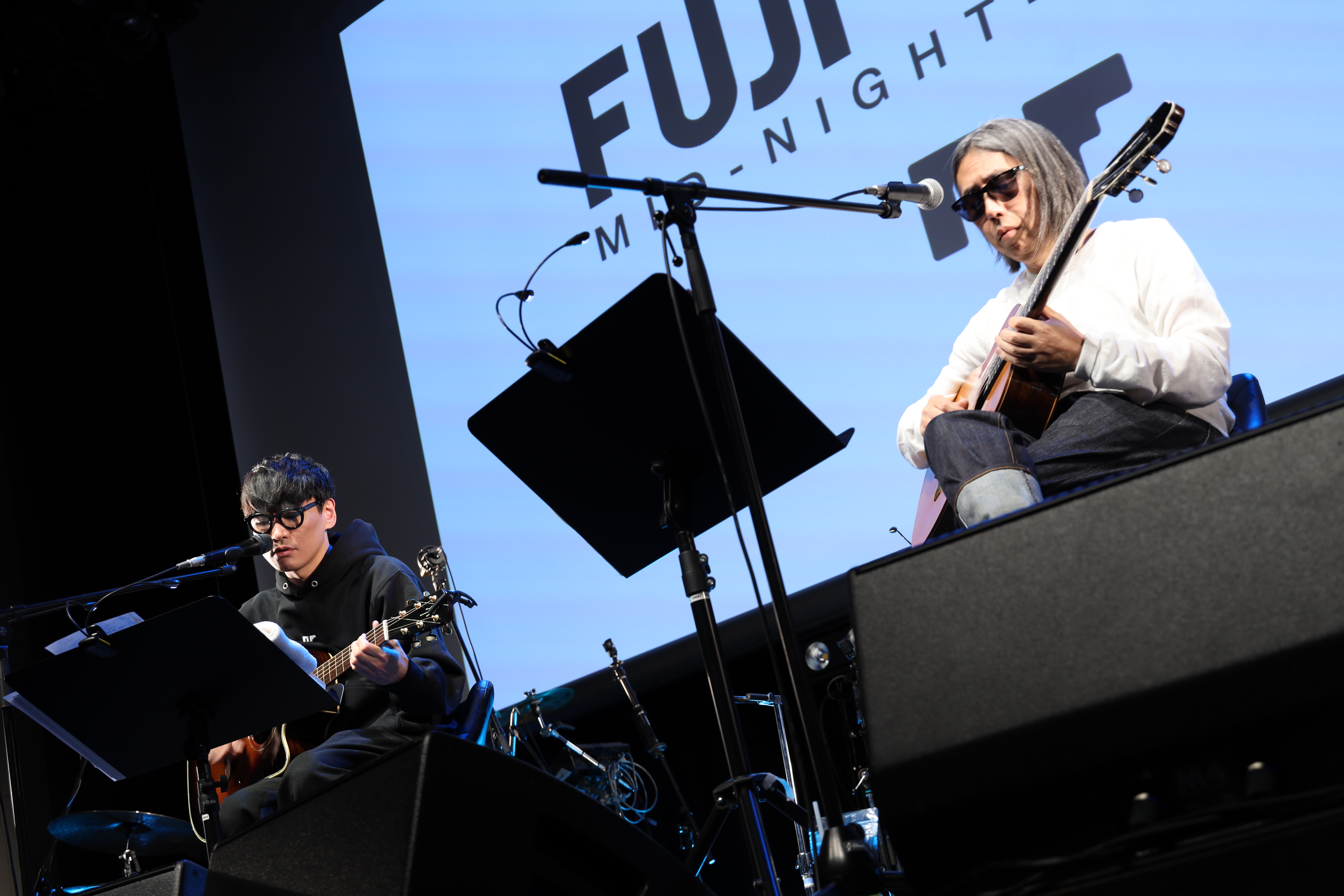 The last revenge is "I can't forget it", and everyone is unanimously satisfied. The live feeling and the air feeling that the song was finished were promoted by Aki's breathing, and the first public recording ended soon. Broadcasting started on Saturdays at 25:00 on January 4th and 11th. I'd like you to enter Kotatsu and watch it when you celebrate the New Year.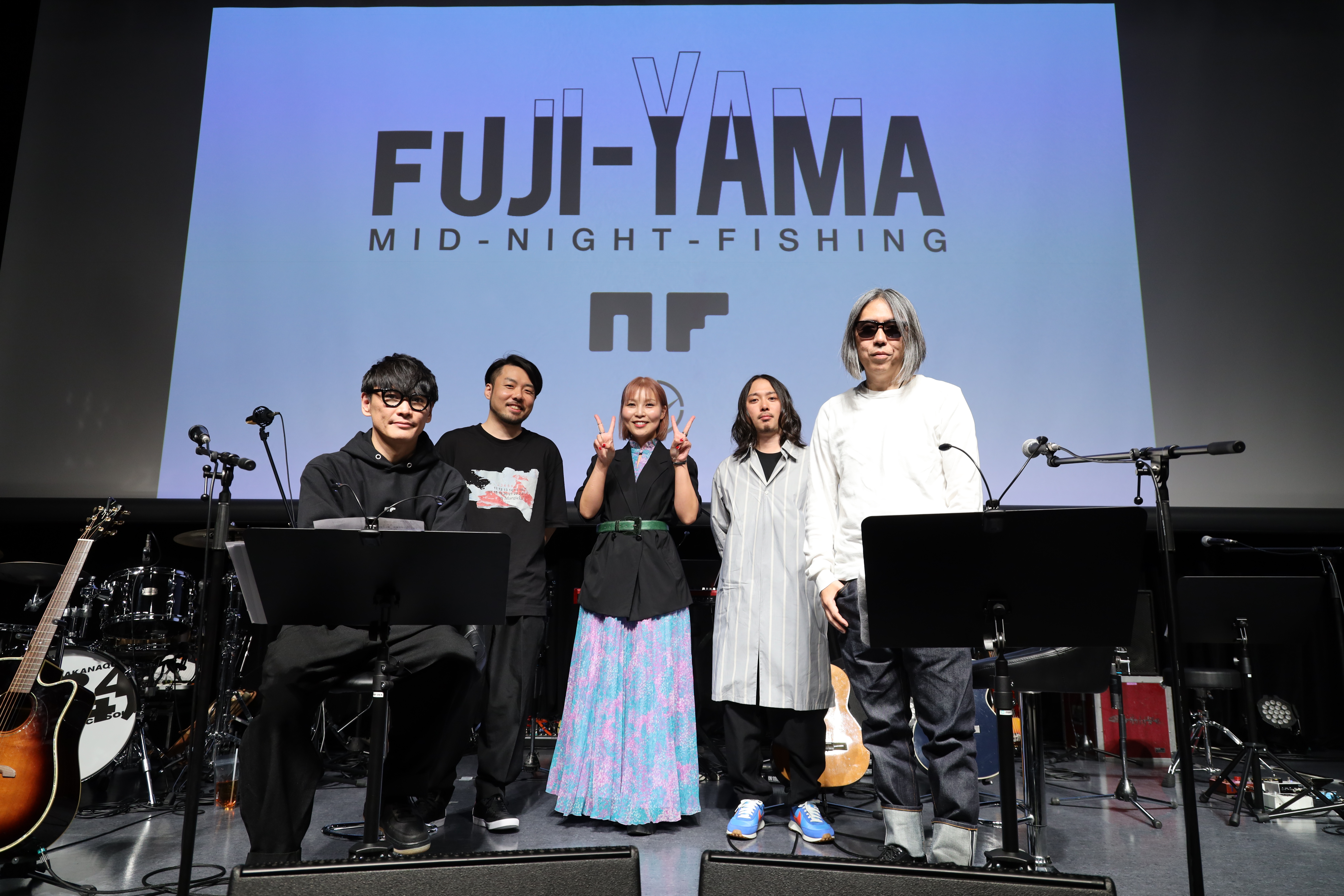 ▪︎FUJI-YAMA MID-NIGHT-FISHING Official Website