2019.03.17
Ichiefu Fukushima Daiichi Nuclear Power Station Labor Report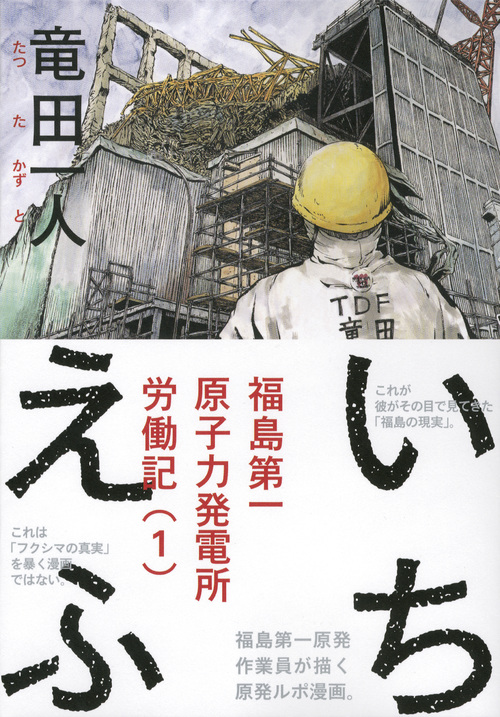 This Summer's reading theme is The book's topicFor now, read the first volume.
Persuasive power to surpass every journalism. It does not correspond to this.
There are various "ordinary" in various places. It is close to the reader to see how "normal" is ugly.
I also read the second volume.