2018.03.09
Nike Zoom Fly SP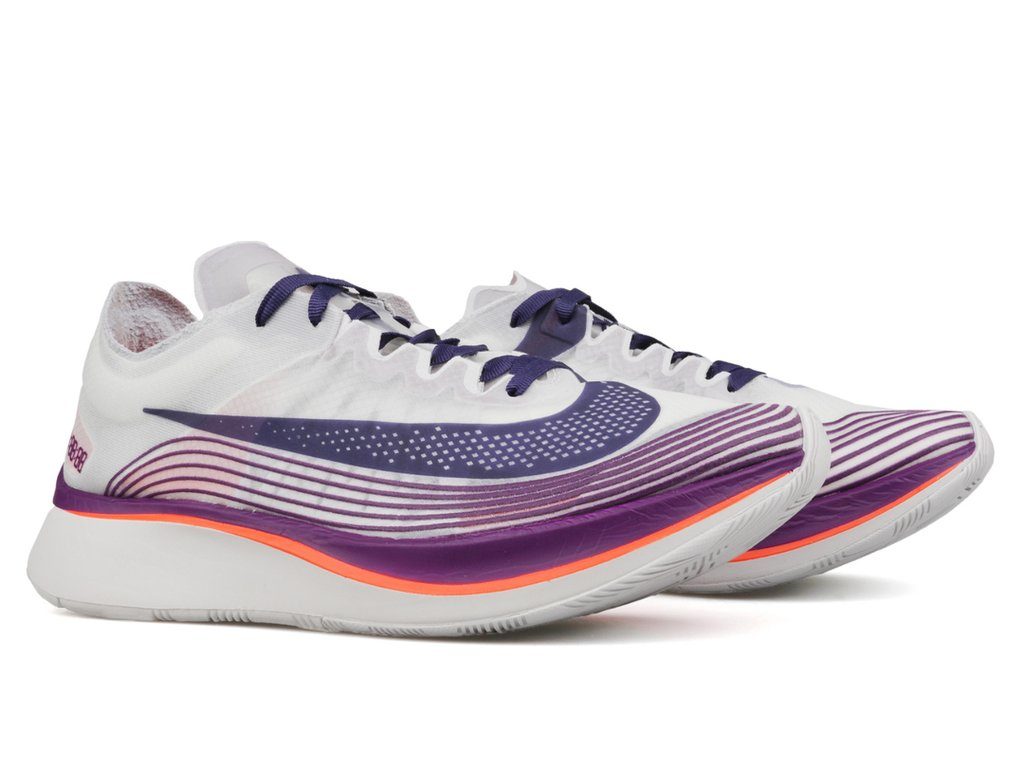 Although I've tried quite a few sneakers, none are as good as the Zoom Fly SP which ultimately triggered my quest for comfortable footwear.
So therefore bought them since they had just newly arrived in Boston's Bodega. They also arrive in less than a week.
I really hope they have more colourways.