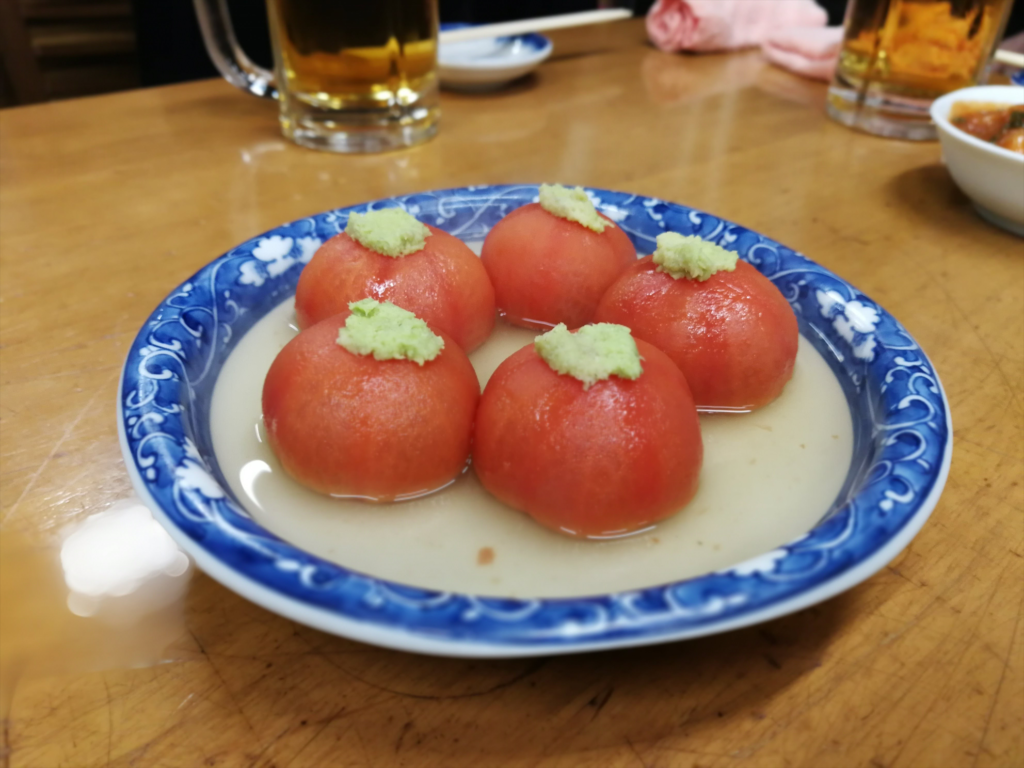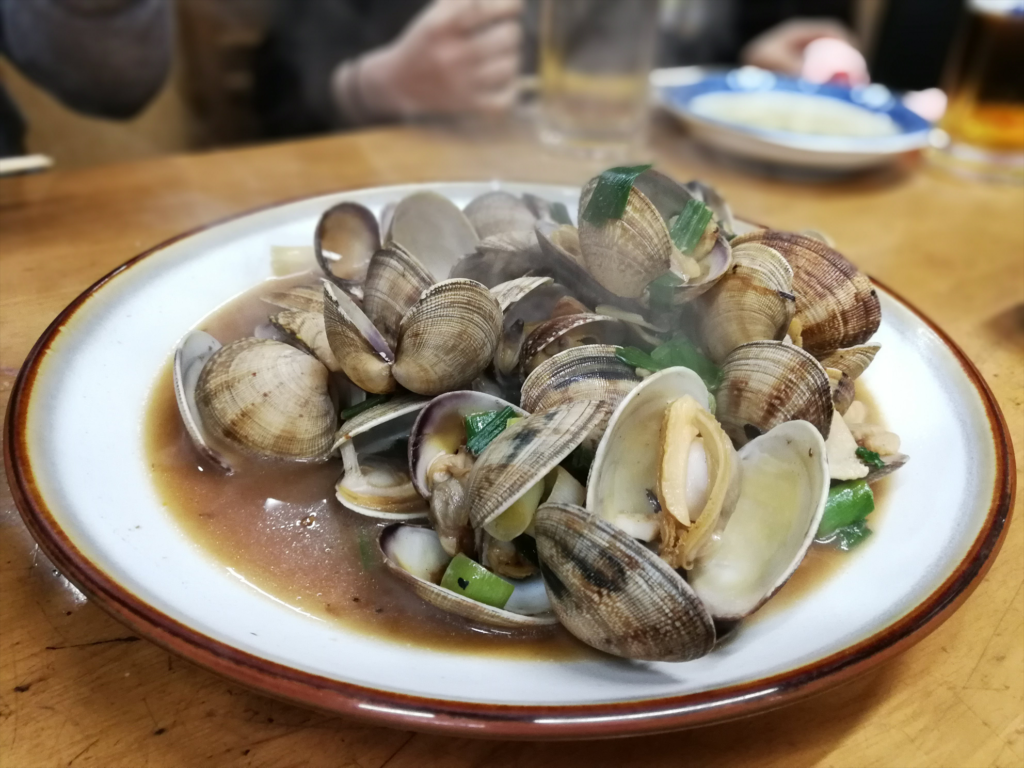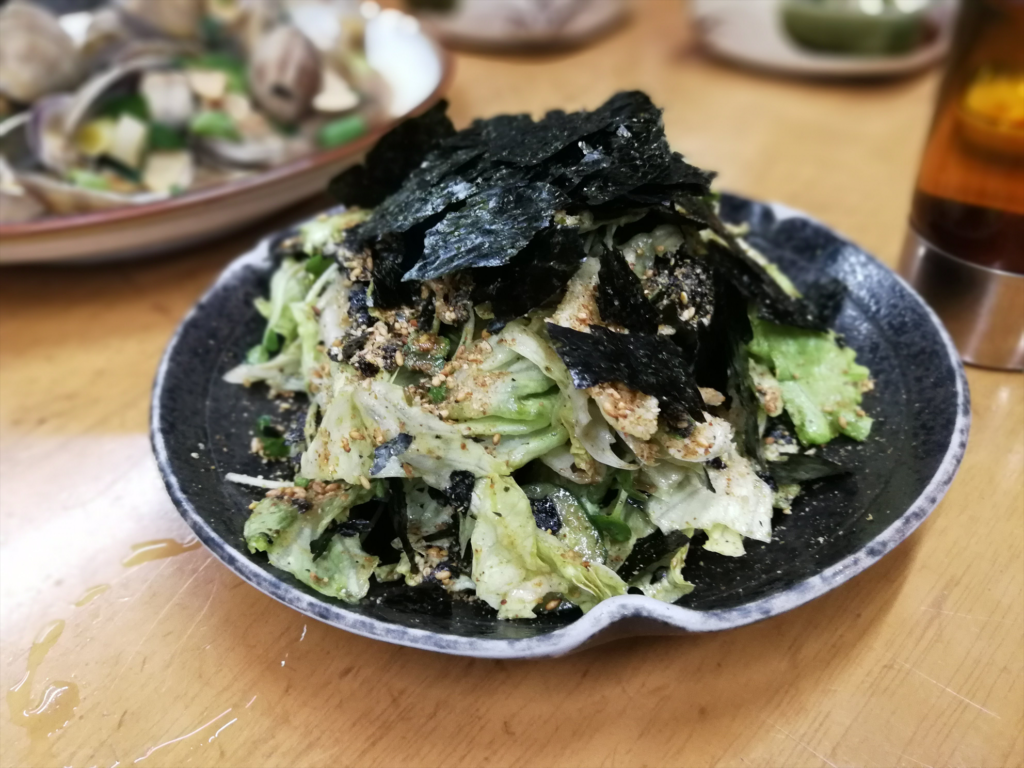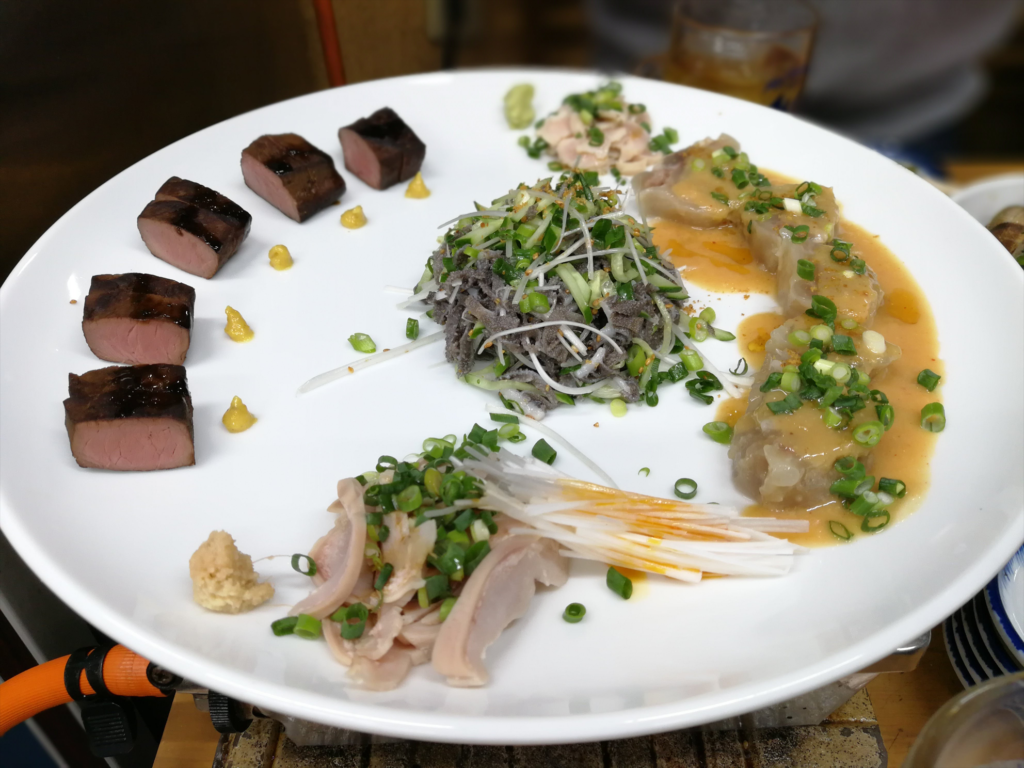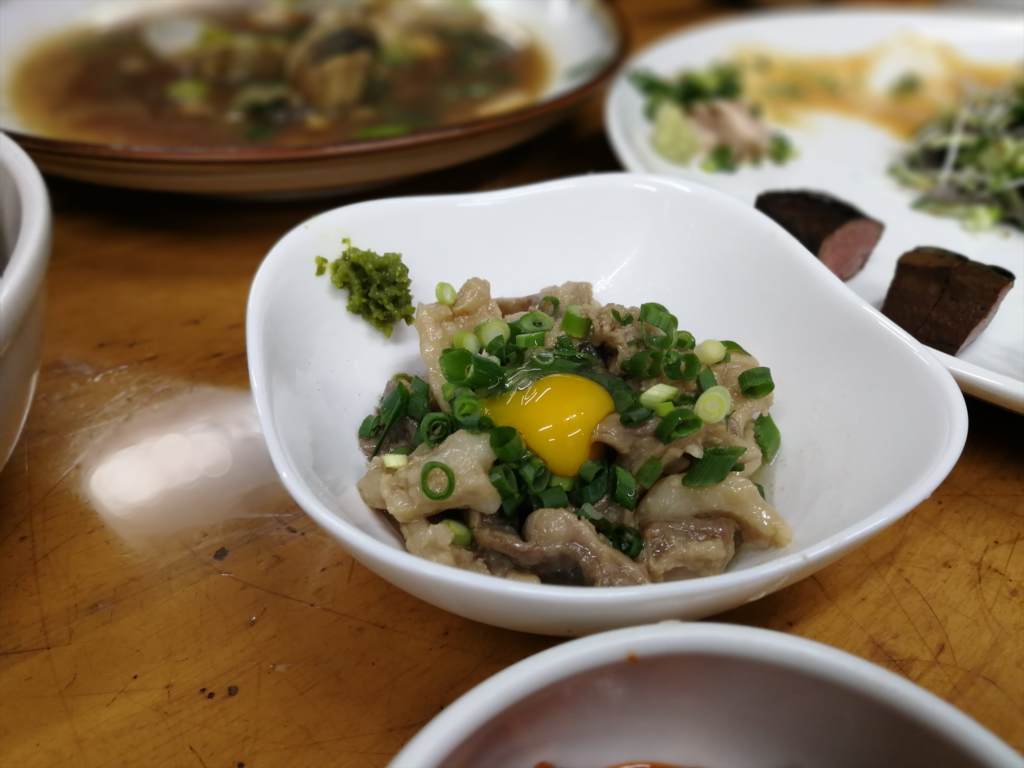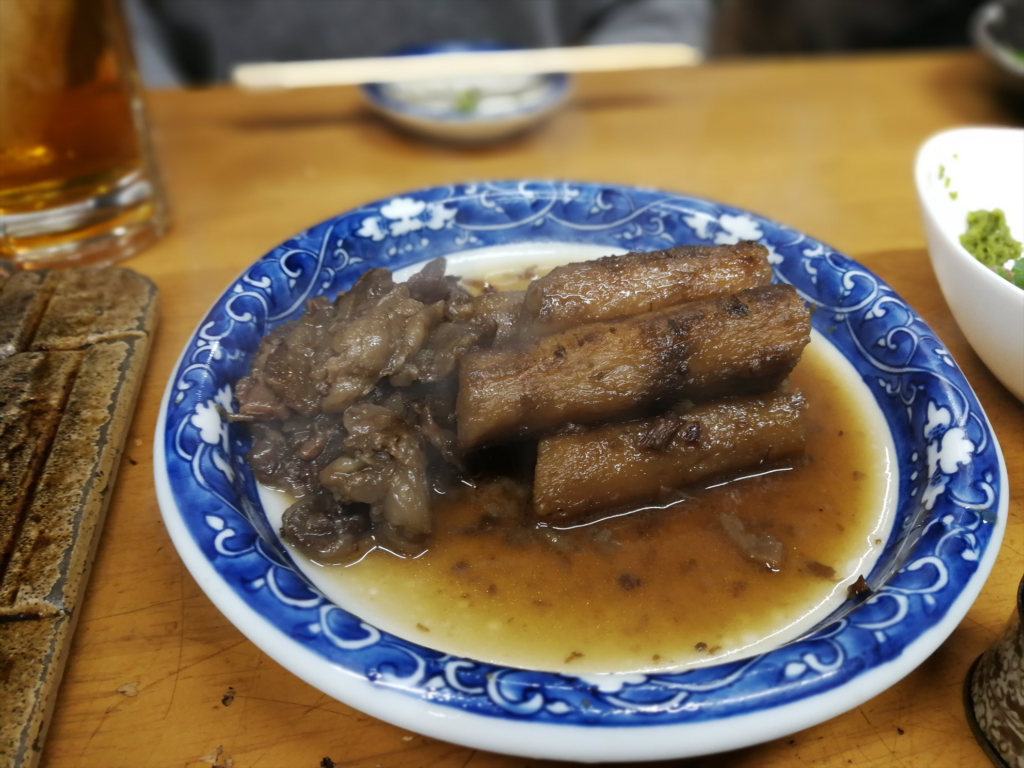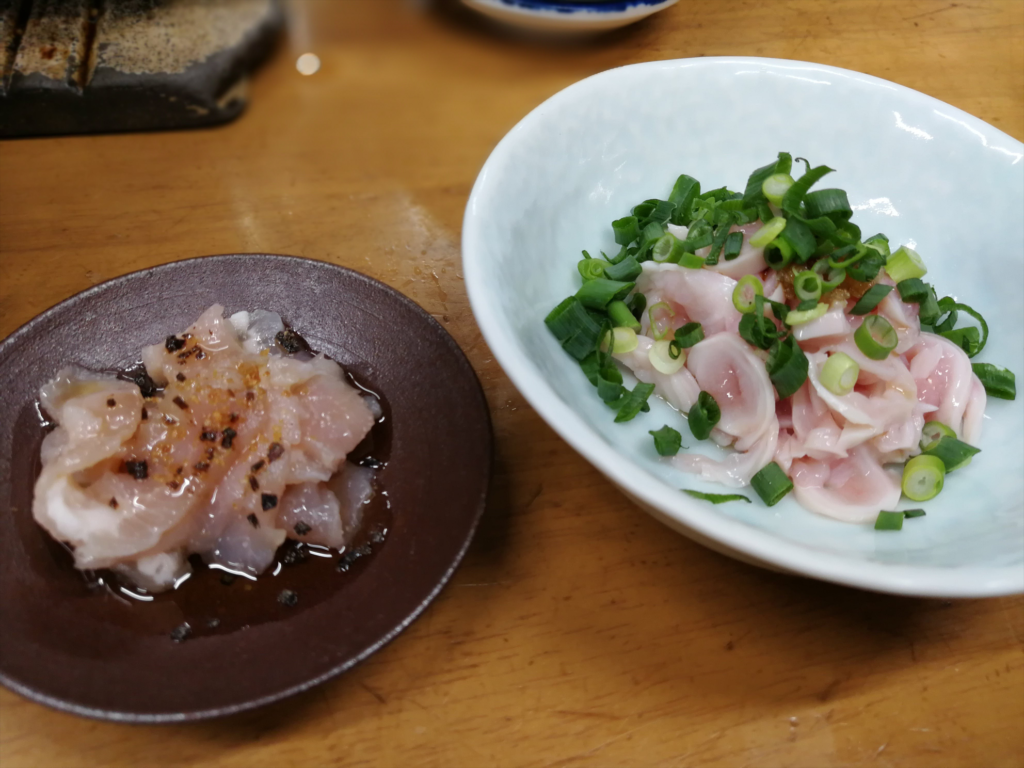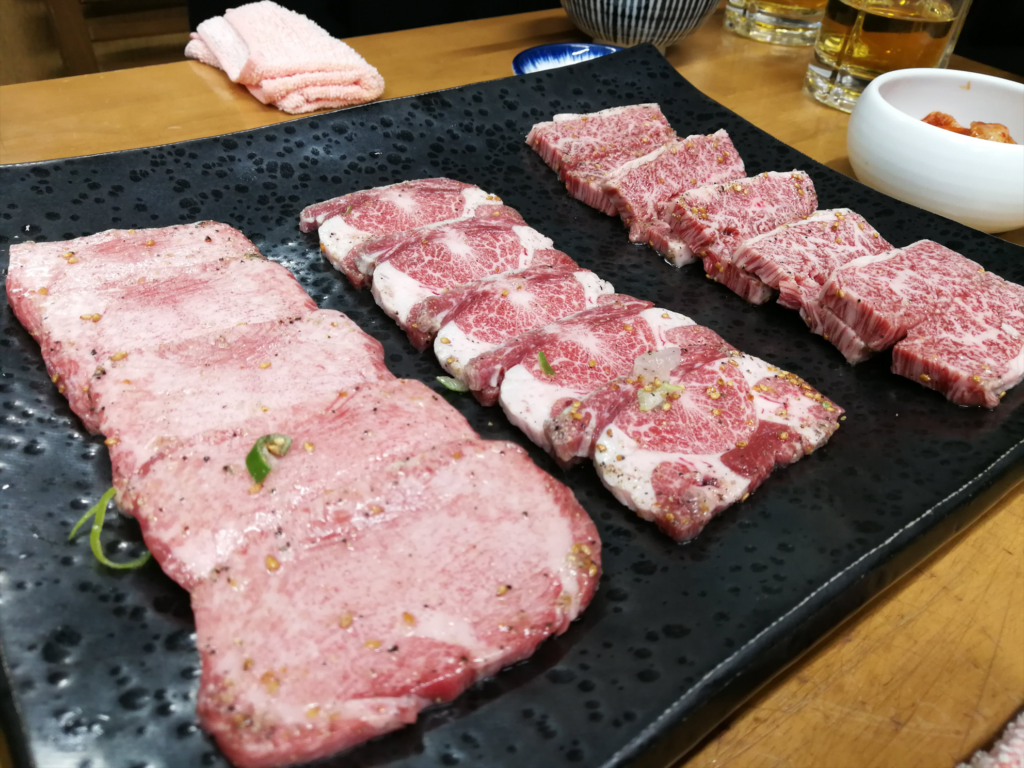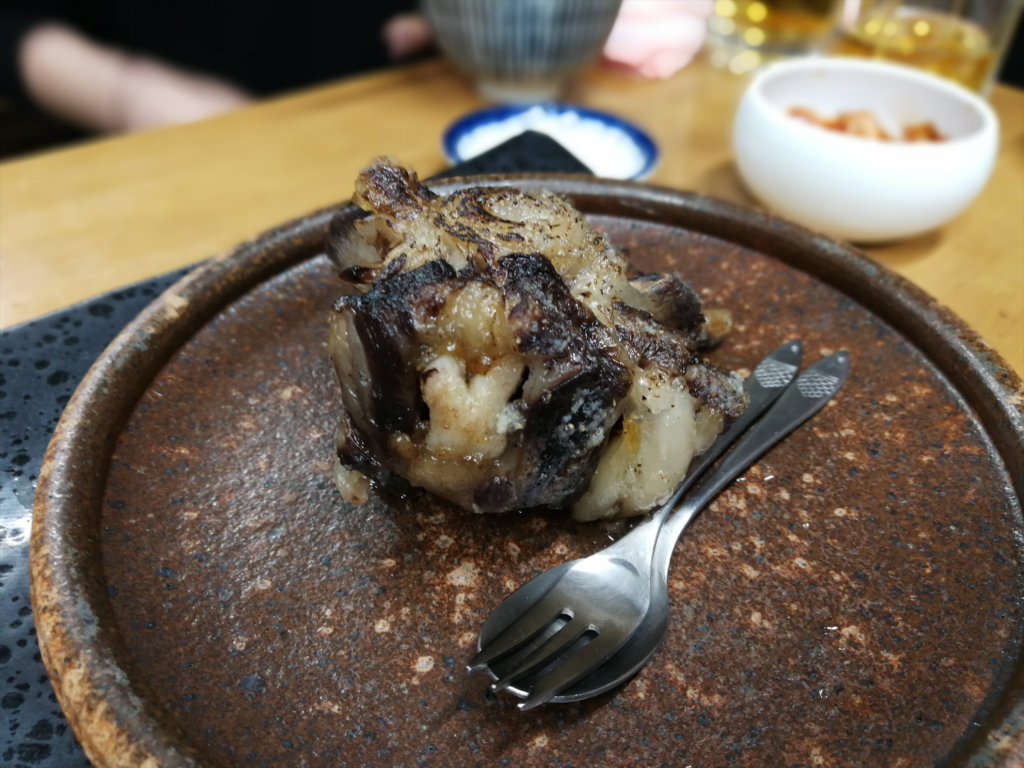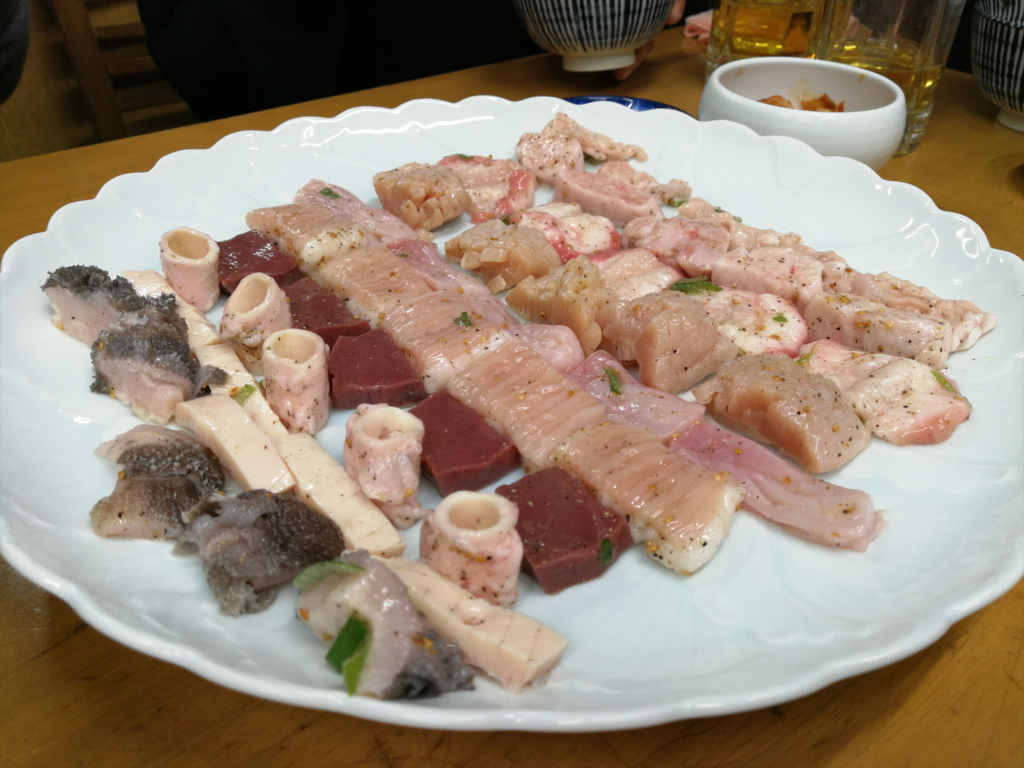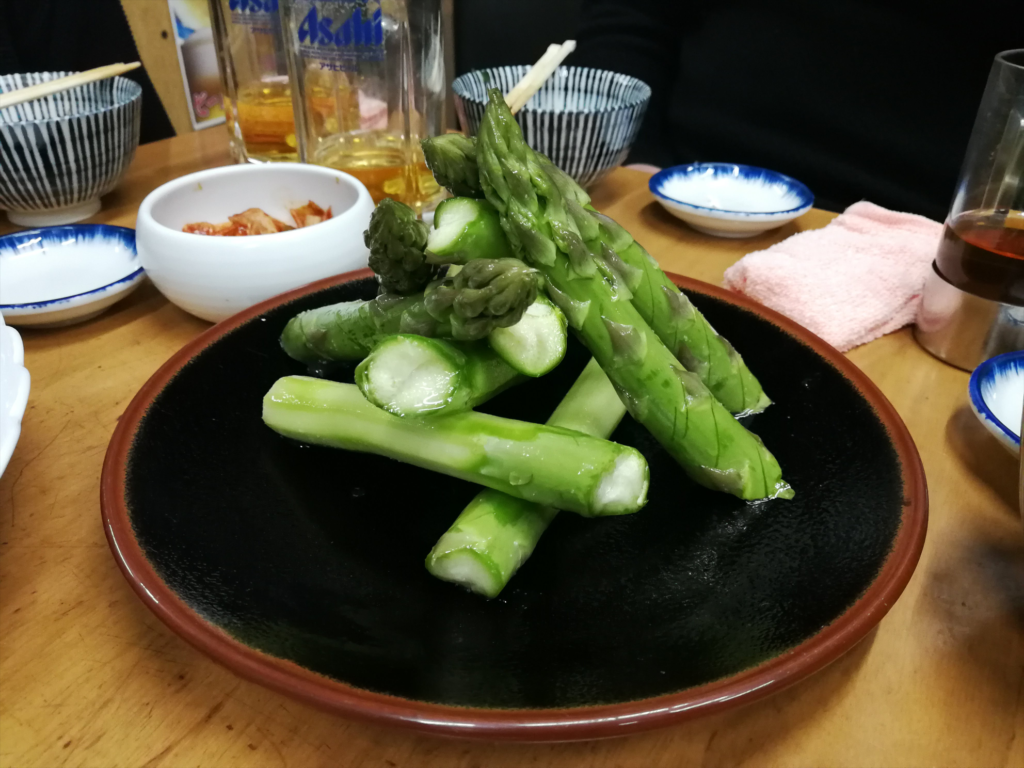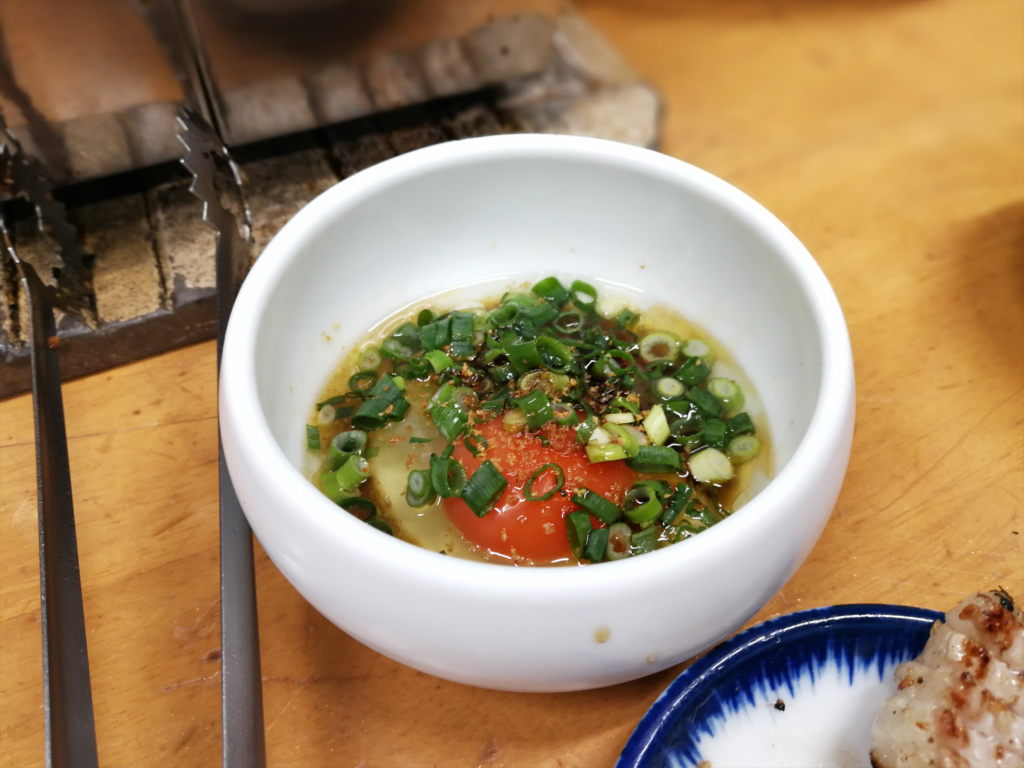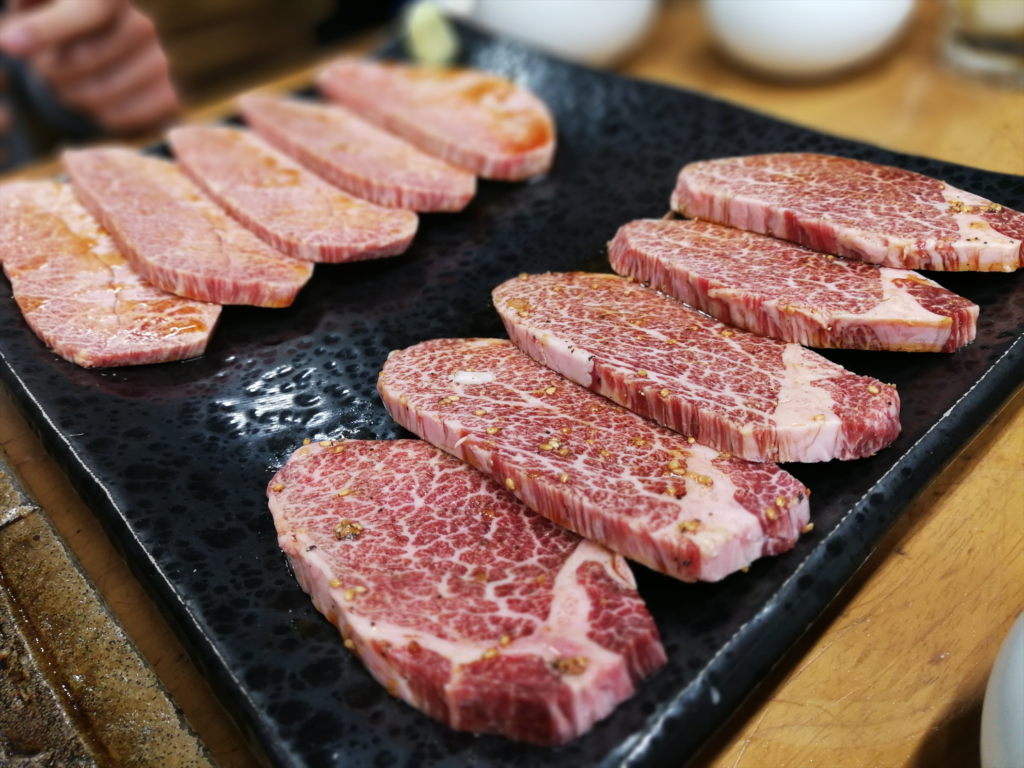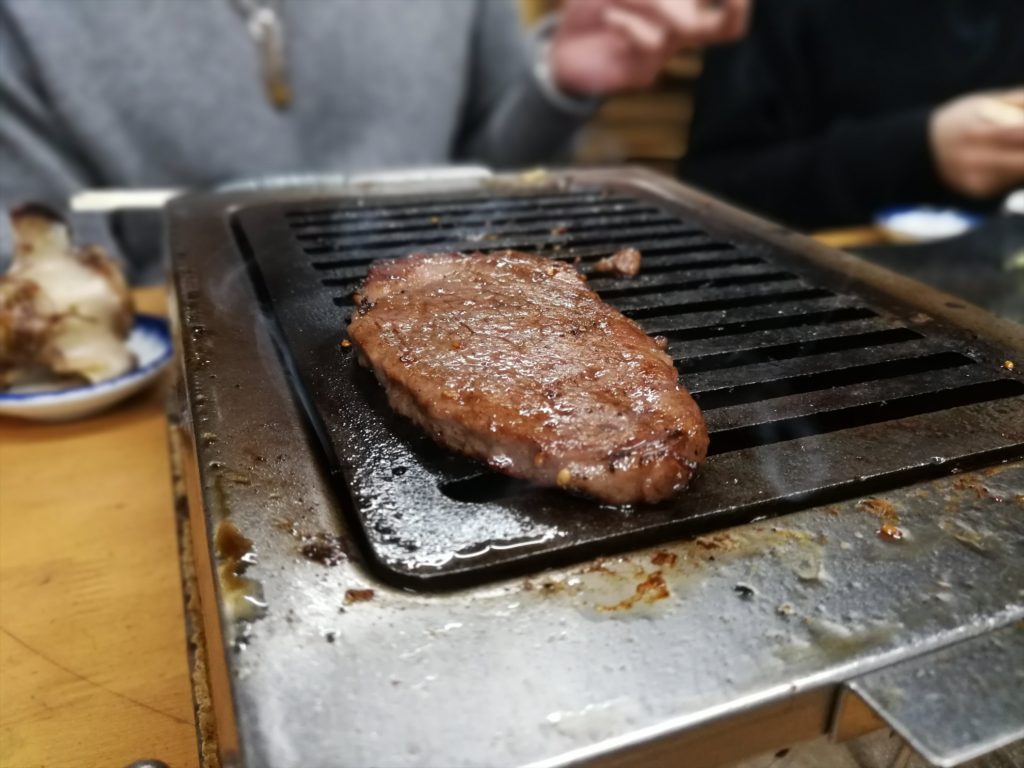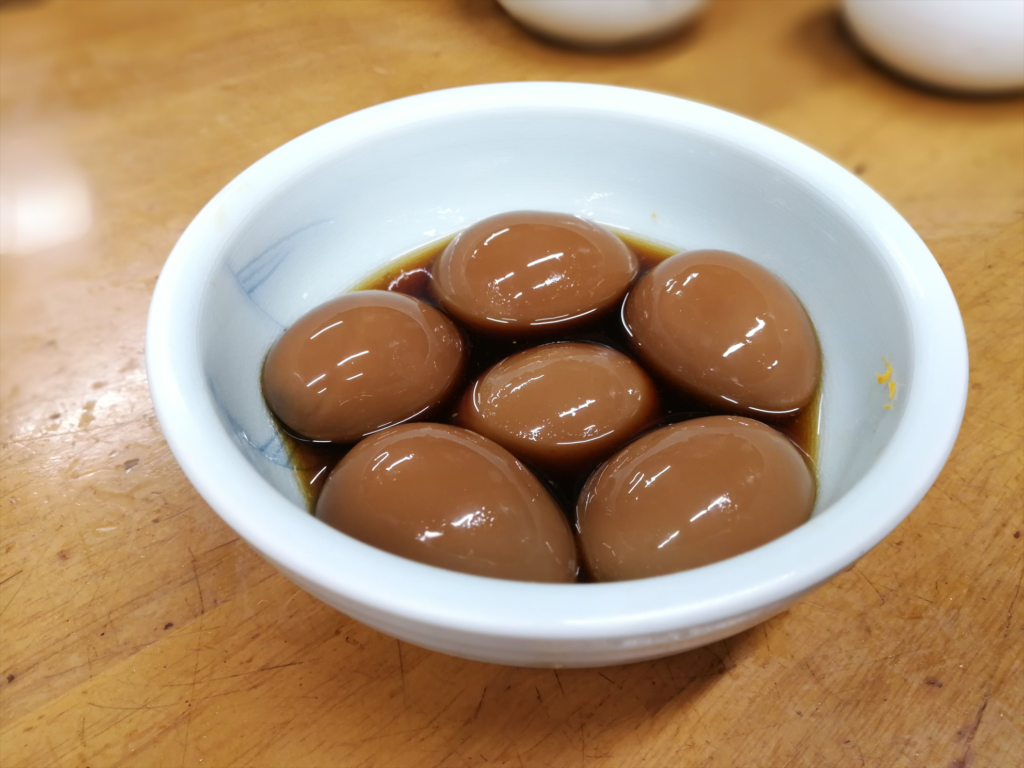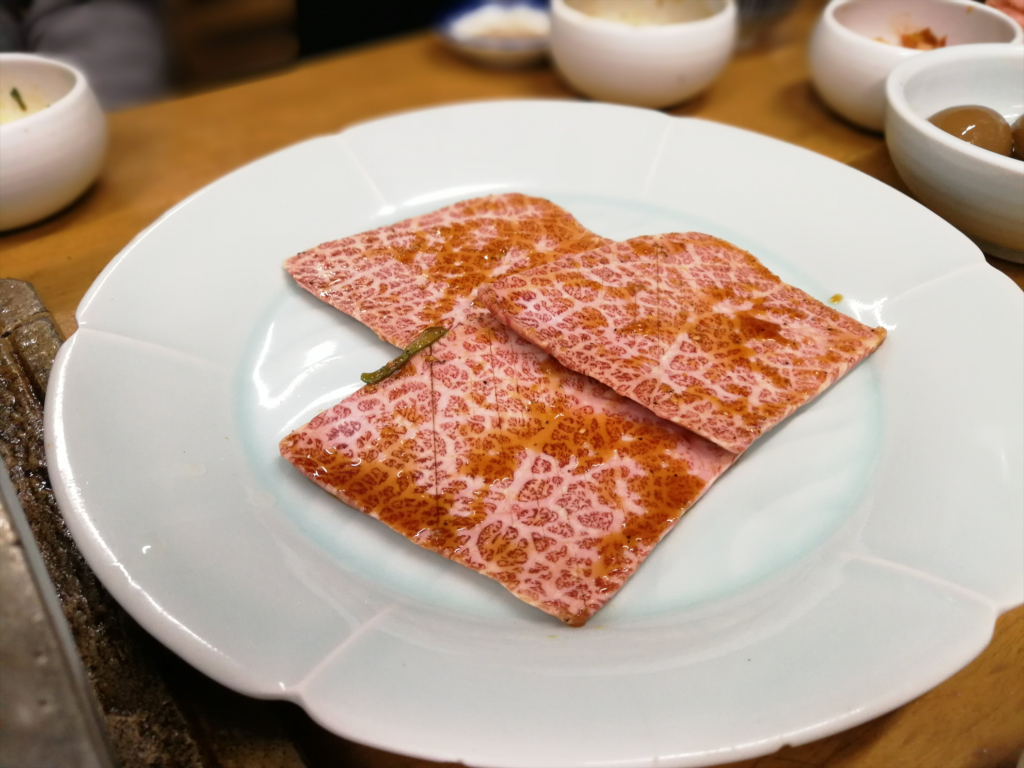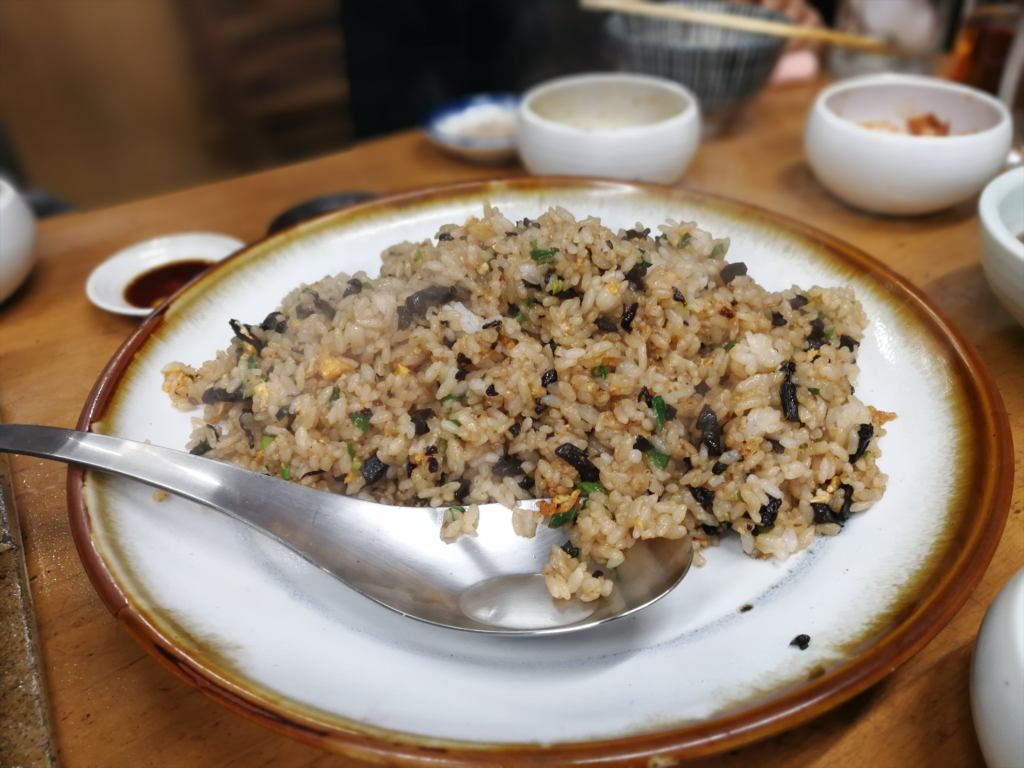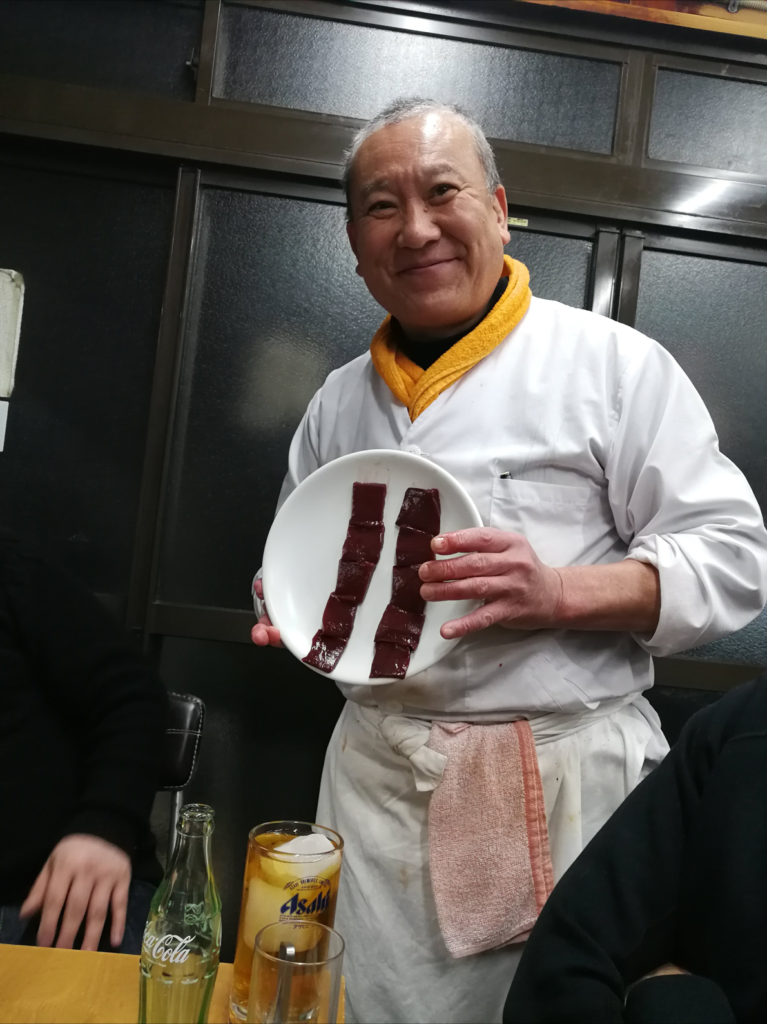 The yakiniku shop that everyone wants to visit.
With a stream of Taiwanese style home cooking as extra hot dishes in addition to the grilled meat … Is this what would be called a regular menu?
The marbled meat trend of Tokyo yakiniku doesn't work for me (except for when there's a bowl of rice in one hand and tare sauce in the other), but there's no doubt this is the very best of that trend. It's clear that work going on in the background is amazingly conscientious. Even just the fact that the kobu-goro I was given that I hardly ever eat elsewhere is delicious. And the nikomi .. well, it's exquisite. This place is great. The nature of side dishes other than the meat I feel says a lot about its appeal.
I don't really have the opportunity to go but definitely want to taste here again.