2018.01.03
Hakata Tempura Takao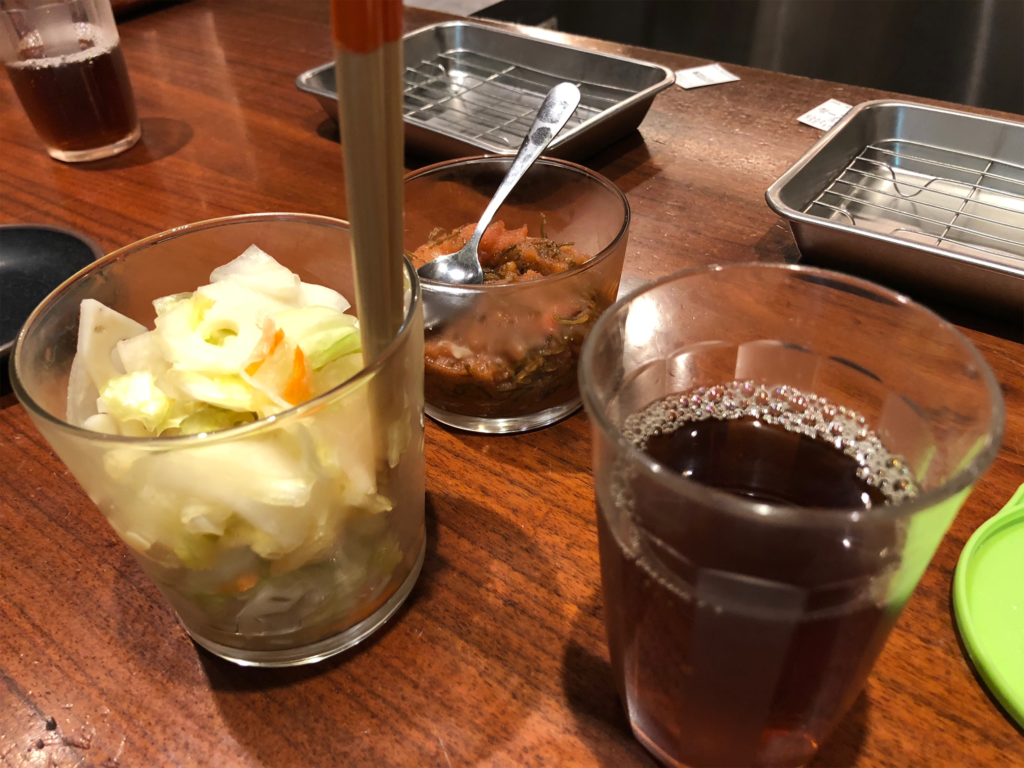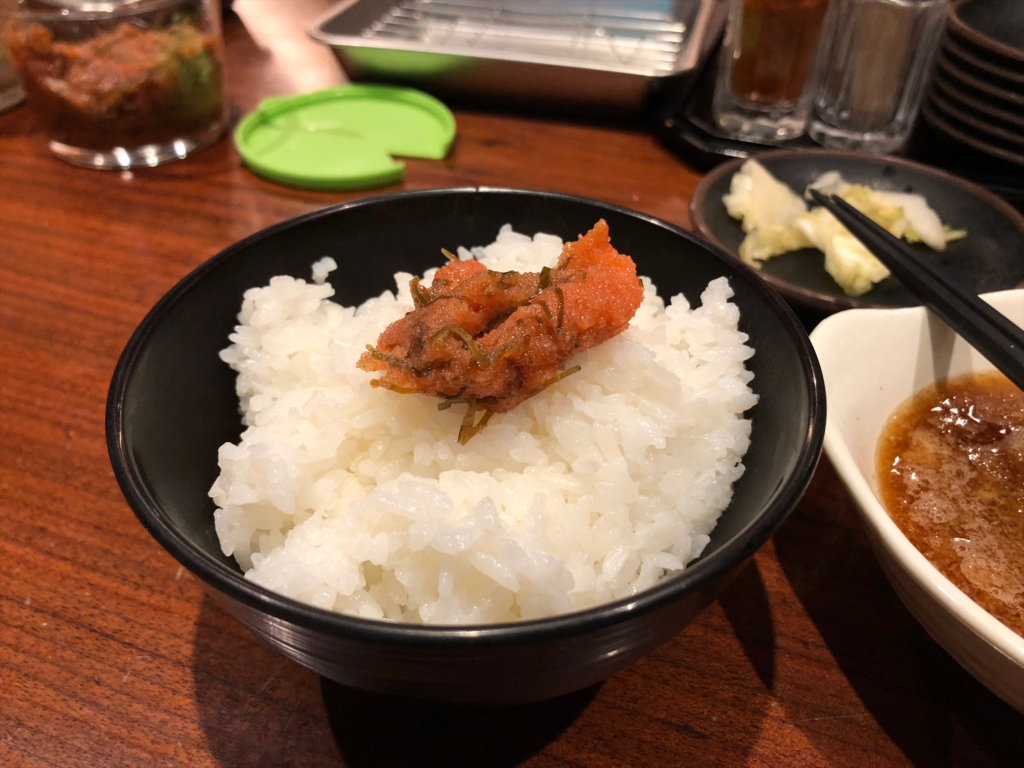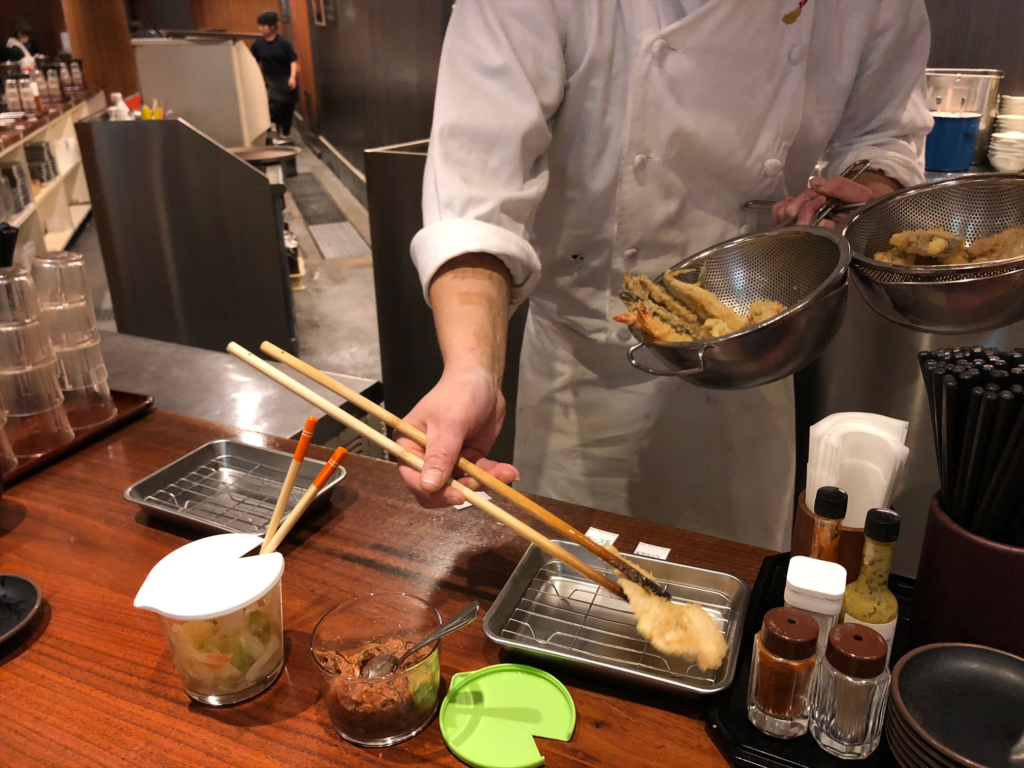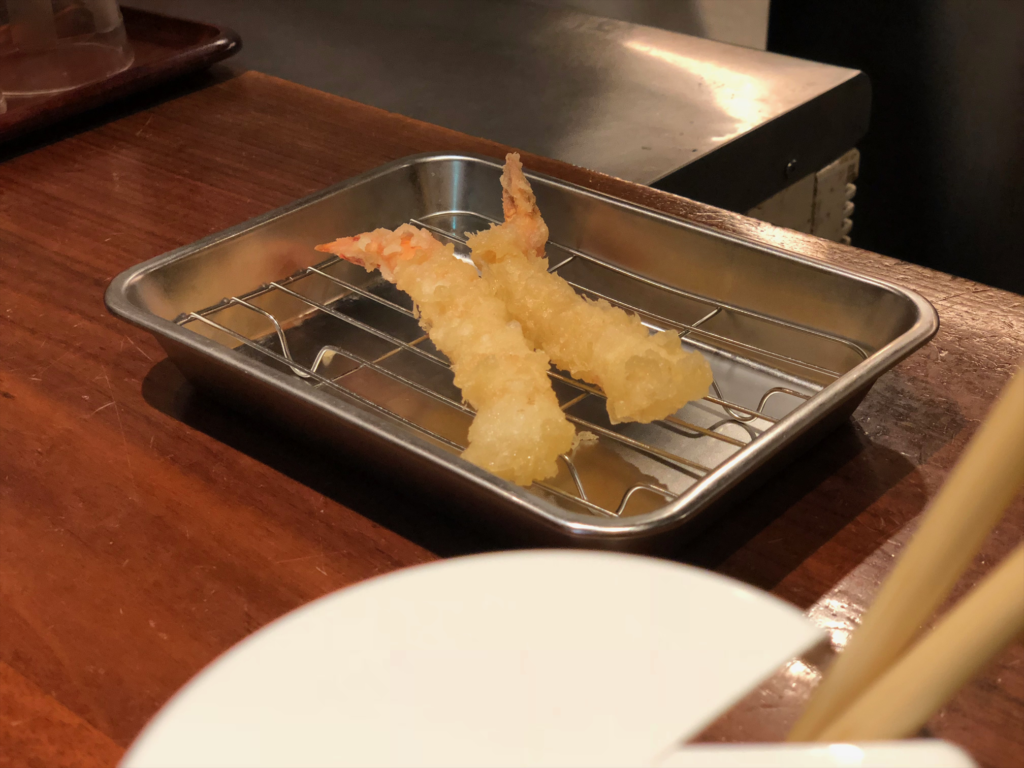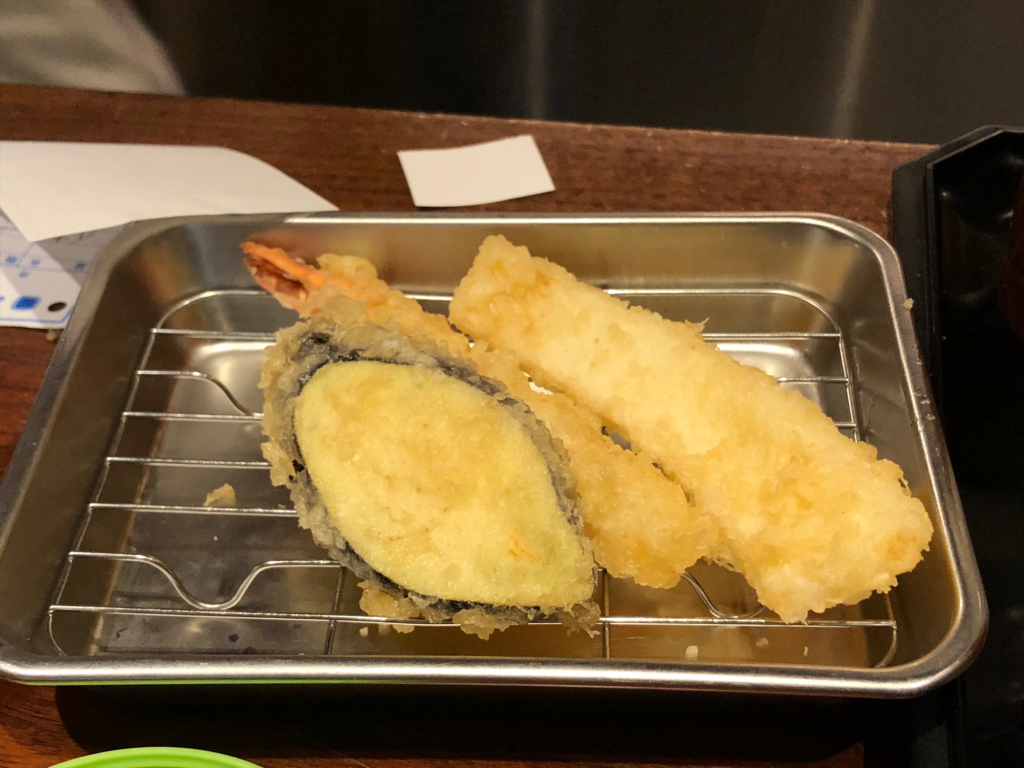 I guess the place to go when it comes to lunch in Fukuoka is the well-known 'Aji-no-masafuku'
I order the saba mirin teishoku set menu, and order both half a nasu miso and tamagoyaki as something to nibble with beer. Since a lot of people are off when coming to Fukuoka, the beer ban has also been lifted from noon.
There's also 'Udon Taira'. it's said Fukuoka udon become soggy but if you eat them here you'll know they're soft udon to begin with. They're the pinnacle of Fukuoka udon.
Of course, 'Tempura Takao' near the Kego crossing is also good. Recently 'Hirao' is popular, but here is by far the best when it comes to a tempura teishoku set menu in Fukuoka. There are other tempura set menu places with the same name but this is different.
As my time was short on this occasion I tearfully gave up on these and tried to go to 'Tempura Takao' very near to where I stayed.
You can eat as much squid shiokara and takana-zuke pickles as you want at 'Daruma' but the all-you-can-eat konbu mentaiko (kelp fish roe) here is for tempura chain stores only, operated by a mentaiko manufacturer. Asatsuke (shallots) are also available at the counter. The thin oily tempura batter is also good. Personally I prefer the thick skins and sweet potato sauce of 'Daruma' but I'm fine with this. It's far better than chain restaurants that are borrowing from sanuki udon and have borrowed a little more than usual recently from Fukuoka udon. ('Kawa-yaki' is also the same.)
There seems to be an upmarket store in Tokyo's Aoyama, and are also opening stores in the direction of Yokohama. Since they've taken the trouble to attach Hakata to the shop name, they're naturally looking to expand into other regions, but I think I'll peek around Aoyama one time.