2017.12.03
Items: Is Fashion Modern?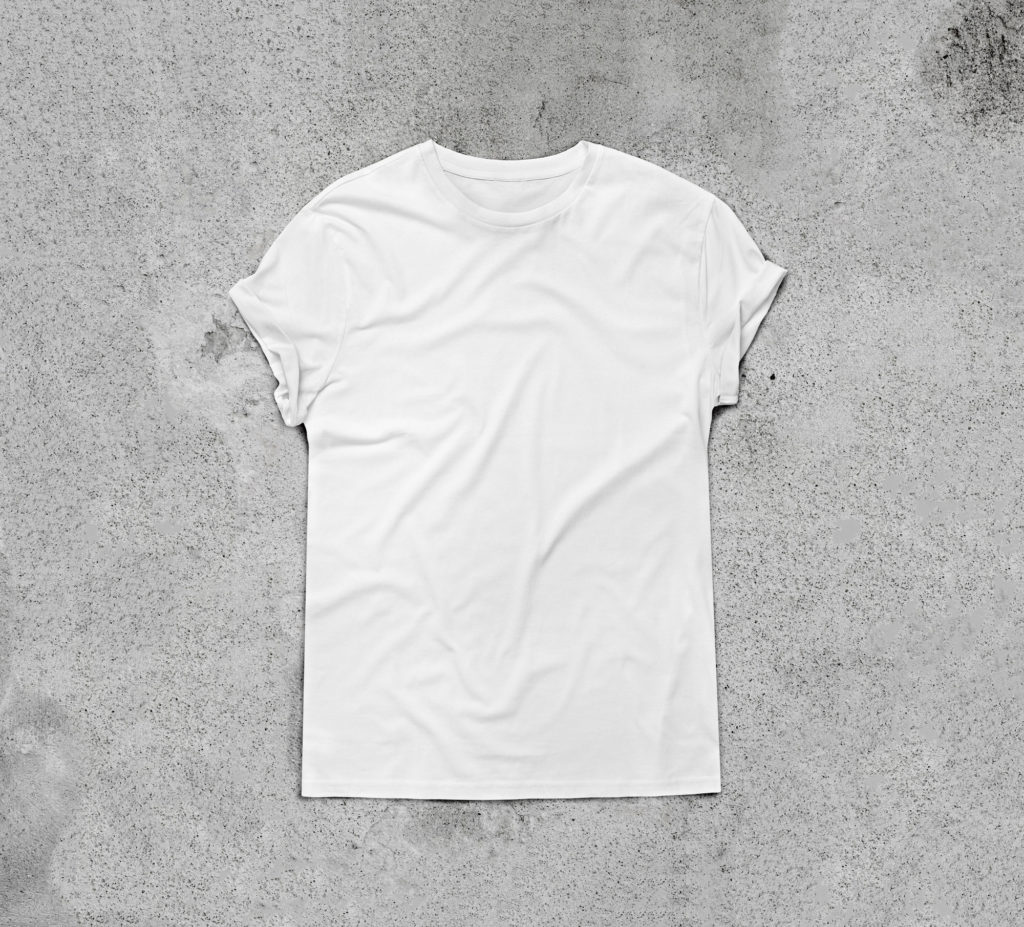 The fashion exhibition became a big talking point as MET recently had Comme des Garçons, and the Georgia O'Keefe's retrospective exhibition also exhibited her wardrobe, but MOMA has worked on a fashion exhibition again.
Based on an exhibition concept that is close to something like MoMA … I wonder what that is exactly.
So, I even talked about it that evening in New York when dining with a friend, however it seems that you can share you're opinion at the end of the exhibition if you feel there is anything missing. Yeah MoMA, I get it.
At least the commemorative MoMA x New York Yankees baseball cap was good (lol)