2017.12.02
Comico Art Museum Yufuin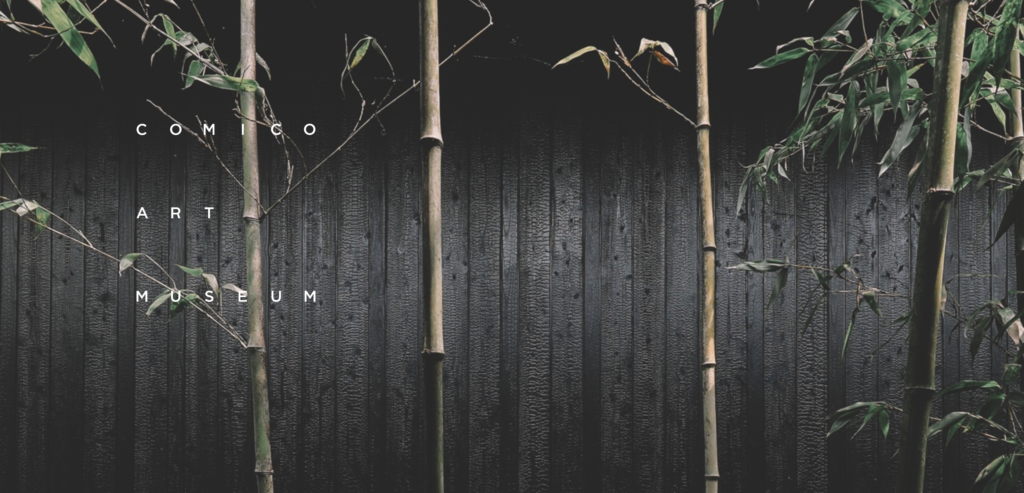 Nagasaki Prefectorial Art Museum alongside the Copenhagen's Louisiana Museum of Modern Art is one of my favorite art museums although it feels a little like the concern over Kengo Kuma, the National Stadium and all of that. It's likely the museum had been designed as integrated with the surrounding environment in Yufuin. I really want to see this.
The exhibition is Takeshi Murakami and Hiroshi Sugamoto.
I guess I should go when it's warmer going home. As someone who spent their days in Oita in junior high school, although I wasn't that interested in the place, classmates were from Yufuin, and the impression of a town of outsiders reshaping in their own town was strong.