2017.10.01
STÜSSY PRESENTS: FUJIWARA hiroshi INO hidefumi FW 2017 | Highlights from Hiroshi Fujiwara and Hidefumi Ino's end-of-summer tour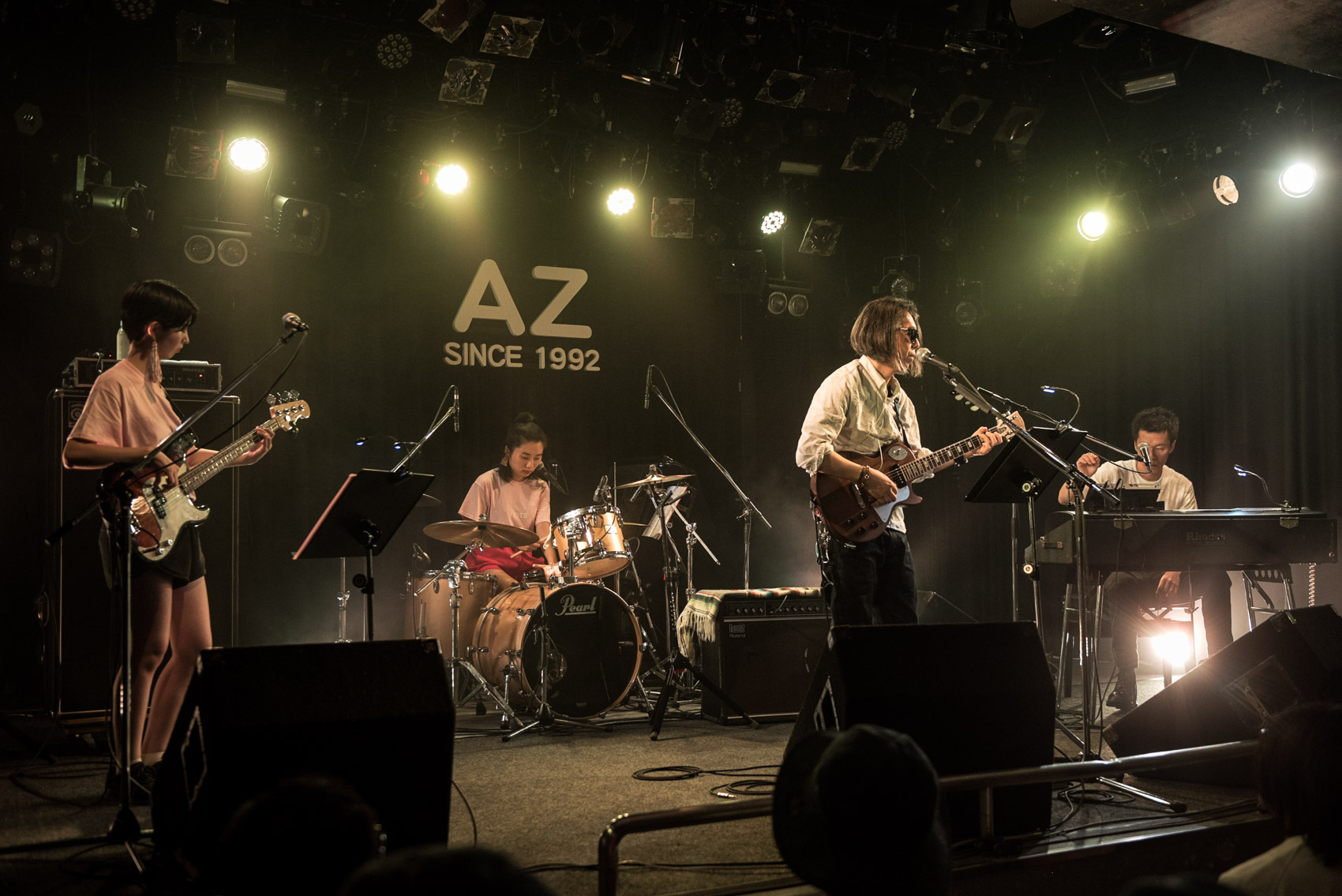 We look back at Hiroshi Fujiwara and Hidefumi Ino's tour of Kanazawa, Kyoto, Nagoya and Tokyo from the end of August to September with photographs.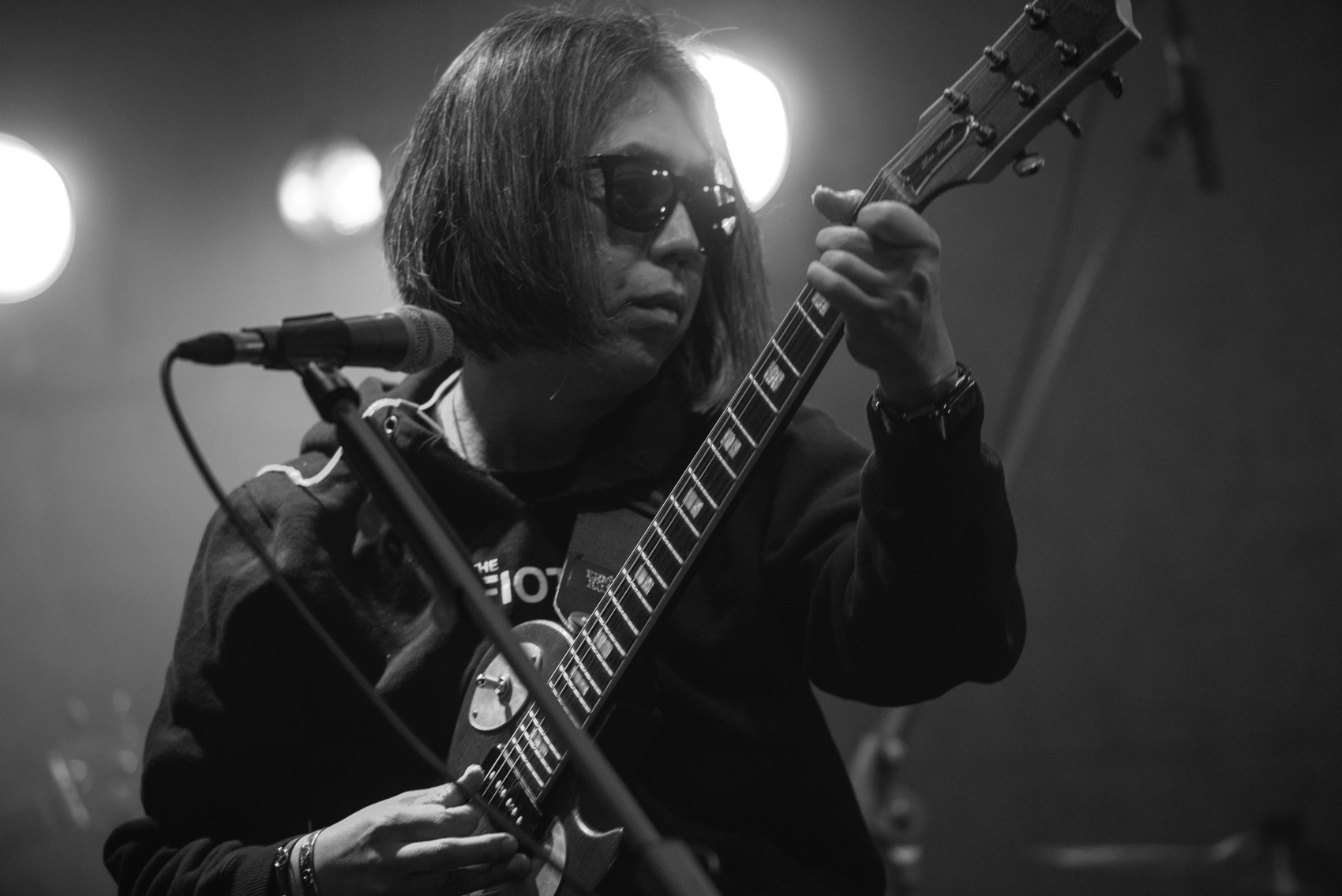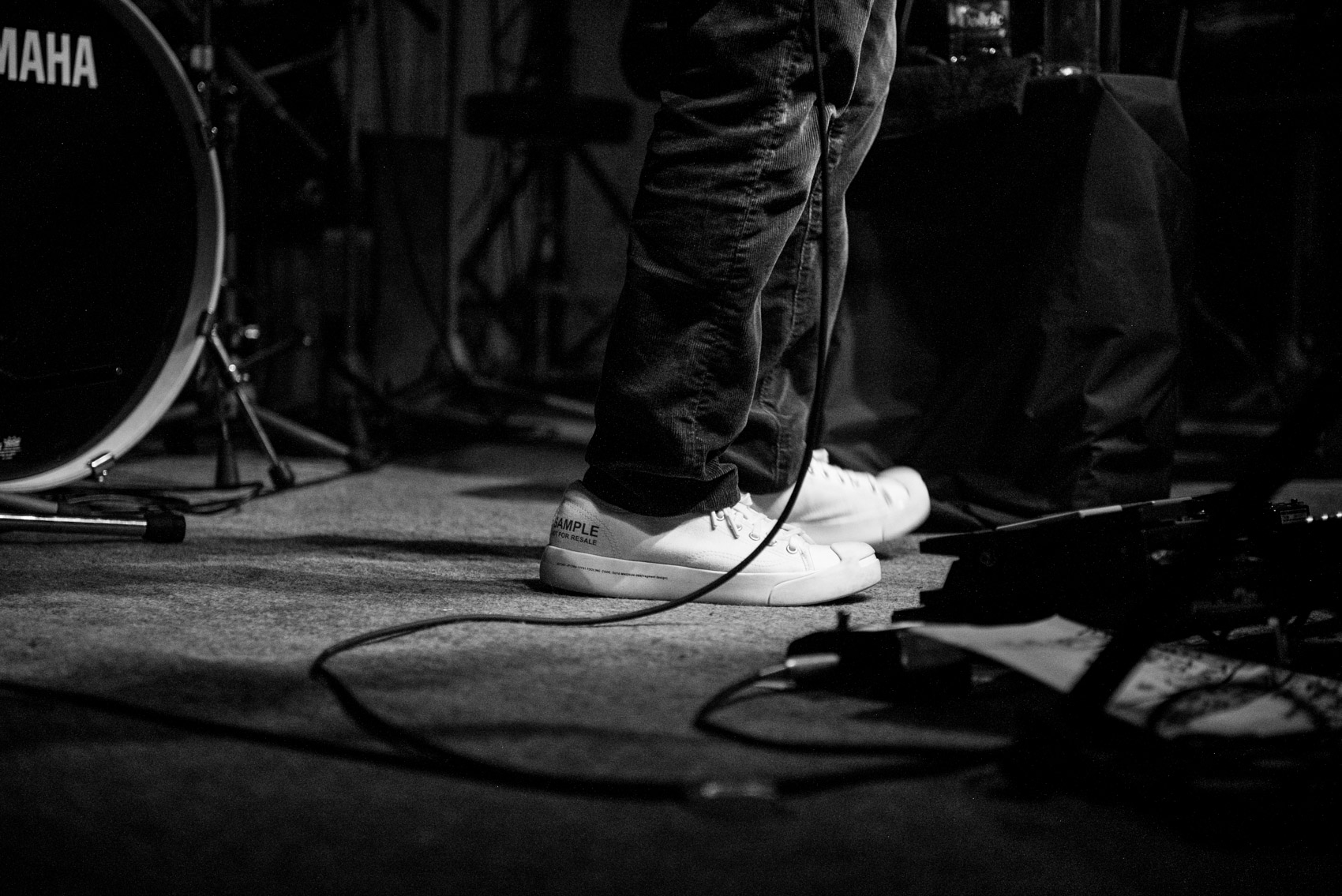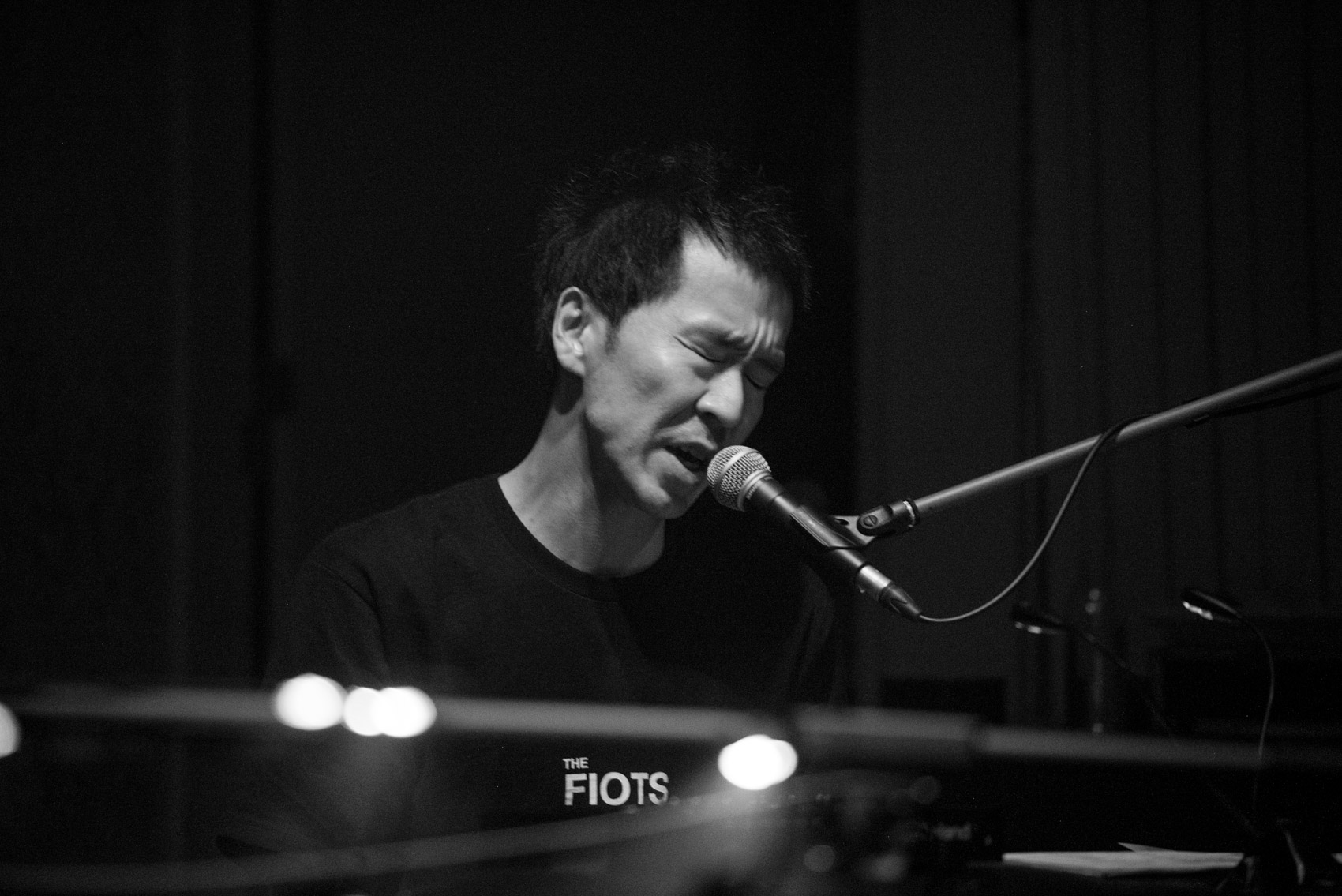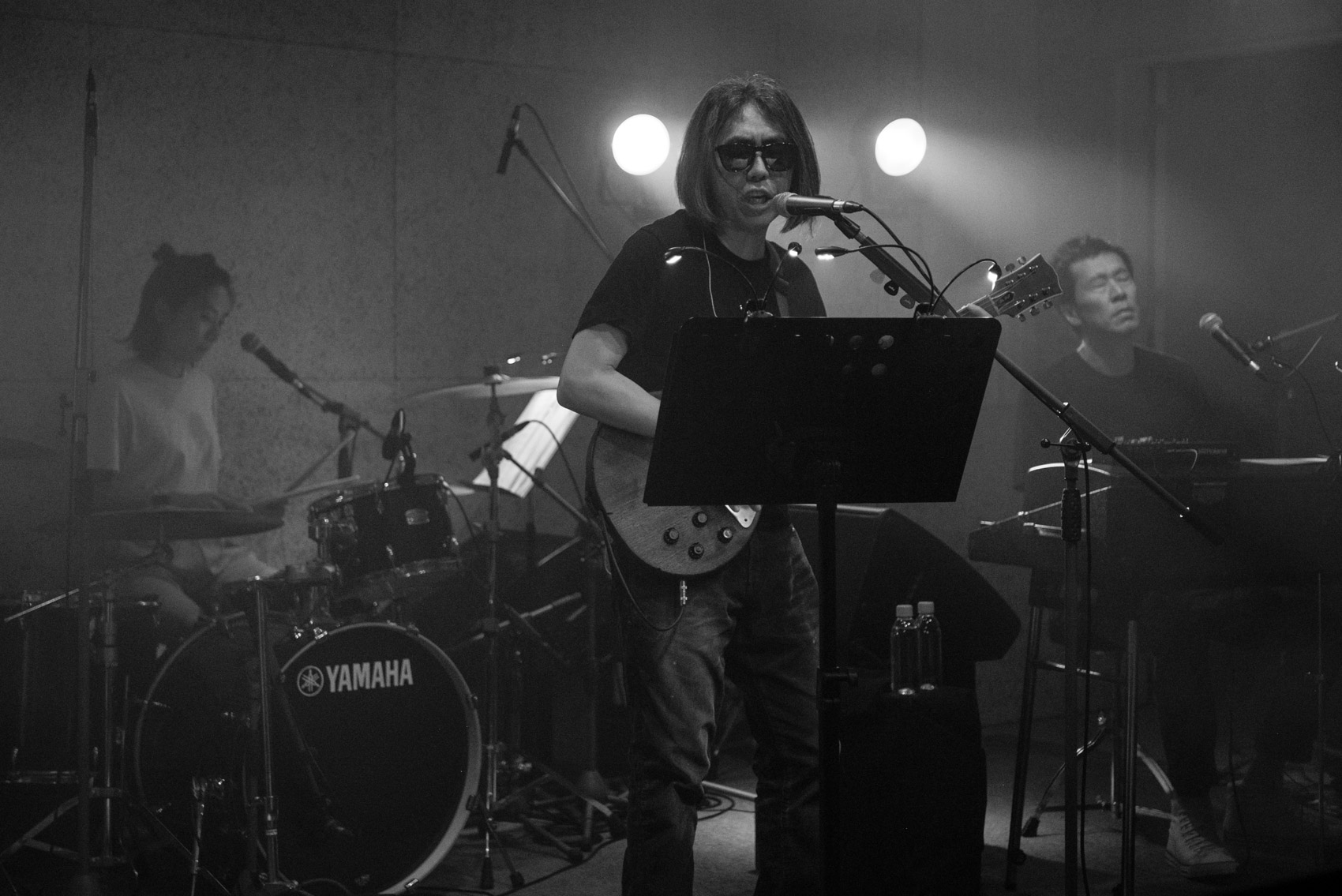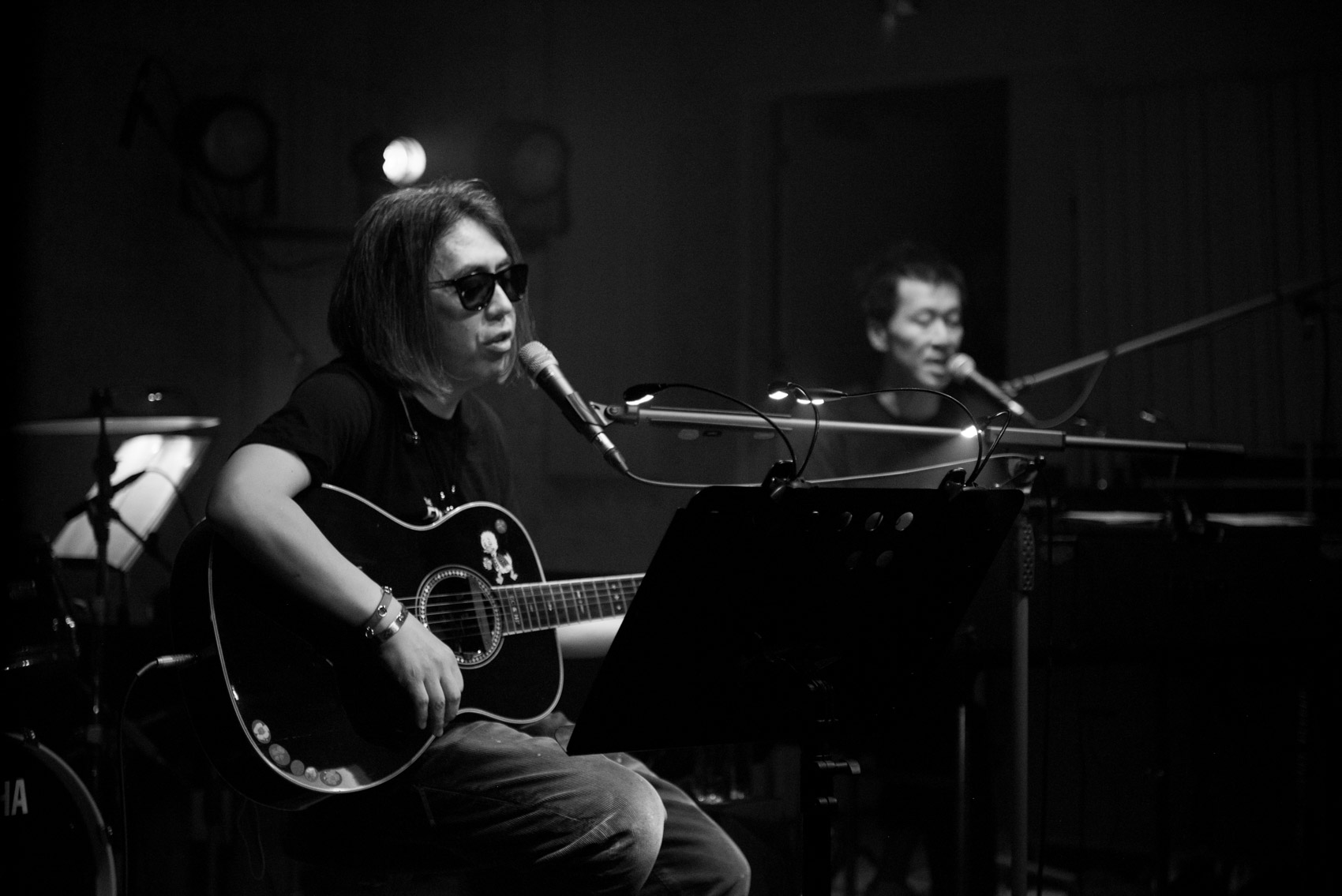 Two new songs with the tentative titles 'Walking Man' and 'Leica' were unveiled for the first time from the new album Hiroshi Fujiwara is also recording at a good pace. A cover of 'Do You Like Japan?' is also being tried out, written by Toshio Nakanishi during his MELON years and also said to be recorded for the new album. The quicker the album is finished, the better!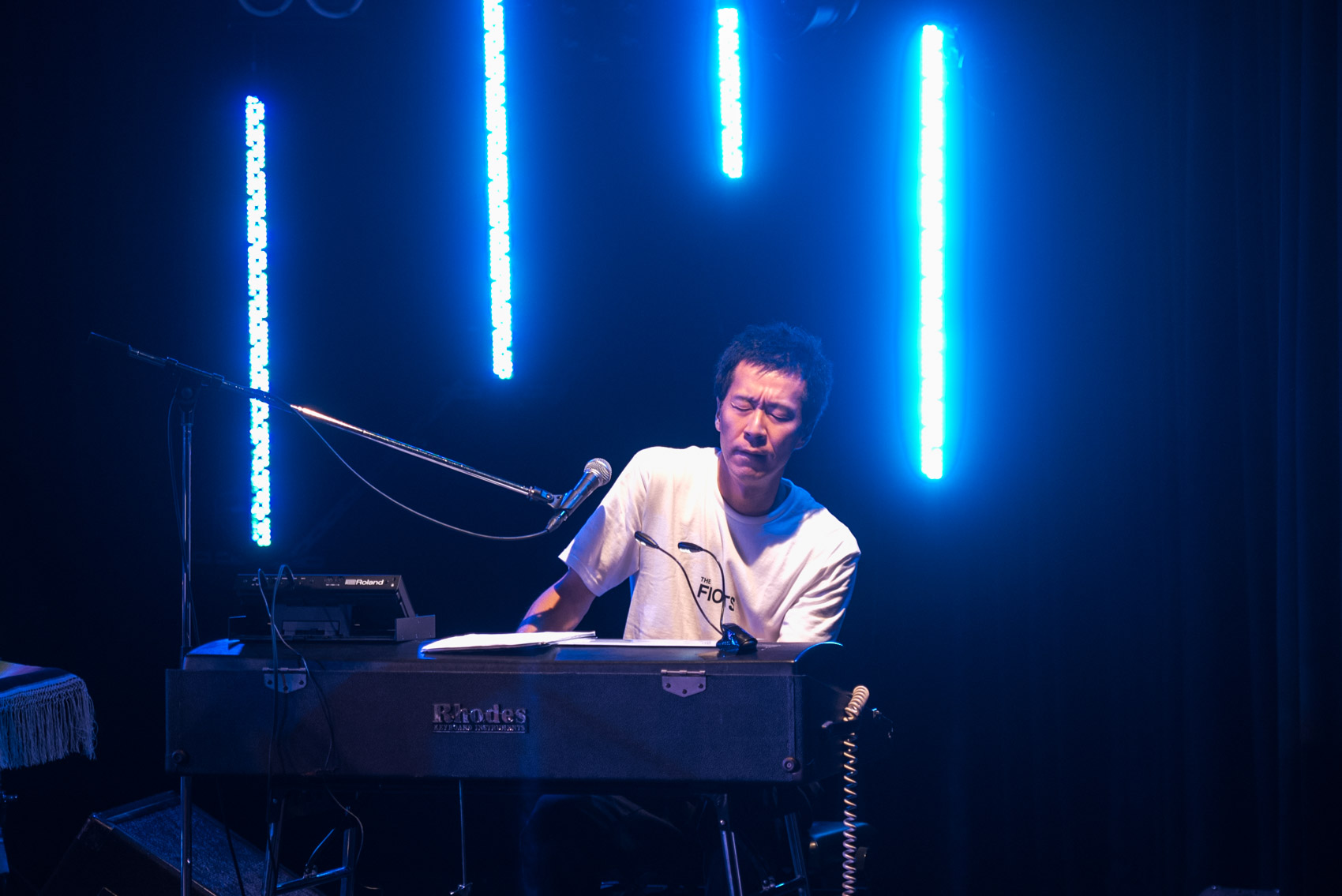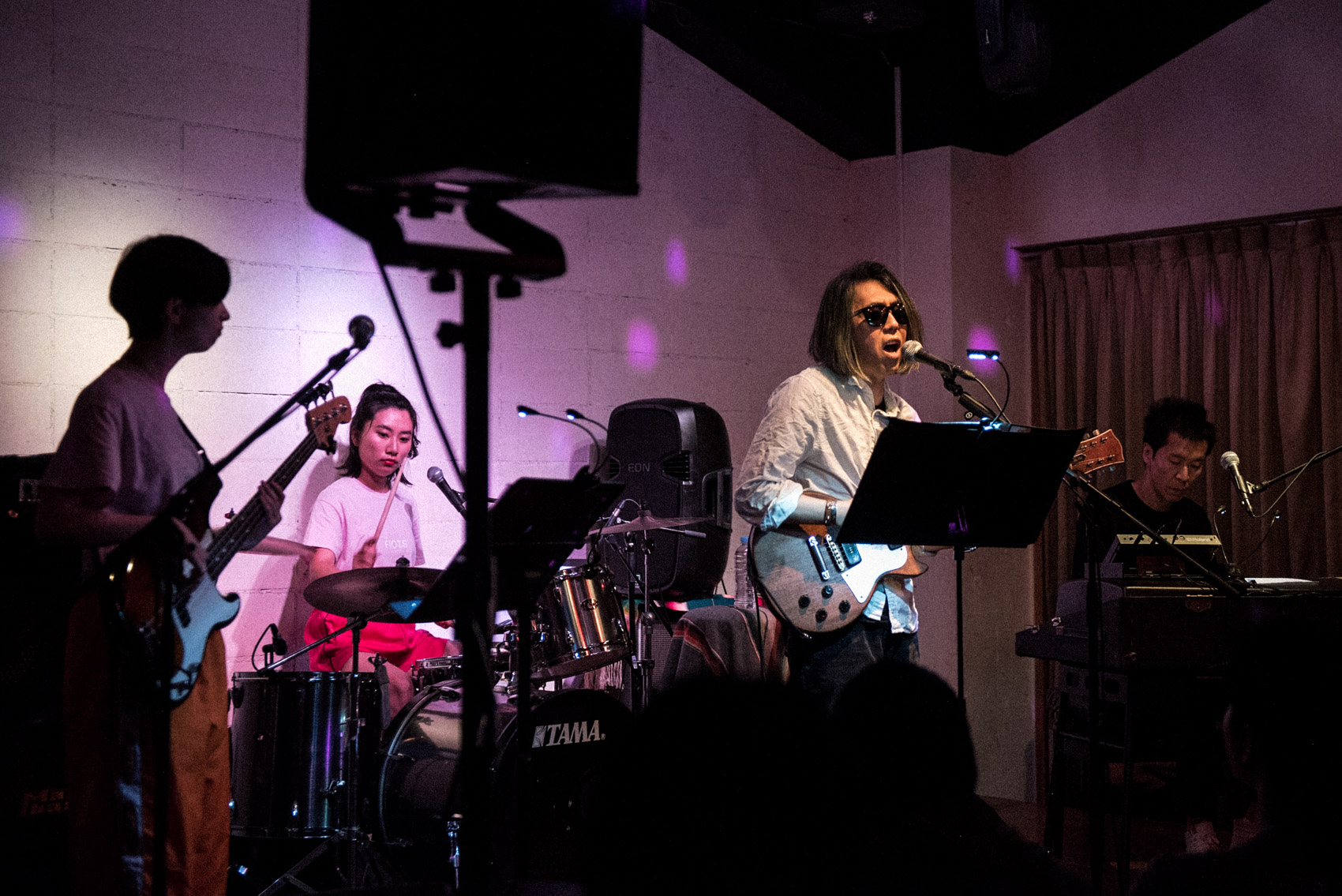 This will be the first time appearing on stage with a youthful band of people, picking up both Yuna on drums and Yūki on bass from the female group CHAI.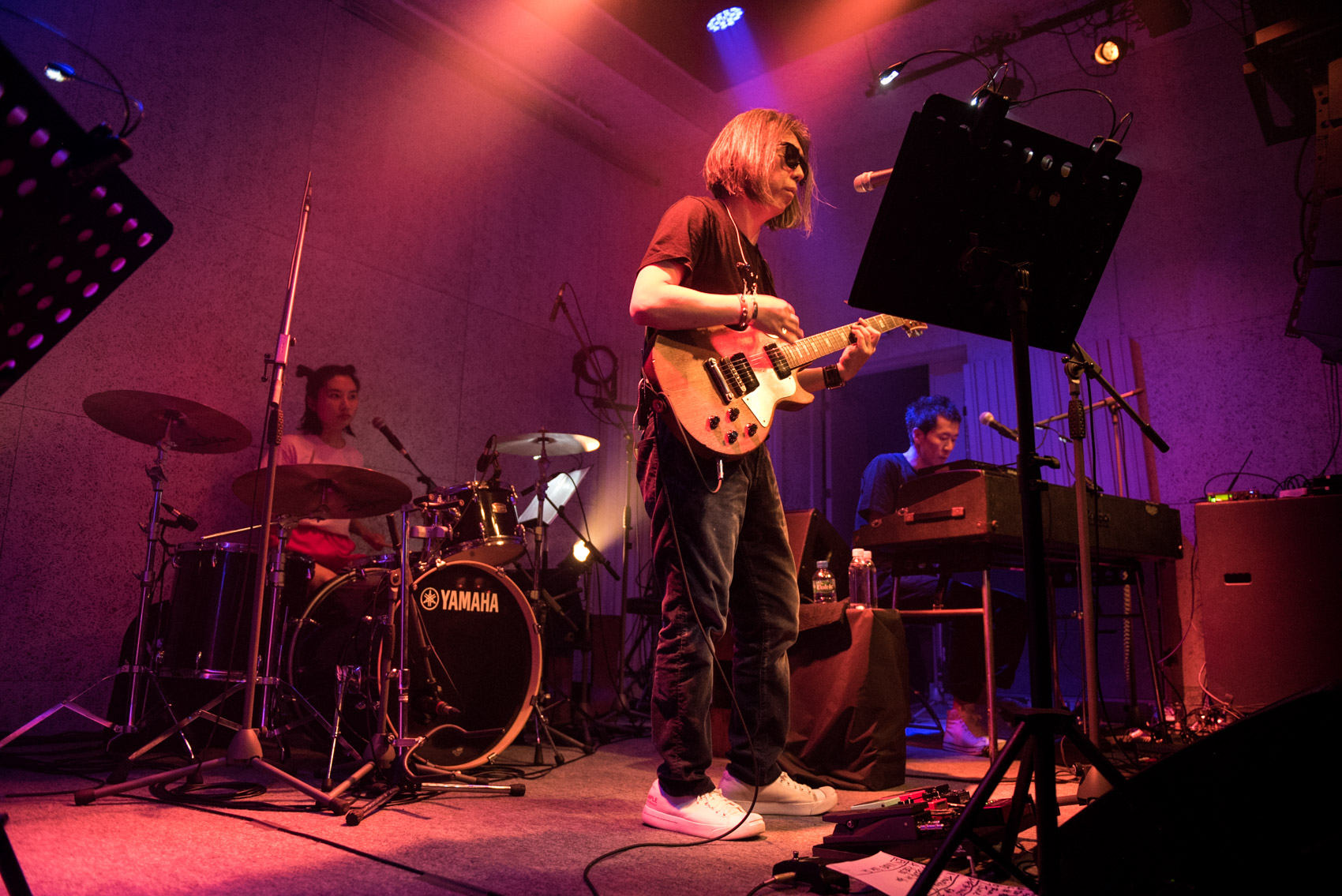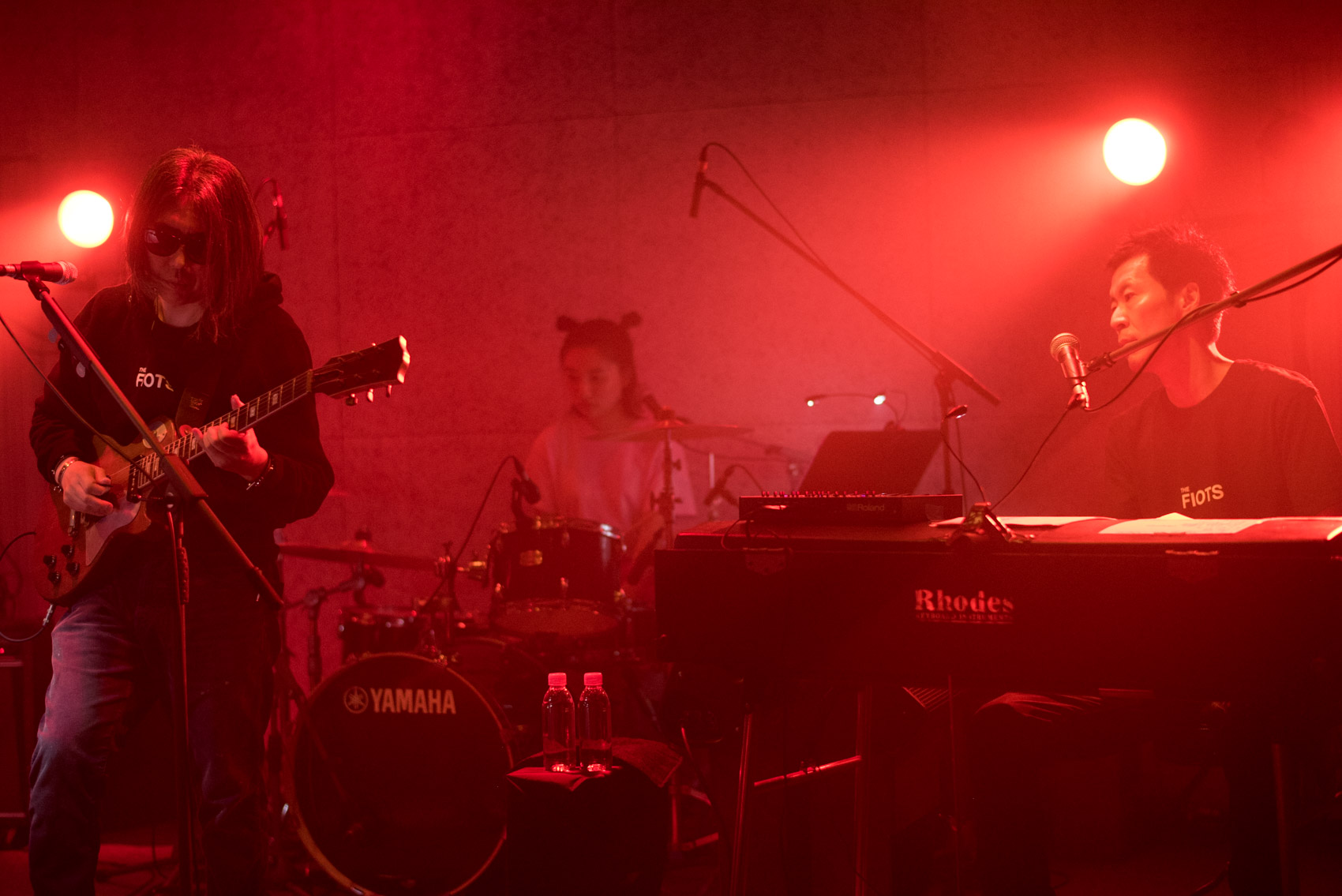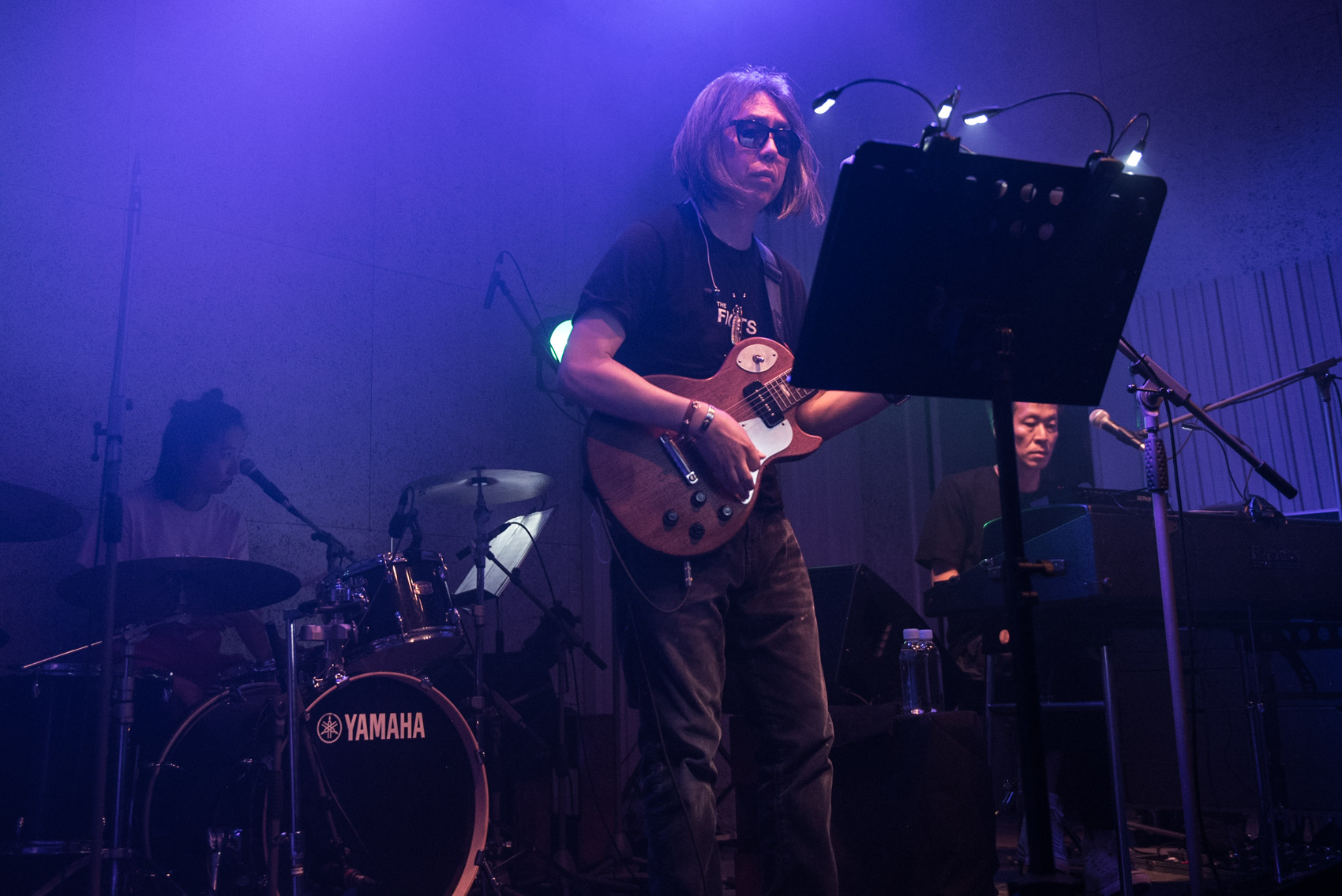 They cover classic hits that were on the turntable when Fujiwara DJ'ed and familiar with fans, such as 'Thinking of You' by Sister Sledge, Loleatta Holloway's 'Run Away', and 'Digging Your Scene' by The Blow Monkeys. They also put on a performance filled with unseen grooves, sometimes strapping on an electric guitar and tapping on a wah-wah pedal.
In the second half, the audience also erupted by offering up their own version of  UA's 'Horizon' and 'Daijoubu' by Seiko Ito and TINNIE PUNX.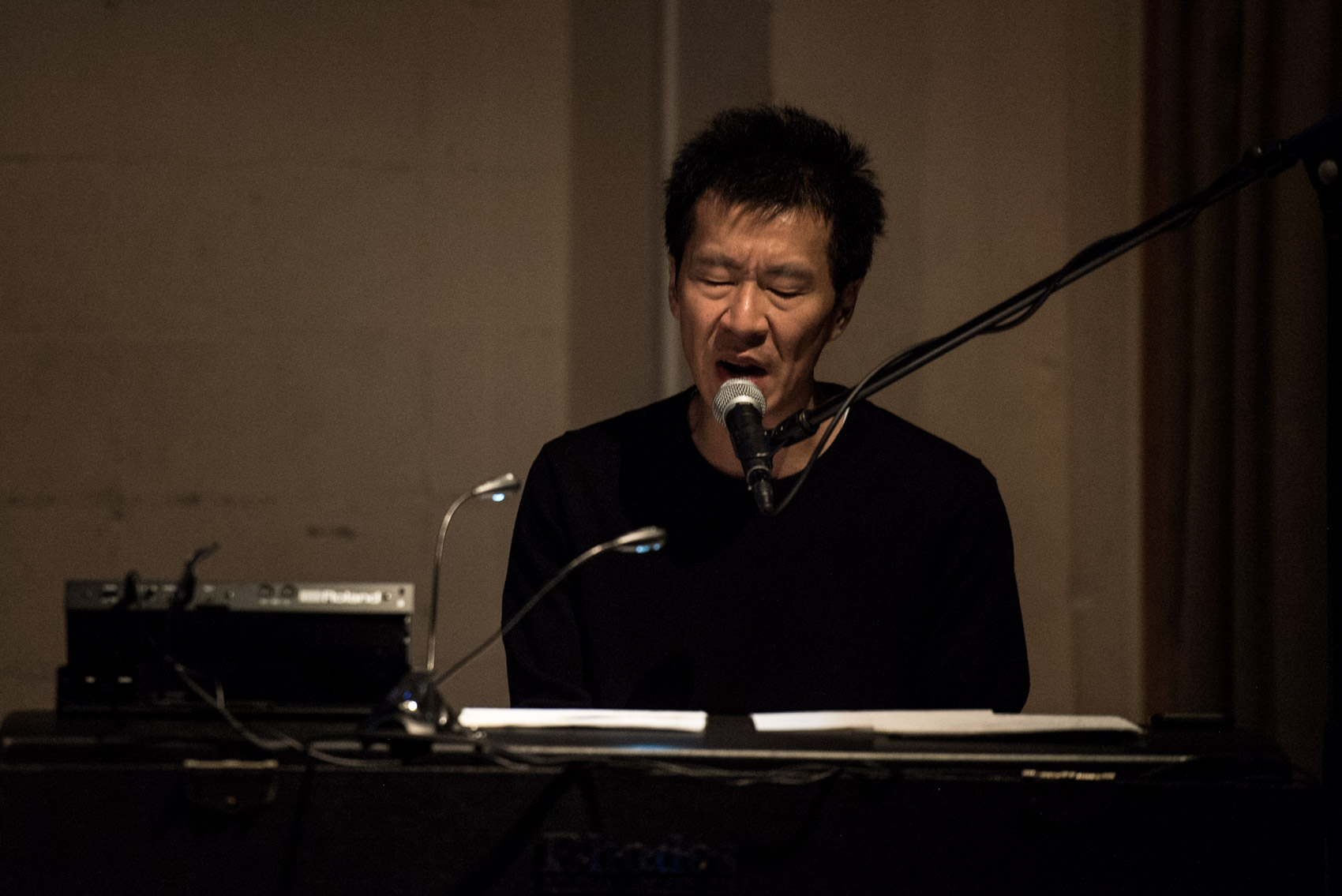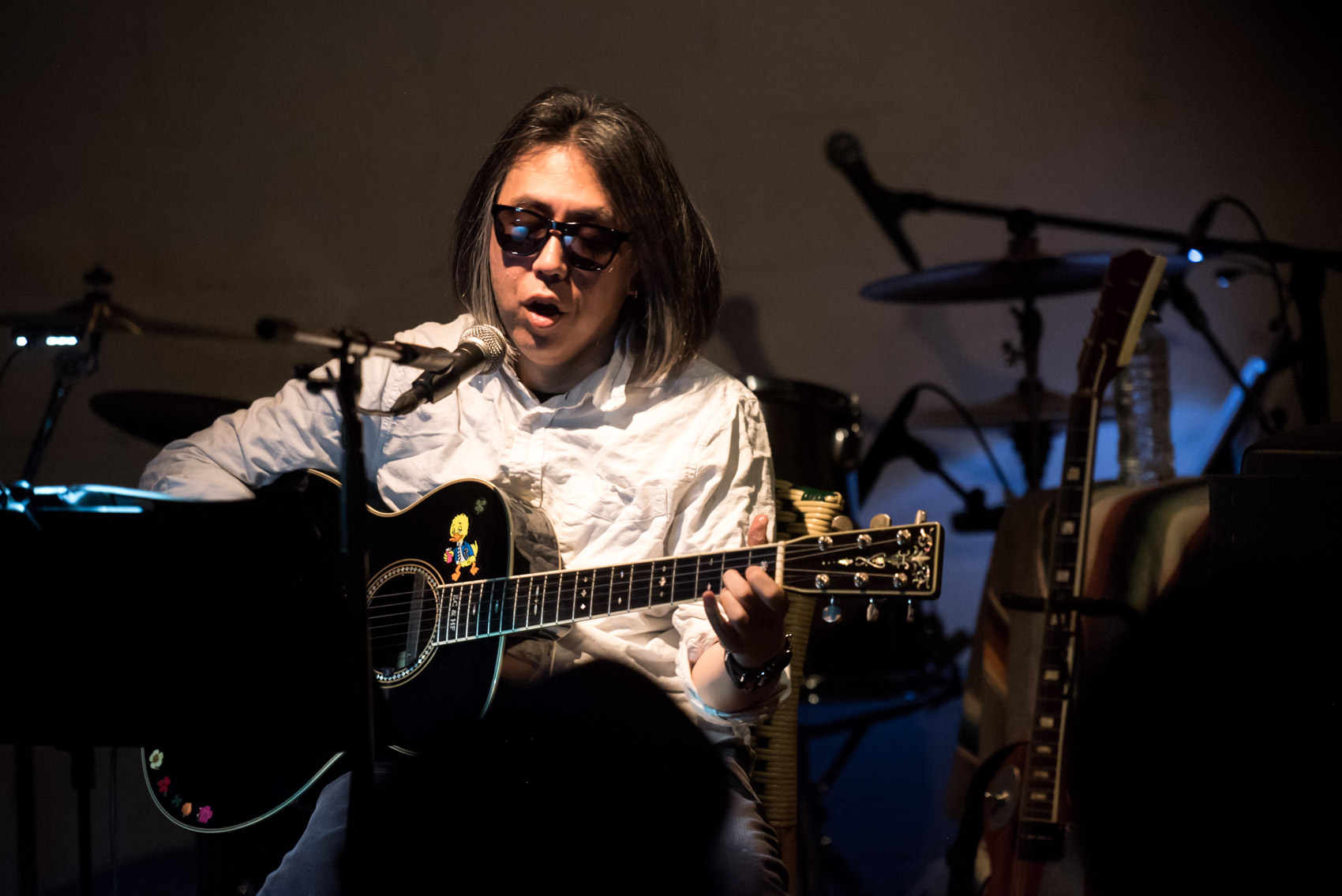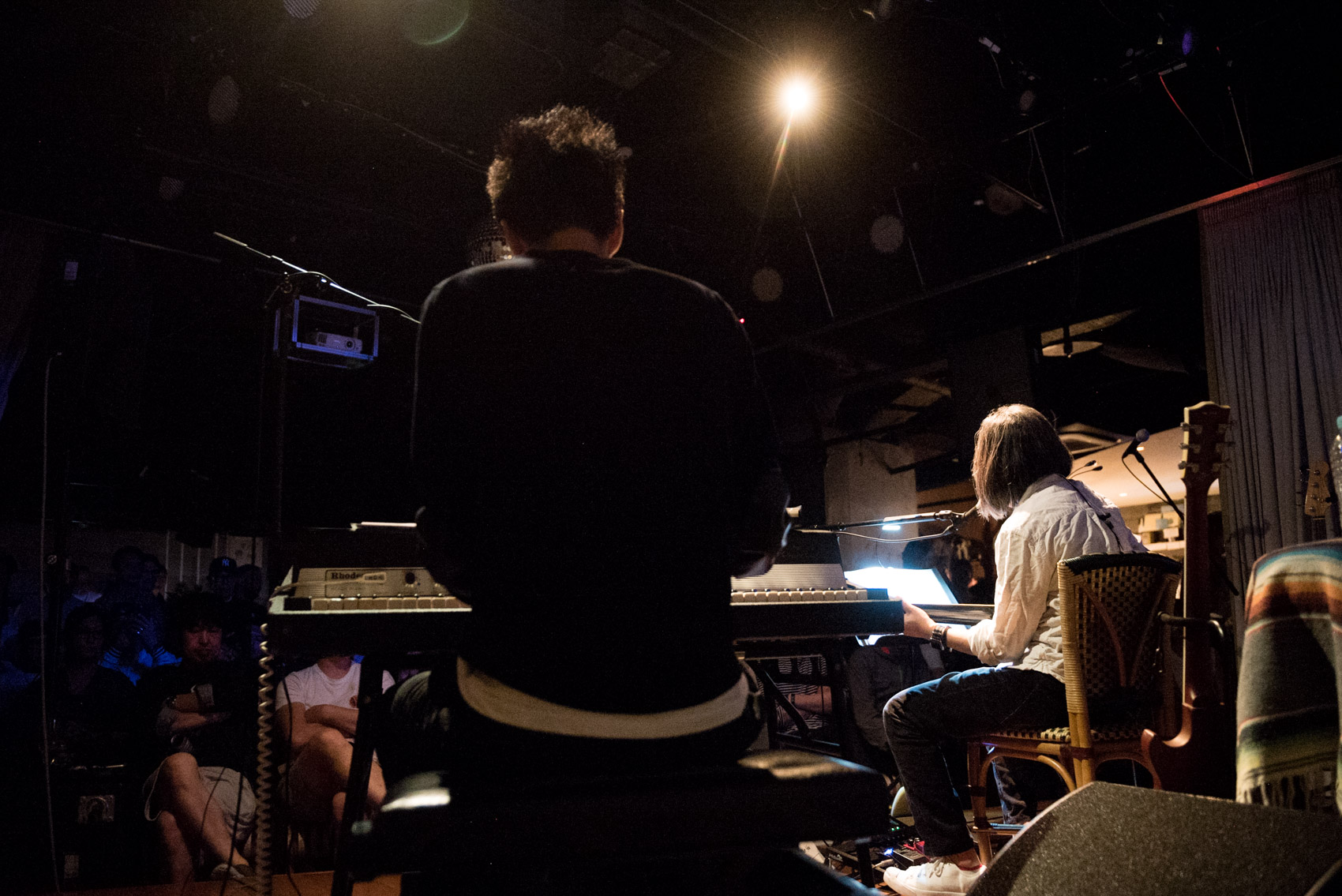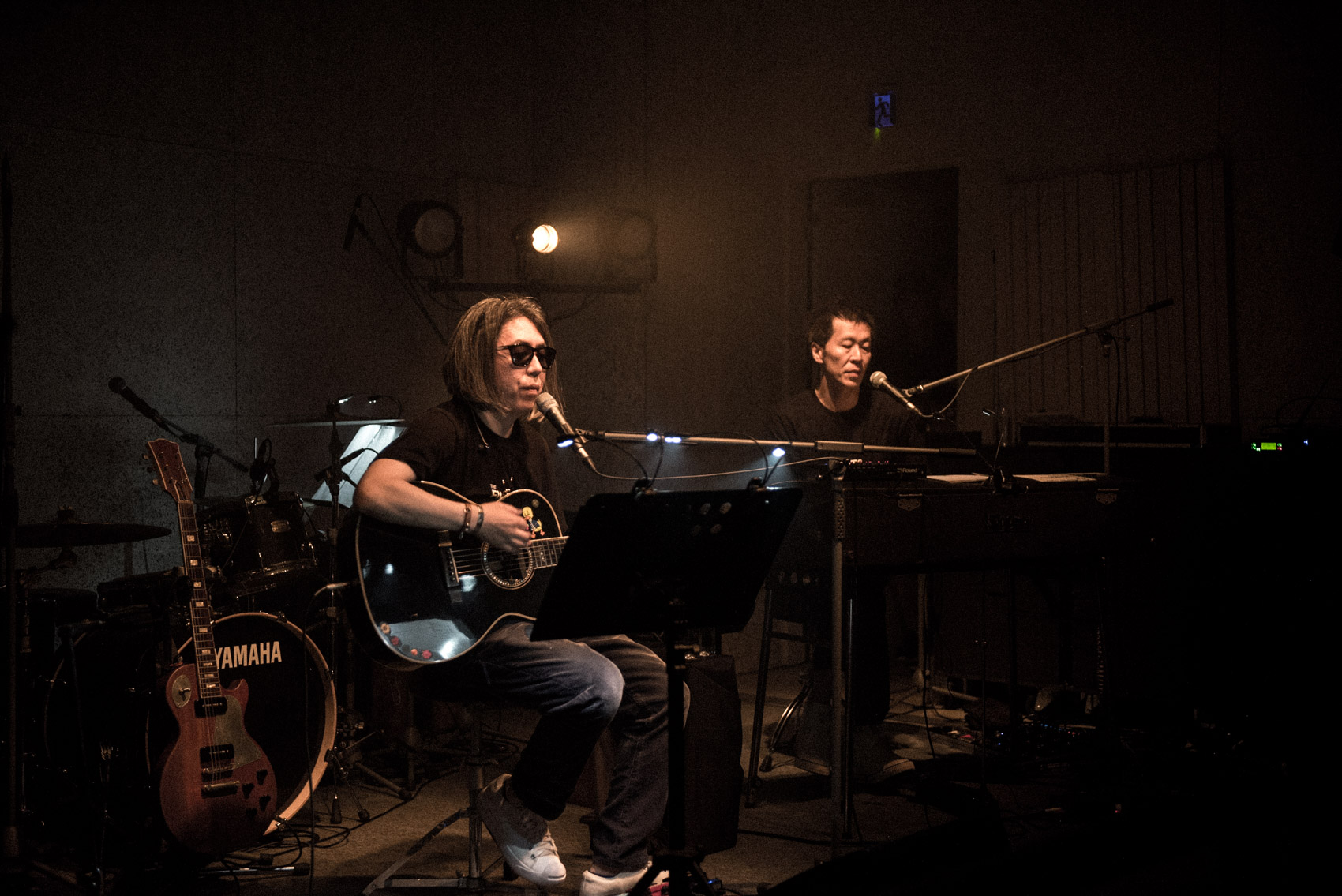 Mid-way through the show, Fujiwara and Ino had an acoustic set, and we listened to a simple set with an acoustic gutter and a rose, playing pop songs such as Bacharach's 'Baby It's You', The Beatles' 'This Boy' and Todd Rundgren's 'I Saw the Light'. Amongst other things, Ino's astonishing singing voice echoed with the folkish Japanese covers of Shinji Harada's 'Candy' and Kyozo Nishioka's "Puka-Puka".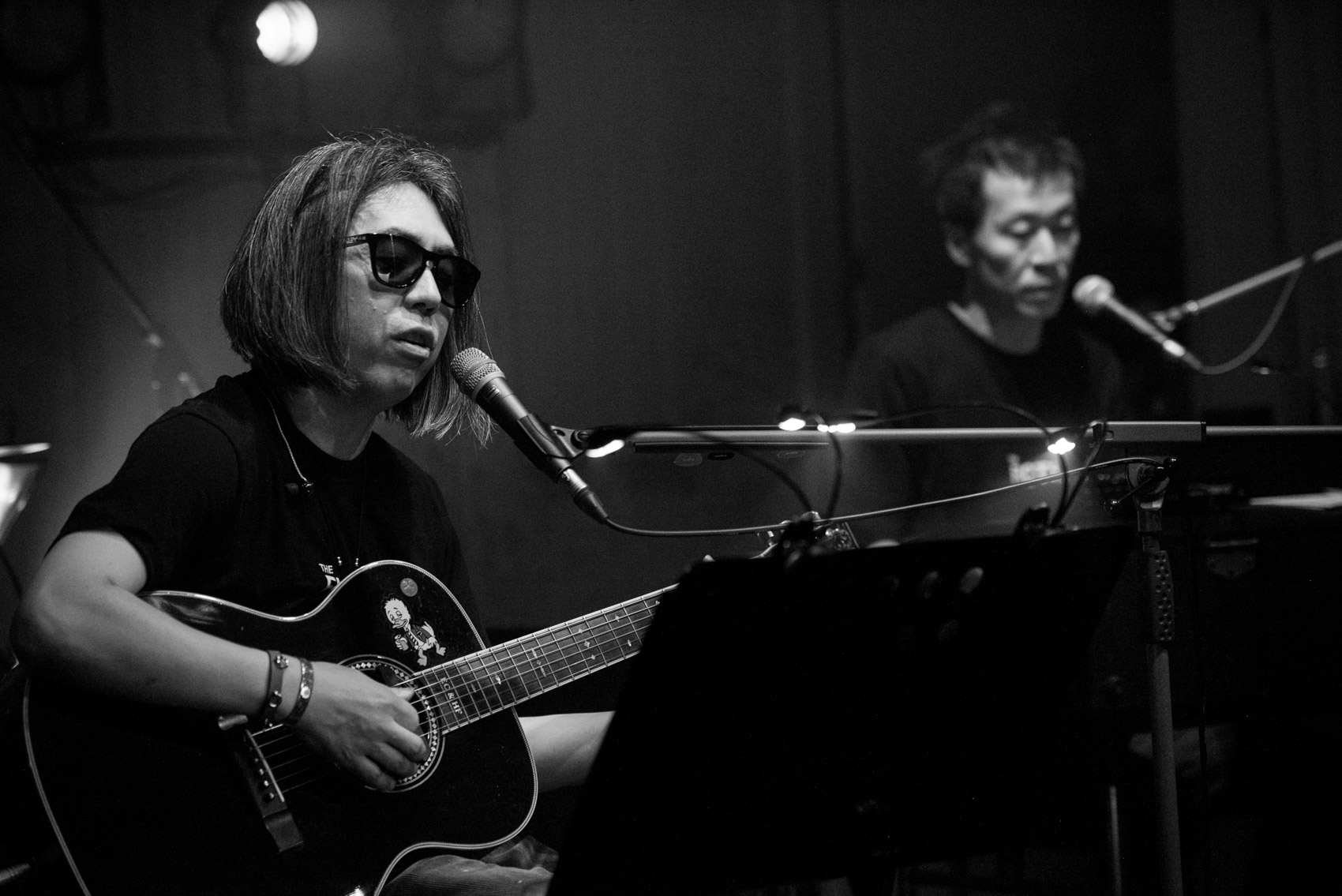 The encore also gave an opportunity to introduce and share a cover of Marvin Gaye's timeless 'What's Going On?', magical music that fills in that generation gap, with the two from CHAI just in their twenties.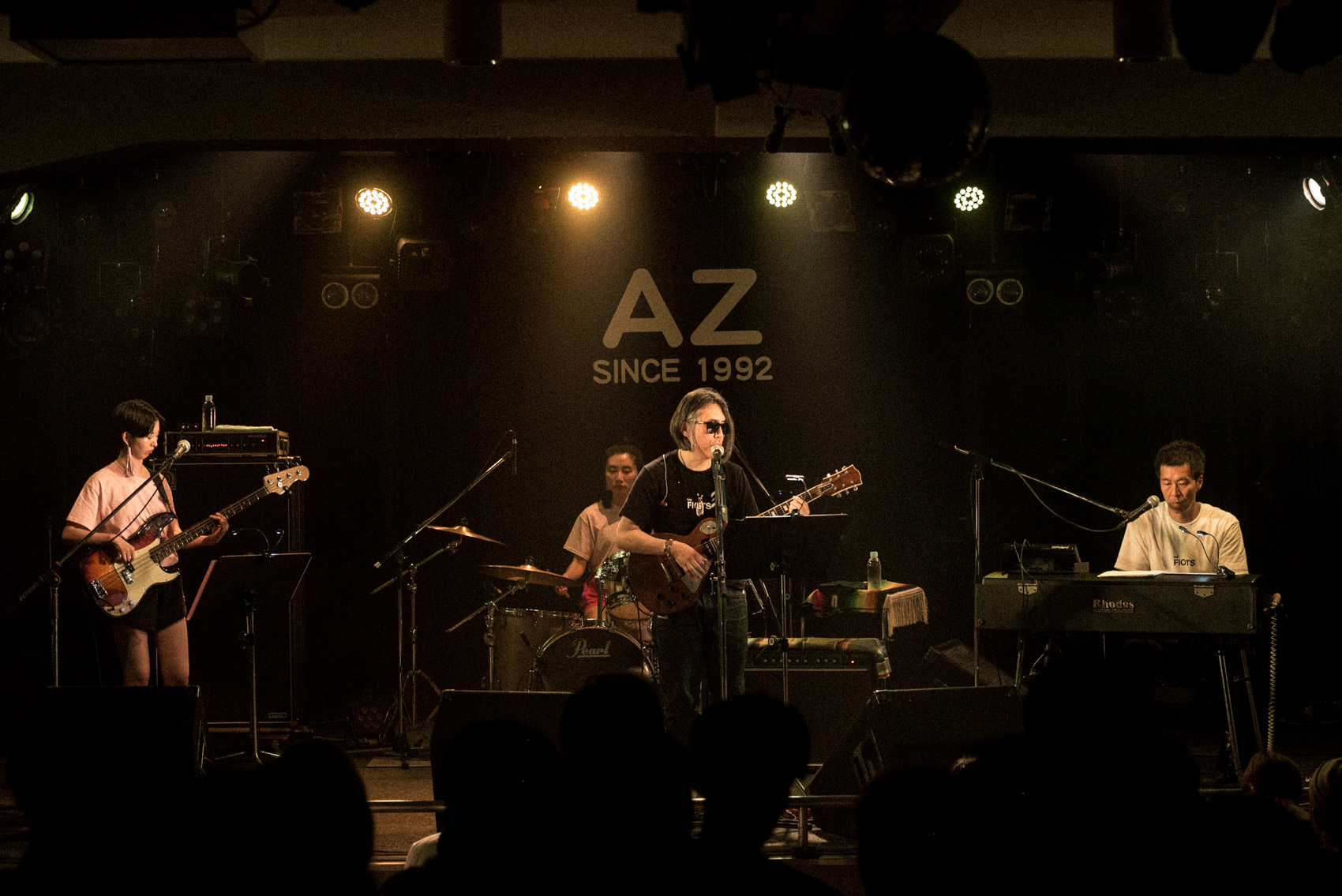 The stage of every venue at Kanazawa, Kyoto, and Nagoya was filled with love, surrounded by the warm of each audience. Although for now the tour has come to an end with a feverish performance at Omotesando's WALL &WALL in Tokyo, there's every chance it will continue. Hopefully there will be more information soon, since the story broke in Kyushu that even the MC would be on stage next time.