2017.09.18
Yakiniku Tengoku Yarujan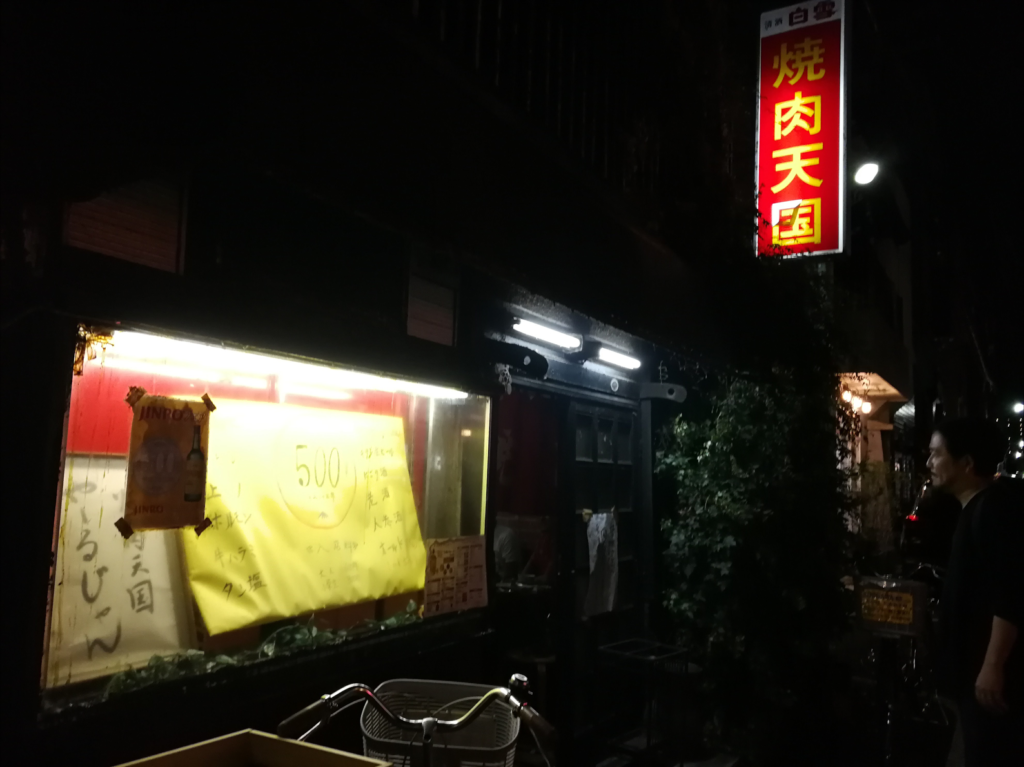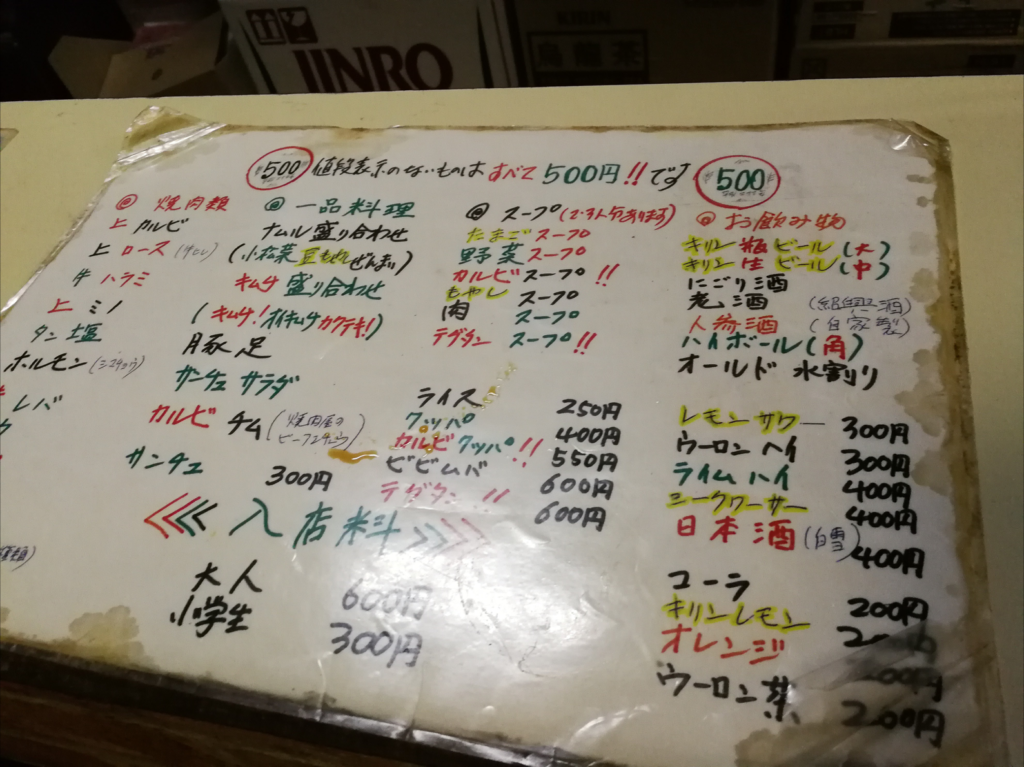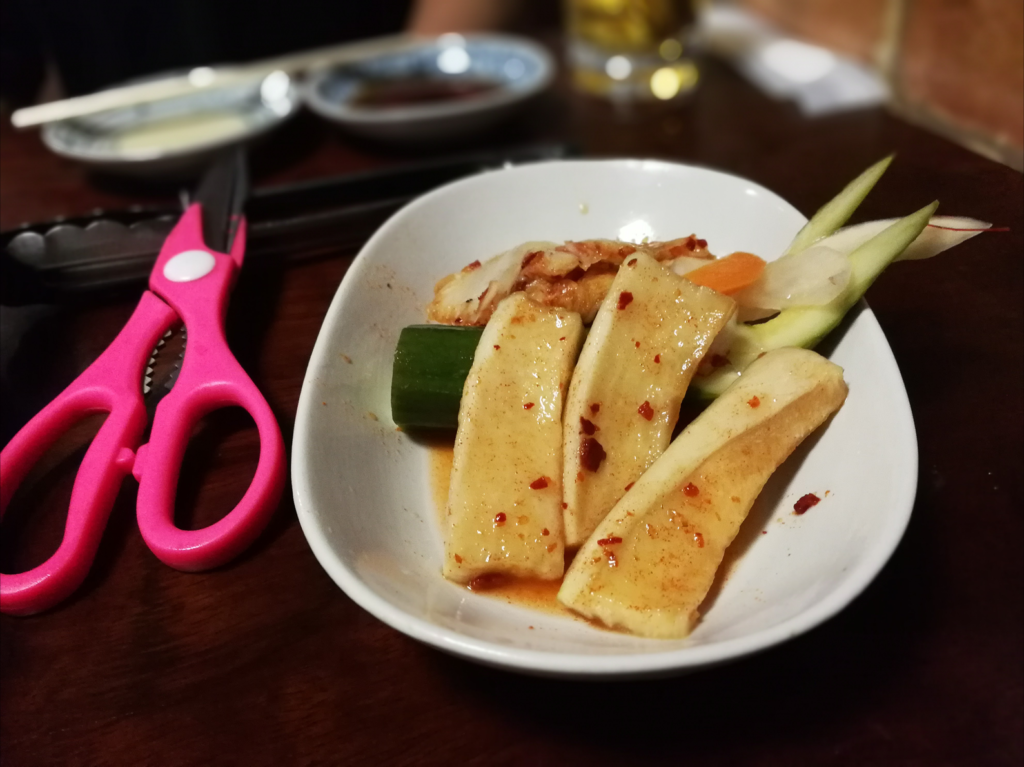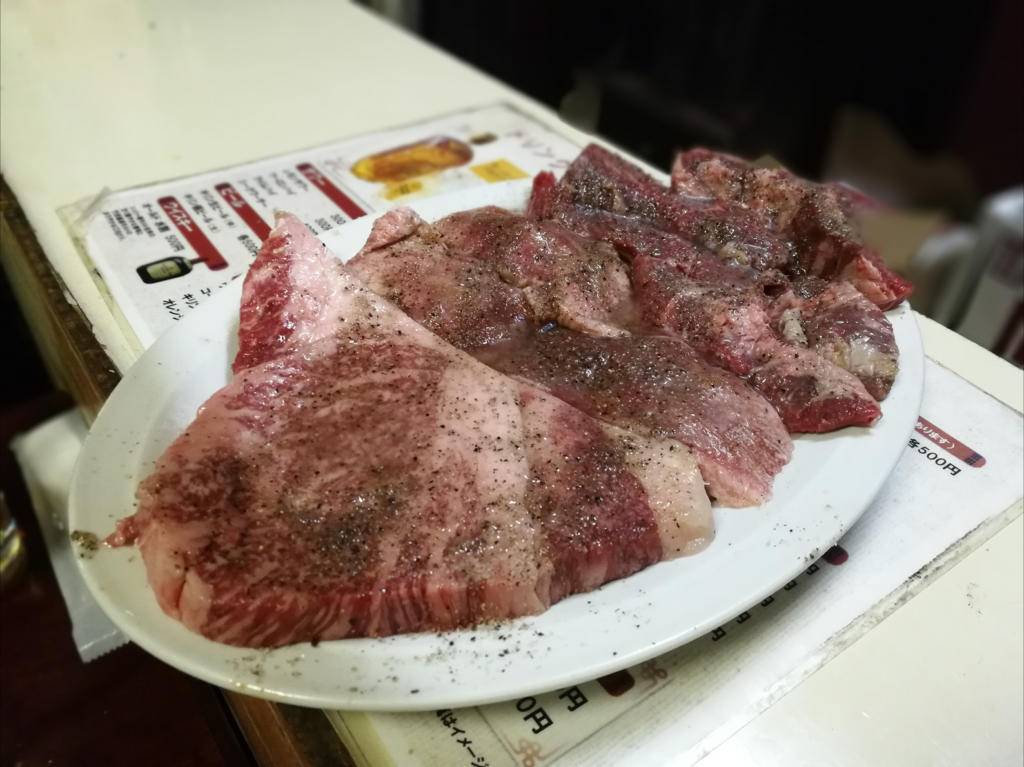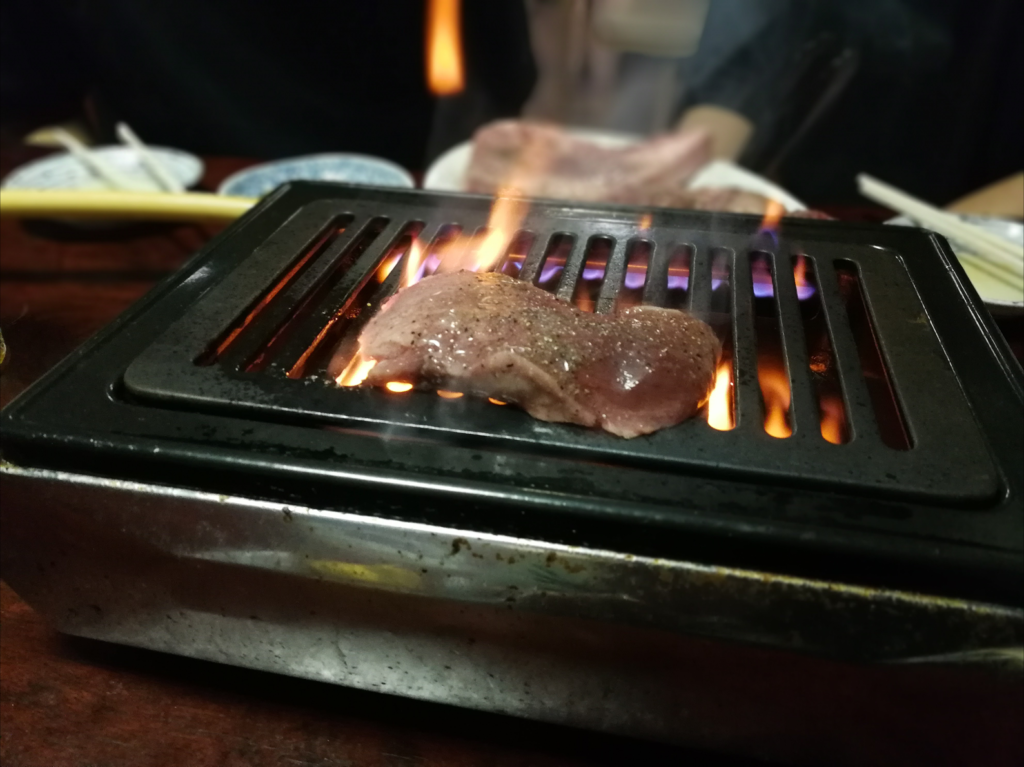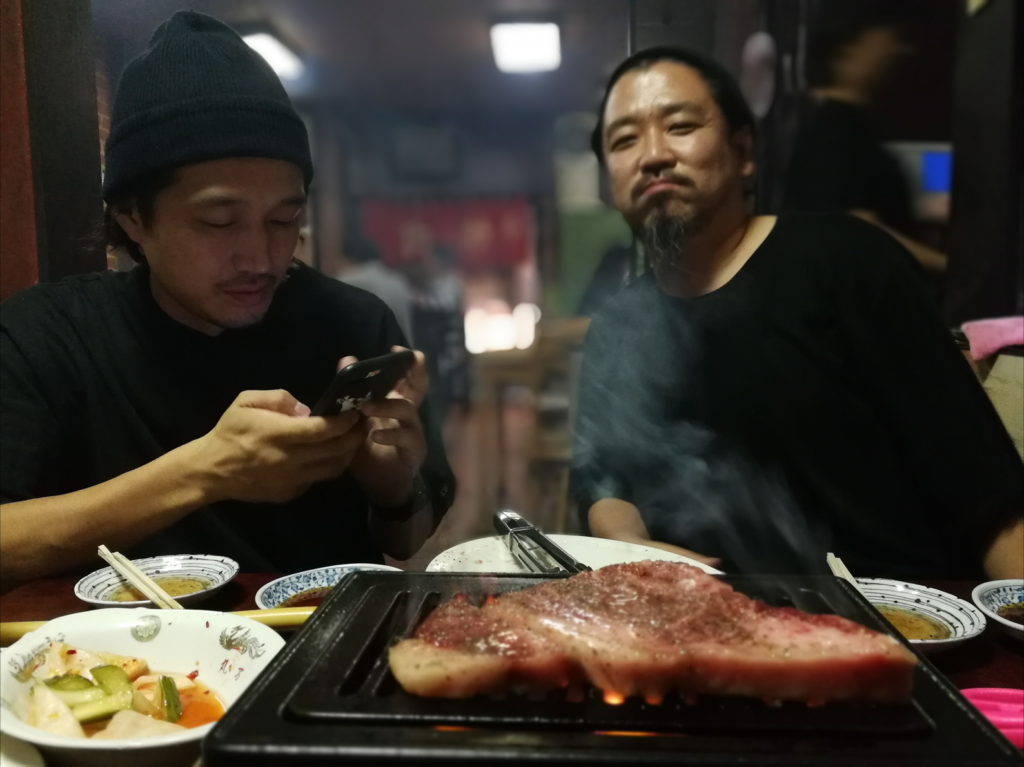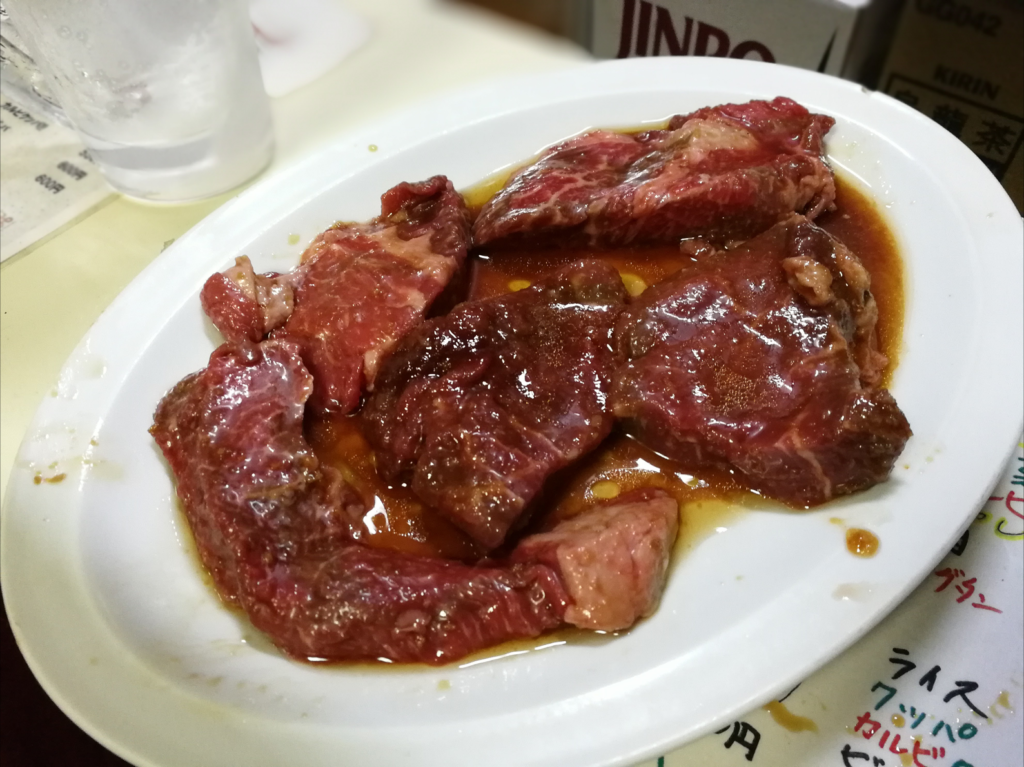 Hirai Station on the Sobu line.
Maybe the first time I've jumped off there. 'Yakiniku Tengoku Yarujan' is here and an excellent place to meet up.
It's only open Friday, Saturday, and Sunday. Admission costs almost ¥500 per person for the meat.
When I think it's ¥500 the taste is way beyond the cost. And the dressed kimchi that seems like Korean-style asatsuki is strangely delicious.
There's limited amounts of the tegutan and impossible to order this time so we move on and finish up at 'Asian Curry House' in Kinshicho.